V glad u r liking it Scotty, thx for ur heartening post
Sure Mcantar, the last 5 days've just blown by testing bro.
Will clean her up nice over the next couple of days and post up.
Created a suppressor at the exhaust end but decided to drop it
Instead repacked the can really tight with G wool yesterday, have got the sound down just like I wanted it.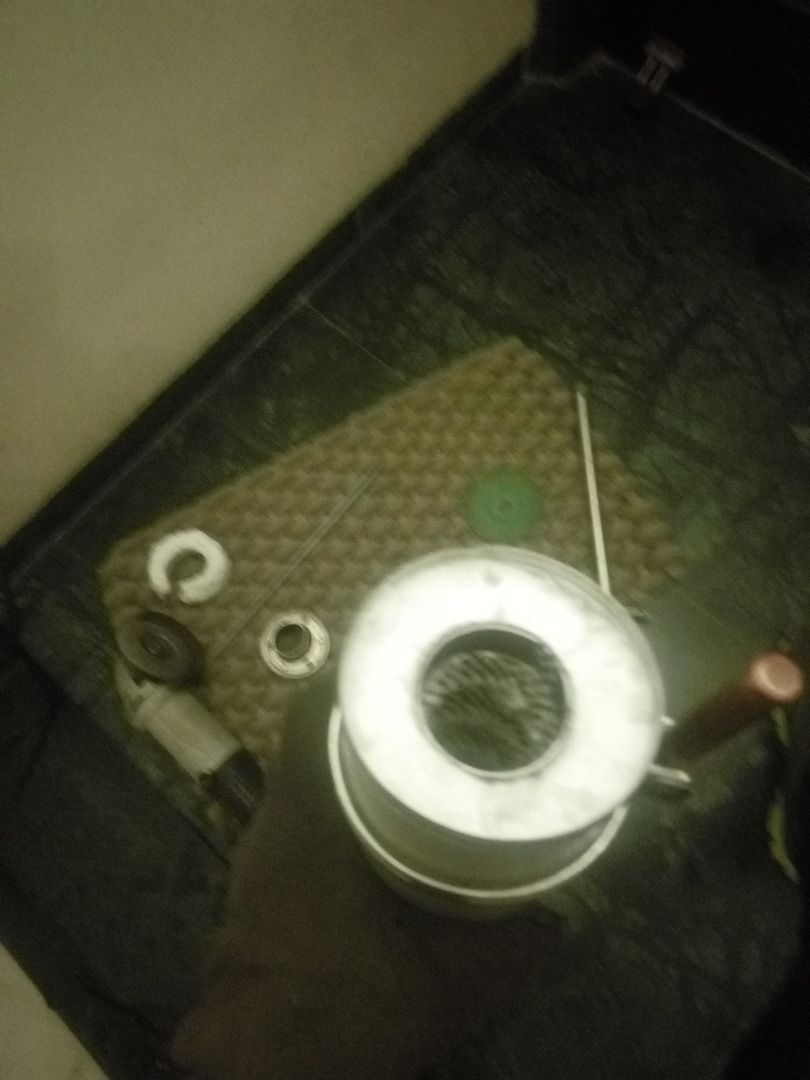 Seller said gotta buy full roll of the wool 5 metres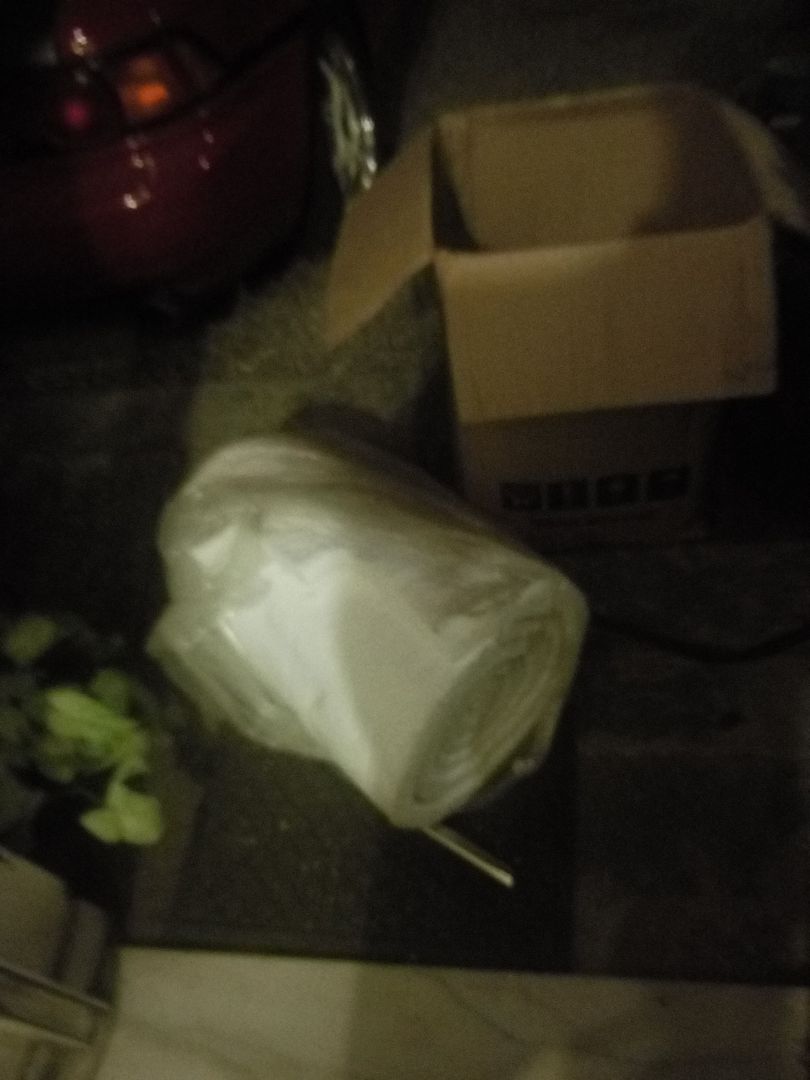 Kid's all set