Its 3 degrees here guys, don't have that wheelie shot yet but took her to office today and noticed the red in the tail and console when I was parking back home. Shit pic but sharing the moment with u... the bike rides beautifully and the reds both sides were merging well in the dark, don't have u guys here to share it with... well what the hell, I'm sharing anyway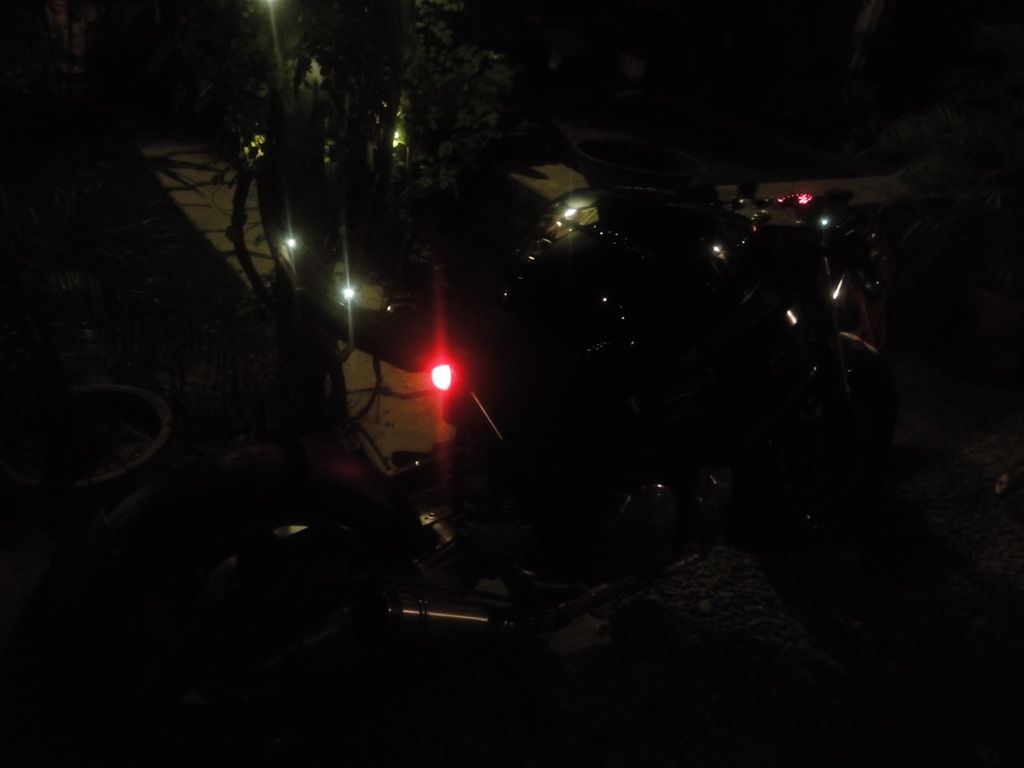 Found more responsibility at work, tearing me up somewhat but I need to get my best foot forward in the storm before the silence. Also bought plenty camping gear on the weekend, I'm sensing a long round trip around the corner somewhere, I'm trying to plan it to the salt flats of the Rann Of Kutch in Gujarat.
This one's from a few days ago with kid and Rein to the city of Pushkar in Rajasthan. Was mostly flat out and plenty sunshine.
They both say hi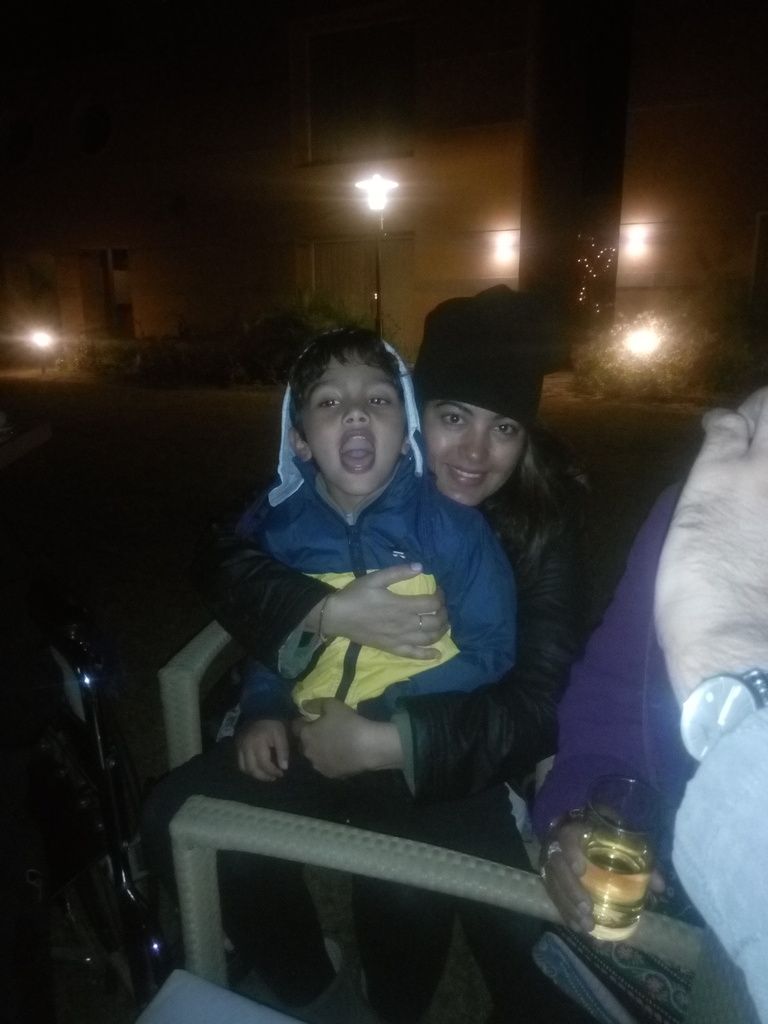 I wish any of u came here coz it'll be a while before I get to you guys... Cheers.