Right, time to get this built.
I made the reducing bushes for the R6 swing arm
The forks are back from FireFox racing full rebuilt with Ohlins internals, re-valved and anodised etc etc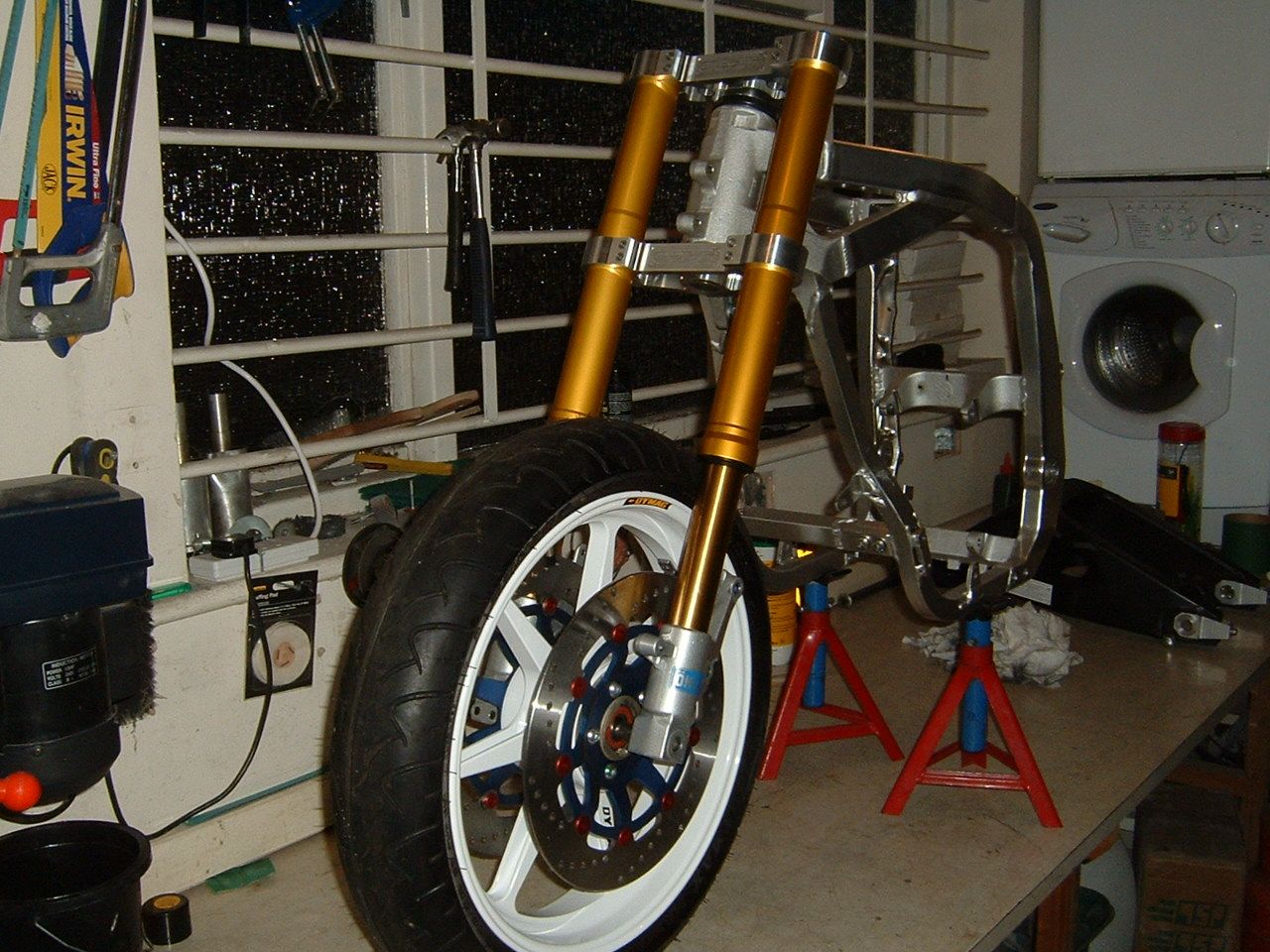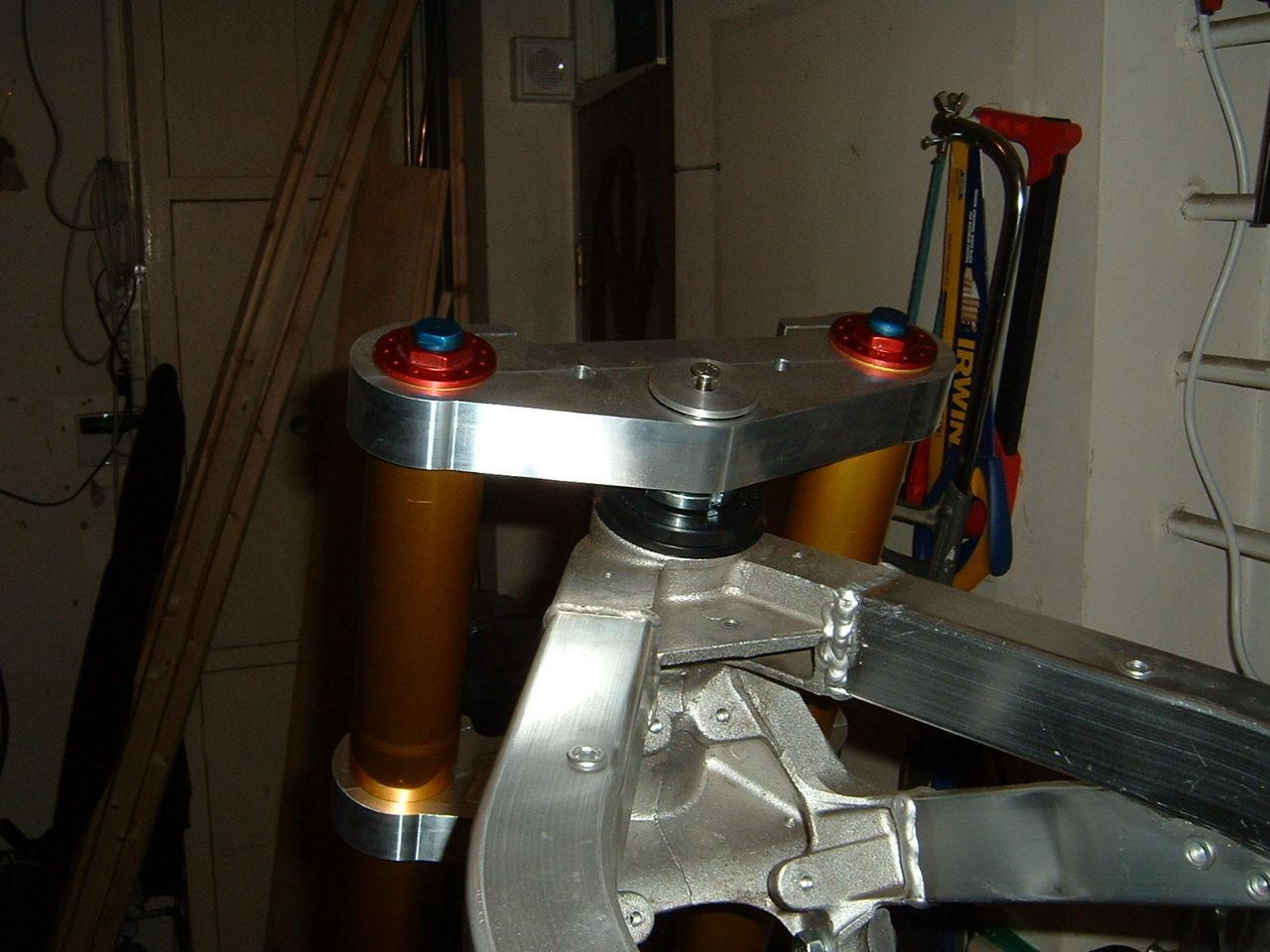 I got Brembo calipers, just need two adapter plates to mount the on.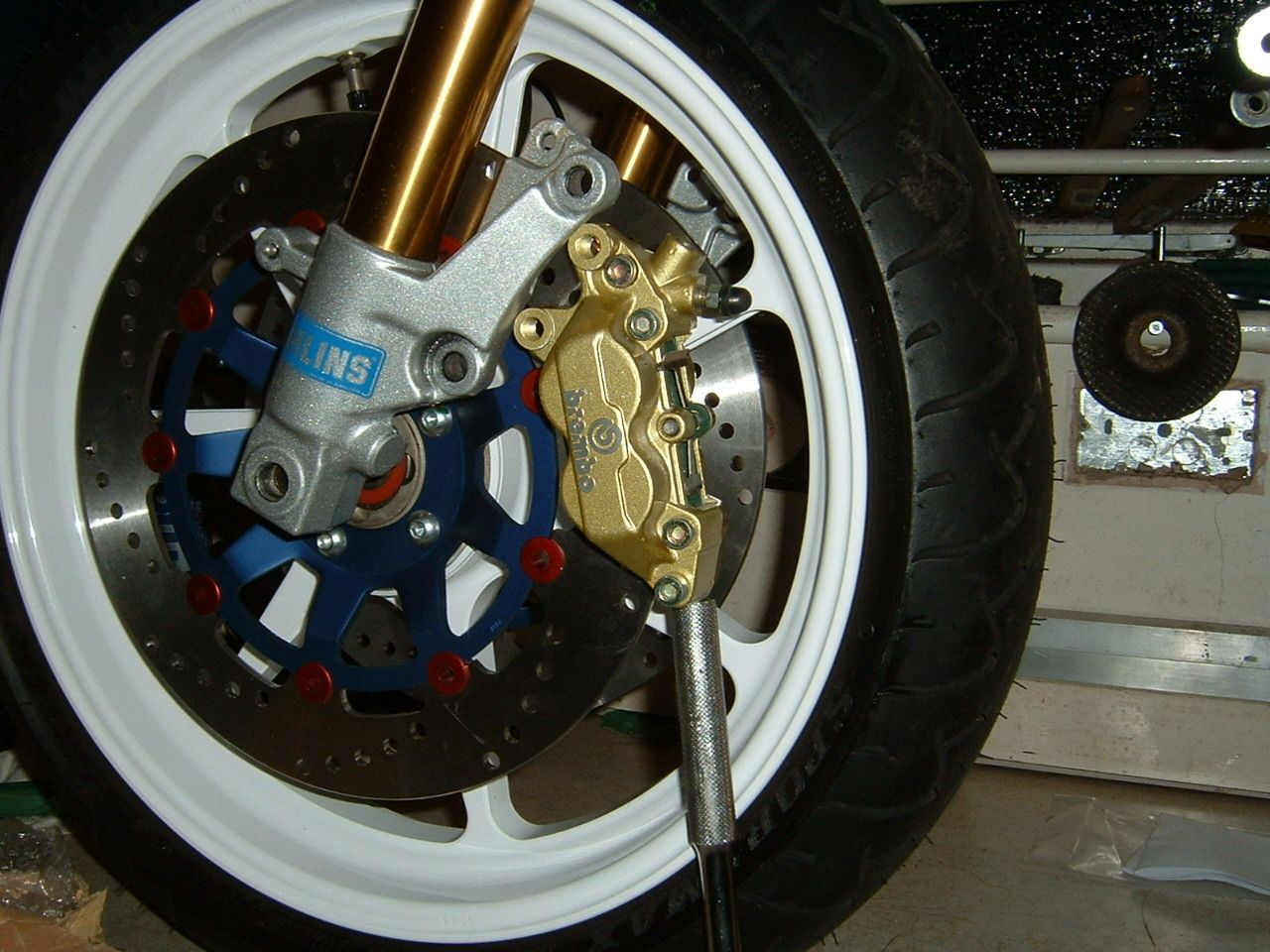 Now I wasn't sure how to build this but I've thought for some time and decided to go with no light, no clocks or anything electrical, I had this box made in the states to control the engine ignition etc so this is the wiring loom/harness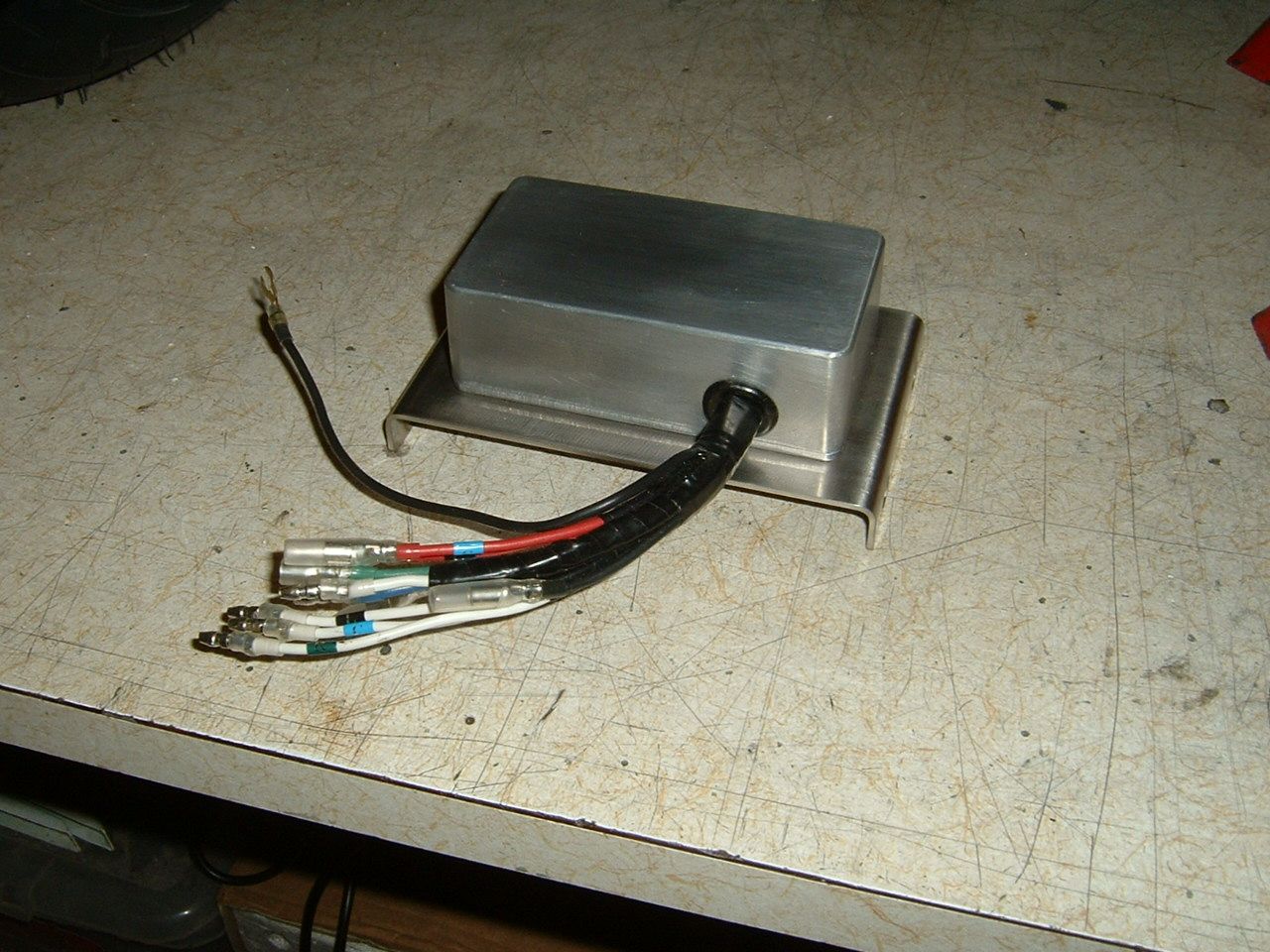 Looking good already, lol just need to get the swing arm in the frame then it easy from there.