So, the setup on the cb looks like so...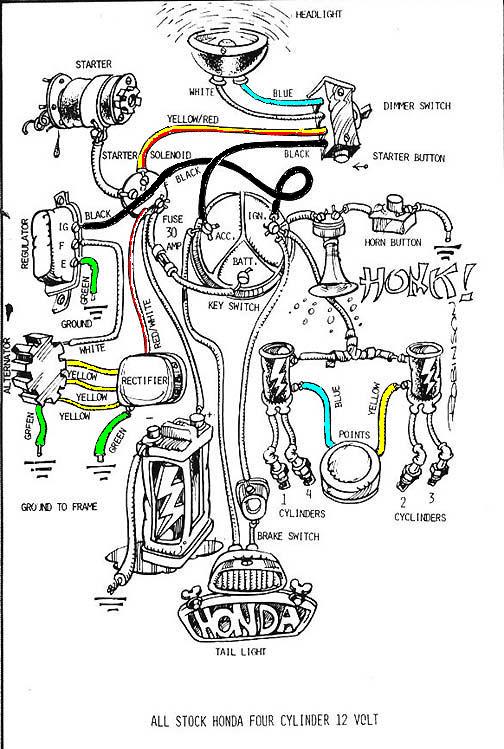 It has the 3 yellows from the alt, the red which is the feed to the battery, or the charge wire, green is ground duh, and the regulator has a black, which is ignition power, and white, which I don't know what it does.
Now when I look at my cbr diagram...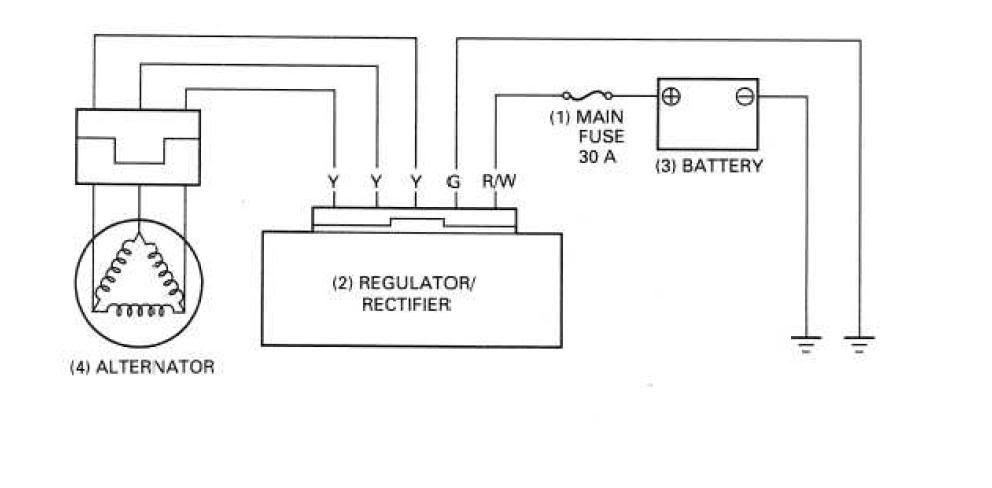 its got the 3 yellows, the ground, and the feed or charge wire. Now is the black wire from the ignition, to apply power to the regulator? and the white wire from the regulator to the alt is the wire that reads and tells the alt when to make power? That's the field wire. So what do I do with the black wire, that goes TO the regulator, and what do I do with the wire that's the field wire?
Thanks.
And yes, this is the same thing I posted in my build thread, but I thought it would get more visits here.