Something potentially cool. Working on foot control parts, and found this: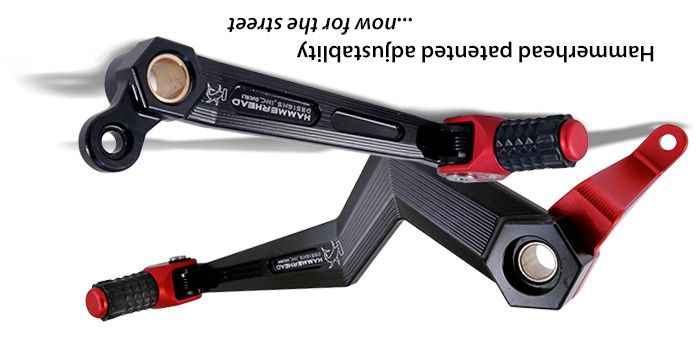 Why is the photo upside-down?
I really like the brake pedal, but I want one that goes over the footpeg, instead of under the footpeg (because of downpipes). I'm contacting the manufacturer, but pretty sure they don't make one that goes over.
So, I'm thinking about making one myself, and a matching shift lever. More soon....