I've been doing some more work. Most of the parts are now over at the powdercoaters. The frame should be finished over at the welder shortly, and that'll be sent straight over to powder as well. The powdercoaters are 2 weeks out right now, which gives me some time for the body and electrical work.
So I've been working on proximity keyless ignition. The module I'm using is actually intended for proximity unlocking of car doors, but can be converted to work for my purposes. This video has proved a great reference thus far:
https://www.youtube.com/watch?v=q1vdho1gihU
.
Here is the current state. It's almost done, I'm waiting on a few small connectors and a switch: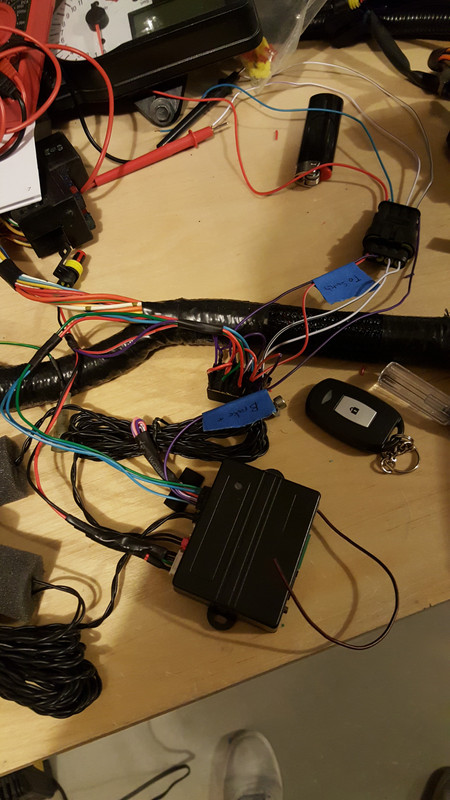 Also, I'm trying to wrap up the fab work on the tail, and get that ready to paint. I finished up the majority of the fiberglass and filler over the 4th: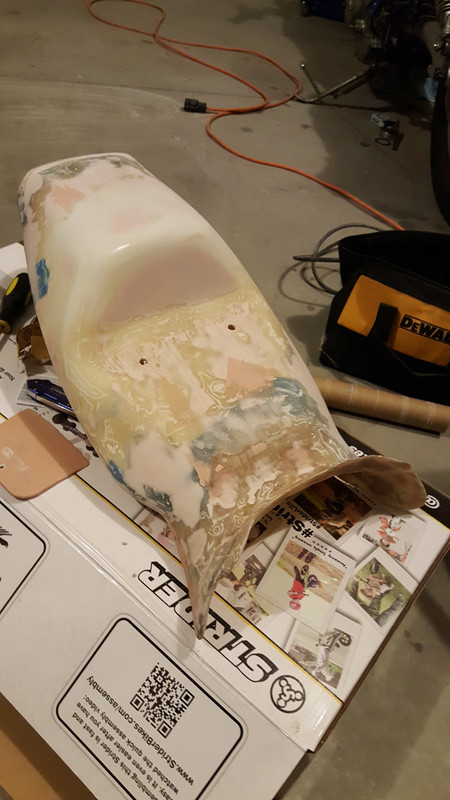 And so I shot it with some etching primer to act as a guide coat. There are plenty of pinholes in there which need to be addressed still, but we're getting there: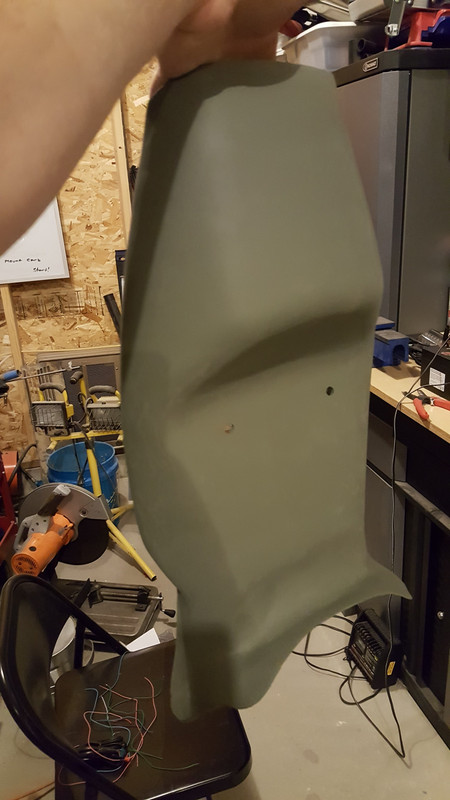 So, we're really just down to small electrics and body work. I'm hoping the parts will be back in two weeks and at that point it'll be simple re-assembly.