I messed with the side stand and linkage some more. I think even if I used a different linkage configuration the side stand would be in the way of the shifter and my size 13 foot.
I found a longer than needed shift rod in my spare parts bin and with a little help from a bandsaw, lathe, and die ended up with a correct rod.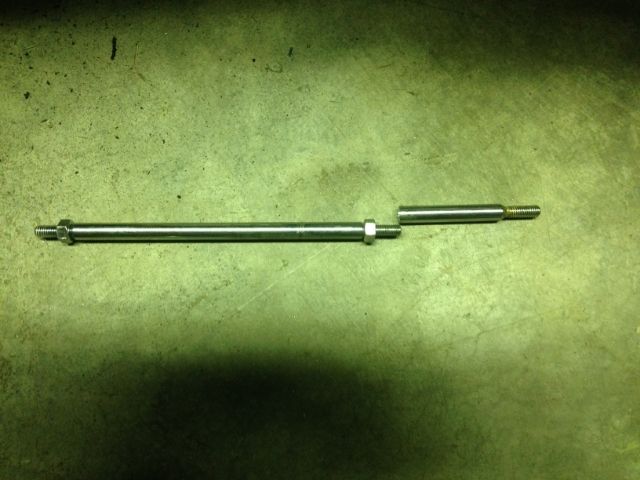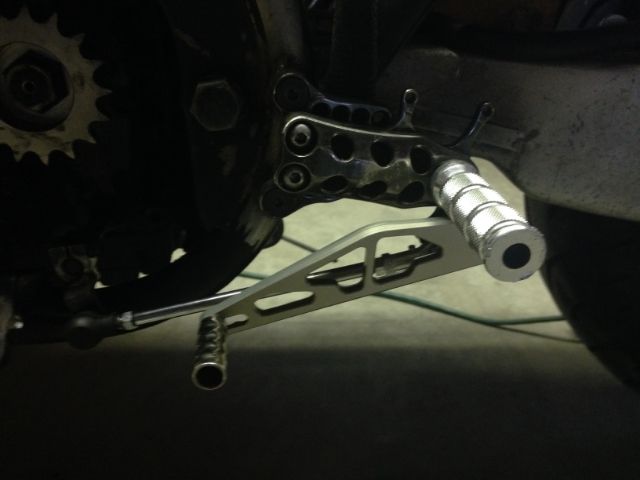 Also finished the fender mounts using my cardboard template I did months ago. Again a little bandsaw, lathe, grinder, welder action..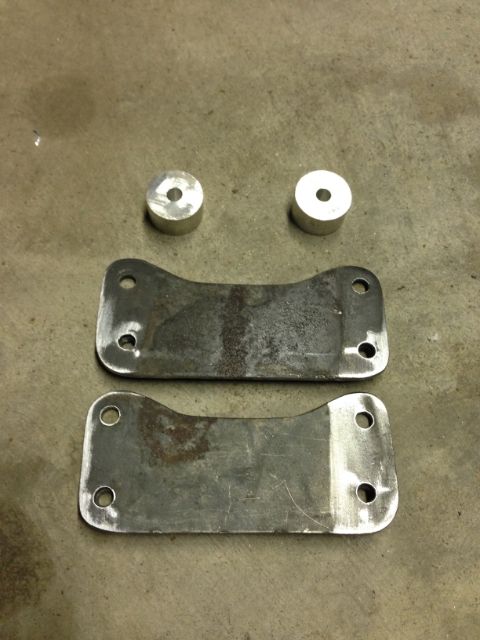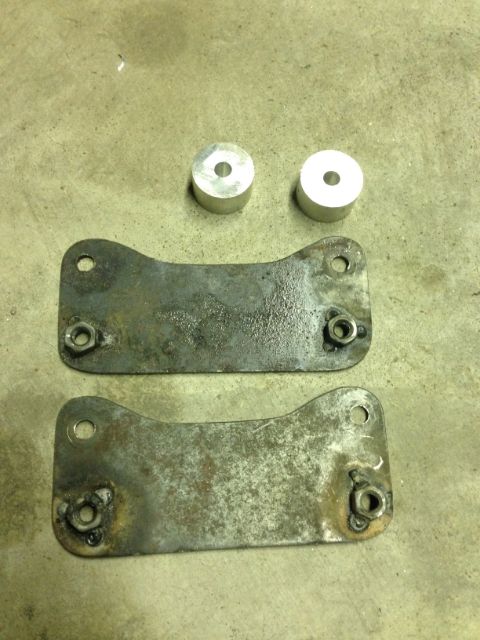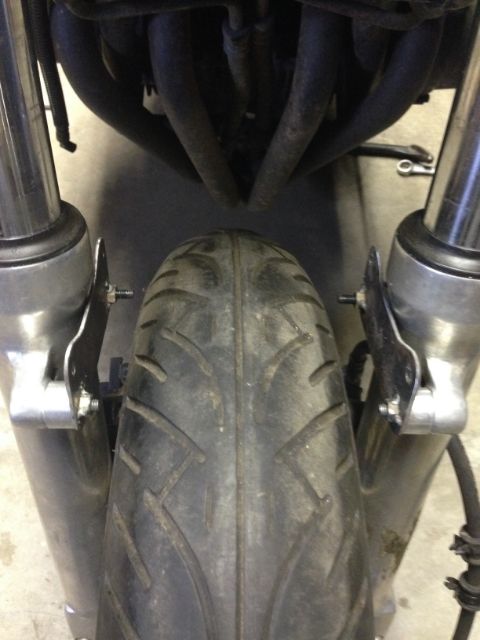 The odd bolts will be replaced with some nicer looking ones when the time comes.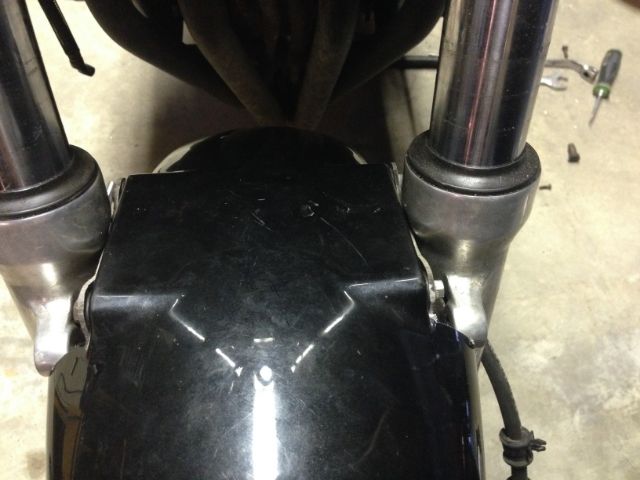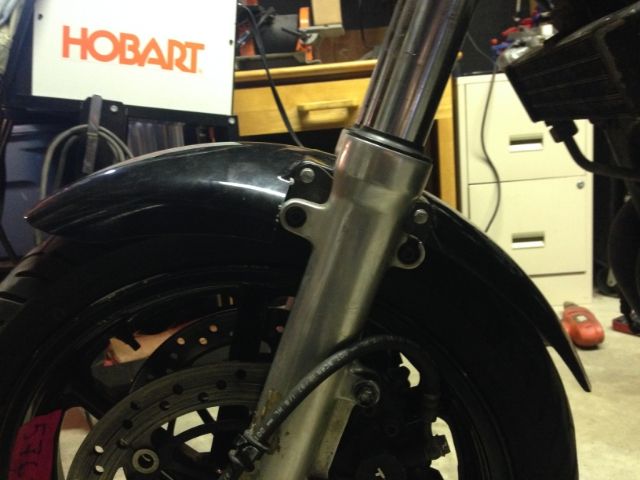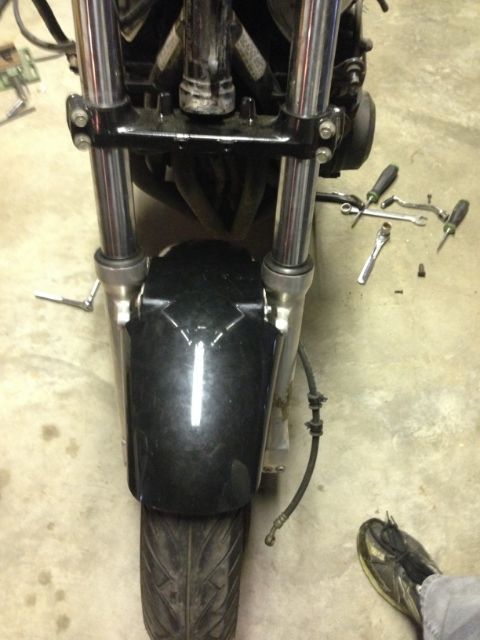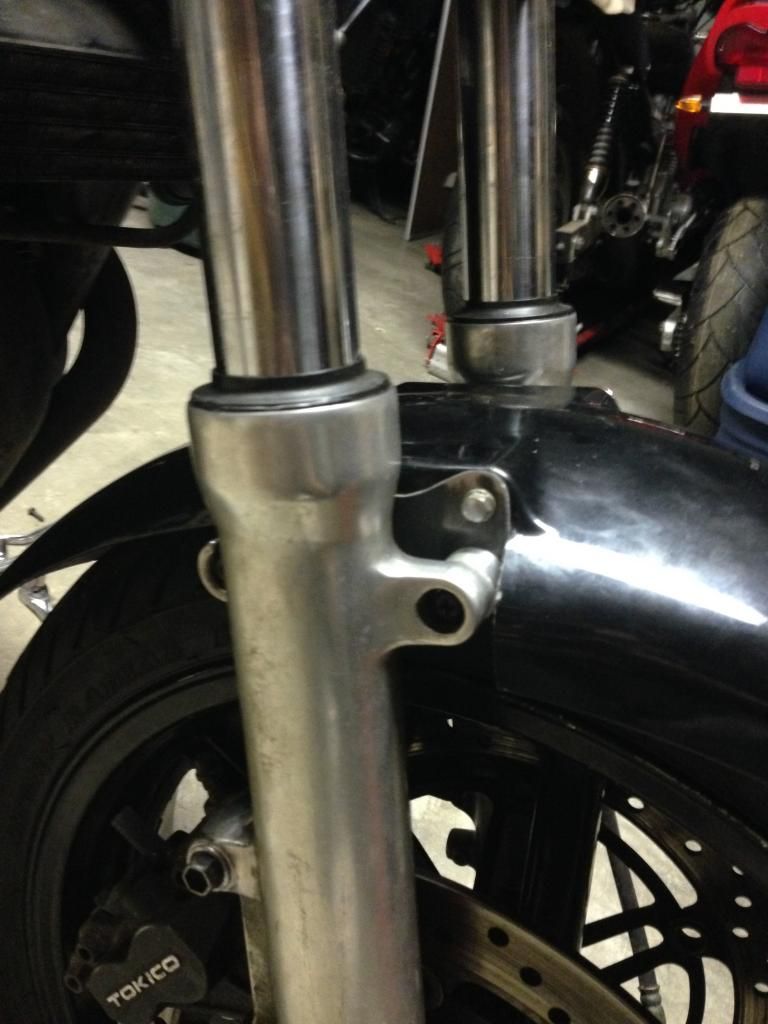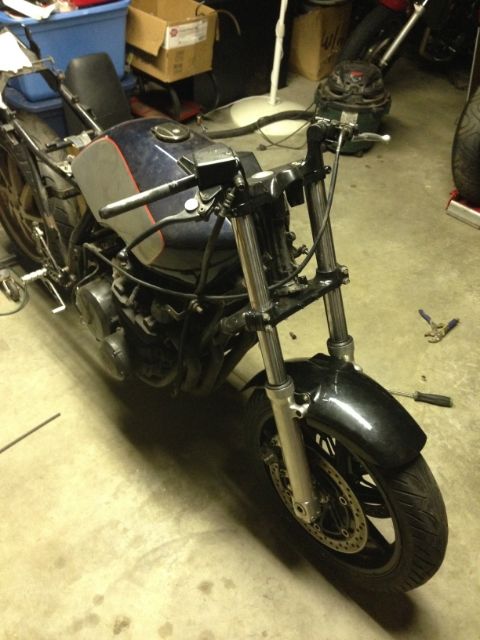 More to come as I get a little more time to work on it.
Later, Doug