My how almost four years fly by when you're hiding a project under a blanket. I really need to read through my own thread and figure out exactly what I've covered and where I left off.
I got tired of moving it around and got some time freed up from working on other people's bikes so time to get back on it. I have been collecting parts since the last update and been daydreaming/scheming on how I want the final product to look like.
Sebspeed put in way too much work (which I greatly appreciate) shortening and threading a Triumph axle for use with a Ducati 916 rim. Using the Triumph eccentric and newer SpeedTriple rotor, I'm able to reuse my custom Brembo caliper bracket. Both the Vfr and Triumph sprocket hub fit but the Triumph unit seems to keep the chain line straight when I have a 3/8" offset front sprocket.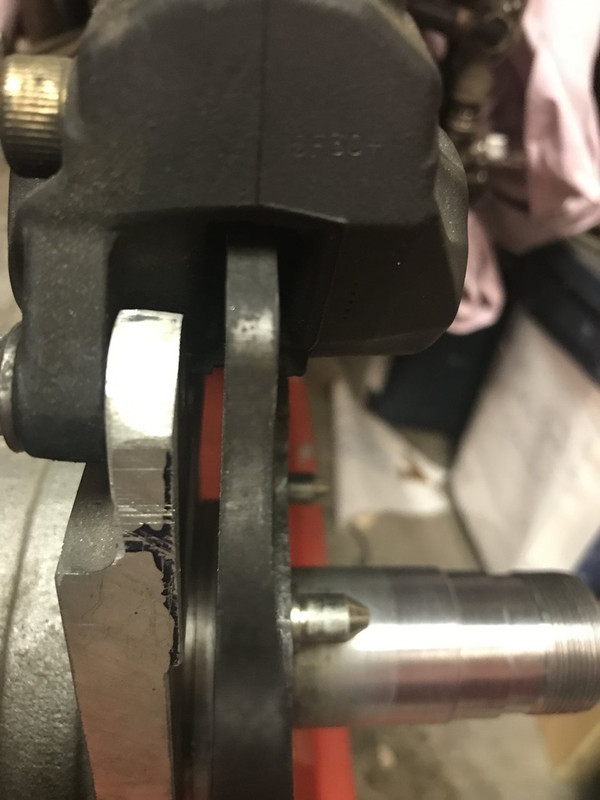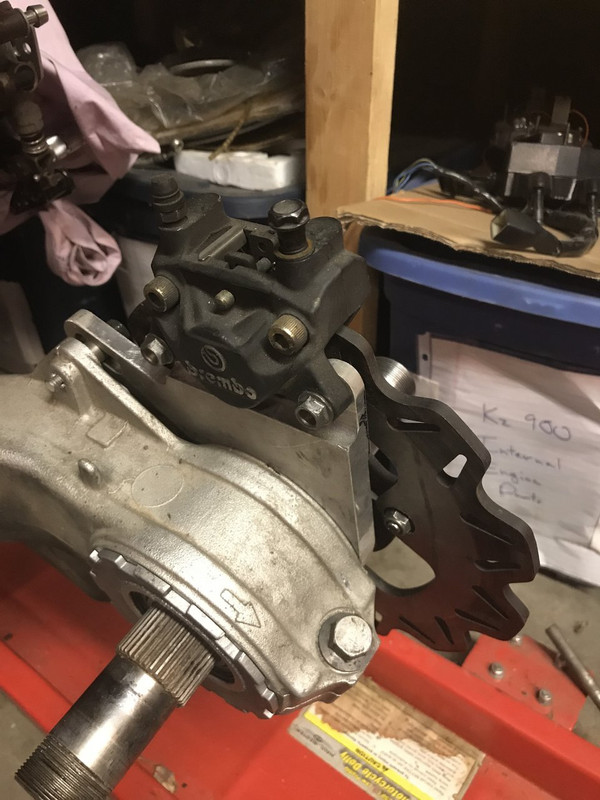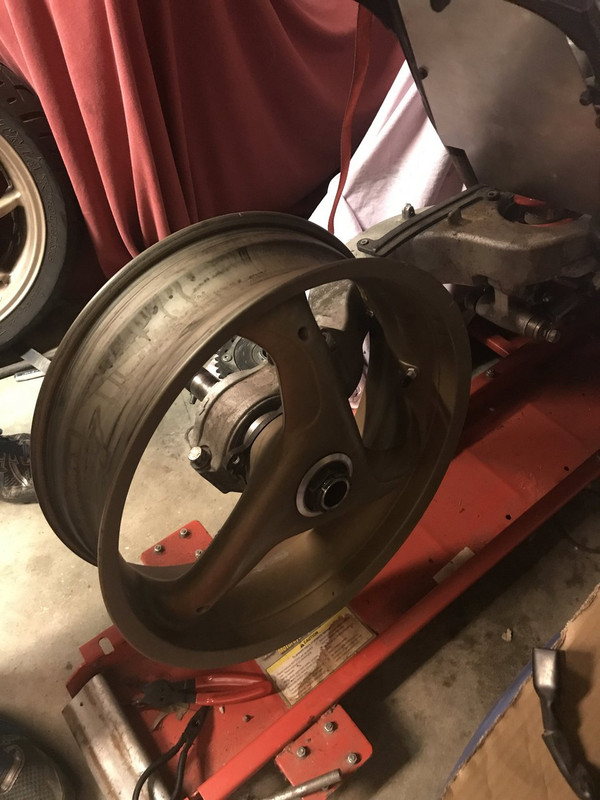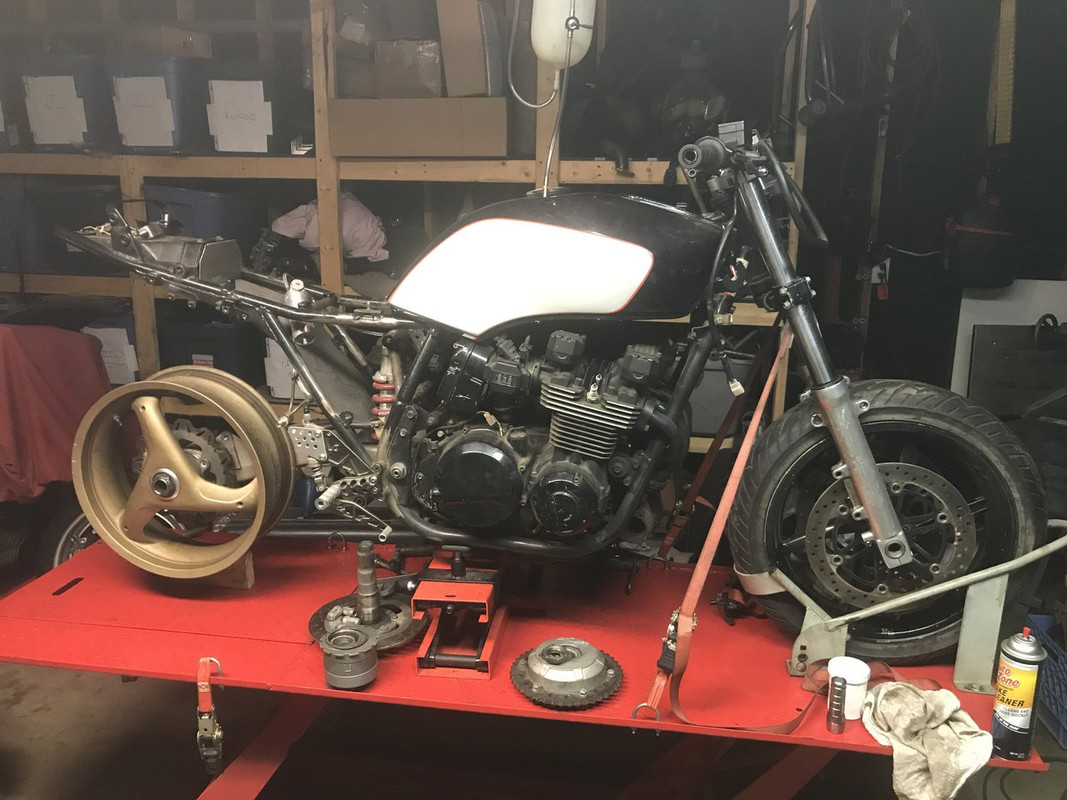 Later, Doug