tfw you don't touch a "project" for 4 years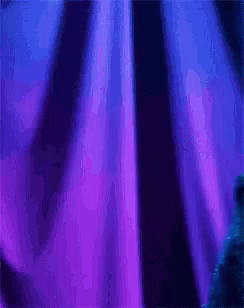 So I touched it for reasons other than to move it...
I actually broke down the forks I had set aside for it, dug through years of shit in the garage and accidentally found the seals and dust caps I bought for them, and picked up some oil.
Now I'm going to go pull one of the shit oil seals as soon as I figure out how to without fucking up the fork tube
And pic or it didn't happen?
one of em needed to be ratchet strapped down to compress it and put enough pressure on the internals for the cartridge nut to break free without just spinning the cartridge. Chewed the fuck out of the hole in the axle clamp
but at least the fuckers off and you won't be able to see the damage