got the fork bits back from my mate the machinist, fitted them, adjusted the preload and fitted the new fork cap covers.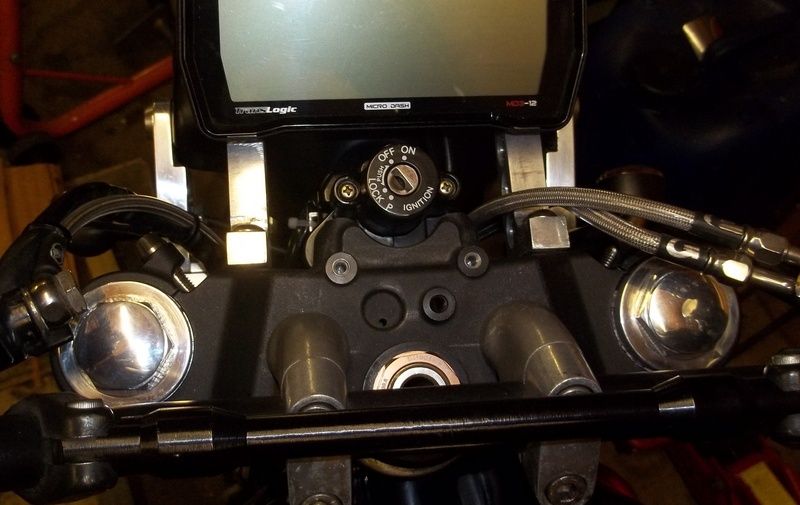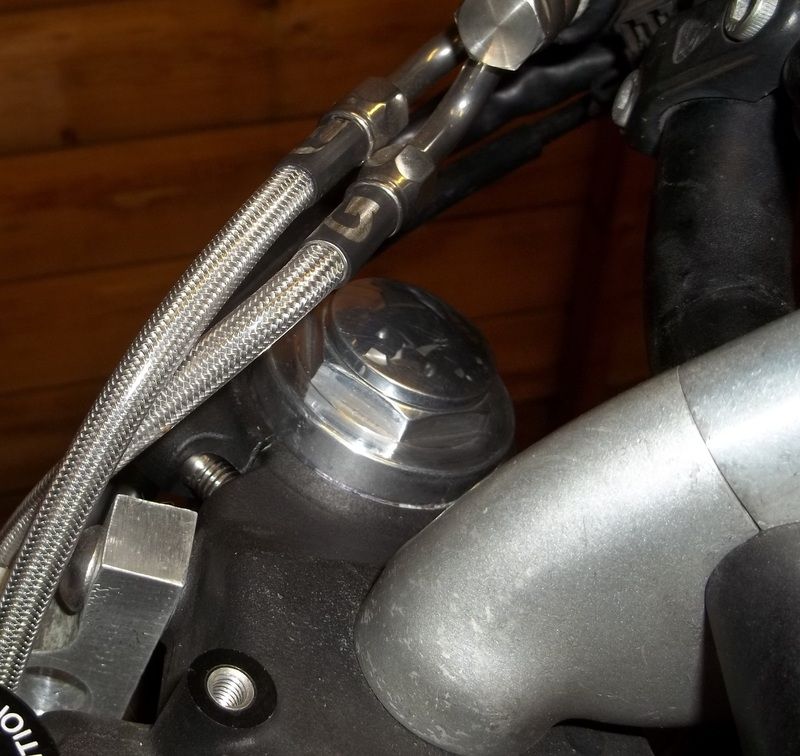 Took her out for a blast as i had received the new plate, running soooooo much better now with the new pilot jets, pulls from low revs cleanly through to higher throttle settings without the hesitation it was suffering from.
have now also got the gear position indicator sorted and the speedo set, is slightly out so will need to get it on the dyno for correct speed, coming together nicely now.
PS just got a GSXR 750 "DOT" head for her
bolt on extra ponies