Trying to do the float bowl mod.
Couldn't find the Keihin bowls online. Found a new set on Ebay.
https://www.ebay.com/itm/NEW-Float-B...cb2c%7Ciid%3A1
Got some bogus shit.
The ad photo shows actual Keihin bowls. Ad says made by Keihin bowls.
Keihin (PWK) bowls have "PWK" cast on the inside of the bowls. Not on the bowls I received. Bogus bowls next to my genuine PWK bowls.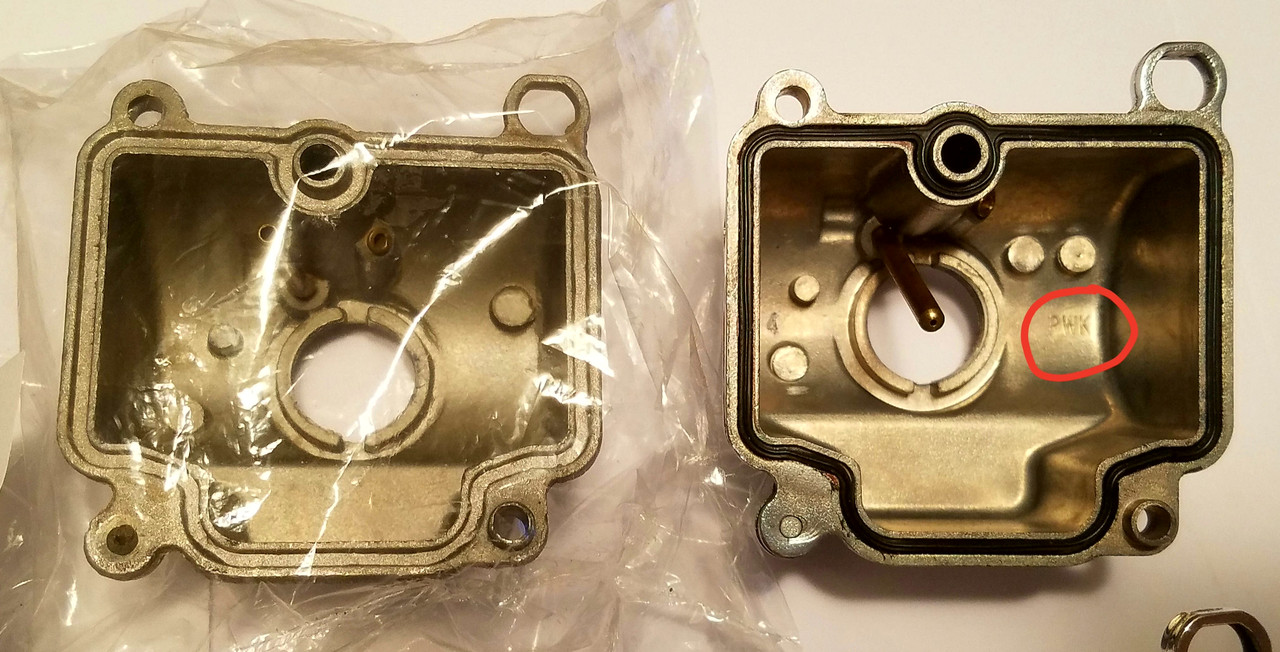 One bowl is damaged/defective. Note the position of the overflow tube. This bowl also had machine work done. Probably caused the bent tube.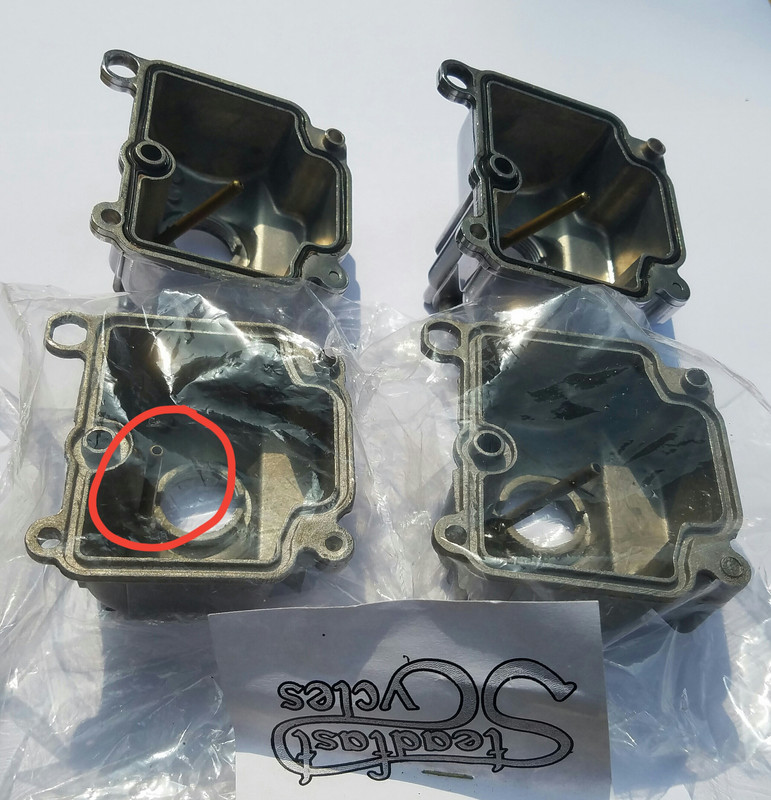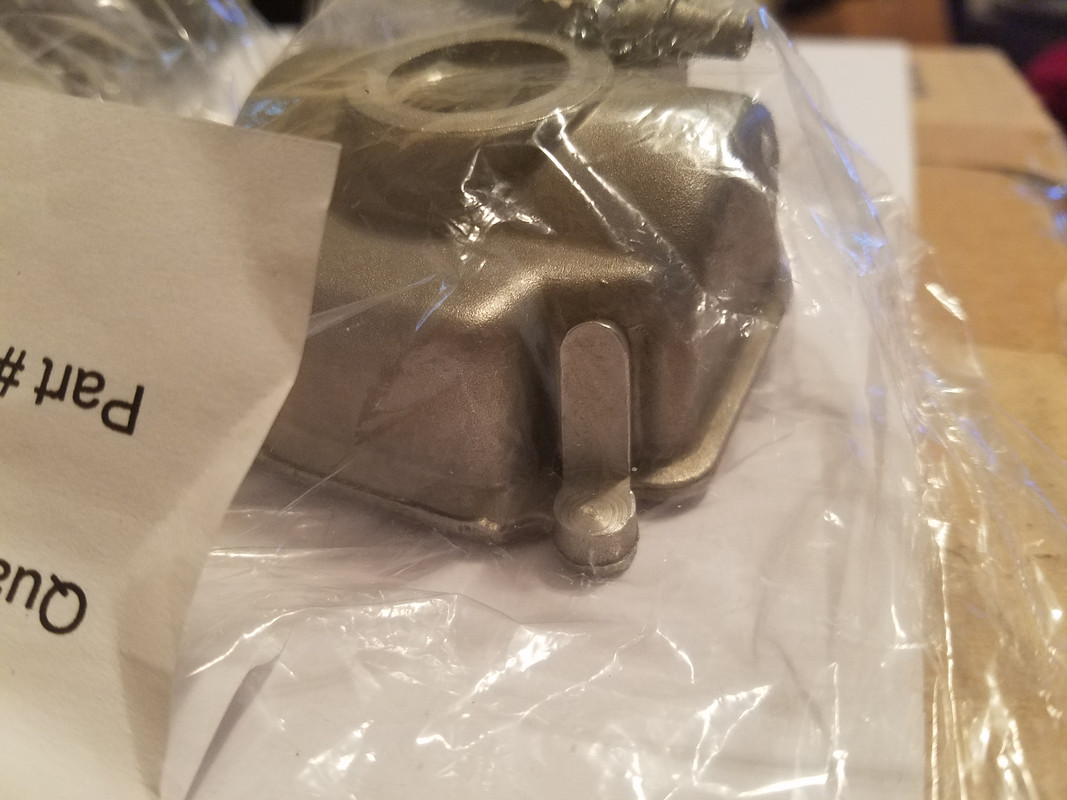 The bowls I received aren't even the same version as the ad photo. Overflow outlets are also different.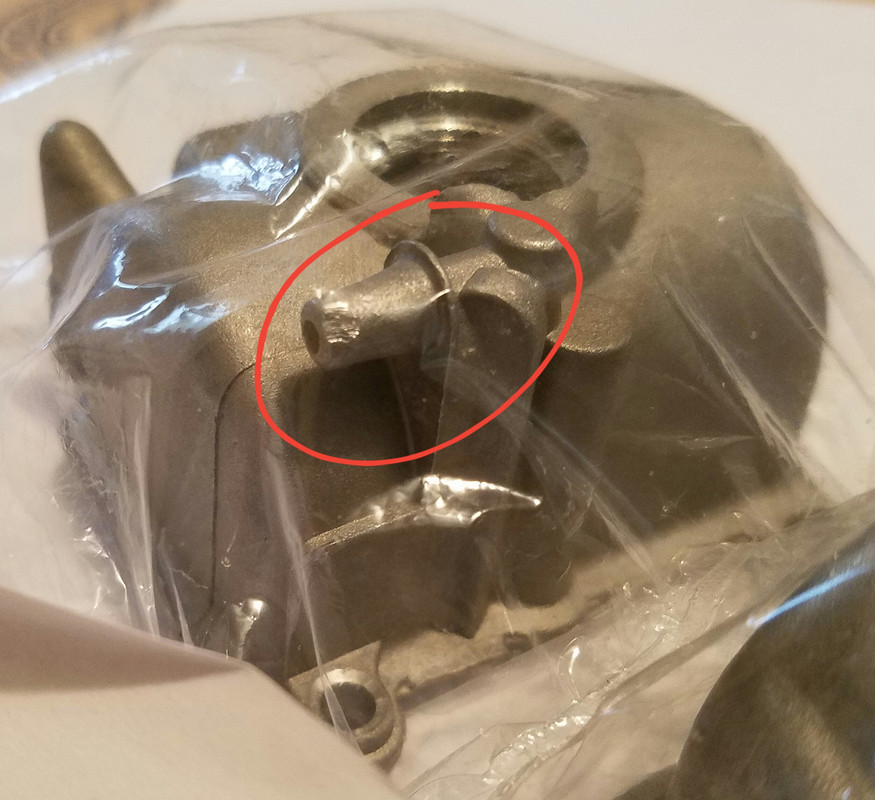 Check the quality compared to genuine Keihin: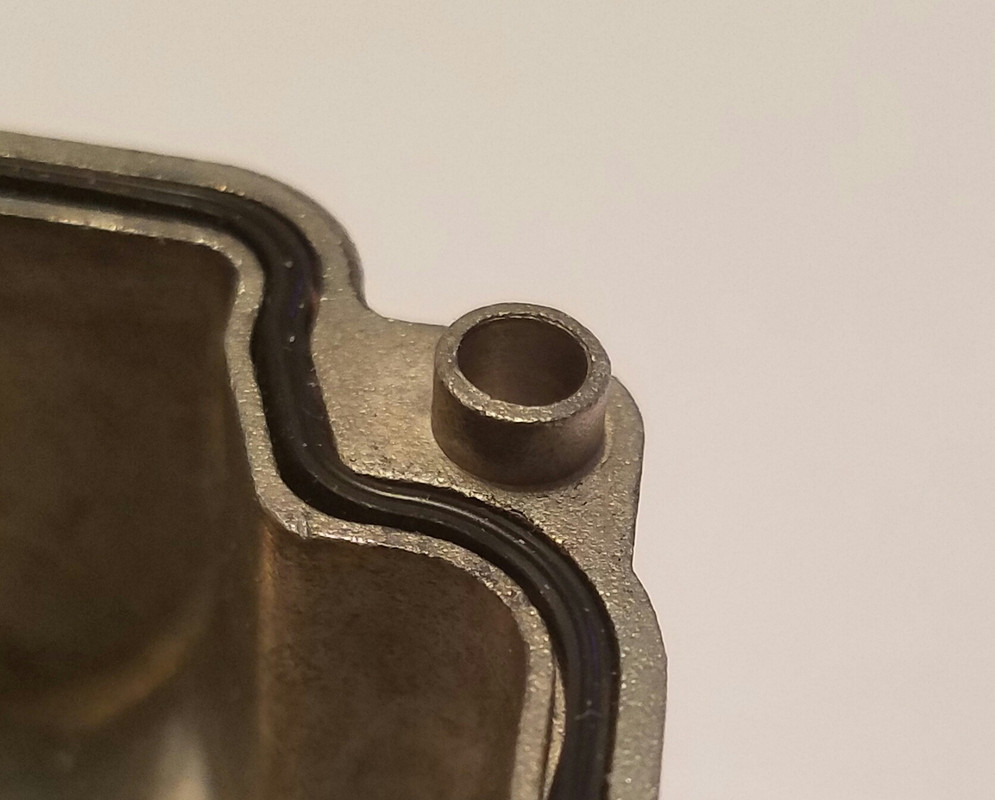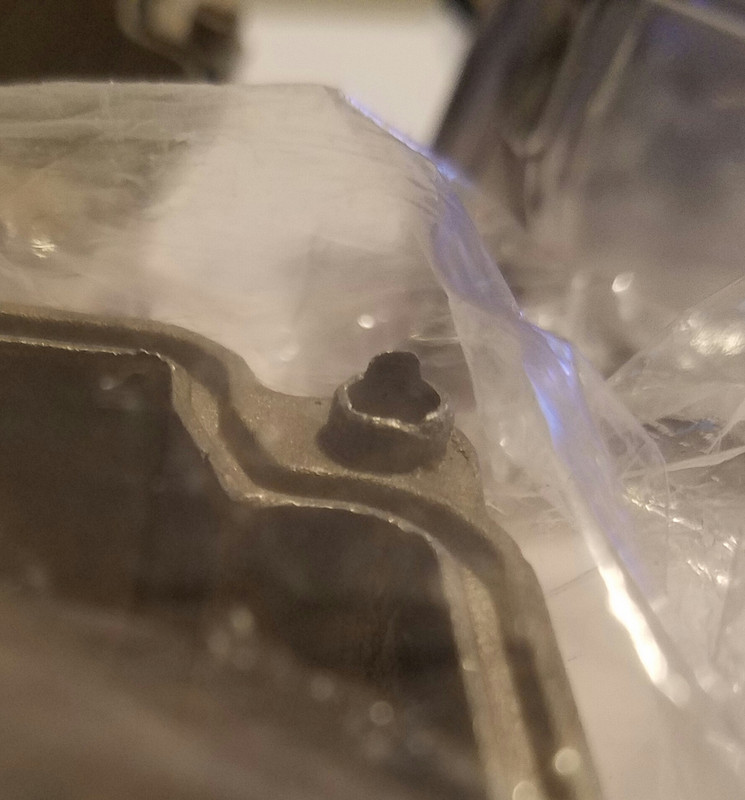 More wasted time. Will contact Sudco about getting genuine bowls.