Finished tacking the rad filler brackets, and made a brace, so they don't move when welding.
Tacked in the YPVS motor bracket. Took a couple of tries to get it right. Also checked the bend on the cables. Looks good.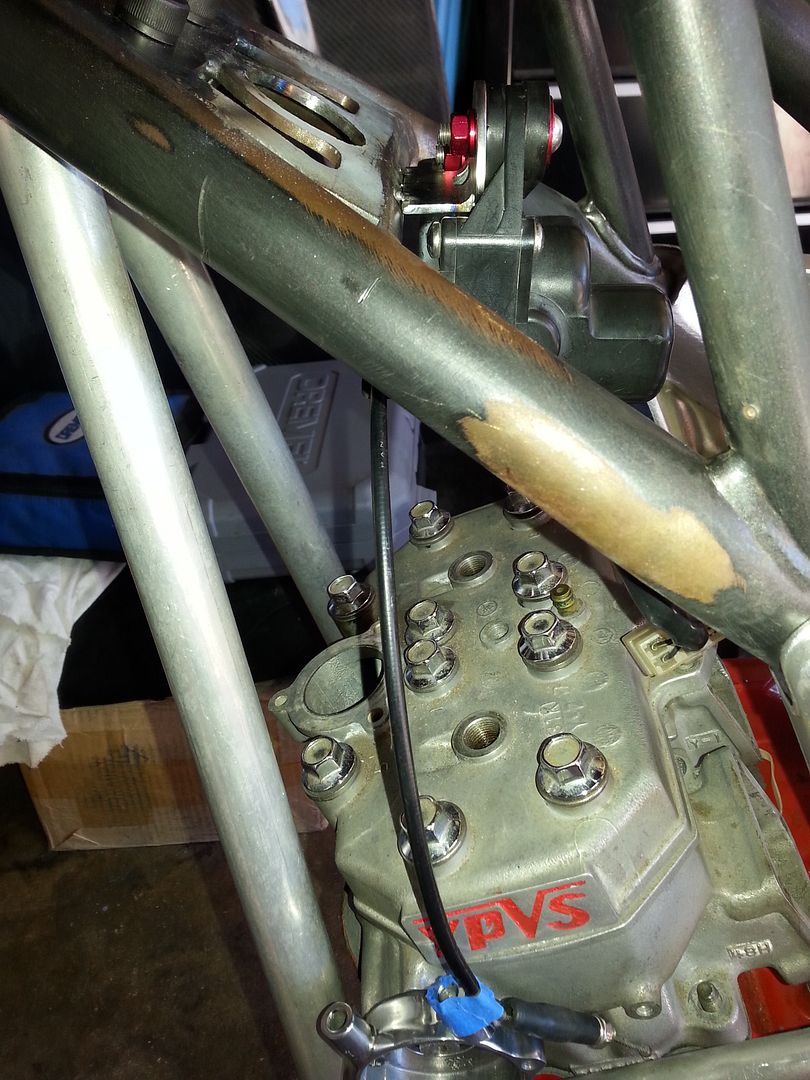 Working on a coil mounting bracket. Looks simple, but this is the third so far.
And not finished, yet.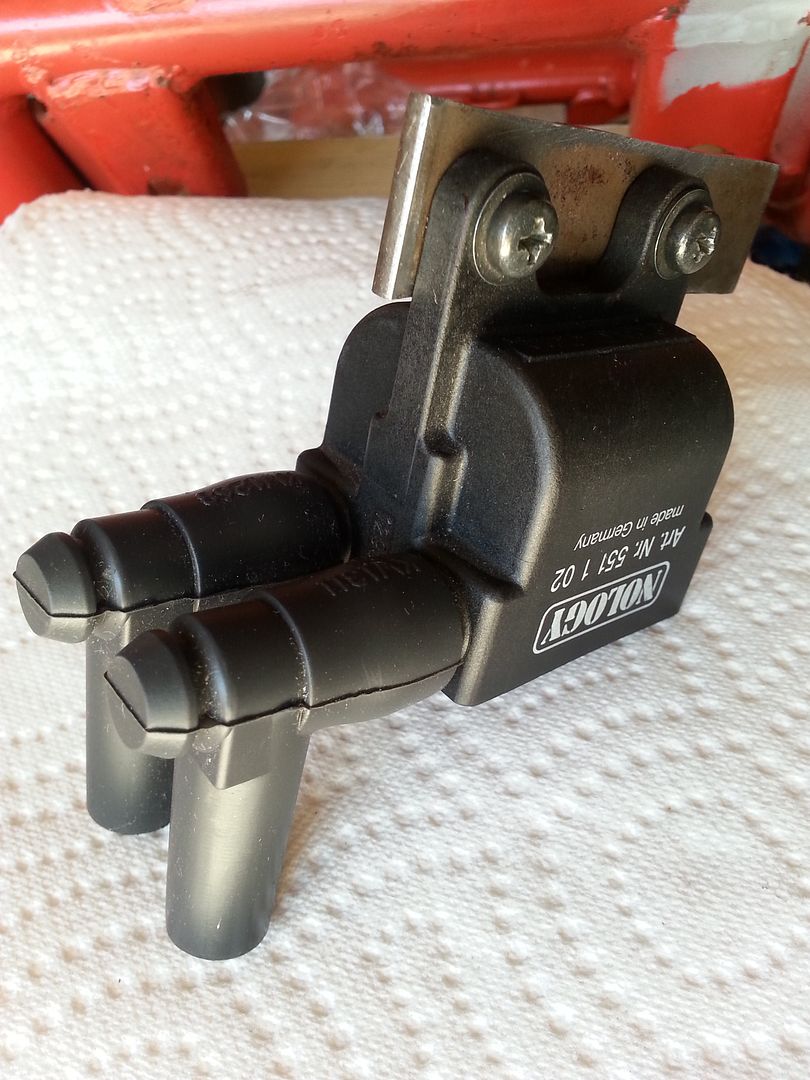 I want to cut a rectangle out of the frame and weld in the bracket.