Yup, it's that time. A new thread for the continued build documentation. Suspension and styling this time!
As it was finished after almost a year of cleanup and planning:
WBRW Evo I
The day I bought it: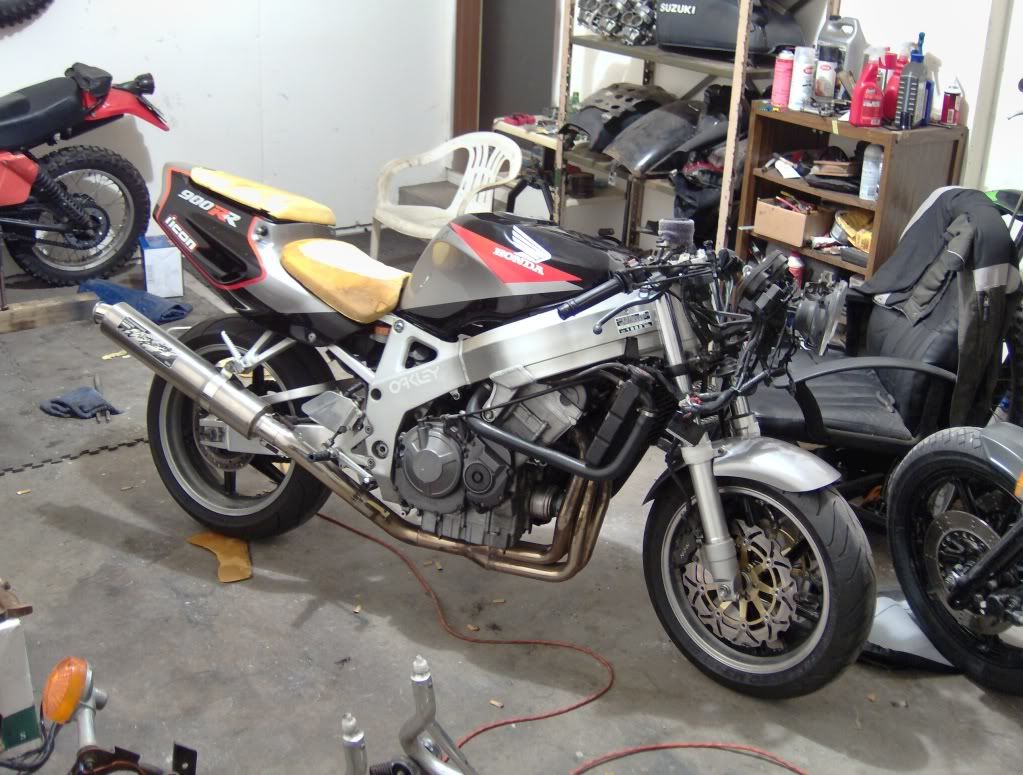 FOTM entry: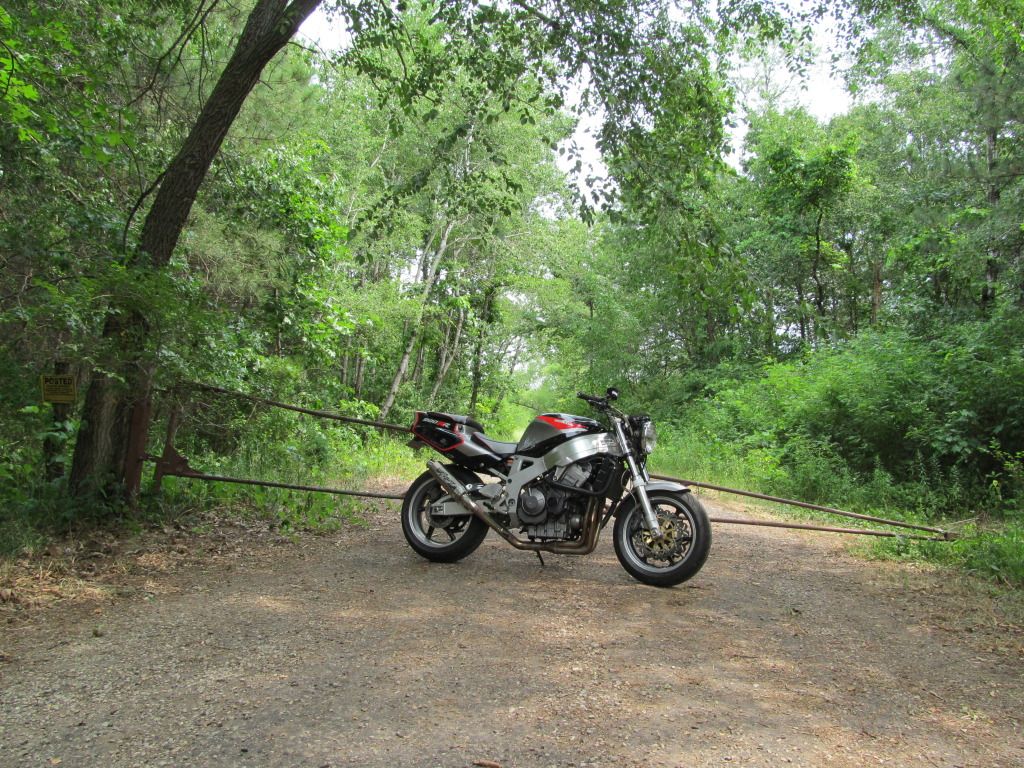 As of current, I am doing the fat tire stage of the build with a SSSA and 240 rear, and 180-200 front. 18/16 diameter as a throw back to the days when race replica's were first appearing fully clothed in all the track bred glory of the mid 80's. At this juncture styling is the key ingredient to the build. My desire is not only a caricature of a motorcycle, but also a decent representation of the 80's super standards that were so far overlooked mere years after the glory days of big engines in little bikes. Think CB700SC or CB1100F.
I went through a staggering amount of parts, time, and money to only figure out I needed a VFR SSSA all along. But not to be defeated, I picked up a VFR800 unit, rather than the usual VFR750 setup that is the standard of the SSSA 'blades. Evo II could
finally
begin with the correct components. So here I am sipping my coffee making the thread to document the continued evolution of the
Wisconsin Back Road Weapon
.
After getting home from picking up the new bits, I had to see where it would all fit.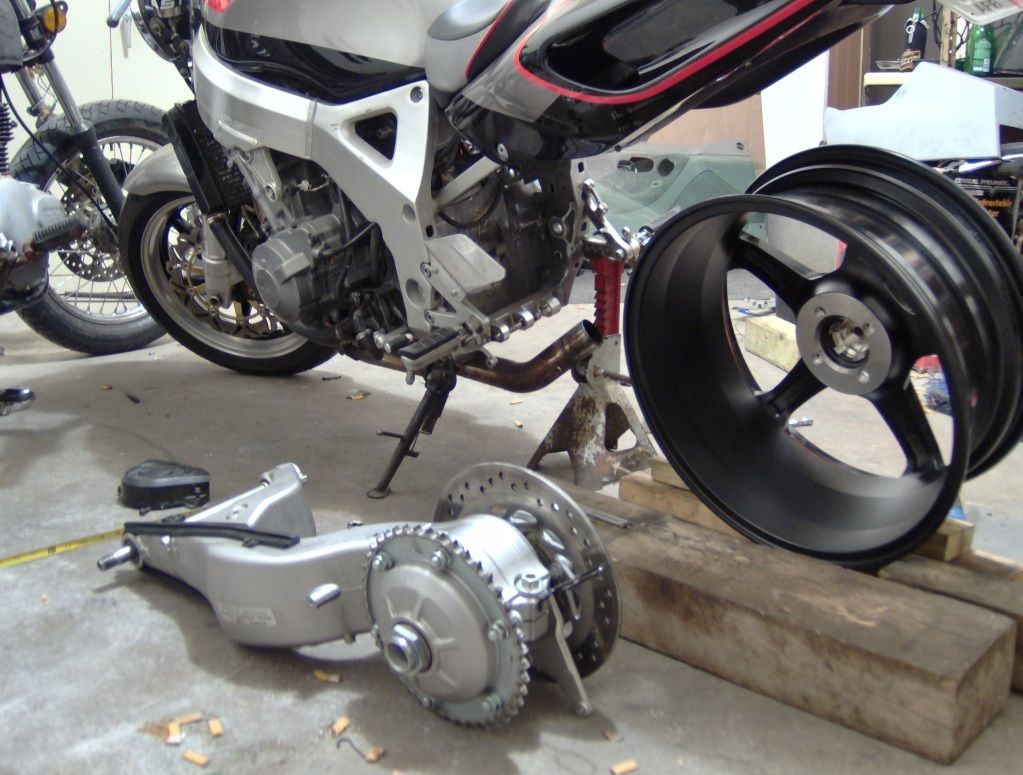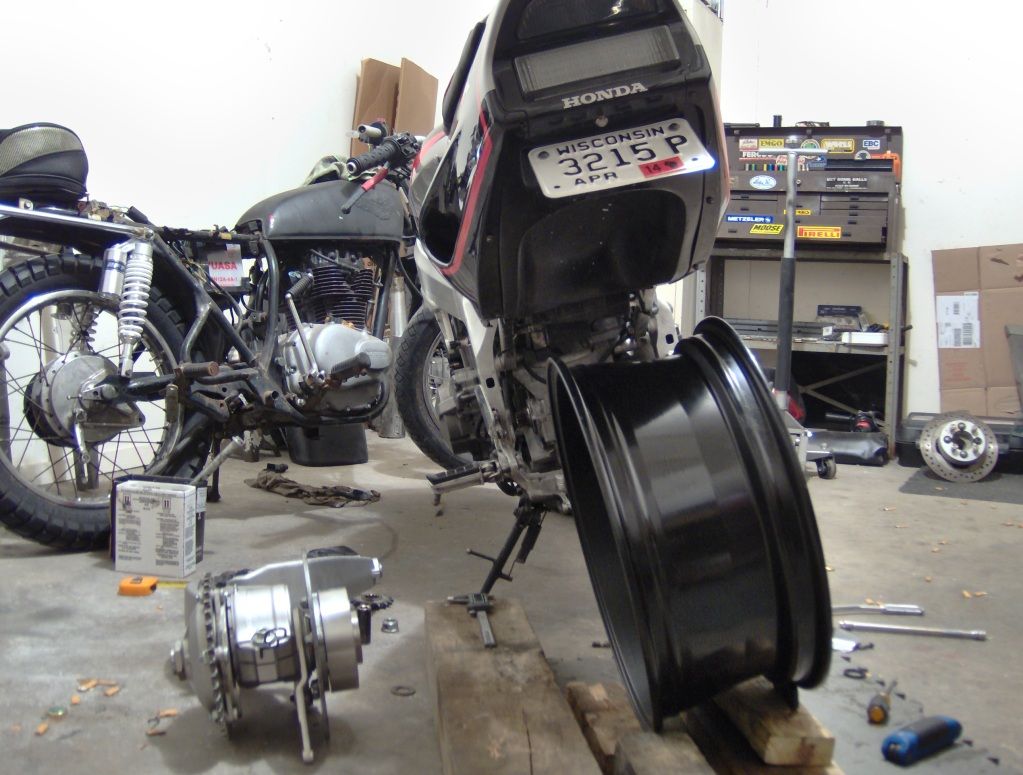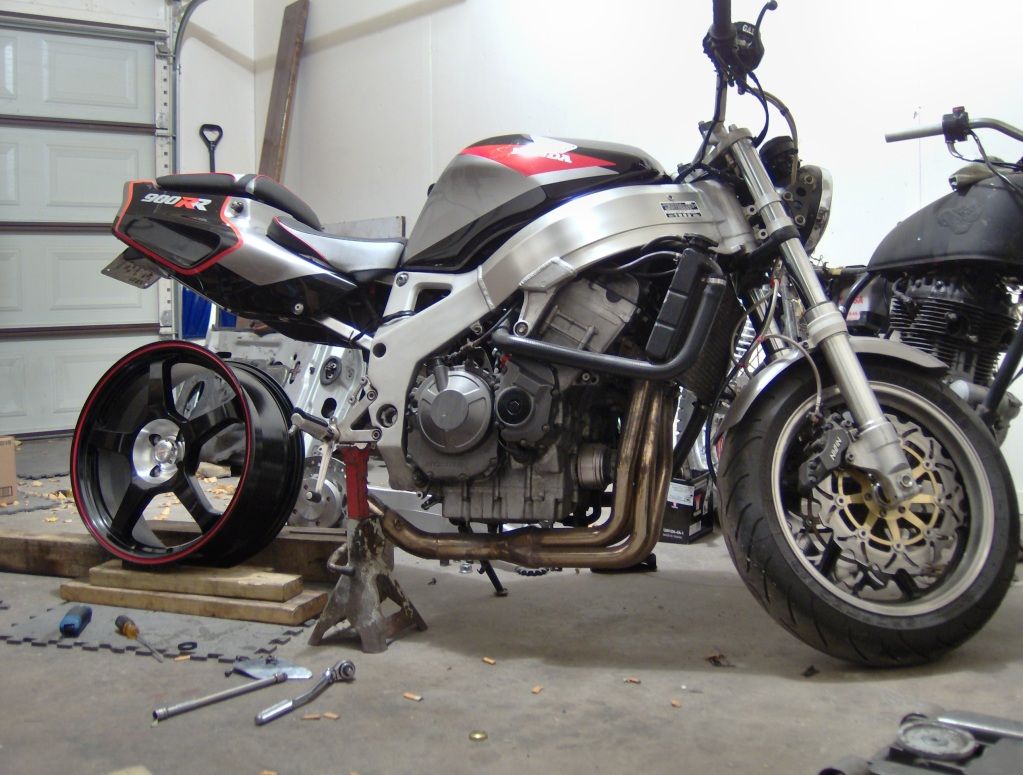 The past 24 hours rendered success in the form of a fully functioning mock fitment of the wheel and swingarm on the mighty Fireblade. Small amounts of finishing work and I'm ready for lug posts and a tire!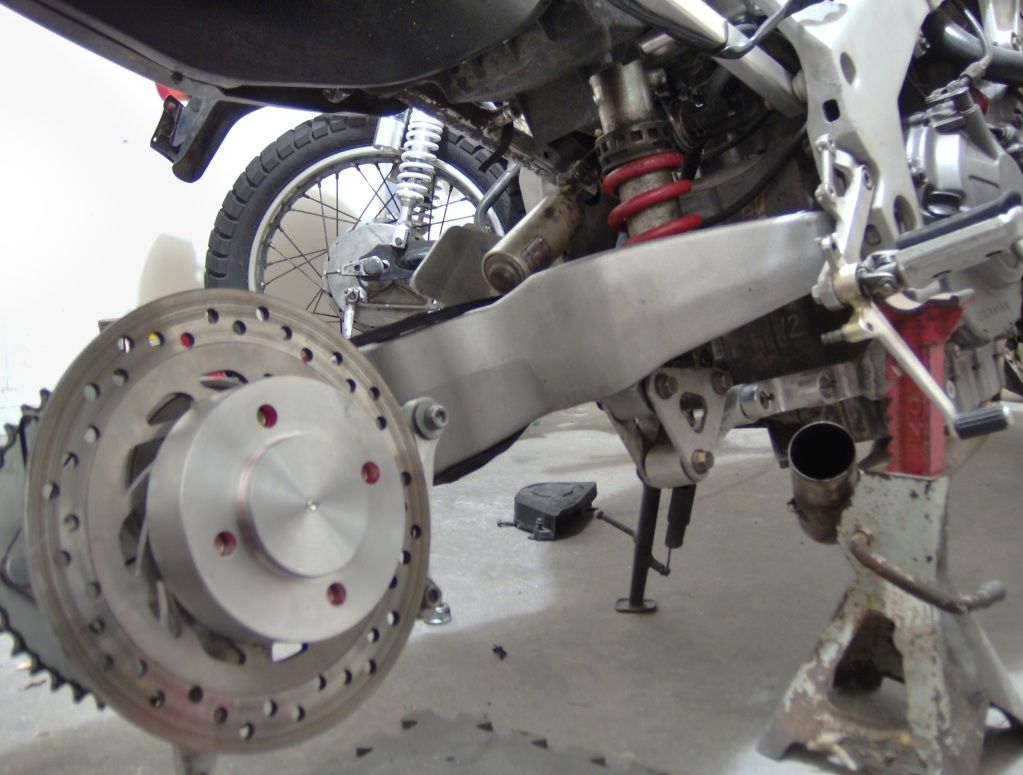 As Sideshowbob said describing his orange monstrosity, "The chain is a gnats ass from the frame.".
Indeed!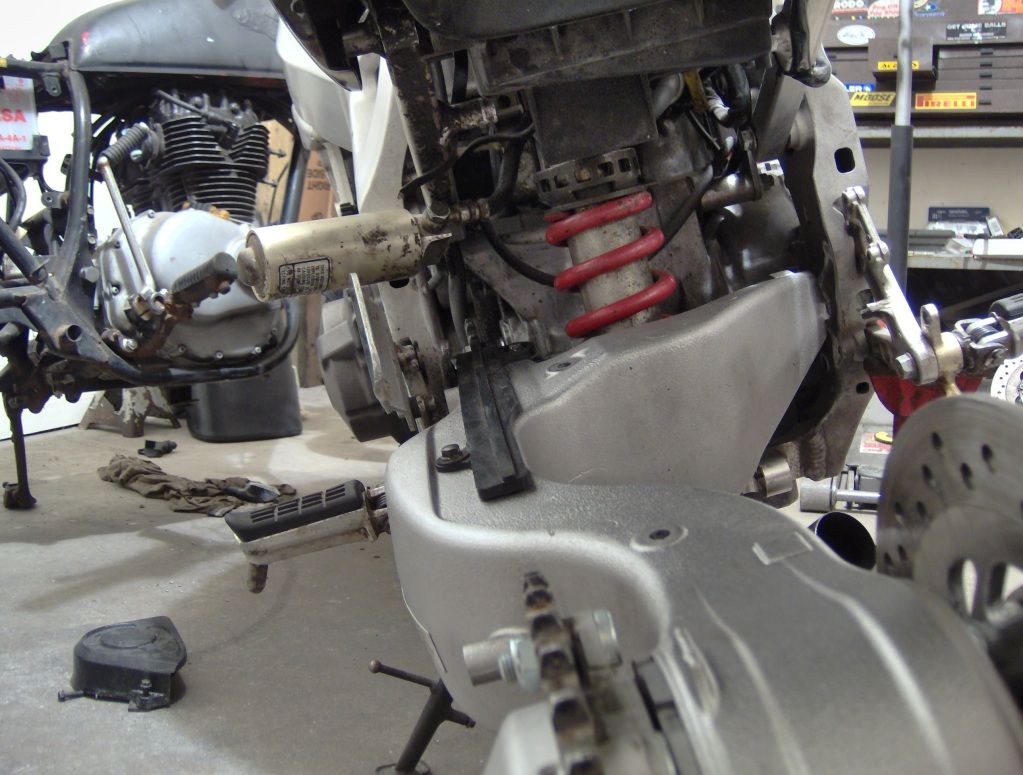 And in all the glory that is the 240 shod SSSA 'blade.