Getting a bit low on a lot of the common sizes of stainless bolts: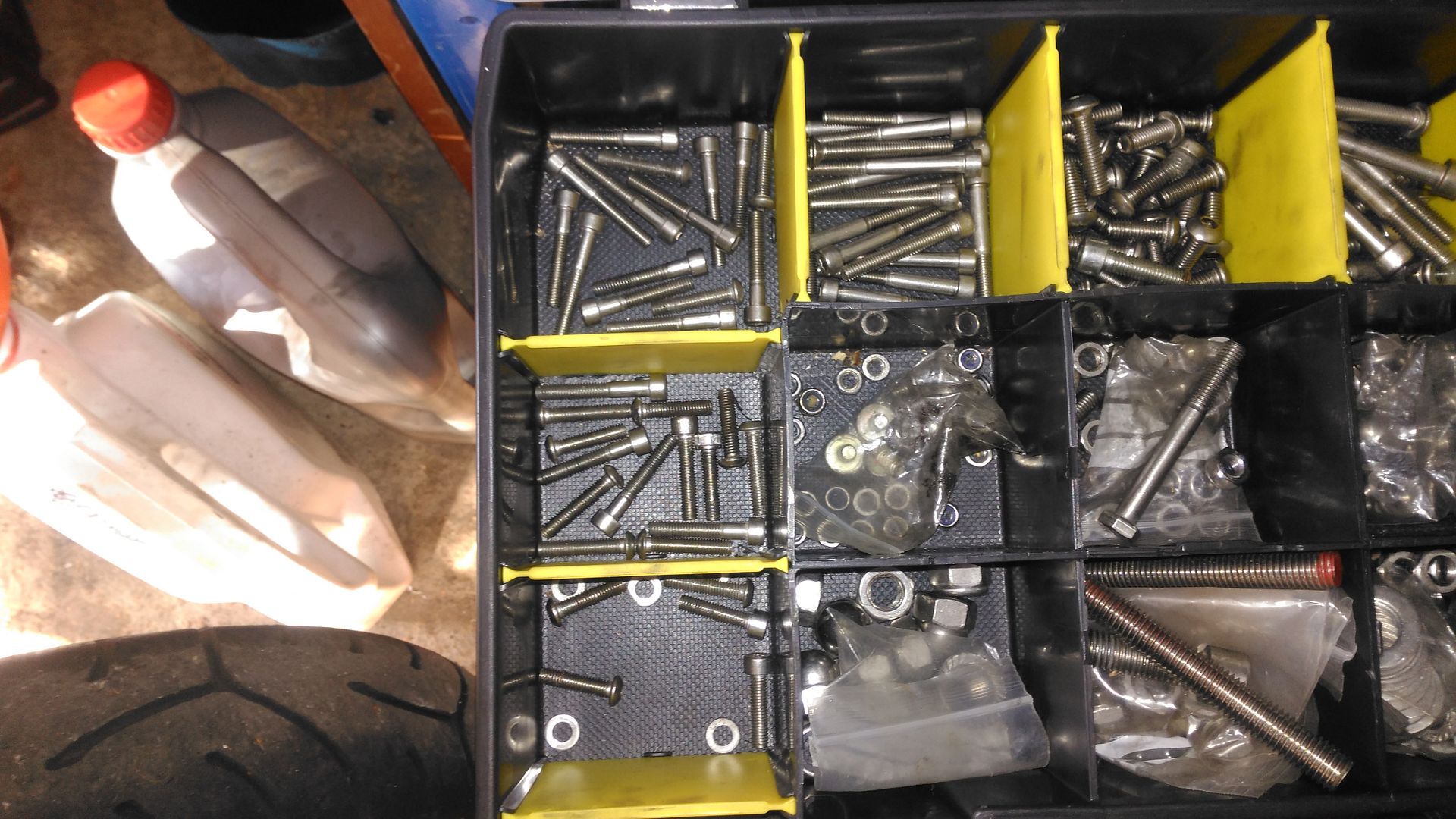 So last night I dropped into my favourite hardware shop on the way home to grab some grown-up pick-and-mix (actual photo from the shop, this place makes me so happy
):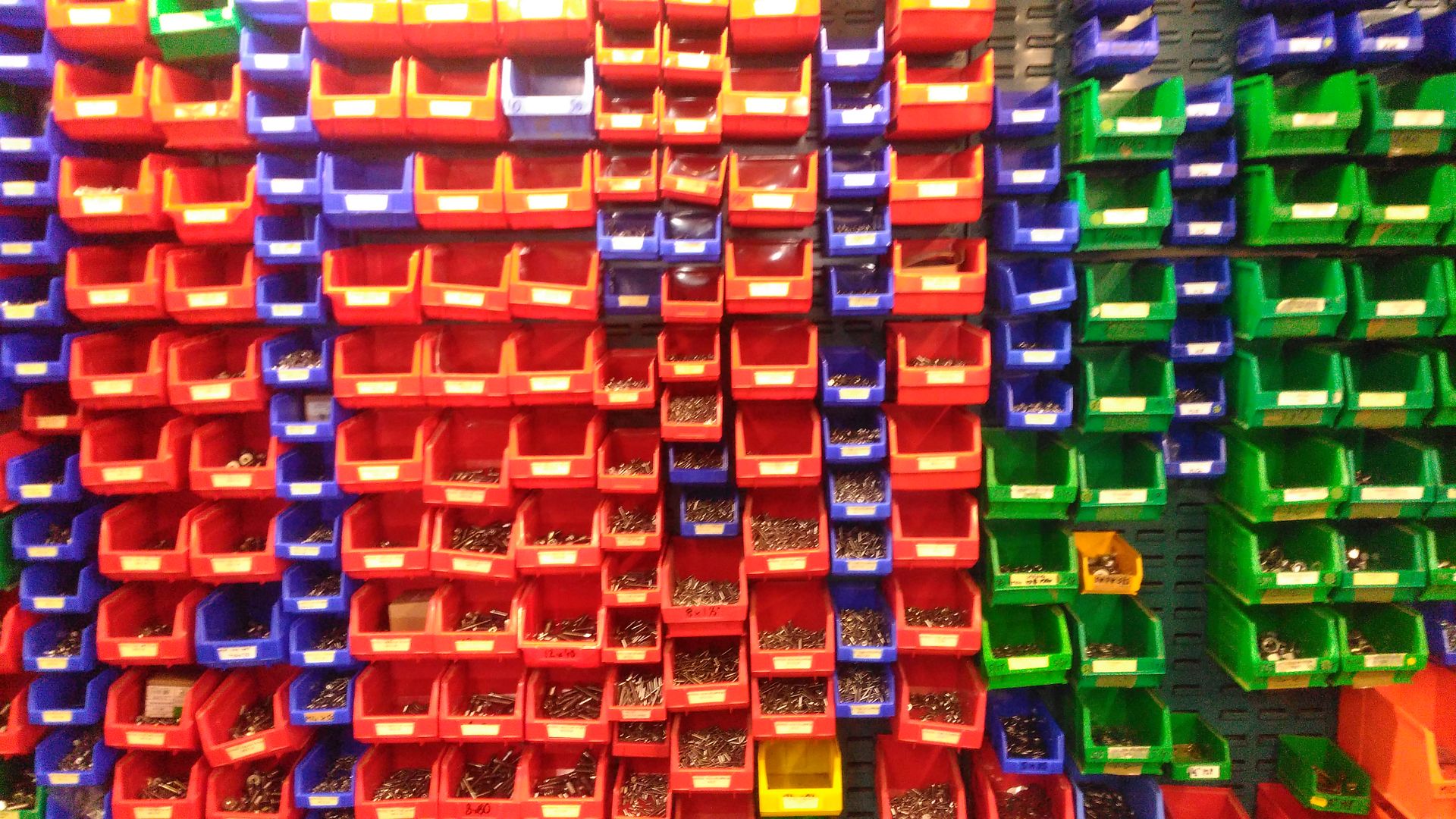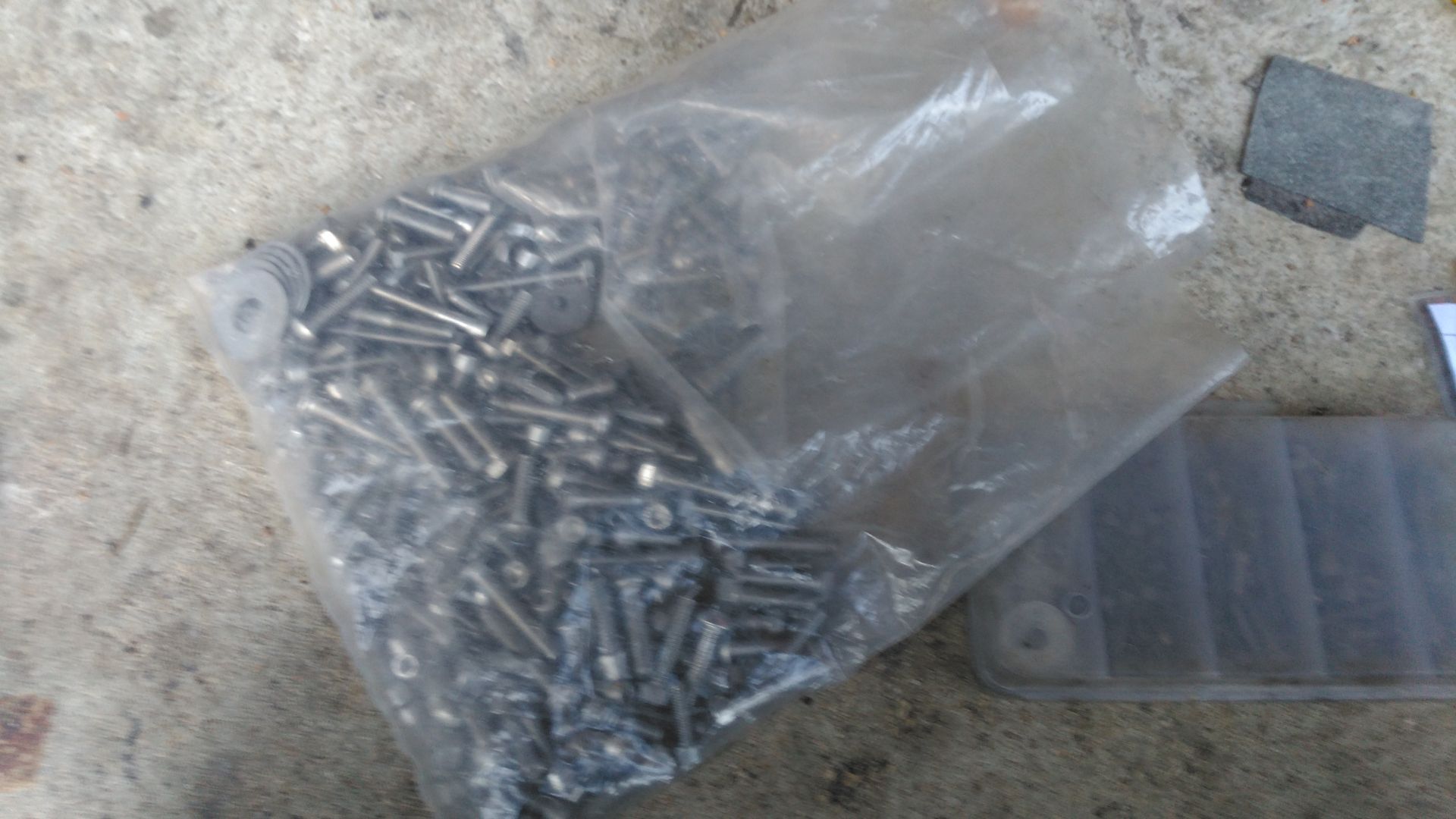 There is way more in that bag than there looks to be.
So carried on with the stainless-ing: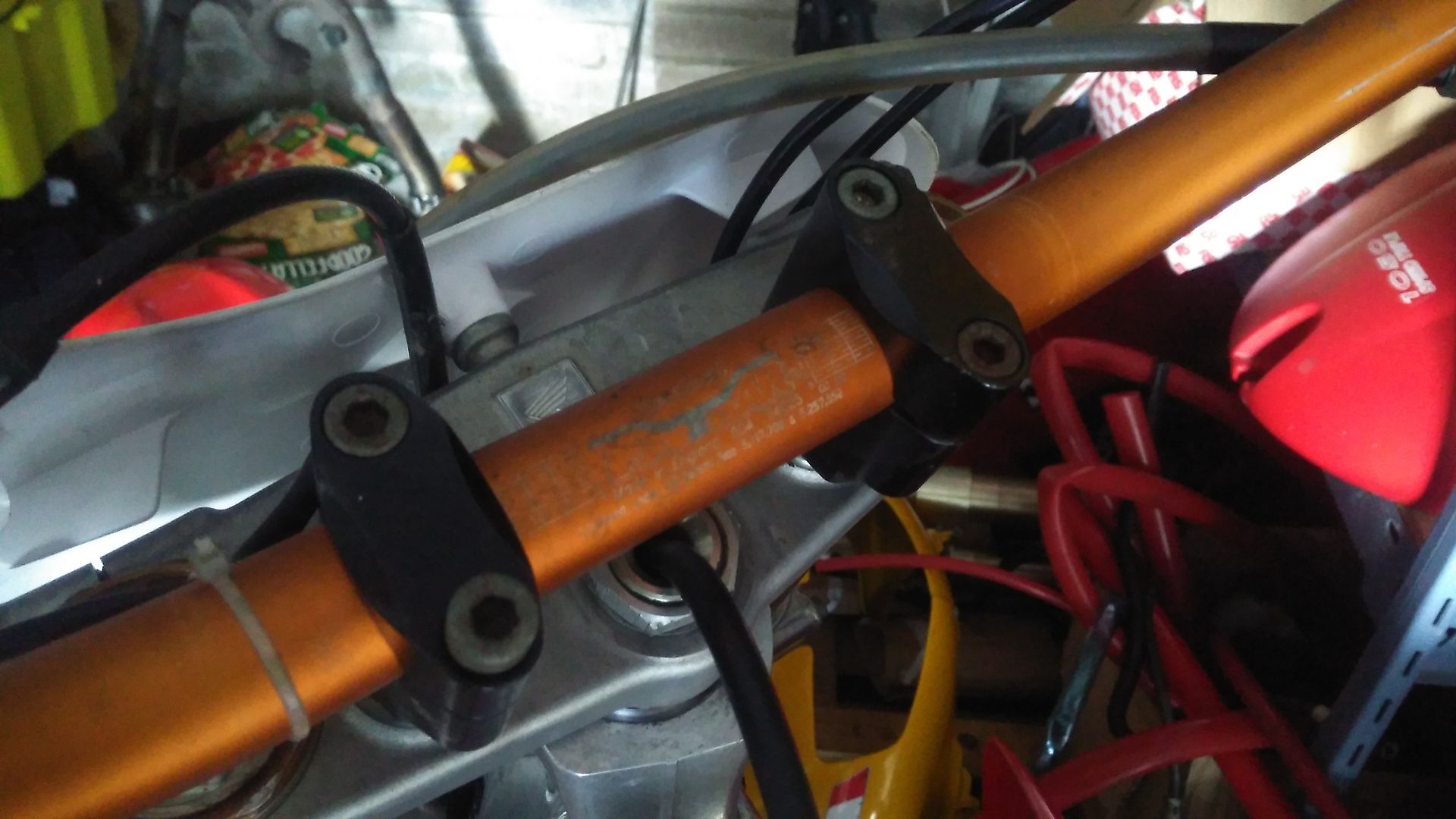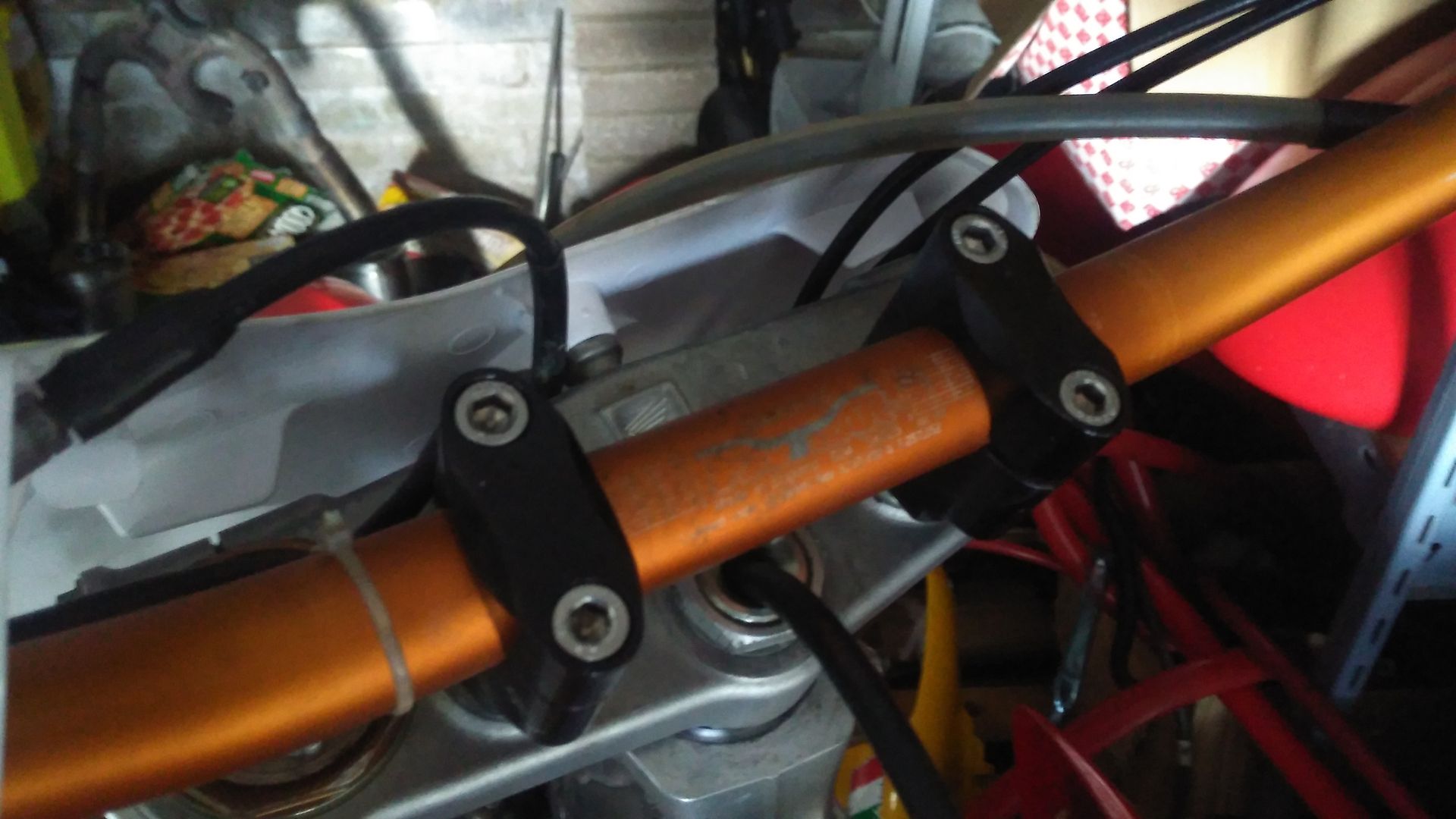 And then of course, no one will see it: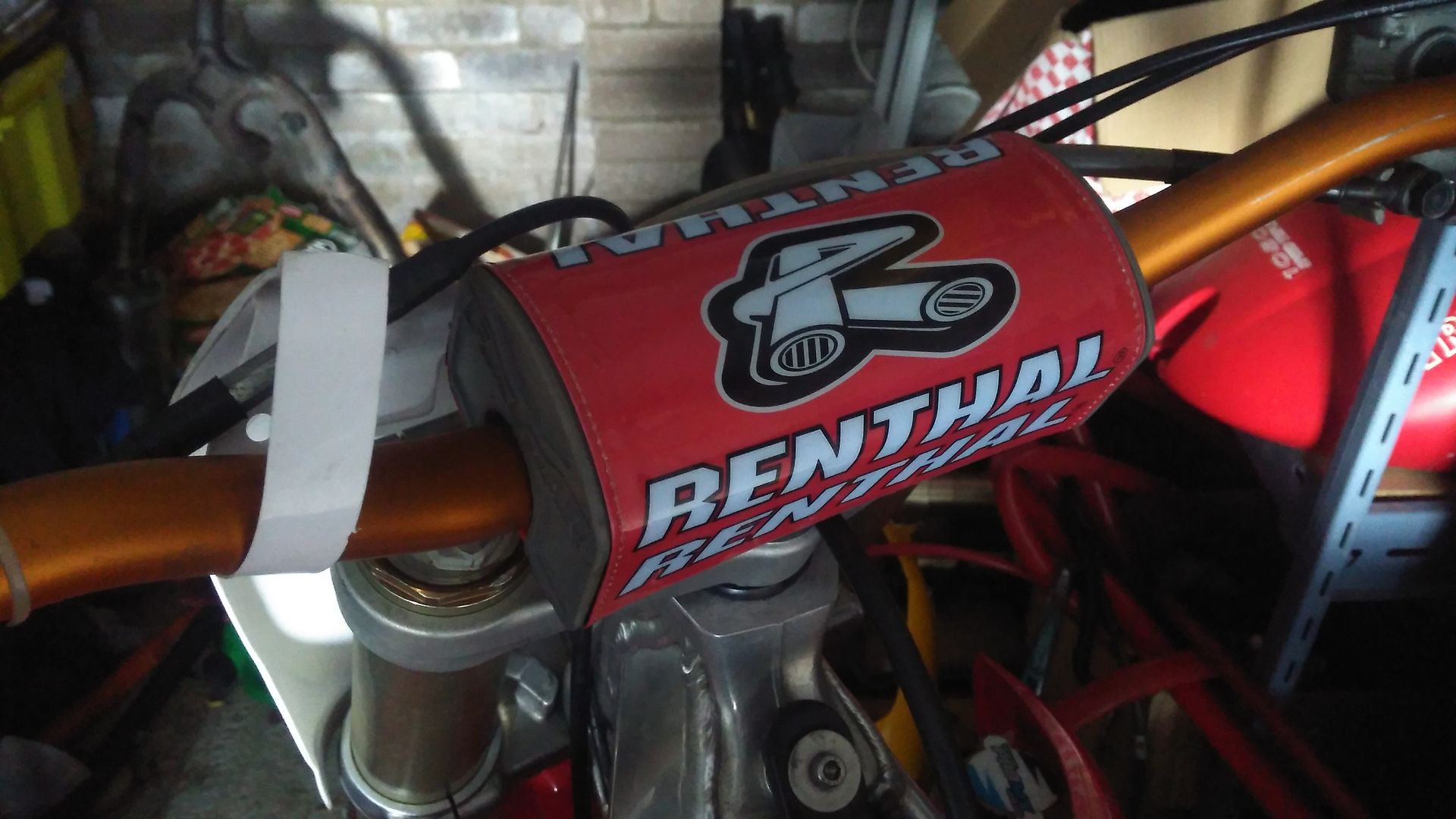 Other bits will improve looks and keep grotty areas looking slightly better (old vs new):
And on the swinger: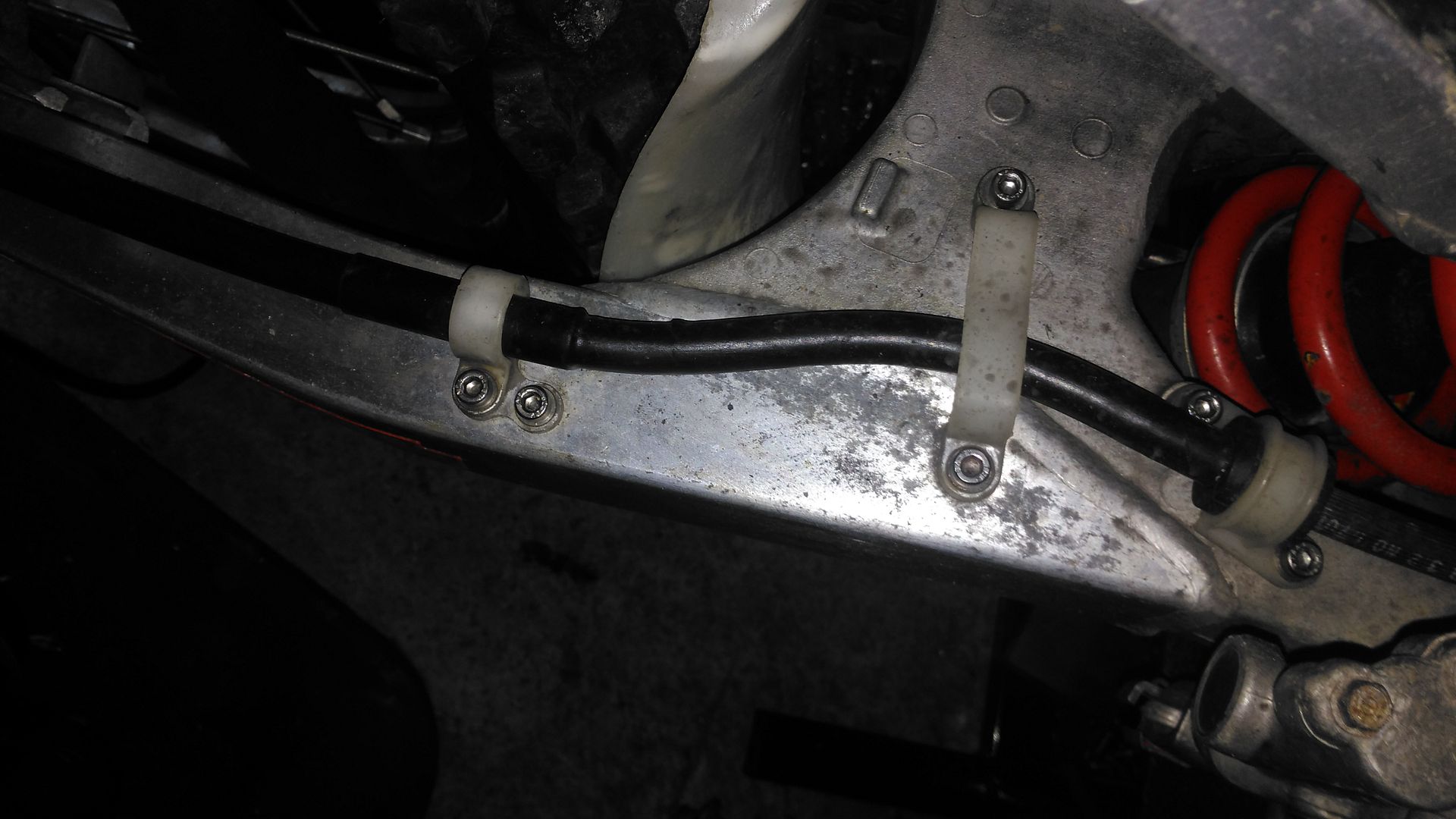 After getting her looking all pretty the other day, she's all in bits again so I could get the carb out: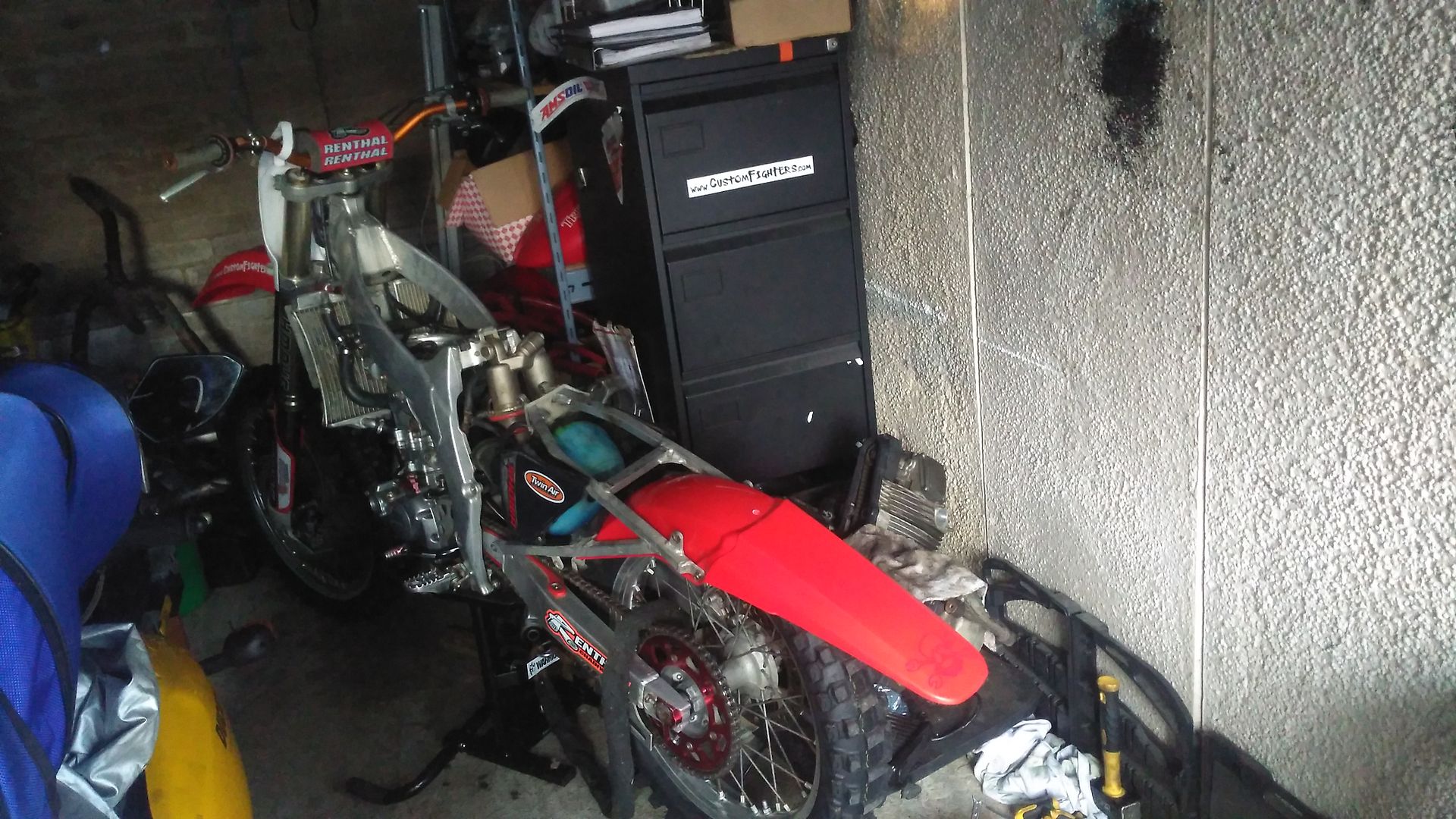 Also had a look at the spark plug while I was there, I think i'll get a fresh, non-iridium one tonight on the way home from work: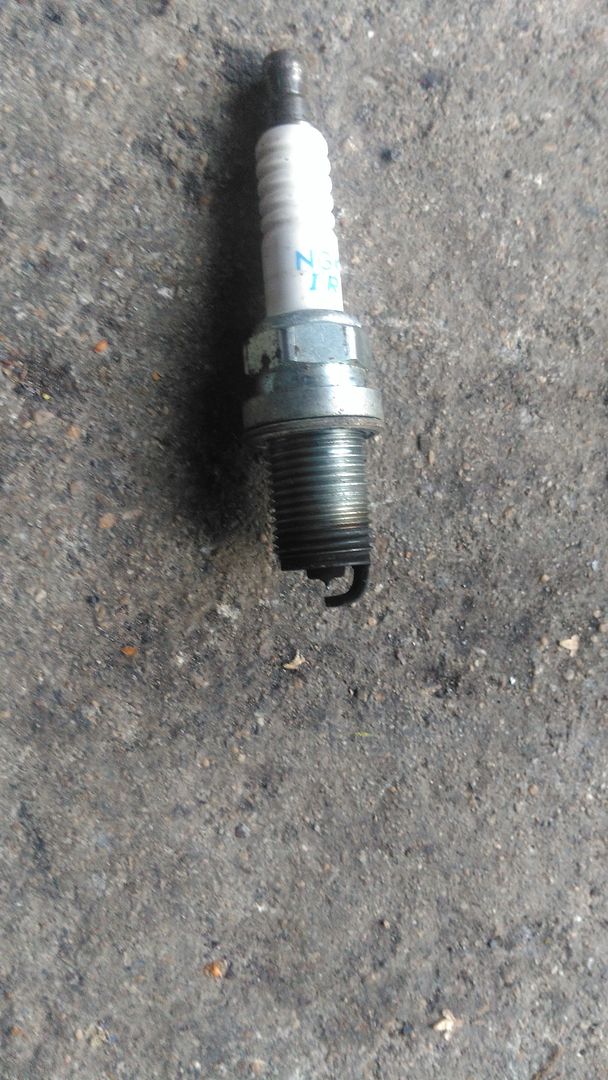 So the carb was actually fairly clean, but there were some interesting things:
1. I thought maybe this "R" version didn't have a hot-start like I knew some other CRF450 have, turns out it's just removed, blanked off with a screw and the lever changed. So I'm going to order a cable and lever (once pay-day rolls around).
2. The accelerator pump diaphragm was upside down: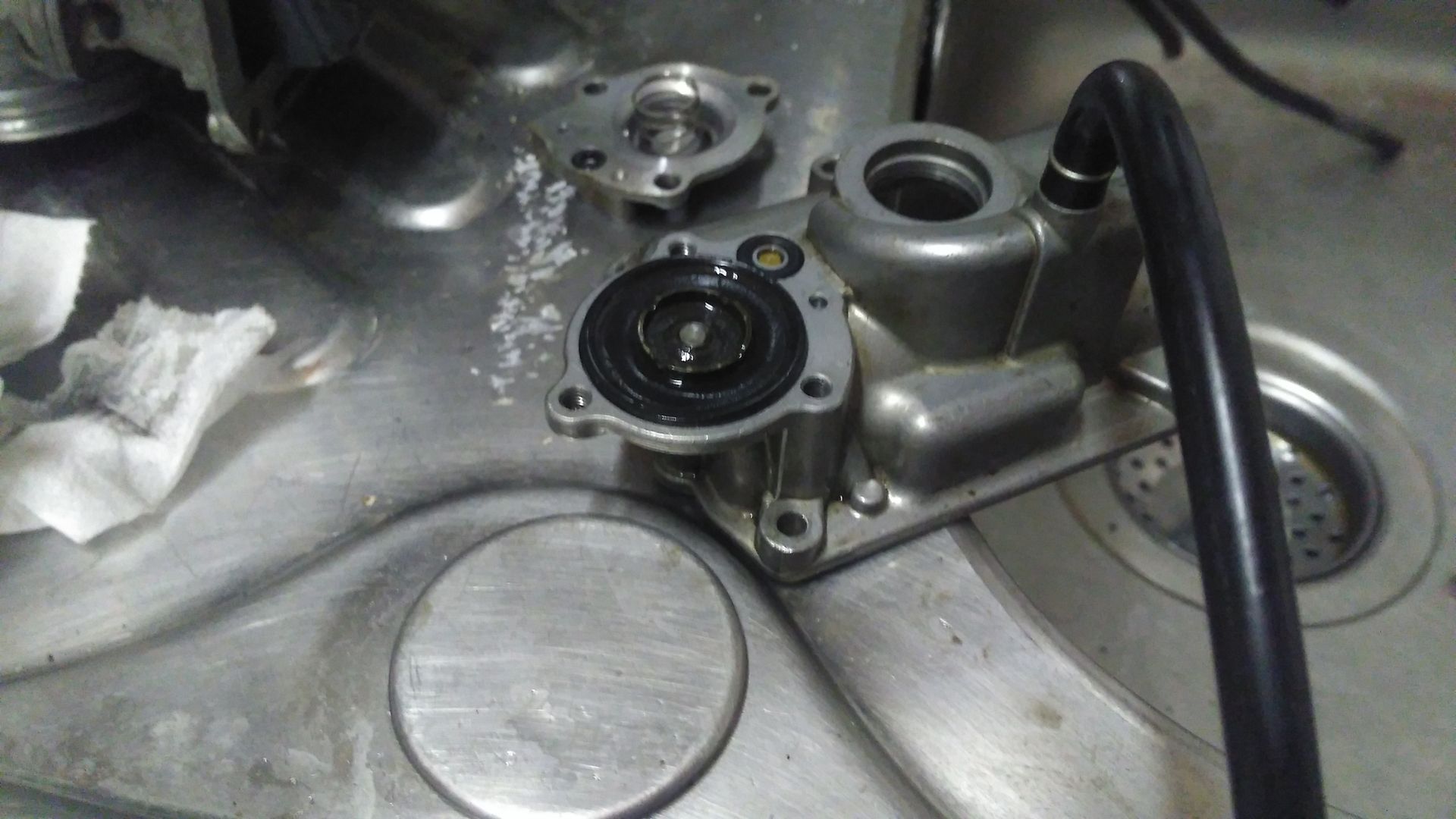 I wonder if that had anything to do with the rev hanging on throttle off and stalling on brisk idle-to-WOT? Anyway, fixed it now.