I forgot i told you guys i was going to cut up my Ducati!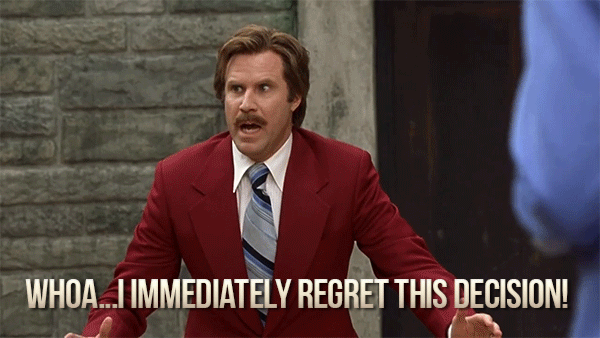 Ha, but yeah, this is still a go but it is going to be a slooooow process, i'm not going to try and build a whole motorcycle in 6 months like i tried with the Honda. Parts gathering is the name of the game atm.
That said, i think i've also decided what i'm doing with the bike. It isn't going to be a cafe or tracker or other custom. I REALLY wanted to do one just to show the world how to do one right. No kidding. Every time i see a cafe SS Ducati online there is a fault with it, seriously:
Alllll that work and they left those forks: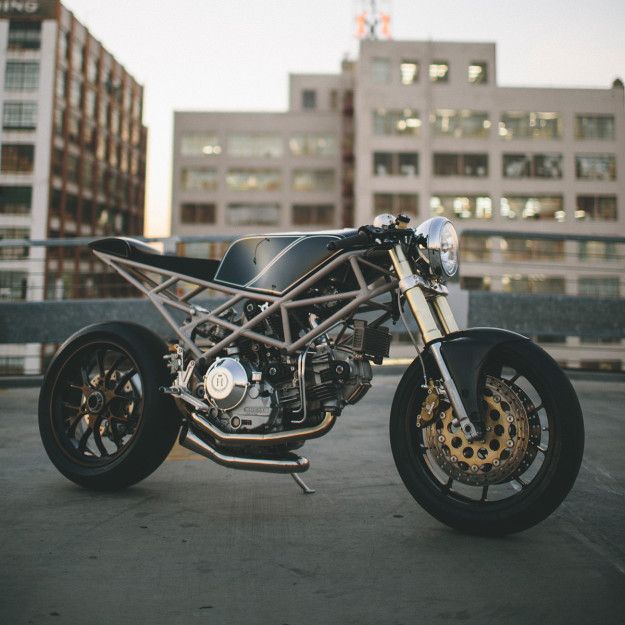 http://www.bikeexif.com/hazan-motorworks
Lovely. Wrong wheels though: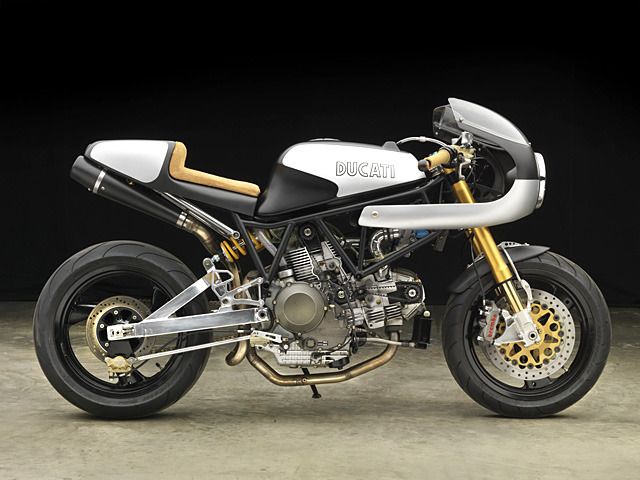 http://www.pipeburn.com/home/2014/12...to-studio.html
Original 750 headers are too skinny, should use 620ie headers or make own. And the budget model box steel swingarm? Really?:
http://thebikeshed.cc/2014/12/19/ad-...-750ss-adroca/
And again and again. Basically, it was annoying the tits off me and i wanted to see it done right.
But after much soul searching (and chatting with Mike) i decided i just didn't want to do it, at the moment that type of bike just isn't me, maybe in the future. So it looks like this is going to be a resto mod. Sorry, also
. Hopefully it should be a fun build to watch and make a very tasty race rep 900ss when i'm done.
Thanks for the bump Mike, i've got a couple of things to do on the VTR then i should get started. First up will be cleaning the engine, so i should get on that. Kick my arse again if i've not got something done by the end of the month. Race you to done?