not done much with the build for some time,
so went on to the Bay and spent some of the cash that i now have from sale of the Hornet bits.
ordered some head stock bearings so i can fit the front end off of the GS1157.
then went about buying this lot for the rear end.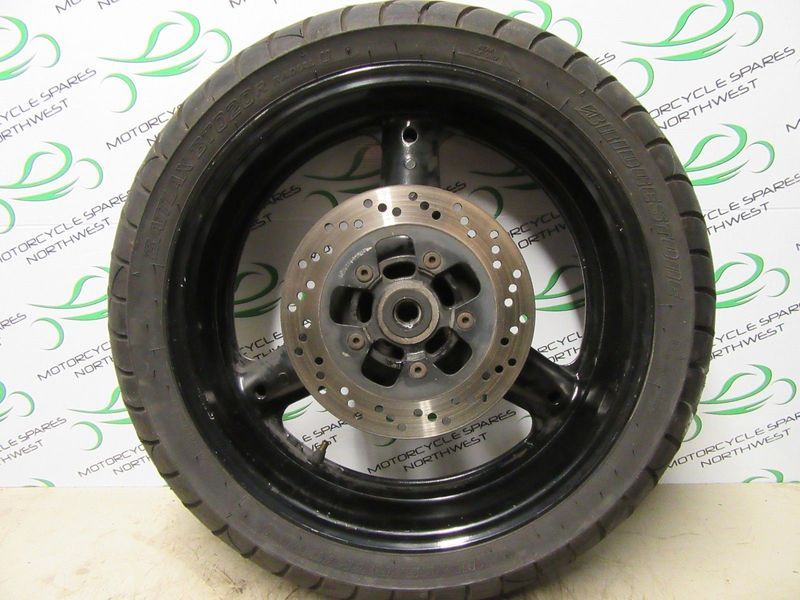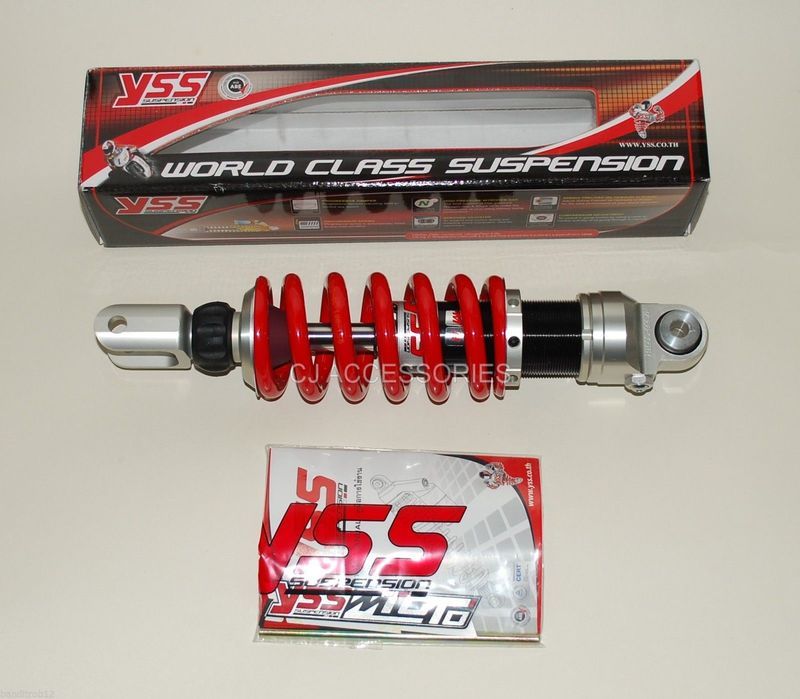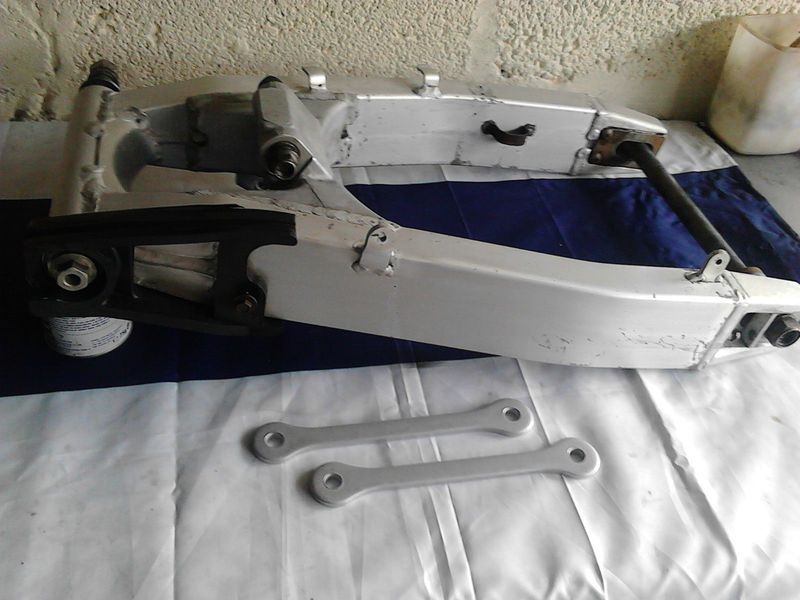 took the tank down to the paint shop yesterday, Arnie is going to get the bleb sorted and see what needs doing to the tank in the way of repair.
looks like the Bandit engine carbs and ECU i got from E-bay are not for a bandit but for its previous model the GSX600F, so not sure about the interchangeability of the parts with the Bandit engine. Will just have to ask some questions on other forums.