I've been working on modifying a Batavus Starflite for a few months. My documentation has been less than stellar, but I figured I would start a post and maybe that would help. Someone gave me a Starflite like the one below:
I tossed most of the parts and started with the bare frame (no pic). So far I have:
-added a top bar and chopped some unnecessary bits off
-made triple trees and bar clamps
-made adapters to go from the tiny head tube diameter to large enough diameter to fit the smallest all balls tapered bearings
-Made a swingarm with bearings (stock these things had literally nothing for bearings in the swingarm)
-resprung some small Marzocchi forks and mounted them up
-fit a mono-shock, which is being replaced with a yss mono for a grom (the one pictured is way too soft)
-modified the hell out of the motor
This brings us to about here: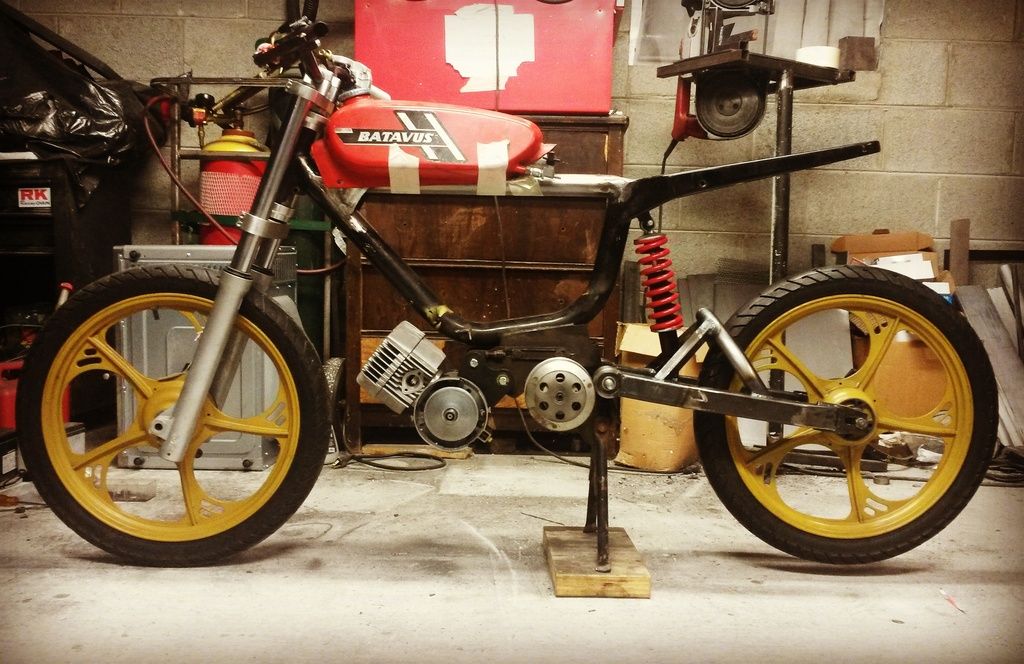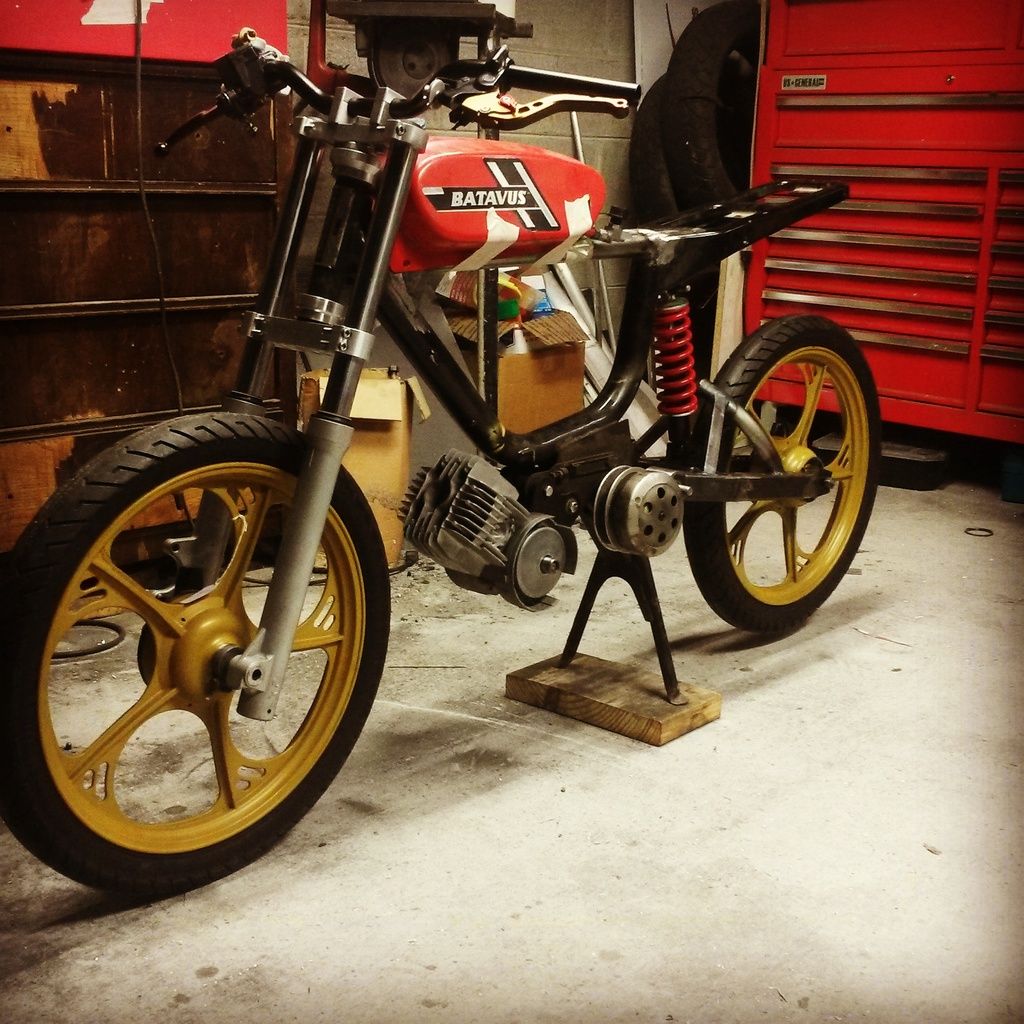 I made a front headlight setup that pivots on the bottom and mounts to the bottom triple tree: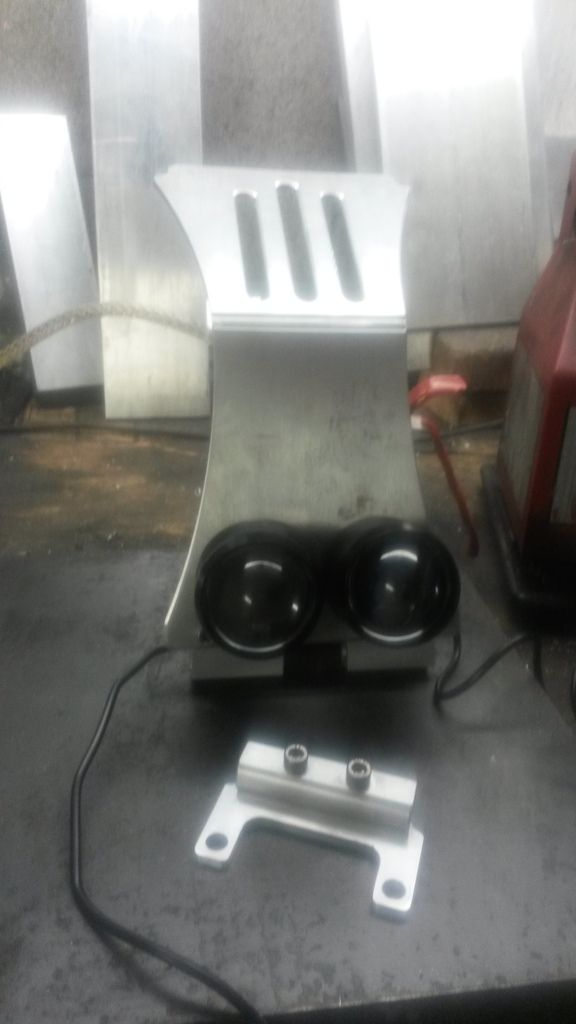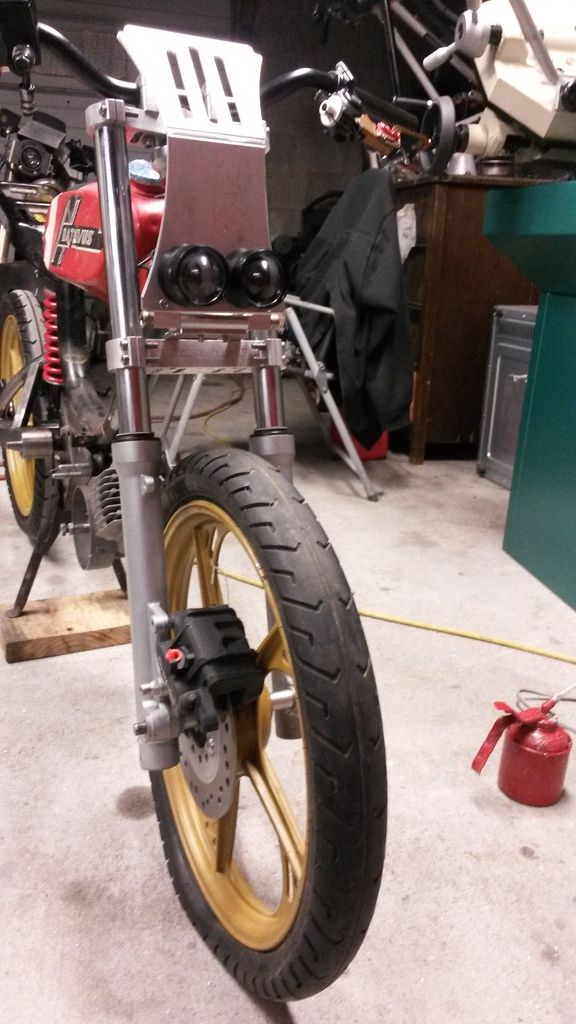 Made an adapter hub to mount a disc brake rotor to where a drum brake used to be: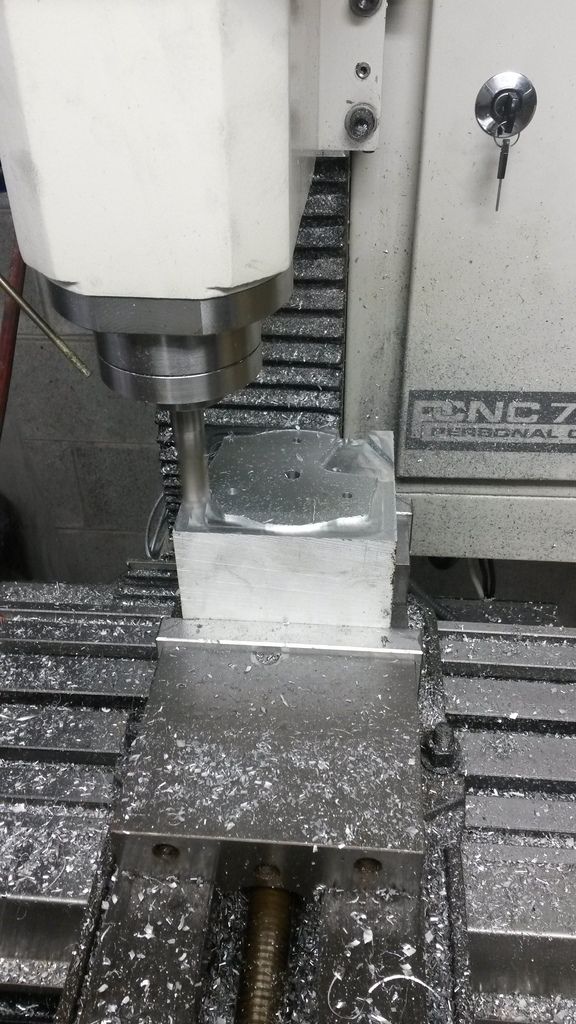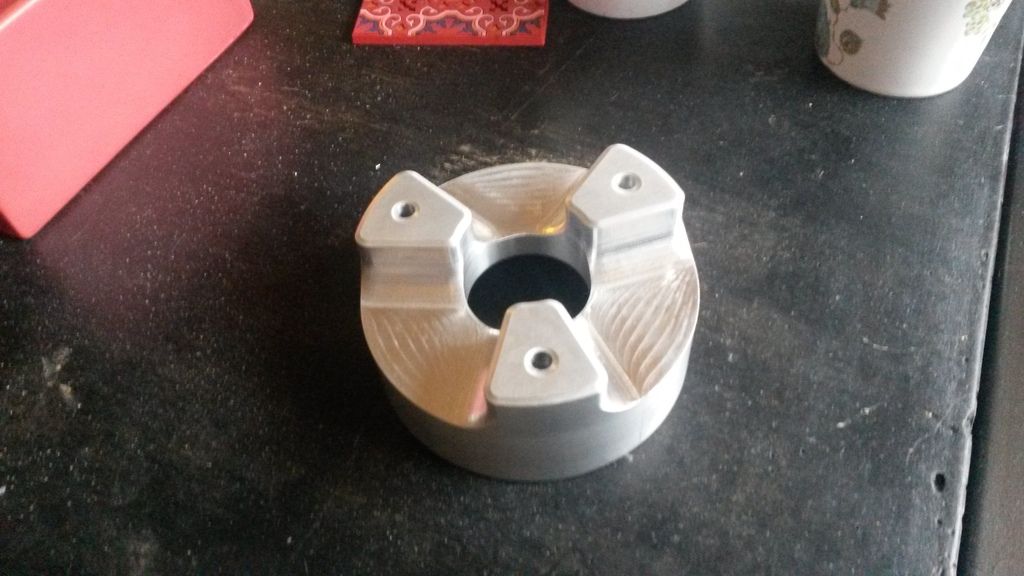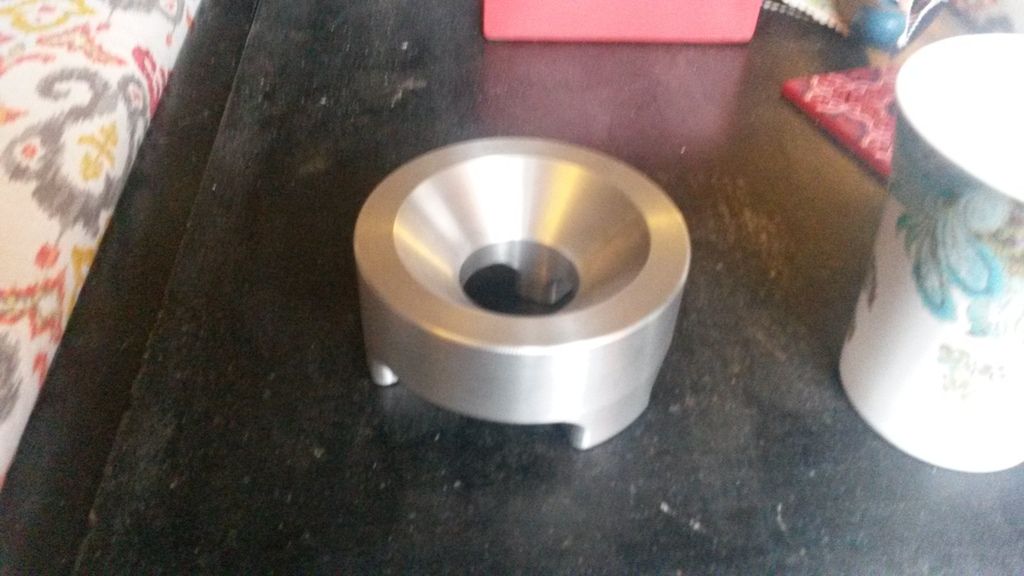 Now I've waiting on a different caliper to come in (the Brembo I had gotten won't work unfortunately) so I can finish the front brake setup.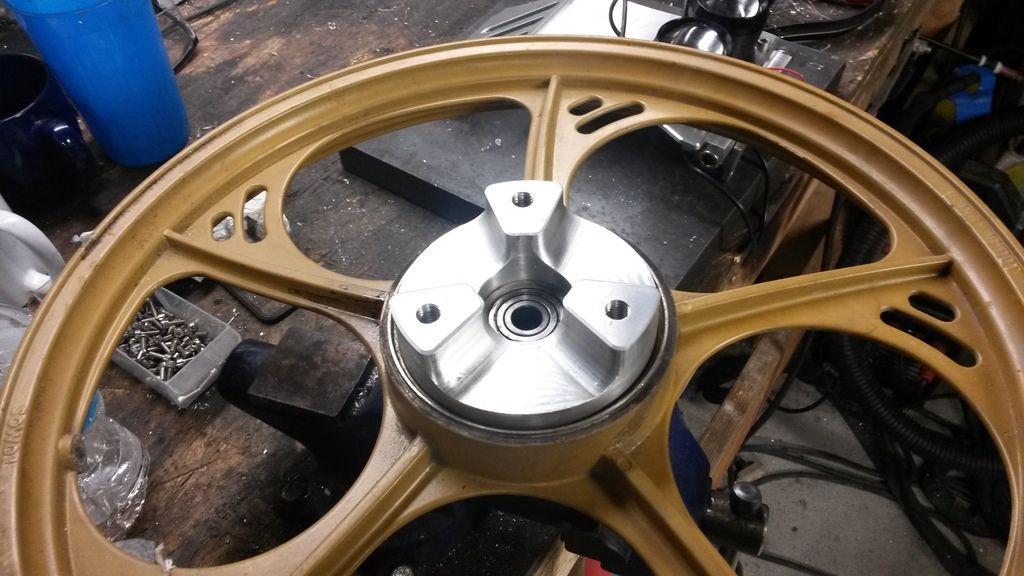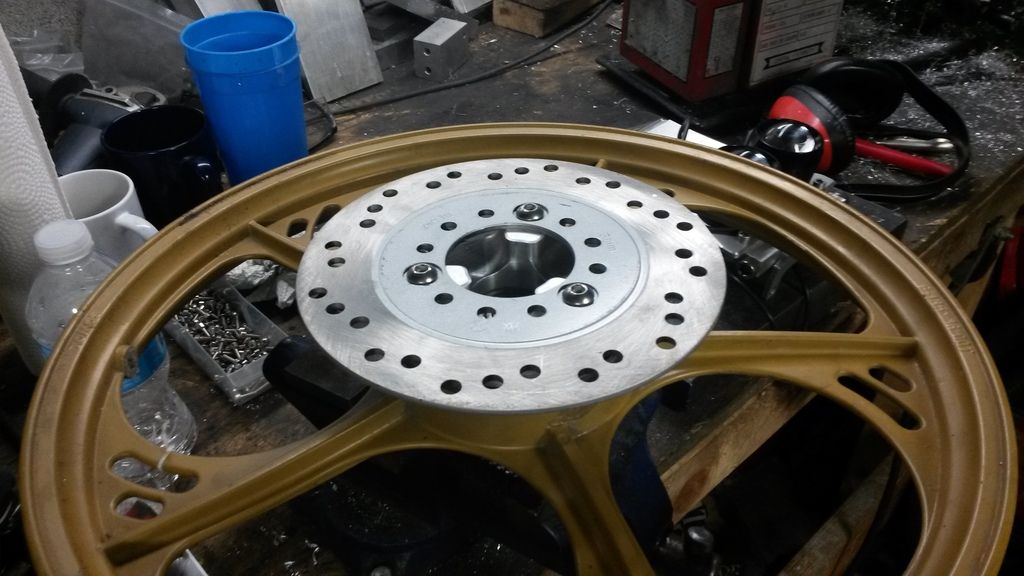 I still have to make the intake/reed setup for the motor and then make a pipe tuned to this motor.
Lastly, I am working on fitting a variator to this thing but it's been kicking my ass. Packaging it all is hard, but the worst of it is trying to extend the crankshaft to take the front variator pulley. Failed twice already, thinking on it some more...