Quote:
Originally Posted by
RS_Raz
Can't wait to see that thing in place!
What kick start lever you having?
Nicest OEM kickstarter I could modify is from the RZ500. Seen it done several times.
Might be able to find a billet aluminum aftermarket kicker I could modify.
The plan has always been to cut a custom lever of my own design. Already started. Back, not to far in the thread, I posted pics of a machined aluminum tool I made for this project. Also drew separate designs for 3 bikes. Each one has a different gold titanium foot roller, mounted on roller bearings.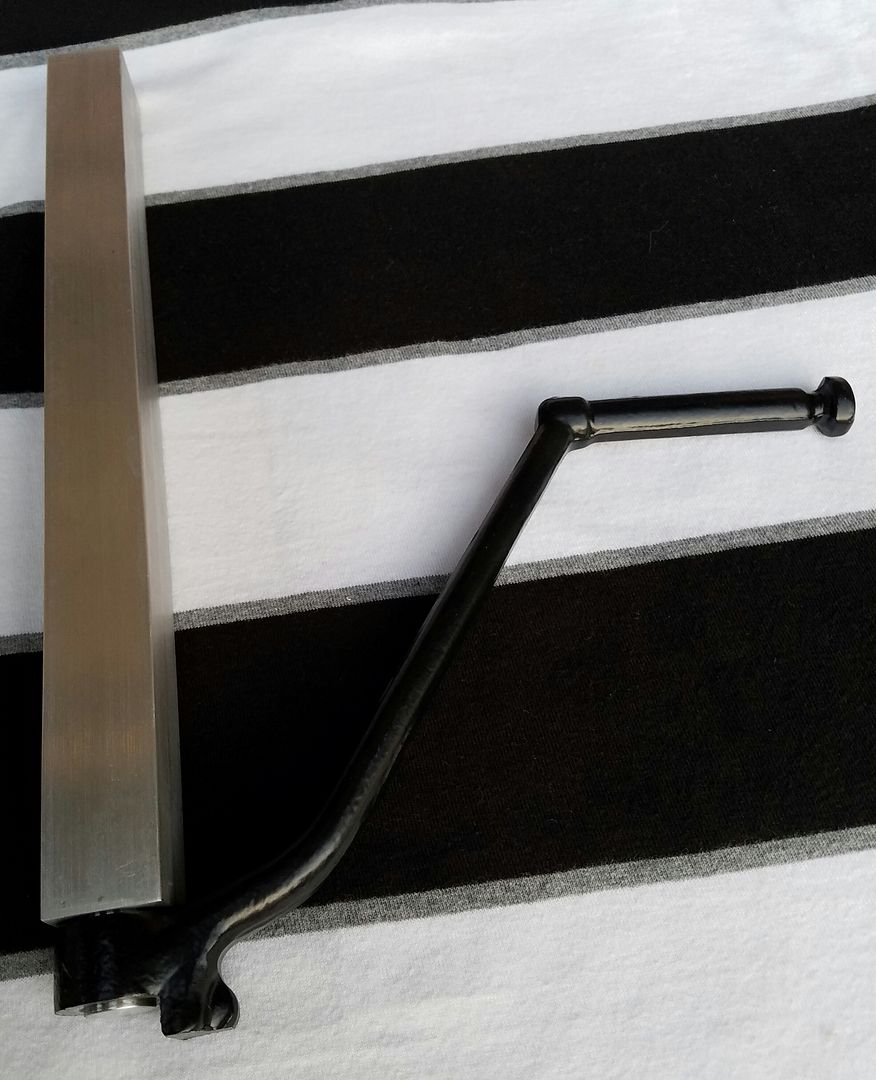 Not sure now, because the clock is ticking. Will try my best.