Apologies for the delay on getting this up, it'll run an extra few days, closing on July 4th to make up for it.
Three great fighters to pick from:
SEBSPEED's 1996 Honda VFR750F "Blue Meanie"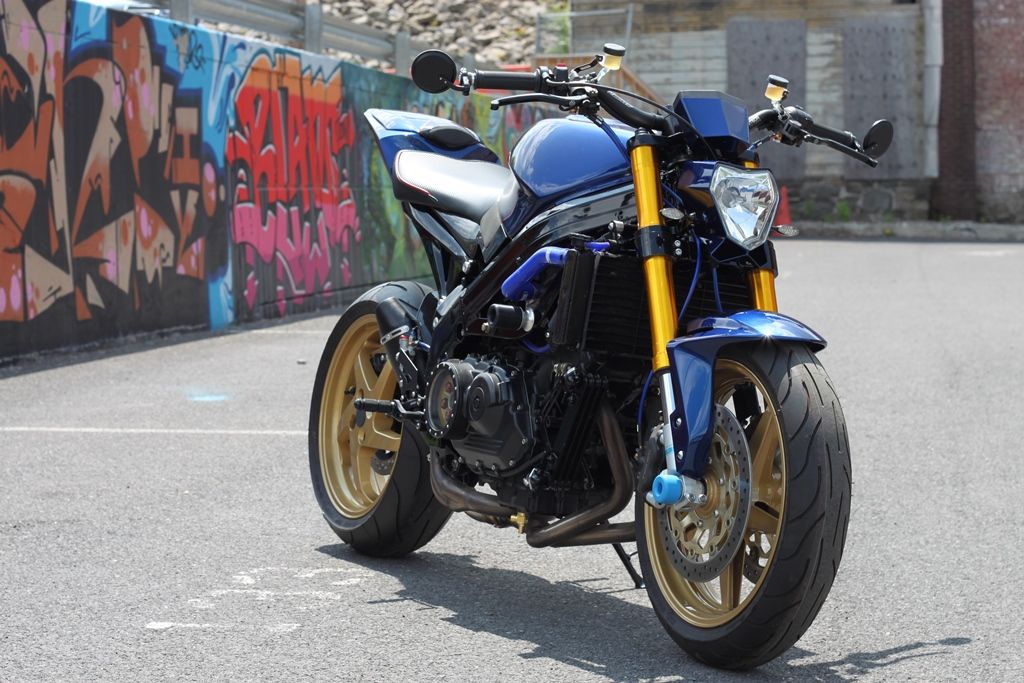 Mattson's Triumph Daytona 955i DSSA 2002
Yantosh's the efe
click on the pics to go to the entry post to read about the build and the specs.
Good luck guys!