Project is still going at a slow pace due to home repairs.
Bought MT03 Headlight - $100 from ebay.it
Made brackets with knifemakers87 drawings - free of charge - $40 for a big aluminum plate
Bought China short levers - $30
Mounted Nissin Radial MC - $70
Mounted a temporary taillight - $0
Bought a brand new CBR600RR 07 Seat for $20 !!!!!
Had a crash on a track - $120 repairs but I doubt it matters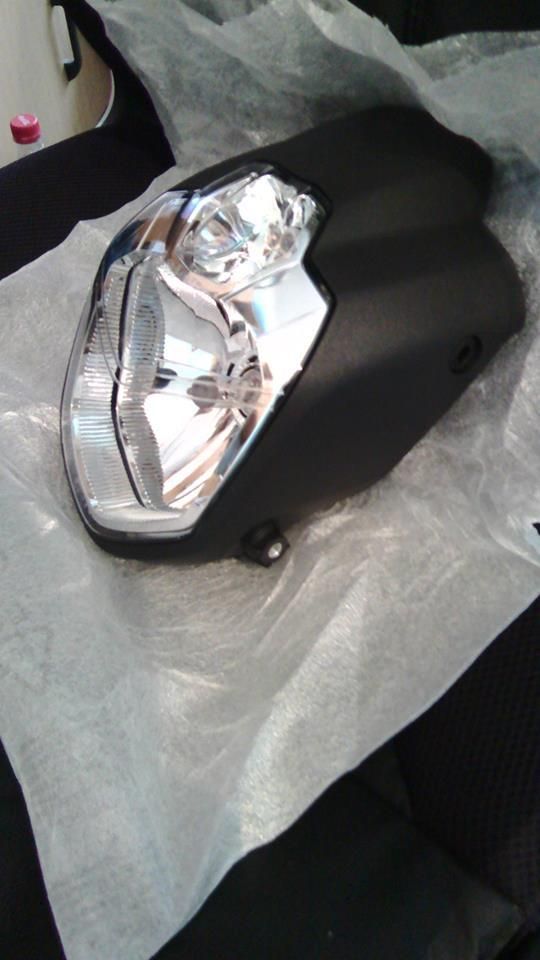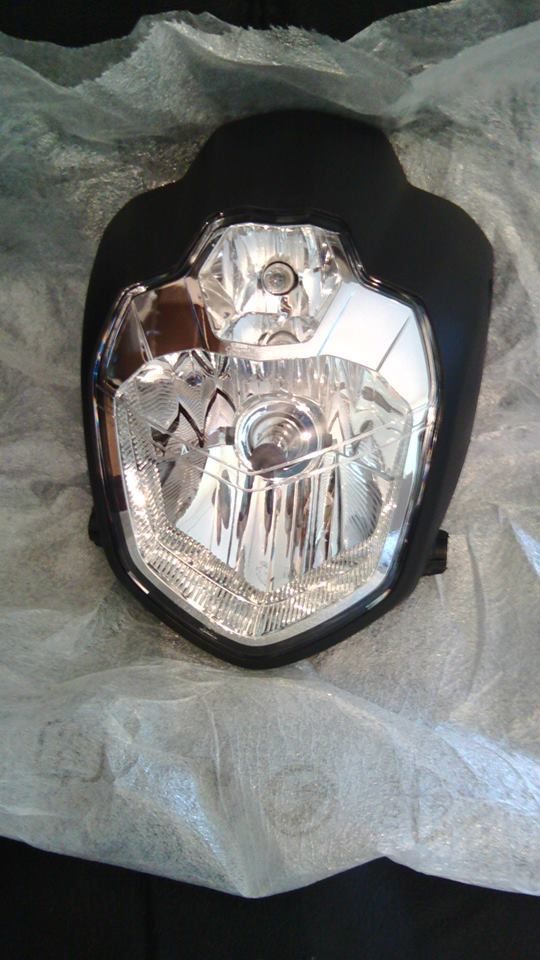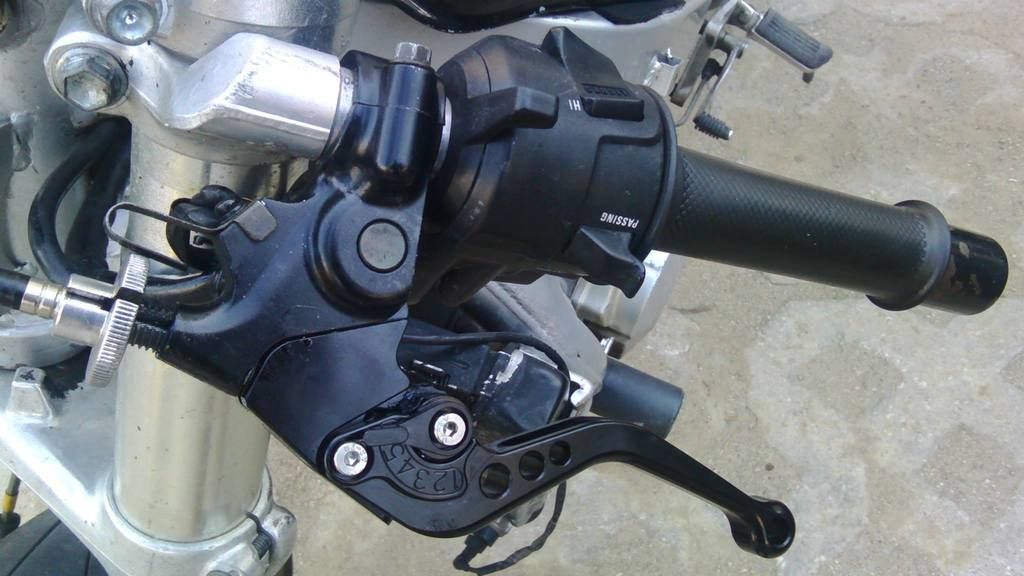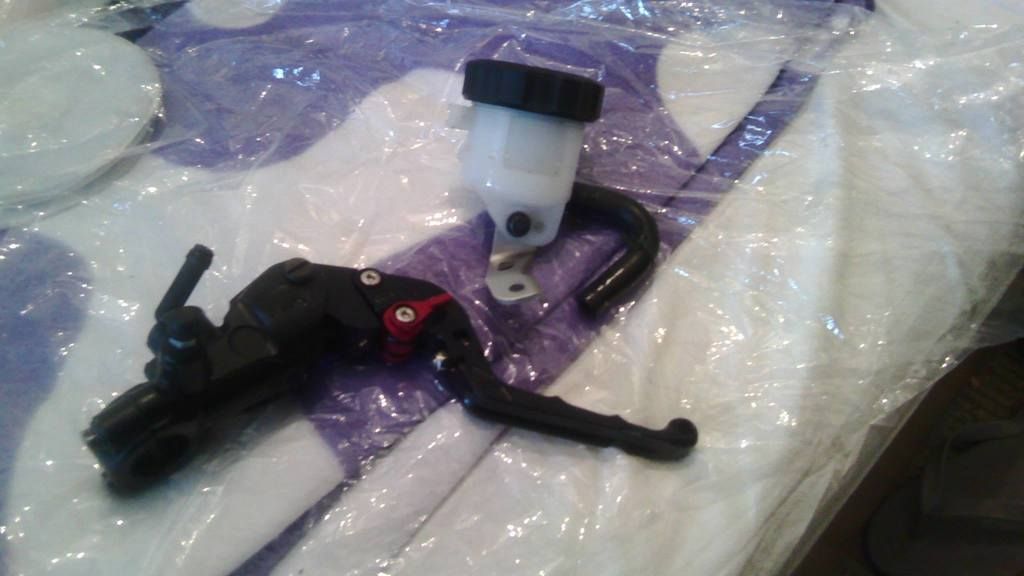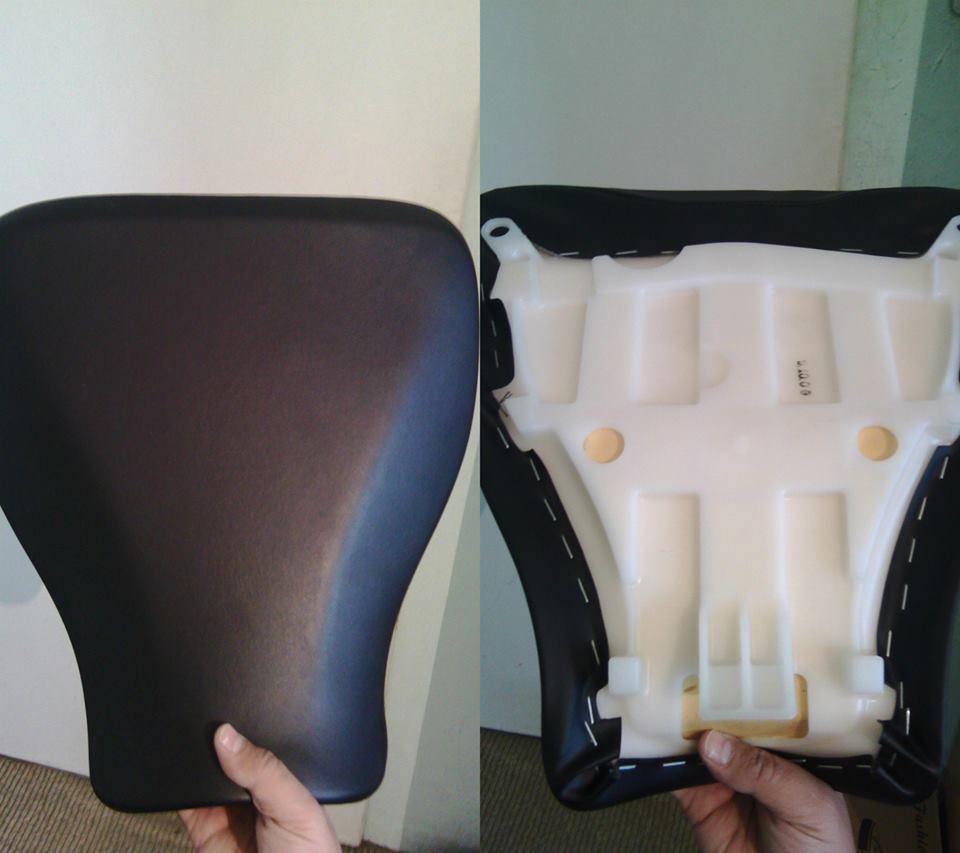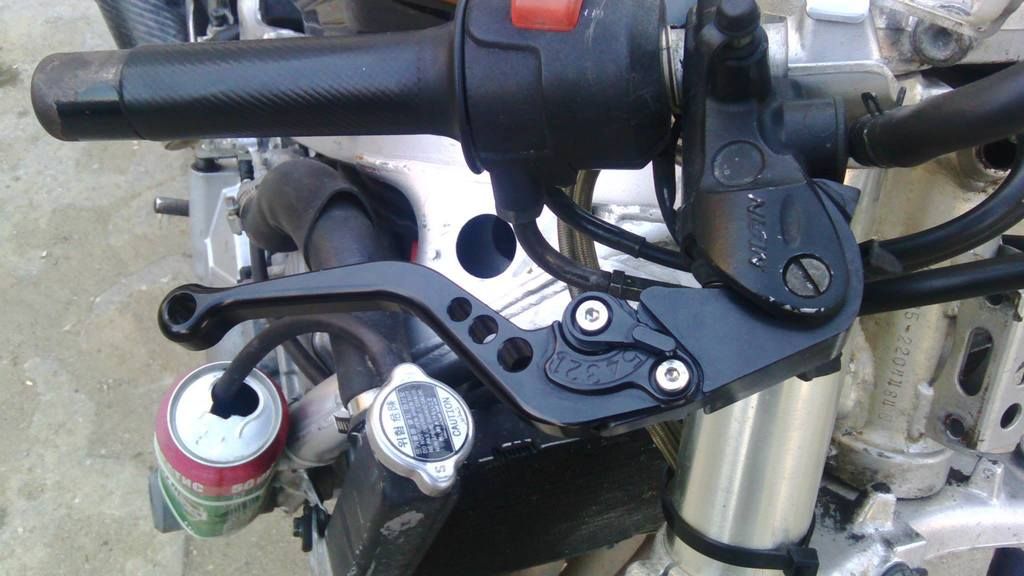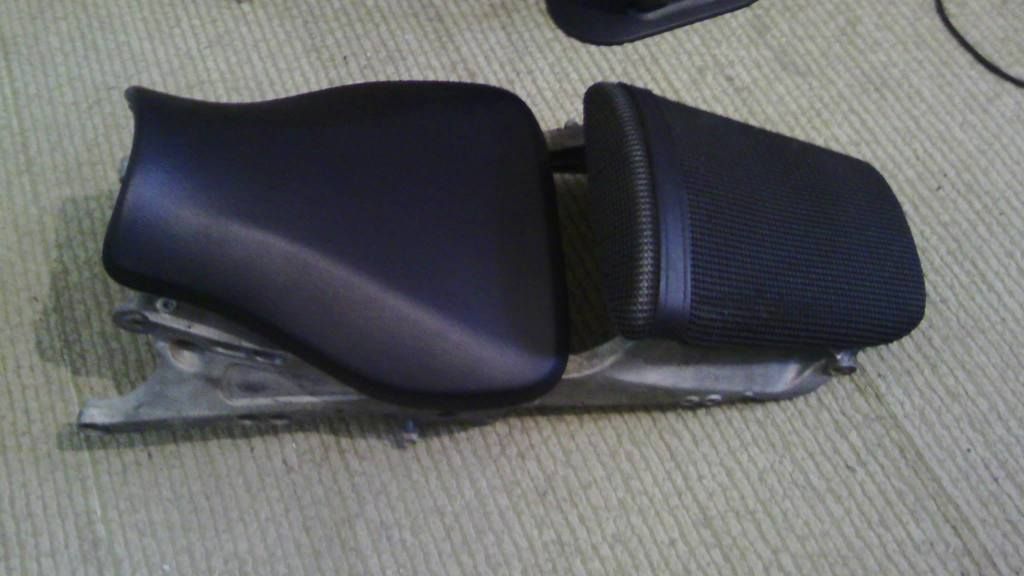 And it ended something like this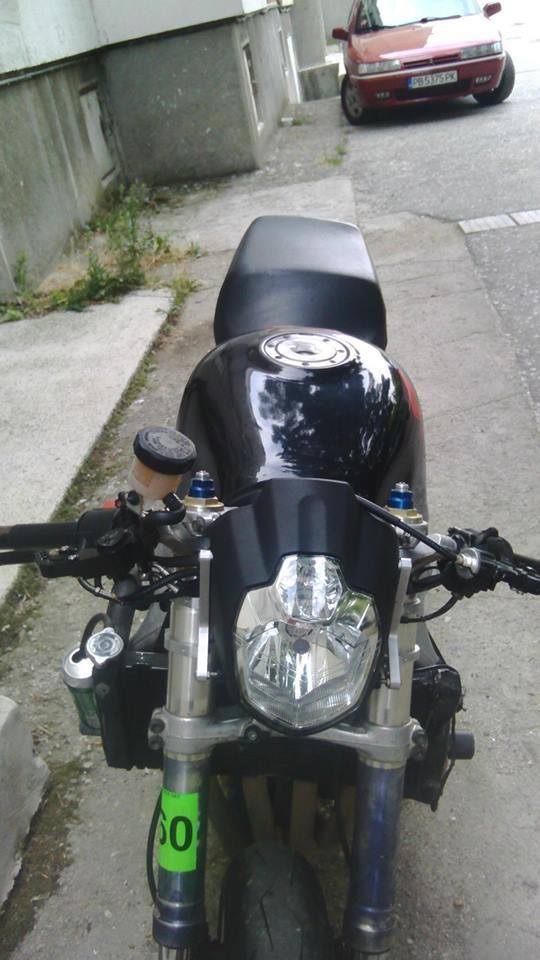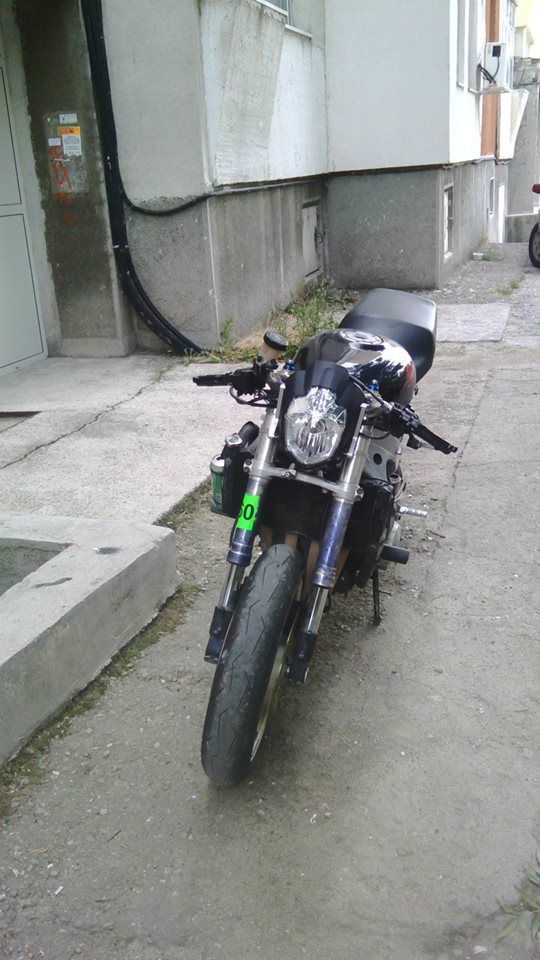 Waiting for another 54 mm set of brackets to lower the headlight.