Finally, in what seems like the first time in forever, I managed to get some wrench time in on the bike today. Although today focused on the engine, I realised that I had a couple of pics of recent work on the bike that I hadn't put up so I'm gonna have to backtrack a little here before getting people up to date...
Now that the major of my class work was out of the way for the time being, I could go back and focus on the bike.
Unfortunately a few days in sunny British weather, even indoors meant that there was enough moisture in the air to corrode my freshly stripped tank. School boy error I know as I shoulda covered it with acid etch but I wasn't done stripping it so this happened...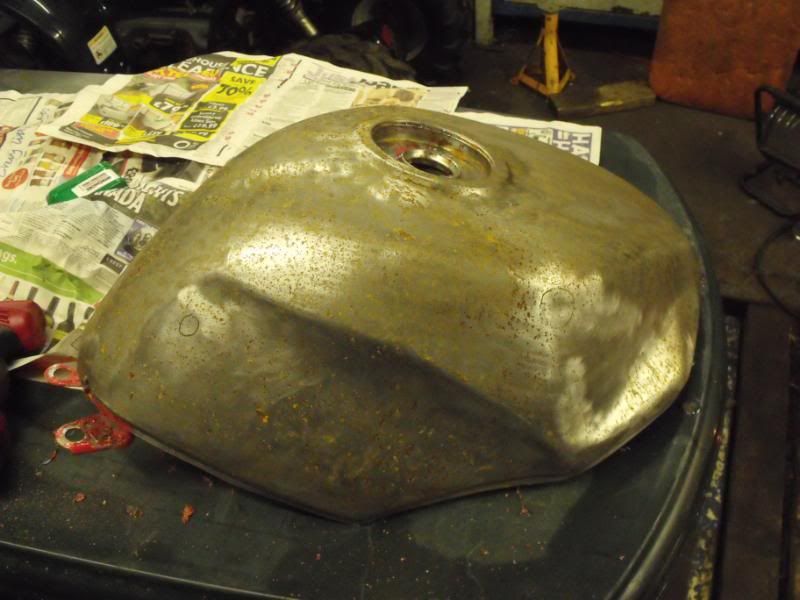 A little while longer with wet and dry and some cellulose thinners and it was looking good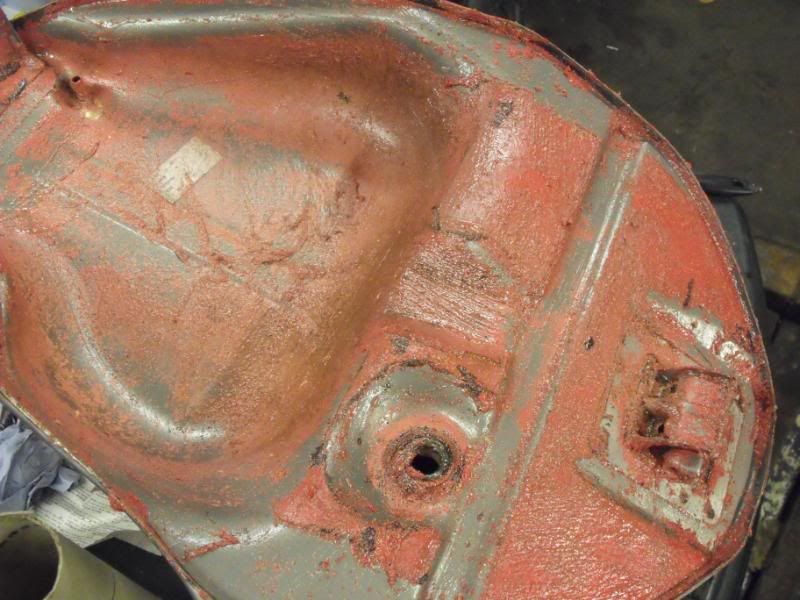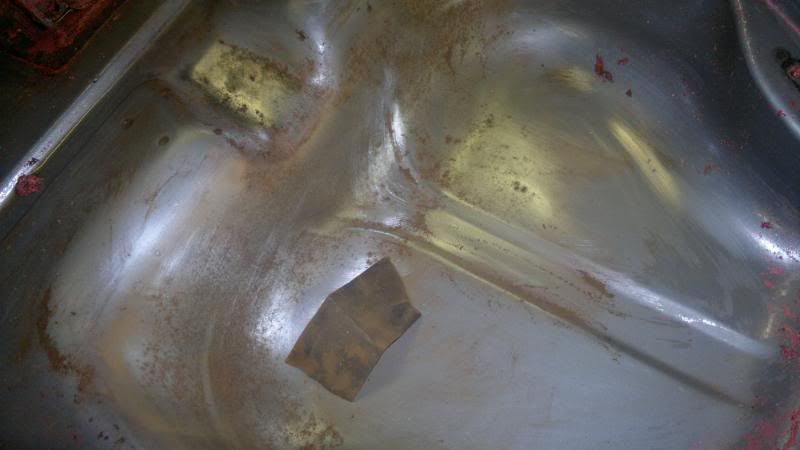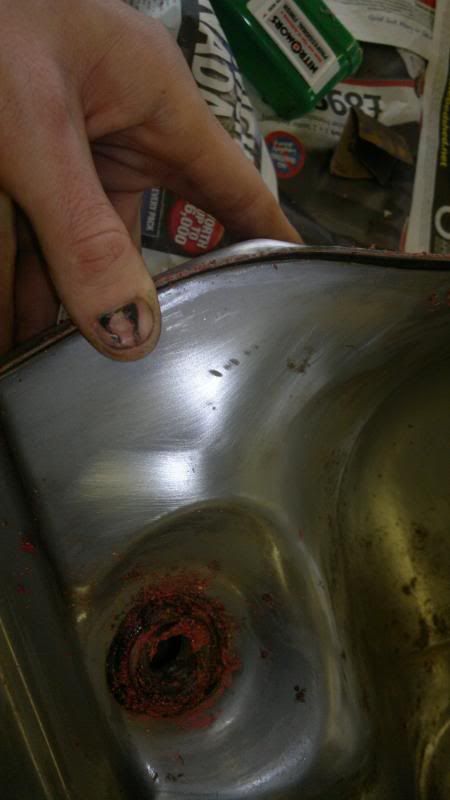 Tinners work well at disolving fingernails when you have massive blood blisters trapped under them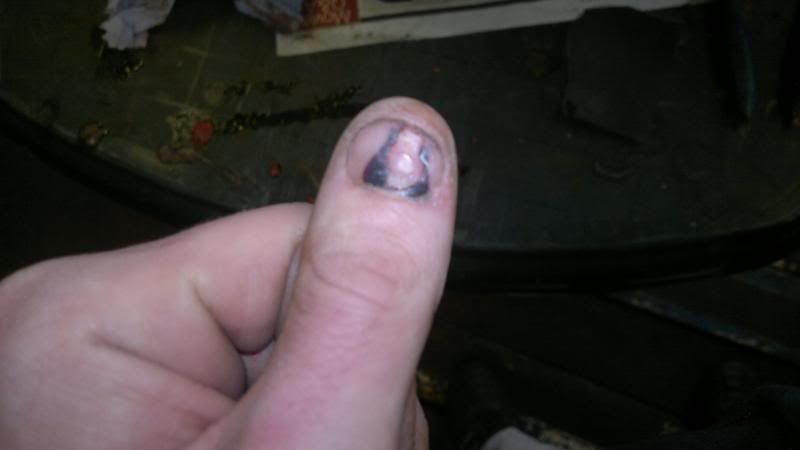 But despite the immense pain at having a fully exposed thumbnail, work continued...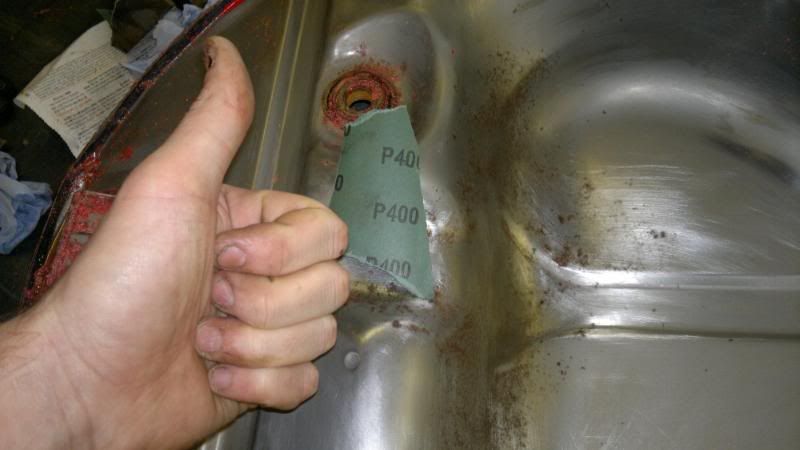 However, stripping back the last of the paint revealed the last thing I wanted to see....
PINHOLES!!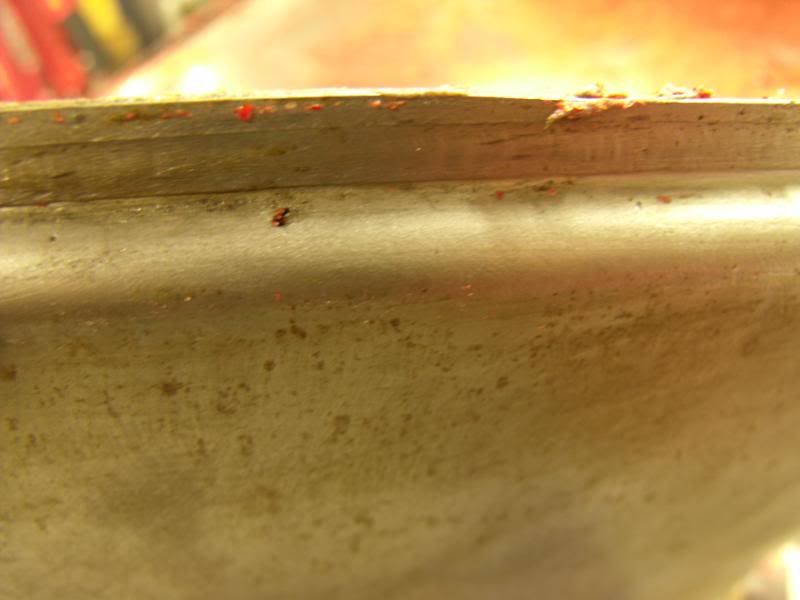 Either way, I wasn't gonna get caught out with the surface rust on the tank again so gave it a healthy dose of acid etch..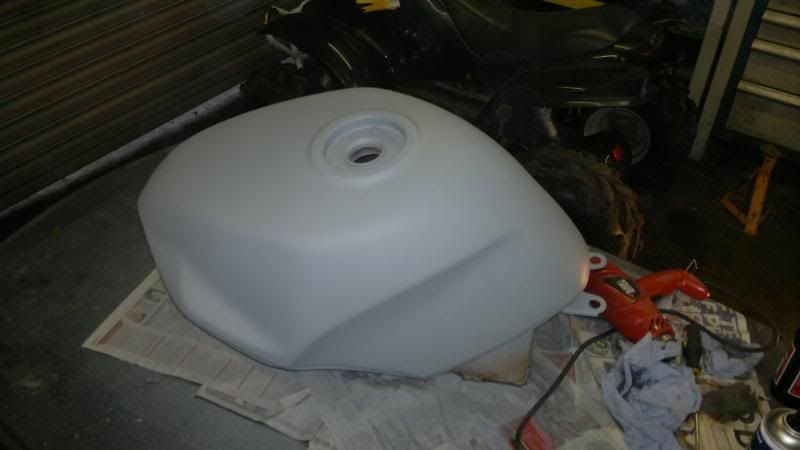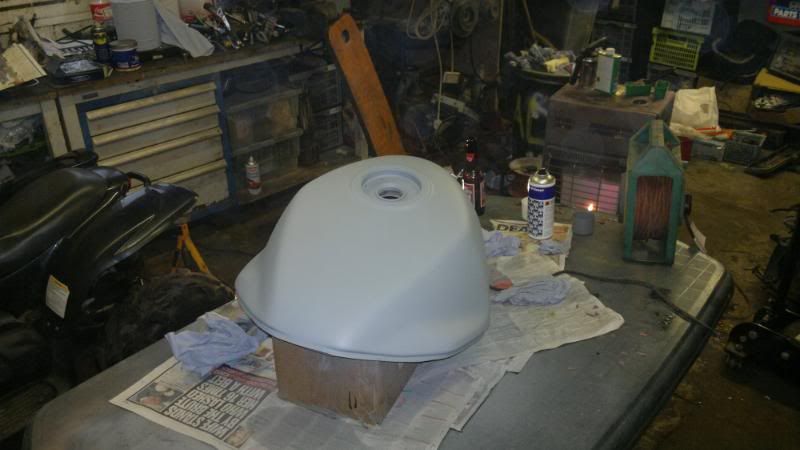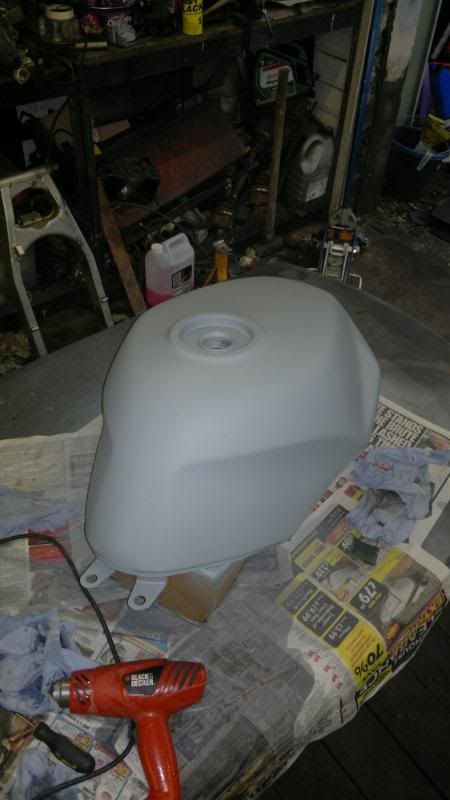 A few days later and the water that had sat inside after pressure washing the last of the nitro-mors off had seeped through revealing the extent of the holiness....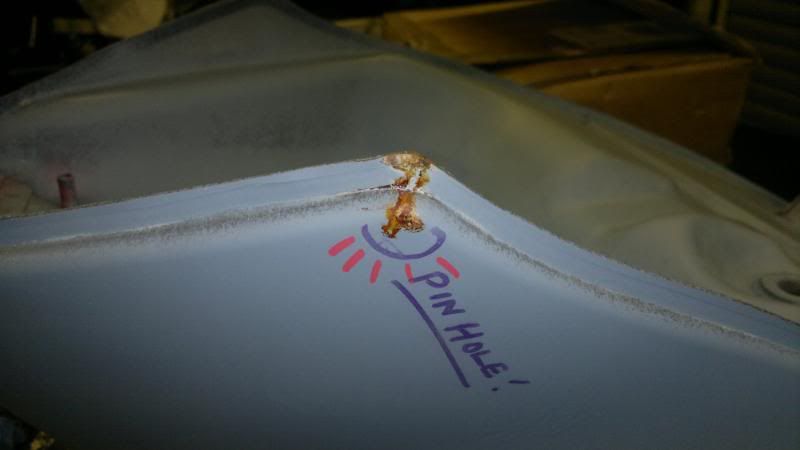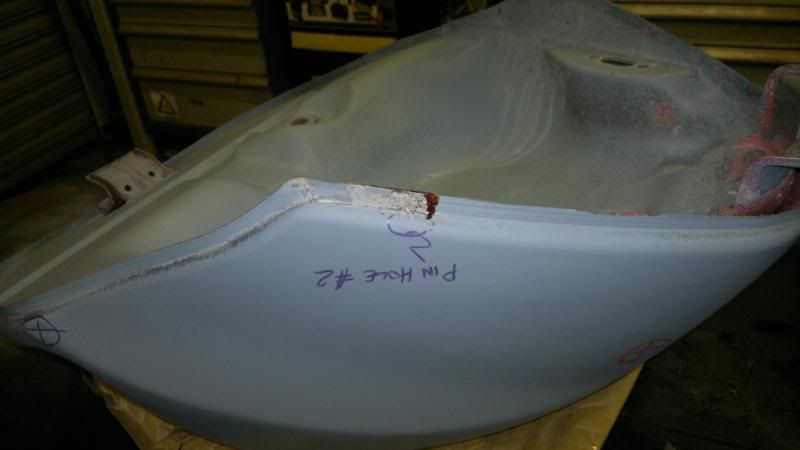 The tank itself is covered in dents and scratches anyway so a little welding wont be a big deal and then I can get to making it look good once again...
In the meantime, my rear seat cowl for the R1 tail arrived from China with mixed response..
It certainly fills in the hole...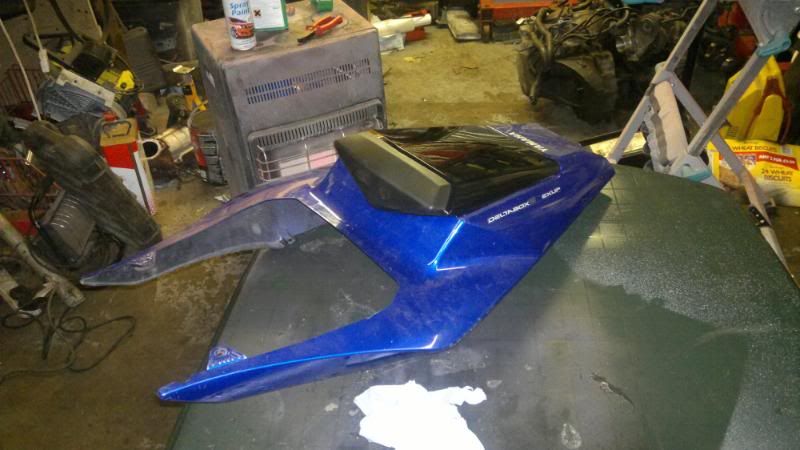 and its black...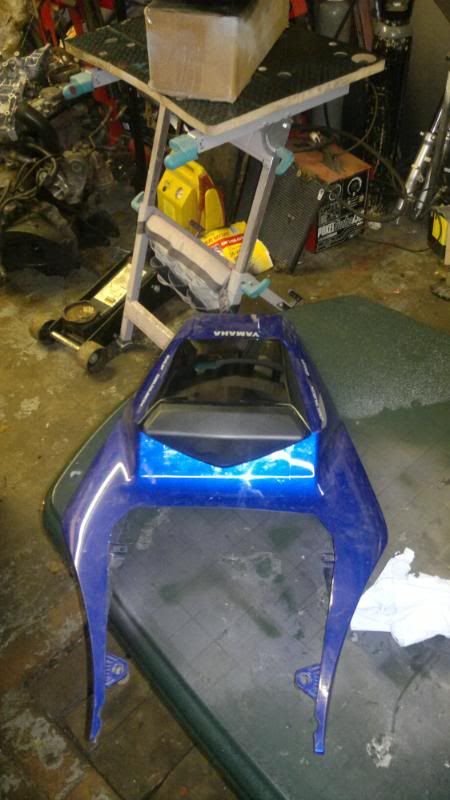 But seeing as its brand new the paint work is shocking...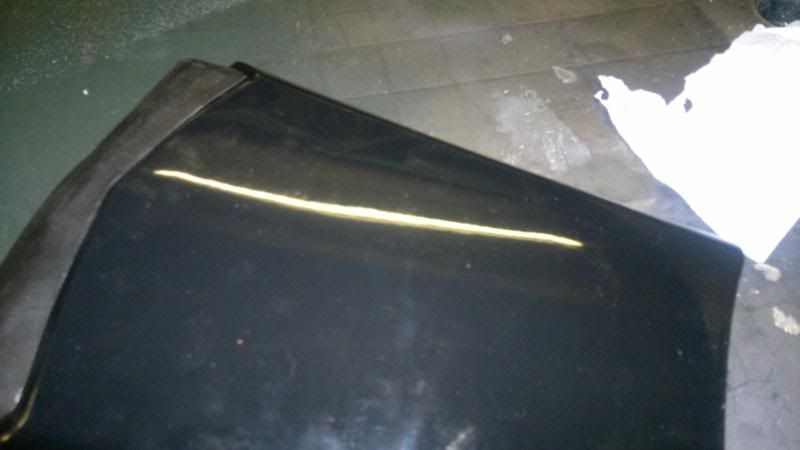 And even after some treatment with the heatgun and some gentle persuasion, it still looks a little deformed on the left side, but nothing that cant be fixed...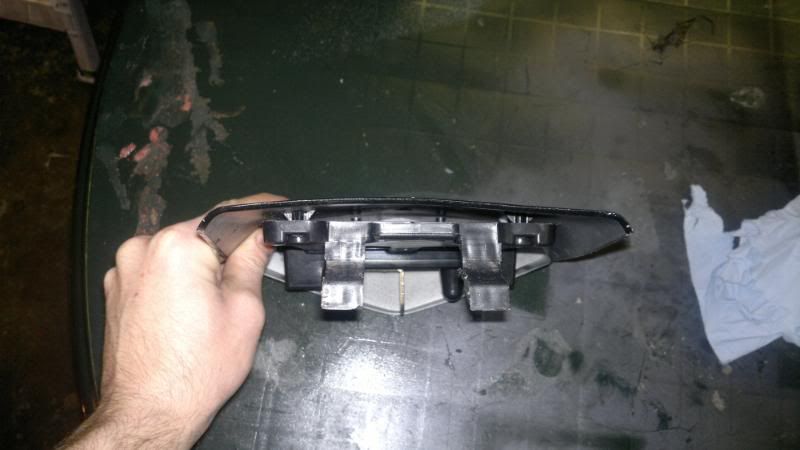 And a parting shot to show the exent of the work done in class over the past 3 weeks just for this one presentation....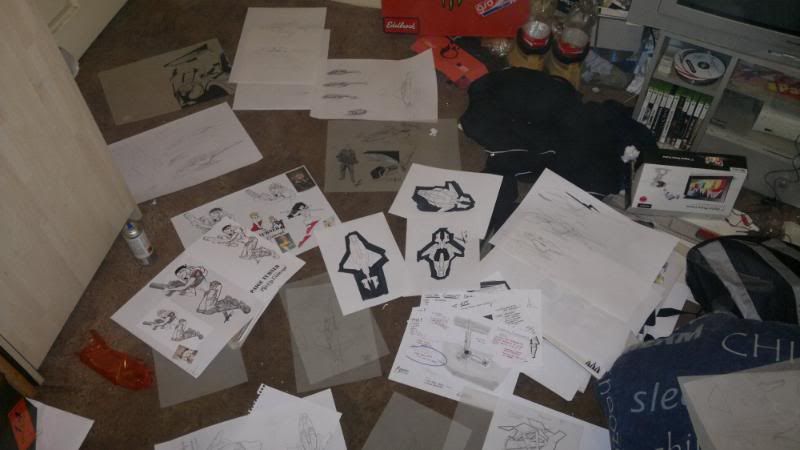 More updates in a flash...