ok well i found my camera, the mess in my truck swallowed it.
heres wuts up..
got my dirty bars up...
gonna use this stuff to build a mount for the guages..
got my header pipes wrapped, poorly. but whatever.
Ran into a little problem with the lower shock mounts...
came up with this little contraption to bolt right into the existing shock mount..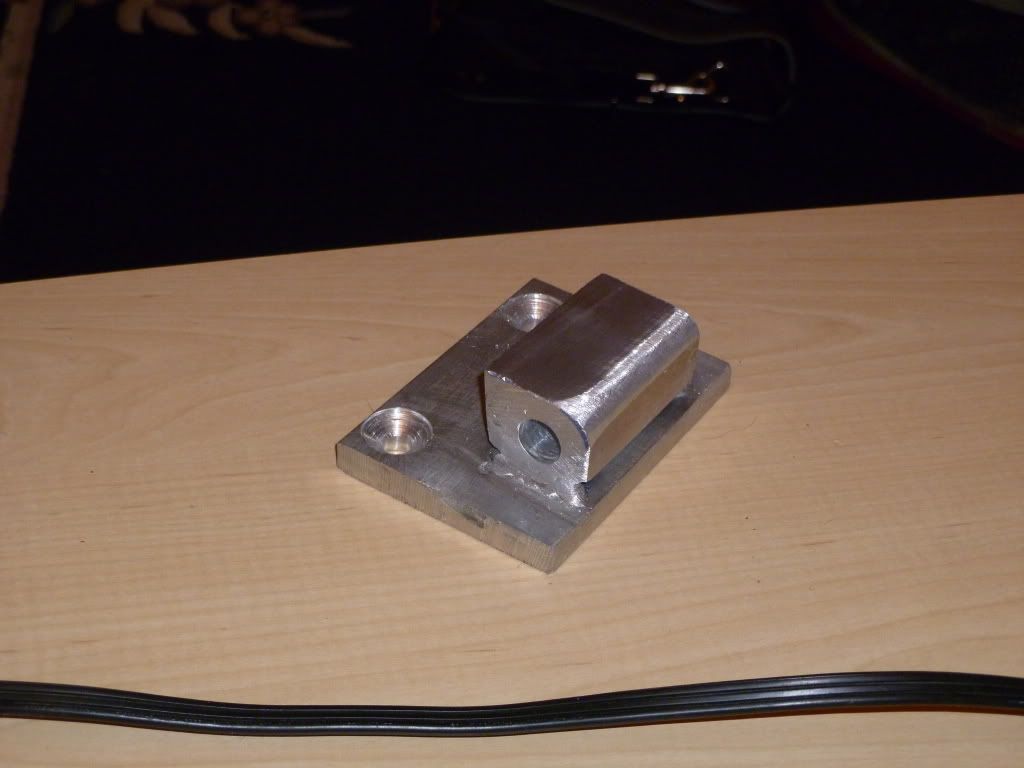 it bolts in nicely and now i have the whole underplate to put the new mounts where i need em..
Figured out what i kinda wanna do with my tail section. gonna have to chop up that nice aluminum sub frame. I didnt reallt wanna do that, but im gonna half to. fuck
lol, and if anybody noticed the slippers my buddie was wearing in ther previous pic, lol long story.