Won't officially be in until I pick the bike up this weekend. Picking up this '81 CB900F in Rochester Saturday.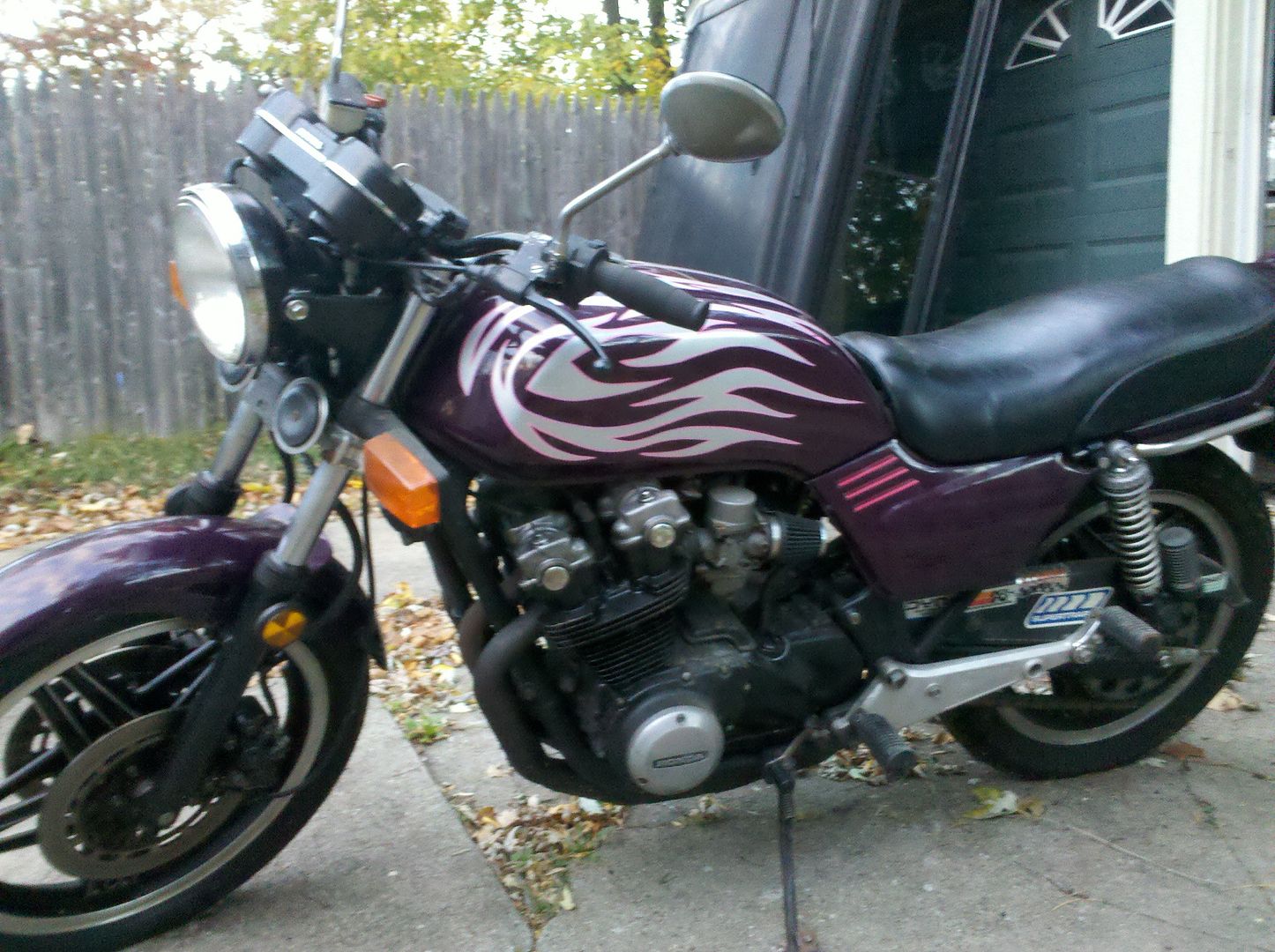 Sloppy Seconds, because I have a crapload of parts littering my garage that should slot right onto this thing somehow. And half the parts came from Paul.
Not sure yet if I'm going to do a retro-superbike thing, or make it into a bobber. Either way, it's getting a front and rear suspension and wheel swap, and a paint job.