I haven't seen a lot of mods to strengthen the RZV frame, but I've seen a few.
First, I'd like to weld 1" x 1" x 1/8" wall thickness square tubing onto the upper frame tubes, which are 2" x 1" square tubing.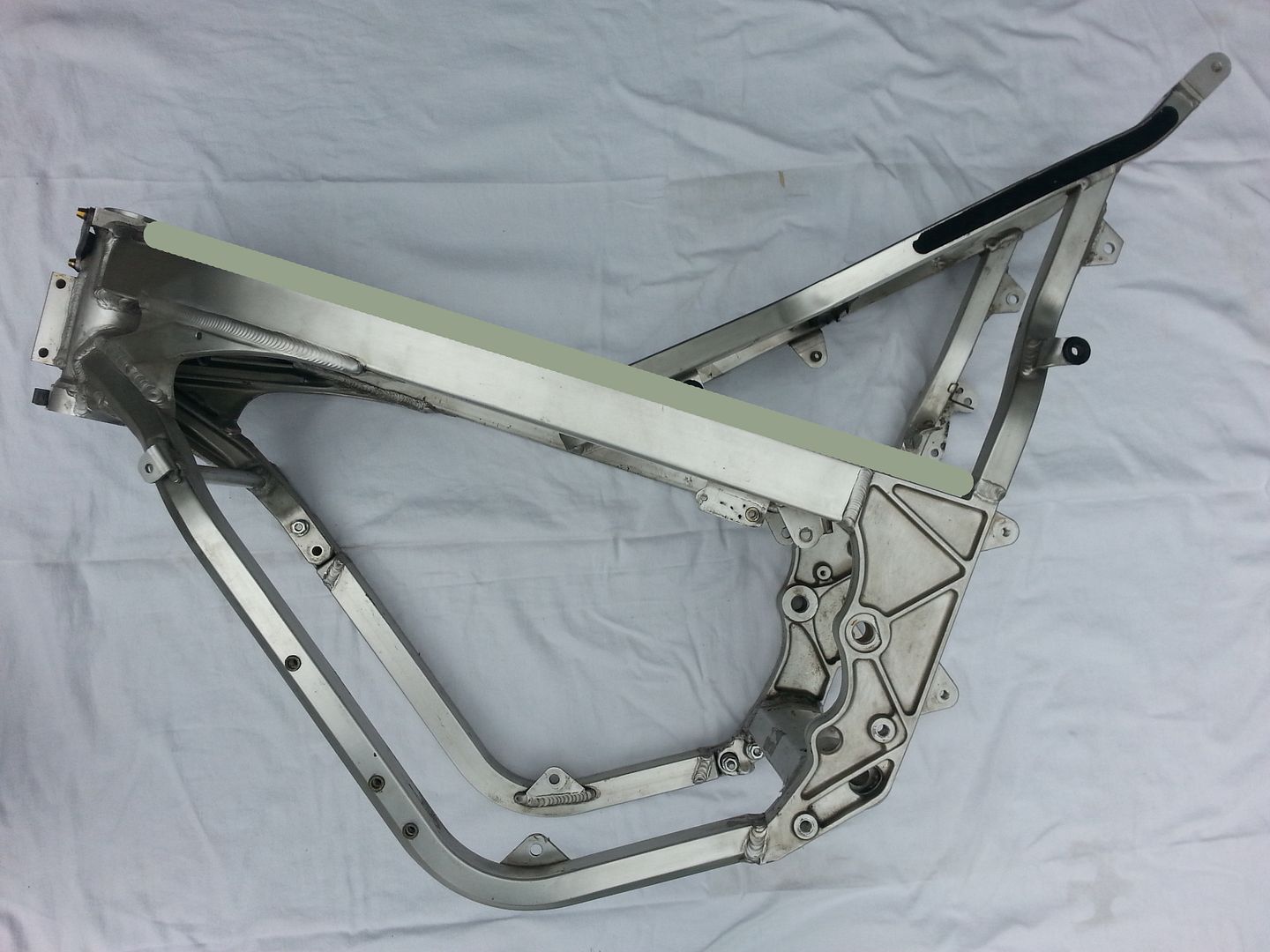 I'm having difficulty finding the 1" x 1" x 1/8" wall square tubing with ROUNDED CORNERS. If anyone can help, I would appreciate it.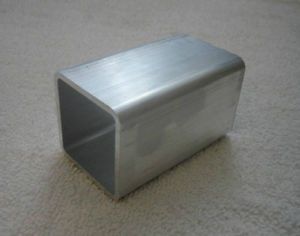 Second issue is bending the tubing into the same shape as the frame. I have some ideas, but will wait to see if the aluminum tubing can be found.