Yeah, the cost of stuff for this bike is insane.
I fell in love with these bikes when I was young, but couldn't afford one 'till I was old.
I asked Sergio if he would be making any billet (non-dry) clutch covers. He sent me this: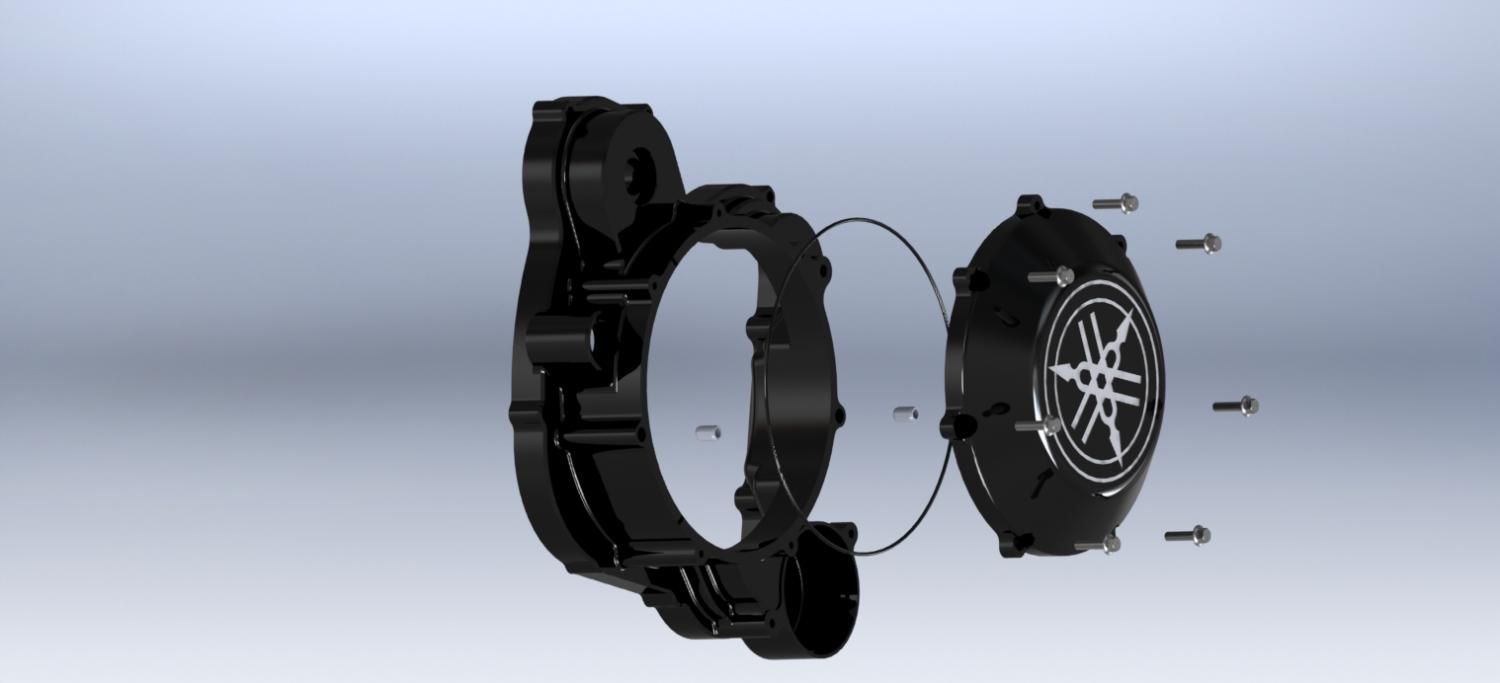 So, I asked him if he can make it with a clear door. Waiting to hear back.
Thinking I could sell my OEM cover to help buy the billet cover.
Also found this one which sells for $625 can. No clear door either.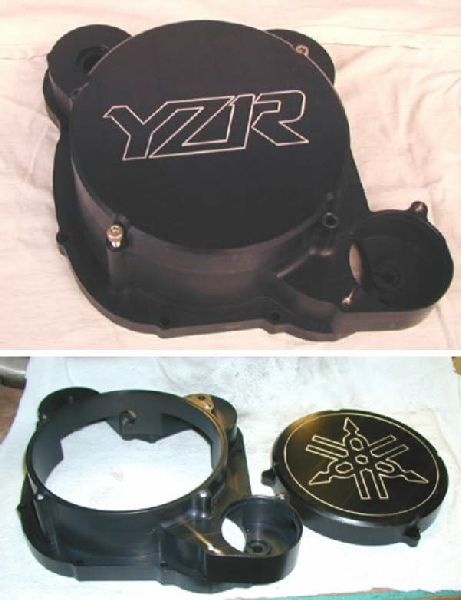 Or, I can have Seb mod the OEM door for $250 usd. But, it might REDUCE the value!