Still at it. Struggling a bit, as usual.
Just unfamiliar with titanium tubing, so really didn't know what wall thickness to use for the 2 silencers. Used my judgement, based on the tubing for my urn project. (.039 wall x 3in OD).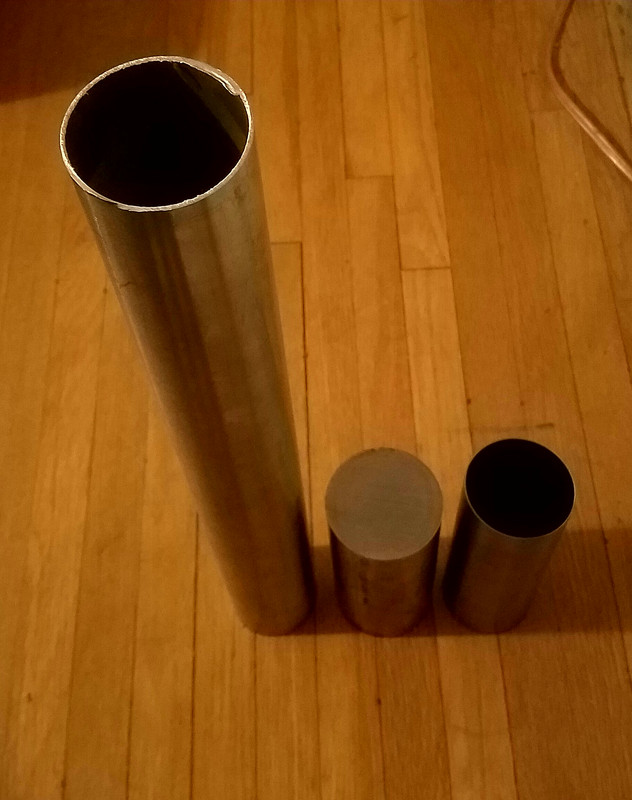 Ended up going with .050 wall x 2.25in OD x 18in. Big mistake. Way too heavy.
Got a 6in x 2.50in OD titanium bar to machine into 4 end caps. Looks good.
2nd try on the tubing... another fail. Got the right wall thickness (.035in), but fucked up and ordered the 6in length, instead of the 18in. Dumbass move.
Hate wasting time and money. More tubing is on the way.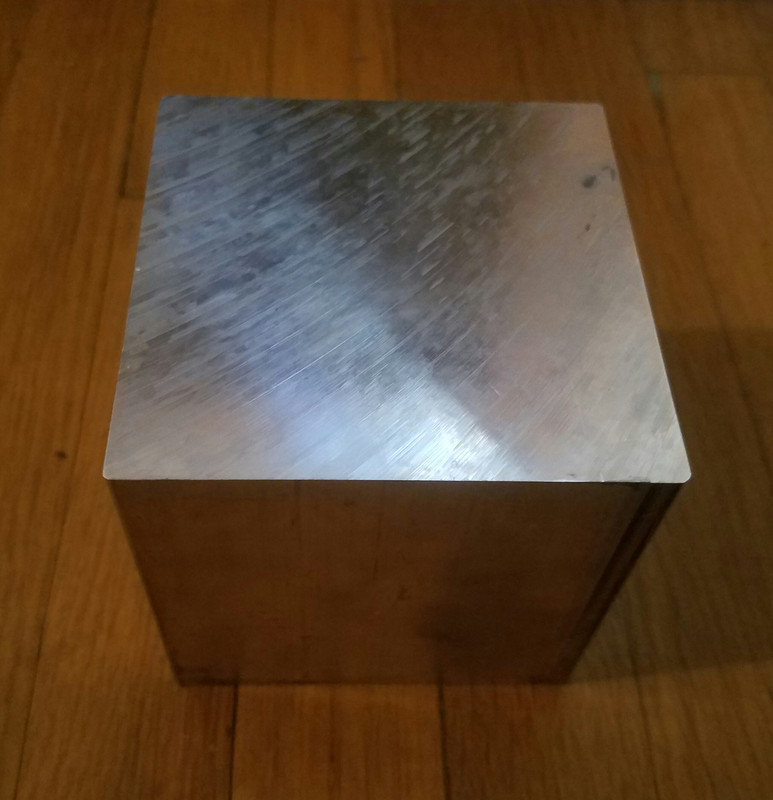 Also got this 3in chunk of 6061. Making a cutting block. Will drill a 2.25in hole down the middle, then slice it in half to clamshell around the tubing.