Quote:
Originally Posted by
Mongoose
18 should be good depending on what you're running...

i did 90% of my bike with 22 ga wire.
Was thinking about 22 gauge, but would hate to put it in the wrong place.
All of the inputs on the left side of the m-unit should be good to go with 26 gauge, or larger. 22 gauge is the smallest gauge sold in bulk on 4rcustomswire.com, so that's fine.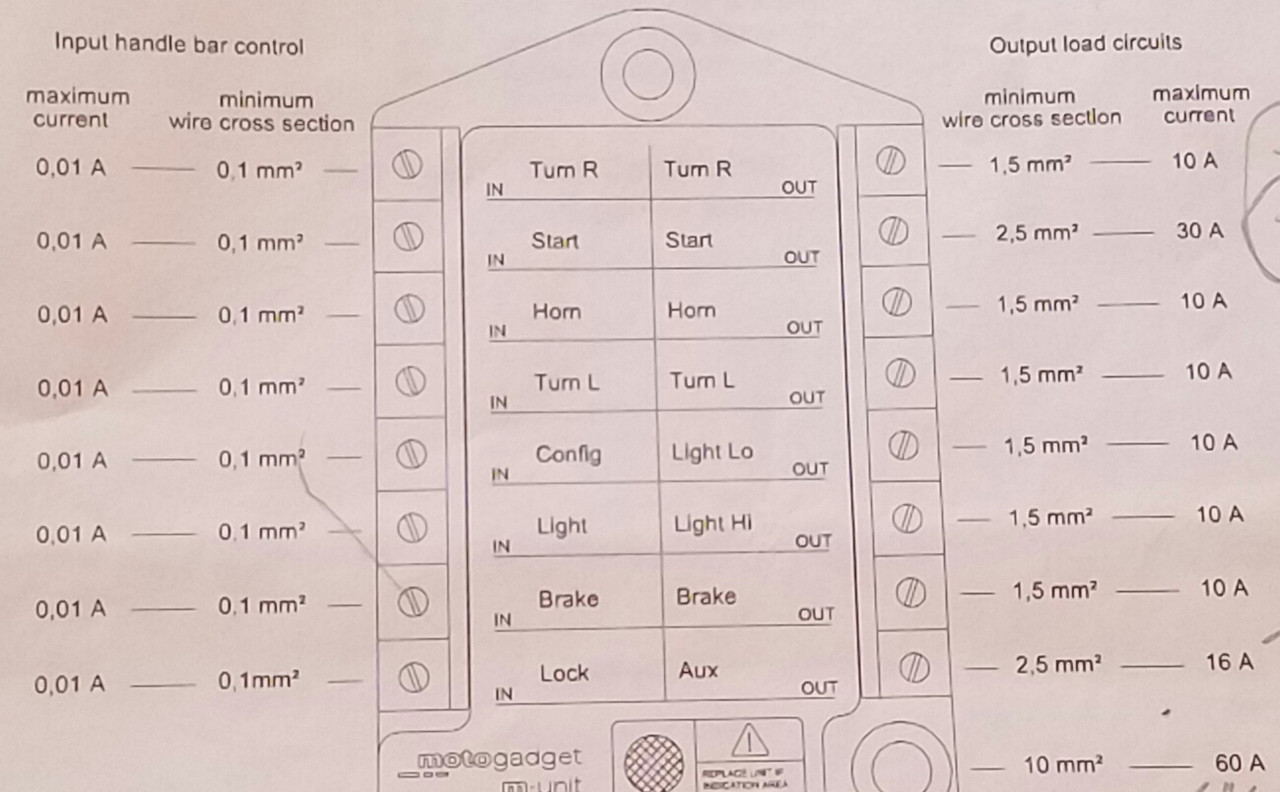 Appreciate any and all help, tips, and advice.