Since I posted this pic of the new kill switch, I've been trying to figure it out.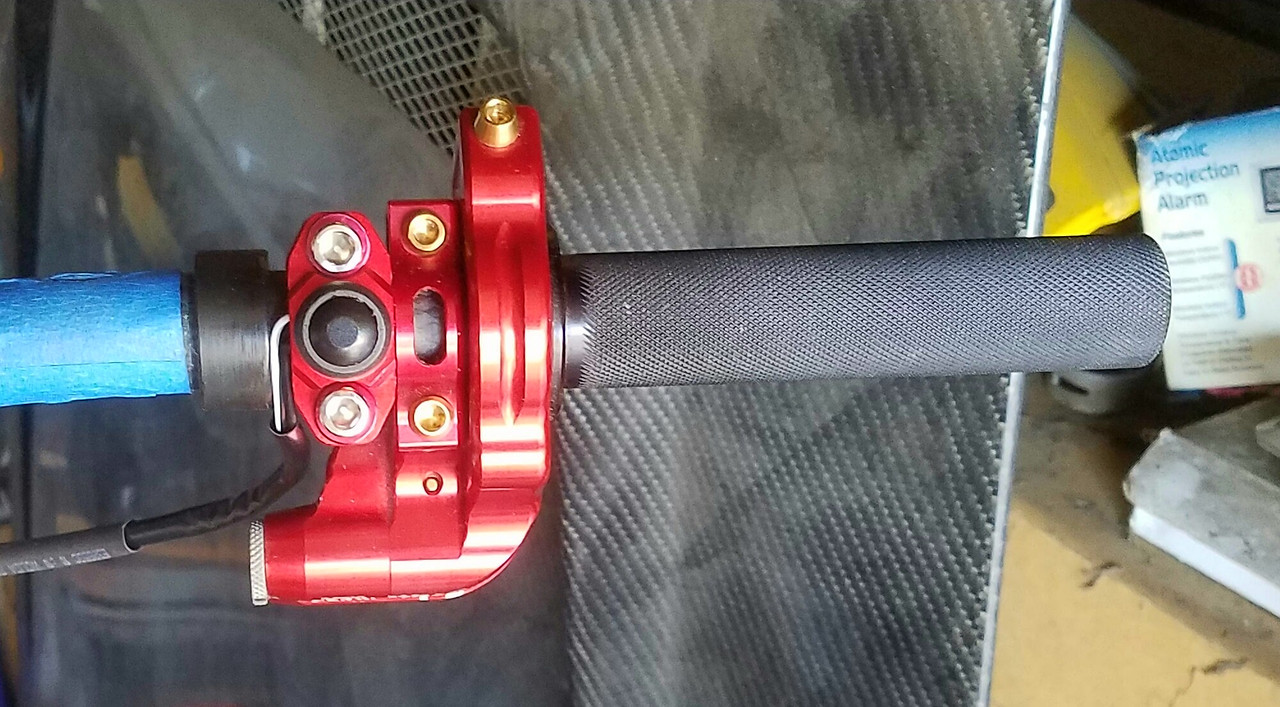 Was confused by this info in the service manual: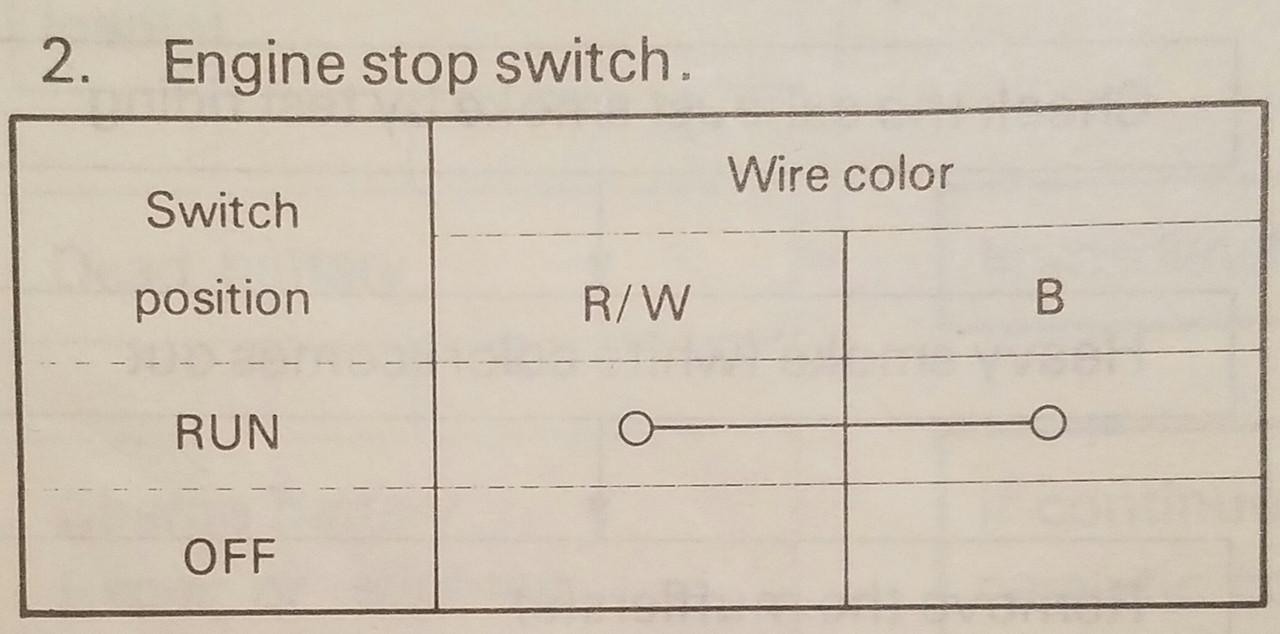 Looks like I need a normally closed kill switch. The switch I have, and all the ones I see like it are normally open. The normally closed kill switches I see are all larger teathered switches.
Kept searching, and found this info from a vendor. Looks like I'm good to go because I'm using a Zeeltronic CDI.
"If you want a kill switch you will connect the black/white wire on the PCDI-10VT to a normally open switch with the other side of the switch connected to ground."
Now, I think maybe I don't need the Normally Closed Relay. Not sure. I did find it, and the matching wiring plug on Ebay for less than $10usd.