Got more work done on the footpegs.
Cut down the diameter and length of the footpeg pivot and re-countersunk it to fit into the new footpeg.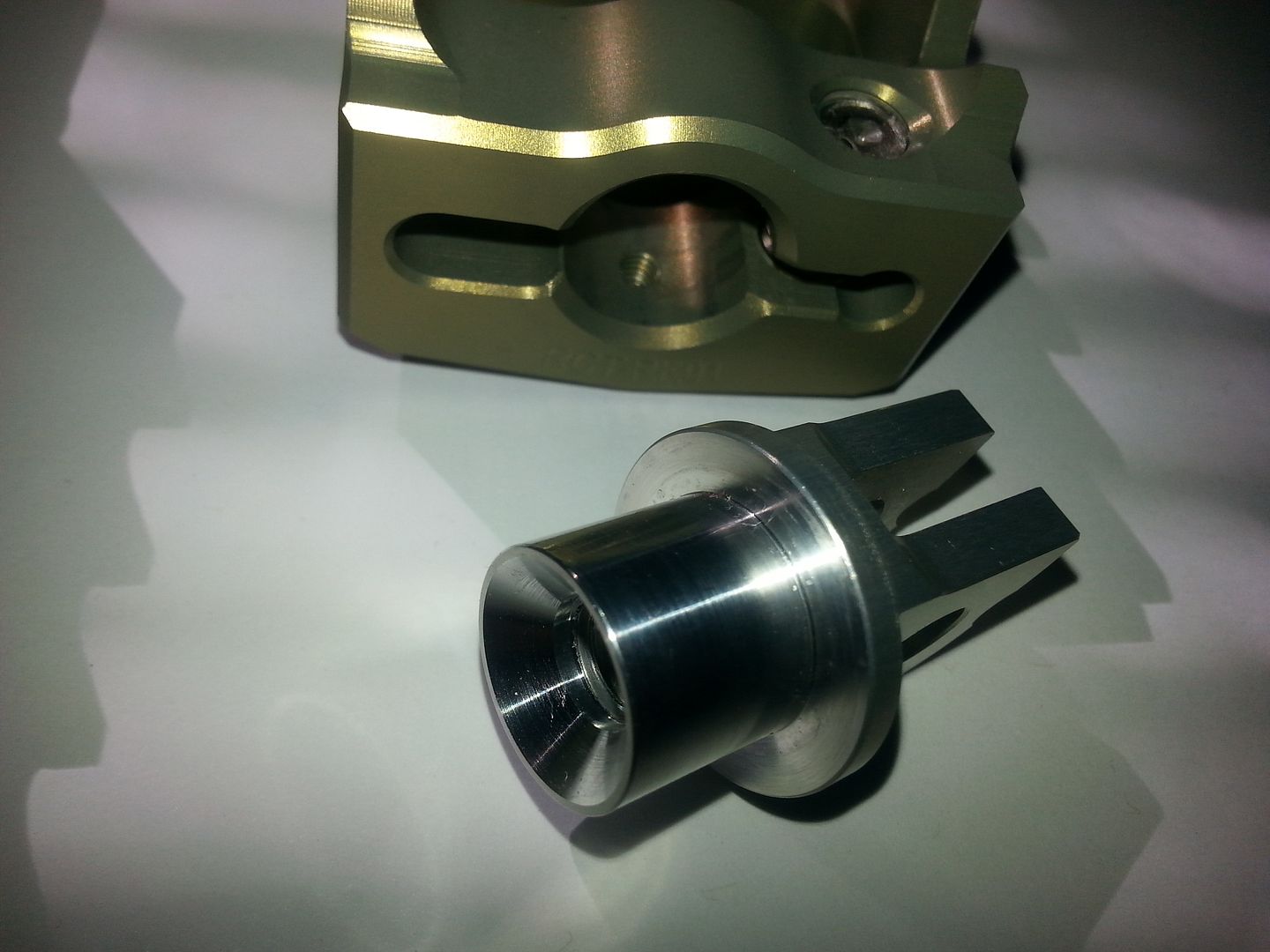 The screw head sits proud on the footpeg, so I shortened the design - now the screw is flush.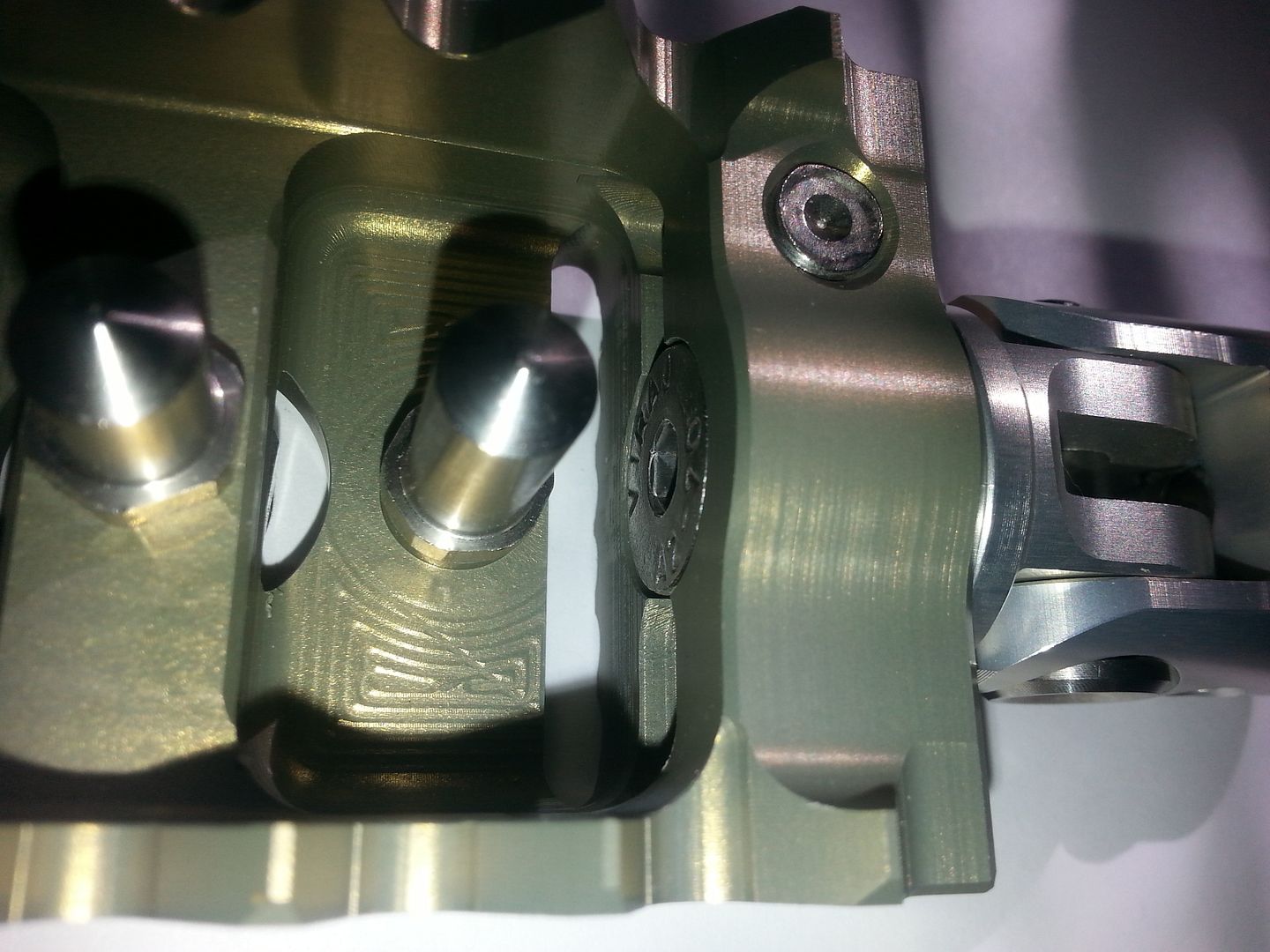 OD of the pivot fits tight to the footpeg bevel.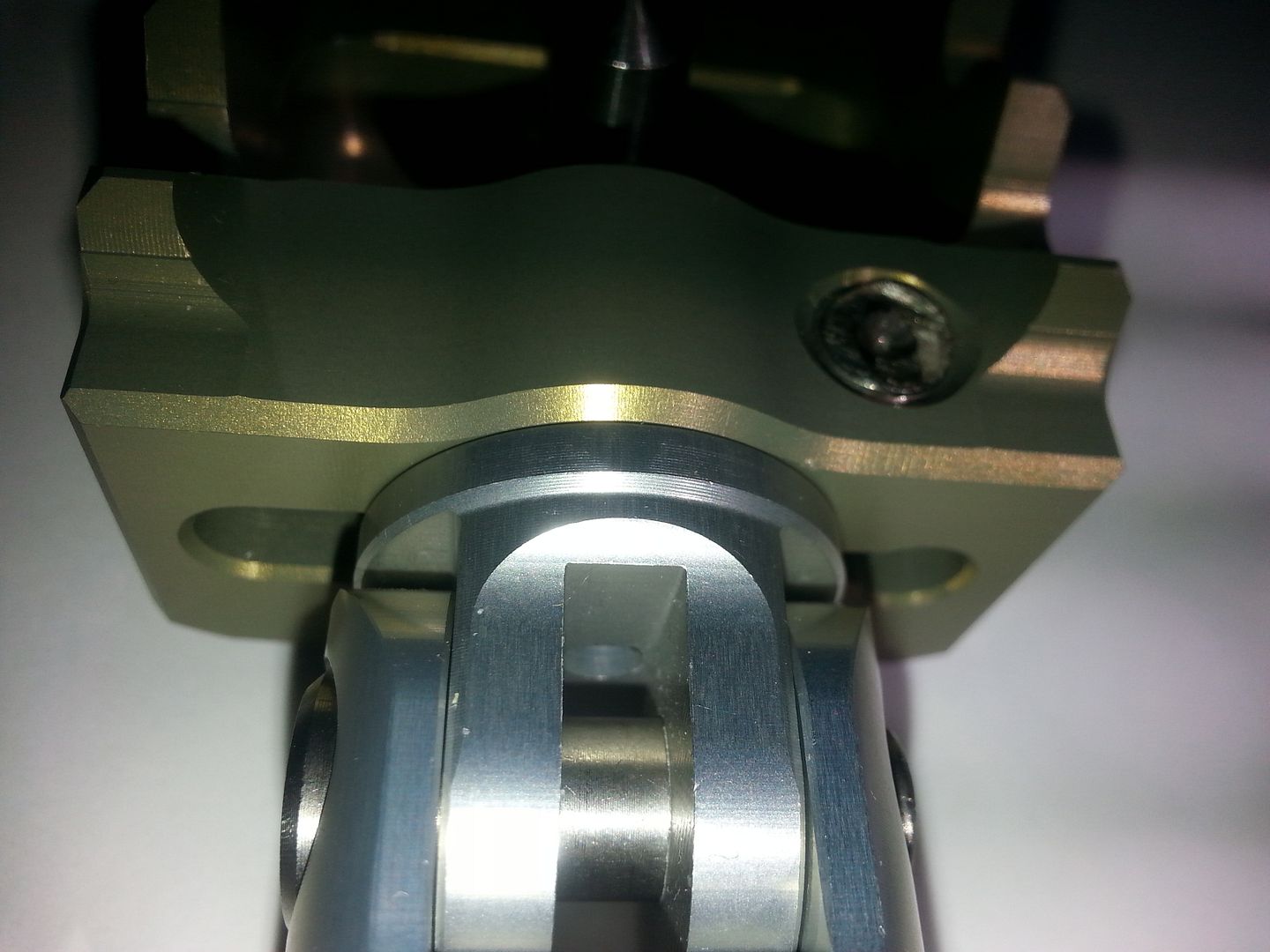 Still more work to do on these!