01.27.12
Day 88 of the build
Everything I've been doing has been strung out over the past few days. During inspection of the clutch and surrounding area, I found this little chestnut:
It hasn't been leaking any oil yet. What do yall think? Keep running it? I also finished the tag for my muffler: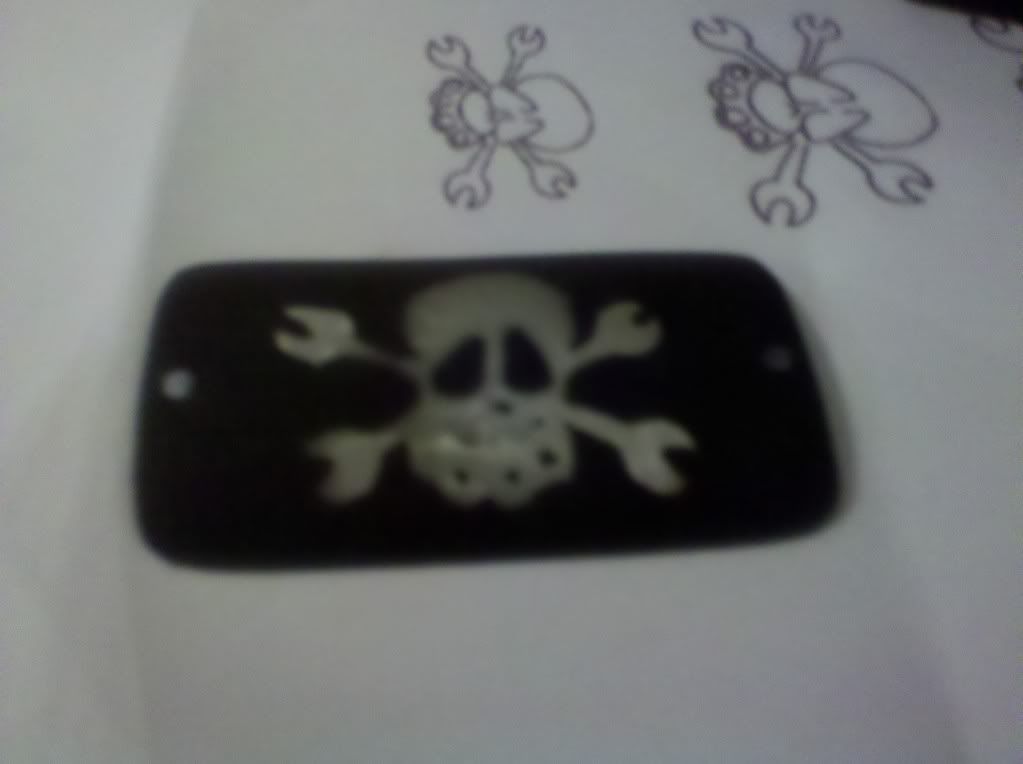 It needs some touching up but it's pretty much done. While at work I got the pages from my factory service manual I printed out hole punched and put in a binder:
I also checked the tolerances for my clutch and everything's still in spec, though the clutch and springs don't have much life left on them:
I also made a tool to keep my clutch basket from rotating with the nut: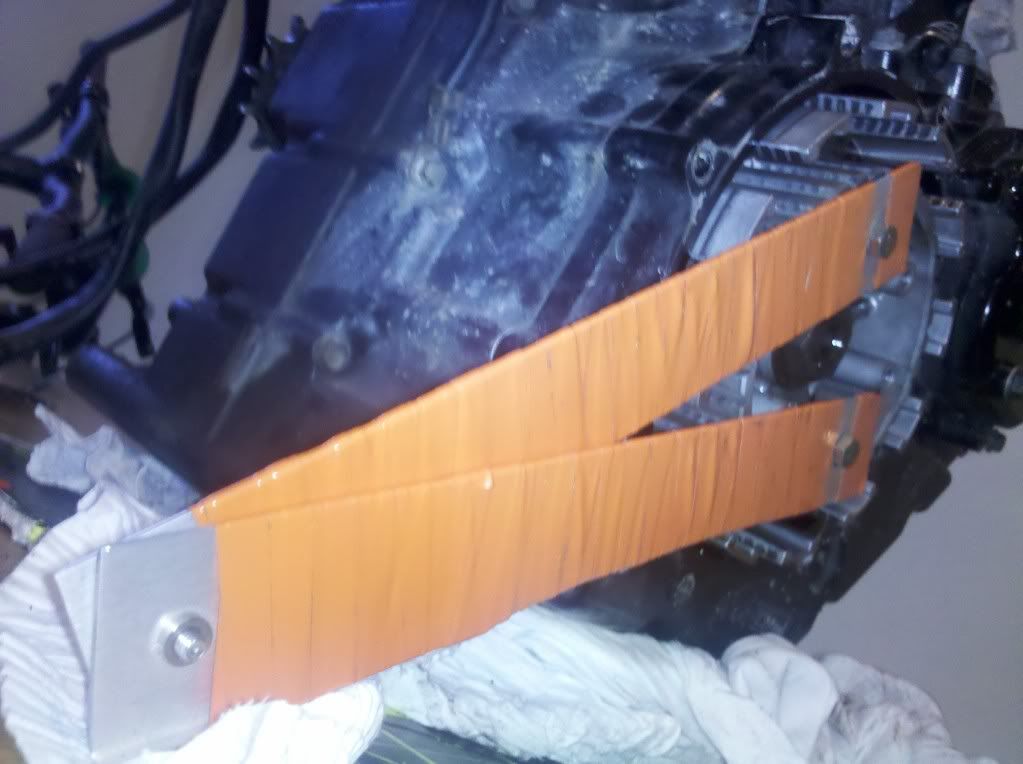 I'm gonna hold off on buying a new kit, as well as the shift star so the making the tool was pointless right now but it'll come in handy later. I plan on doing them both at once when the time comes, but right now there's still tons of parts I NEED to get her on the road.
That's all for now. I have my clutch soaking in oil and I'm just gonna button the engine back up for now. I plan on prepping it for paint soon. No point in putting a tired looking engine inside a freshly powdercoated frame, right?