05.05.12
Day 186 of the build
We're in the final month of the build and I'm goddamn nervous. There's still so much to be done, but I would have never gotten this far without this forum, its members, and especially the help of certain members here including Randy(GSF1200R) and Chris(Knifemaker87) as well as some other who will be given a special thanks later.
That's not to say I haven't been busy since my last entry. Since then we...
Designed and fabricated a subframe(Rep Knifemaker87):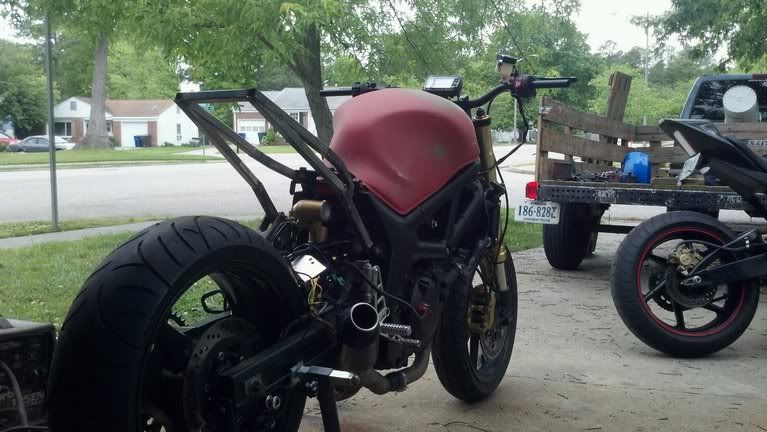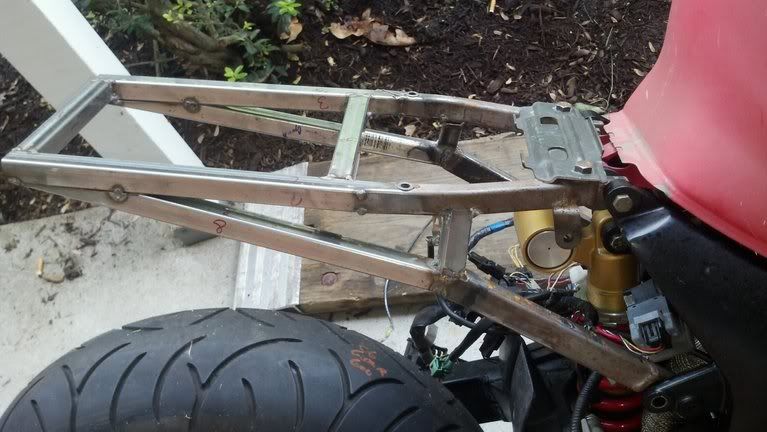 As well as started fabricating the brackets needed to mount the seat/lights etc: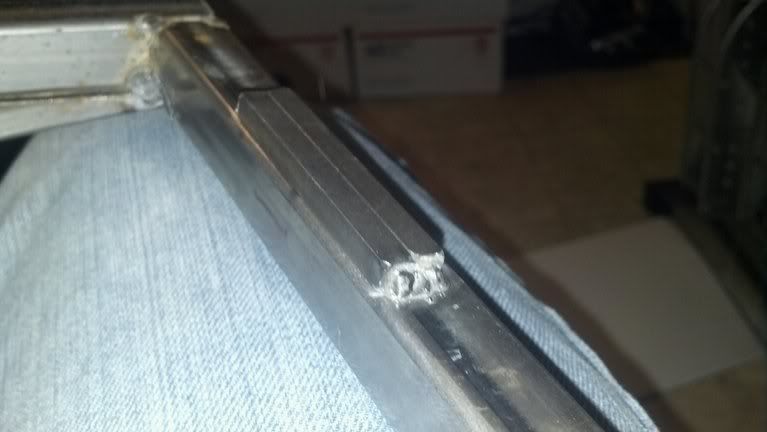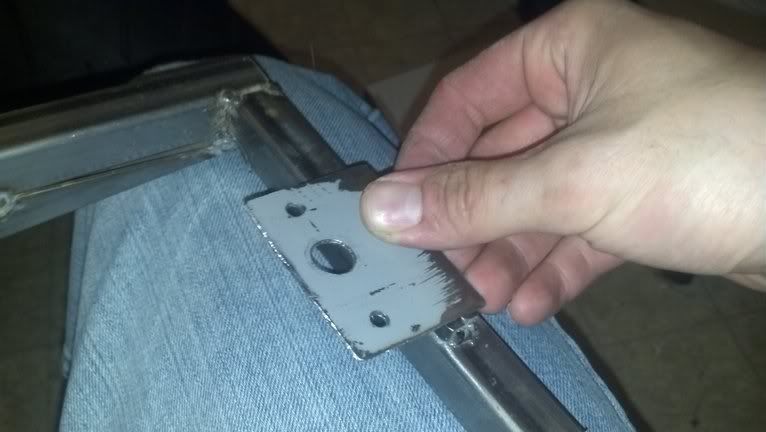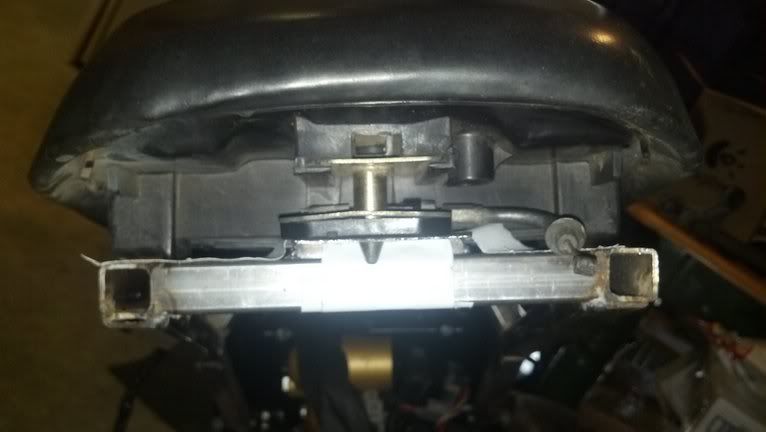 Made longer headlight brackets: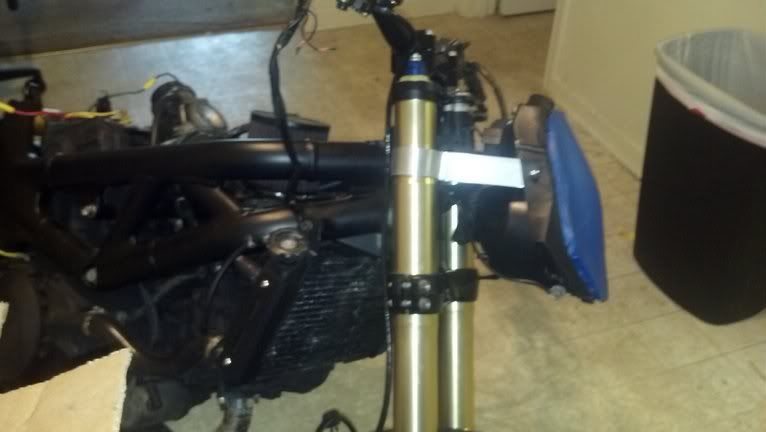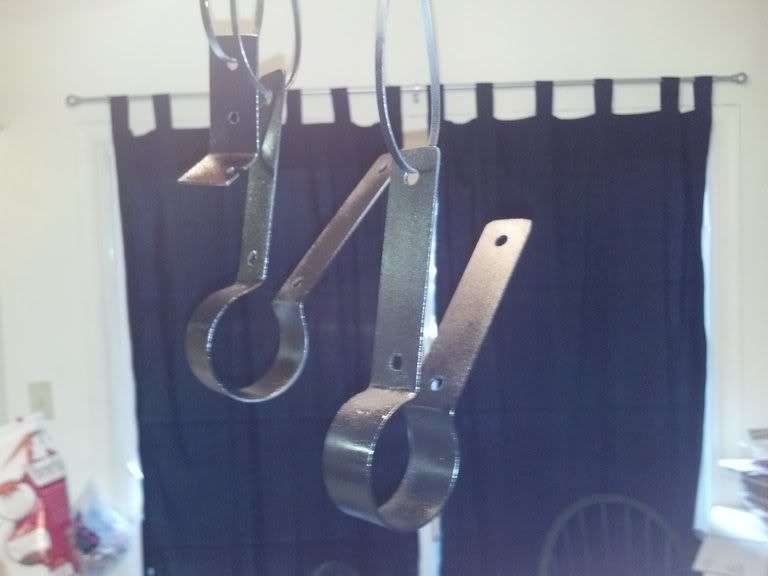 Made a rear hugger and bracket adapted from a pocket bike fender(Thanks again to Chris):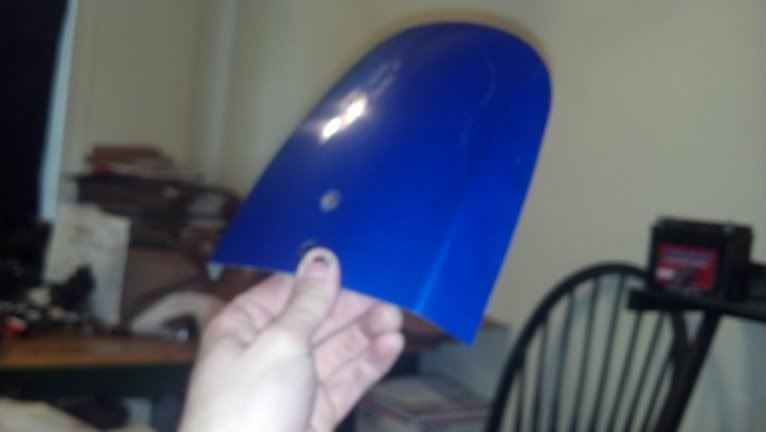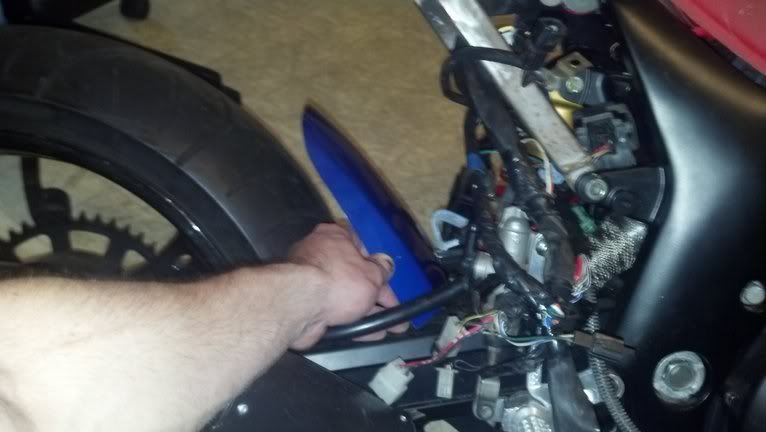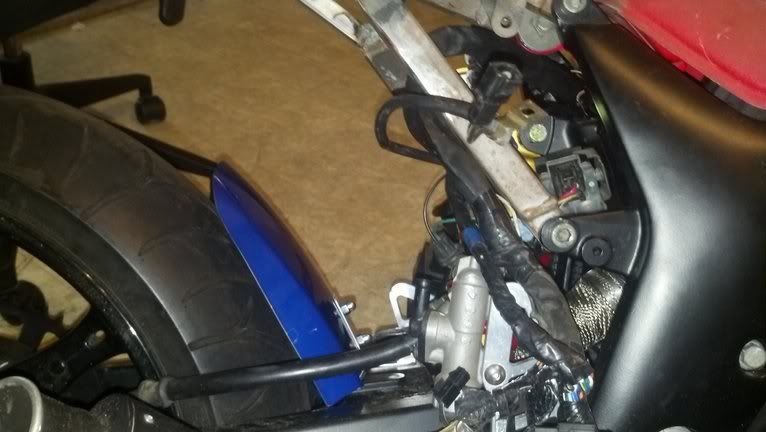 Bought an excellent rear stand from Harbor Freight for $31 with the use of their 20% off coupon you can get in their ads:
Started mounting some billet aluminum vittles: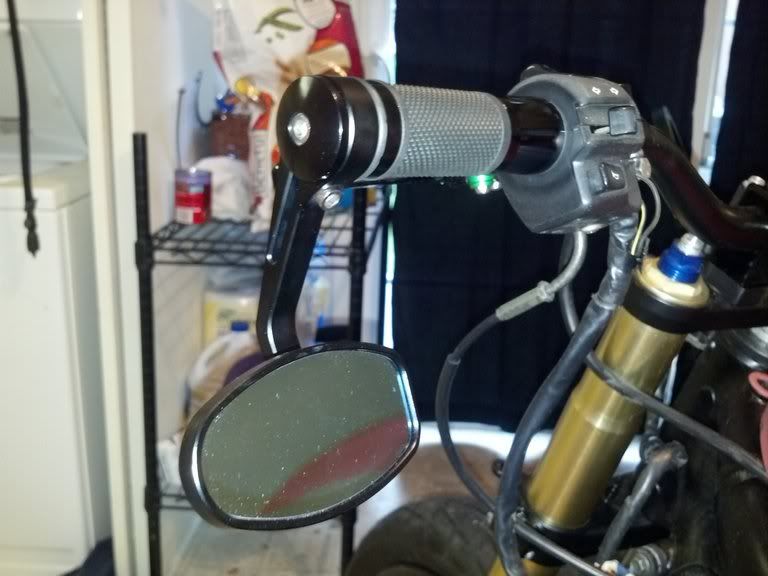 Oh and I decided to go all out and bring the sicker into my house so I could work on it 24/7, in a climate controlled area: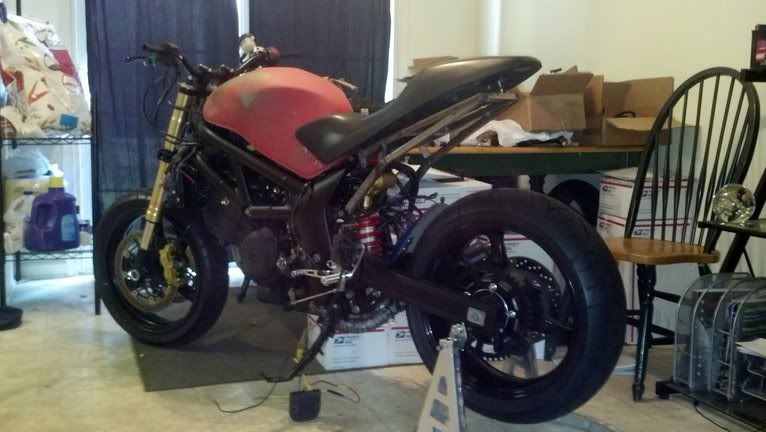 It really is a pleasure seeing her in my dining room like she is. Get in where you fit in. Stay tuned and thanks for viewing.