Date thingy
Ok so i set up a plate in a drill press w/ a dremel cut off wheel about a 1/8" above the metal ring. and cut the diameter of the body.
here they are cut opened and debured.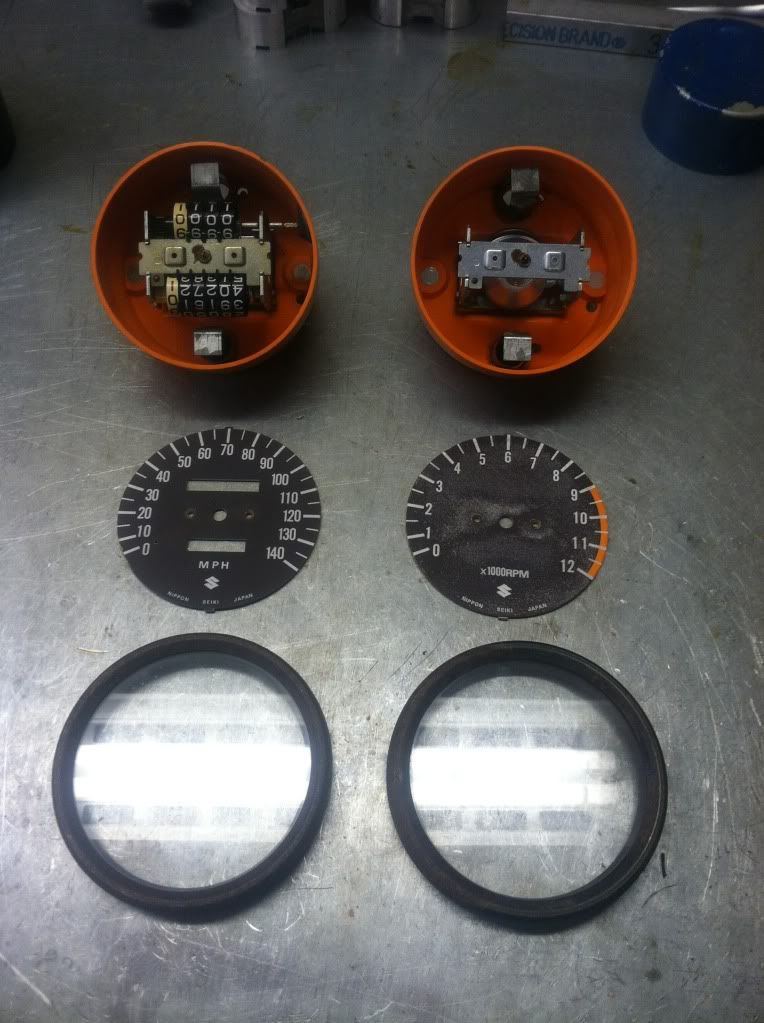 scaned the gauge faces into my computer for some corel painter 4 edting.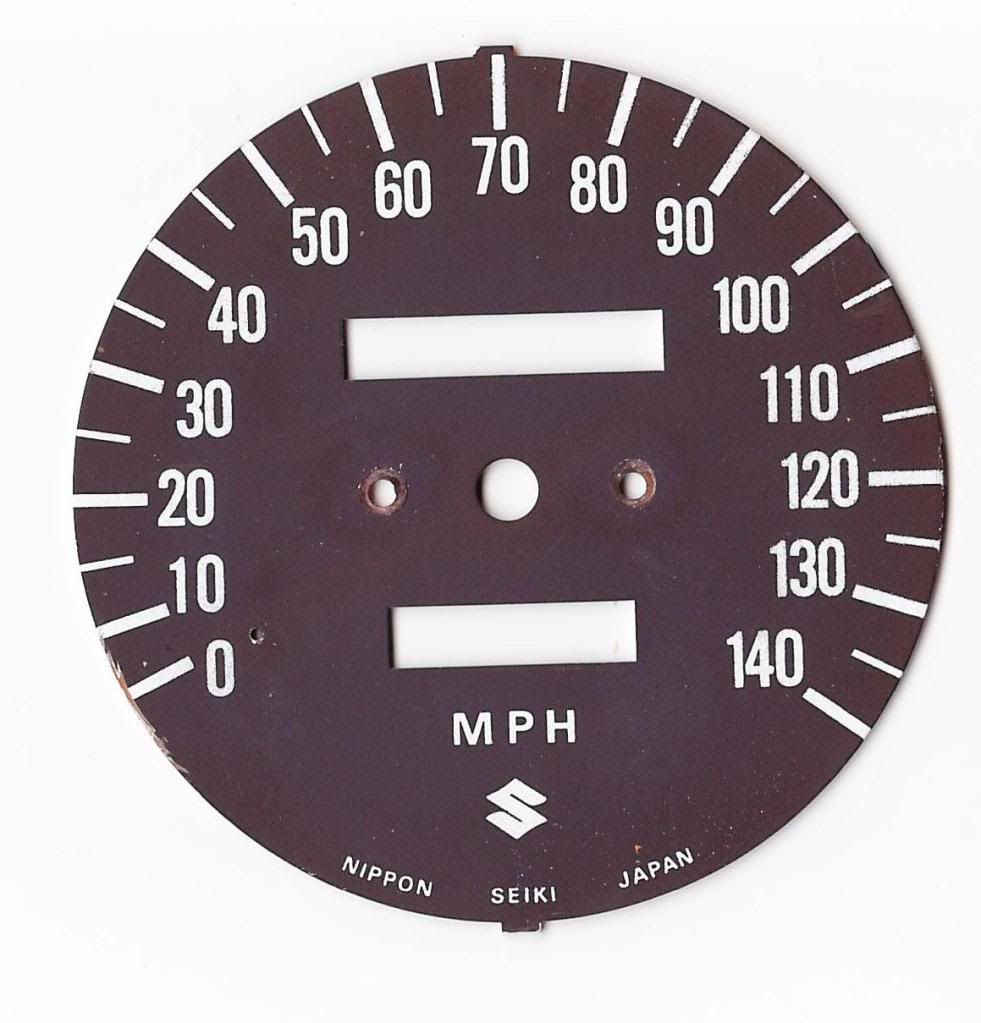 Jackpot!!! found the label i need to put in the back ground of the gauge faces.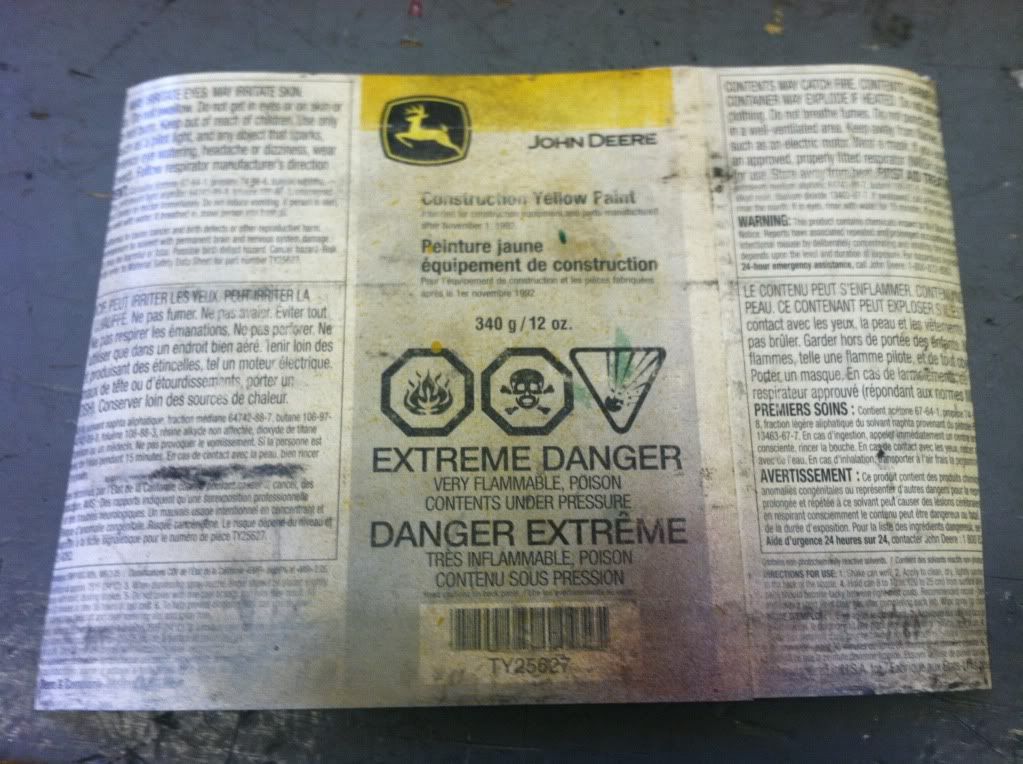 so i got the faces edited and printed on photo paper then sliced them up w/ an exacto knife.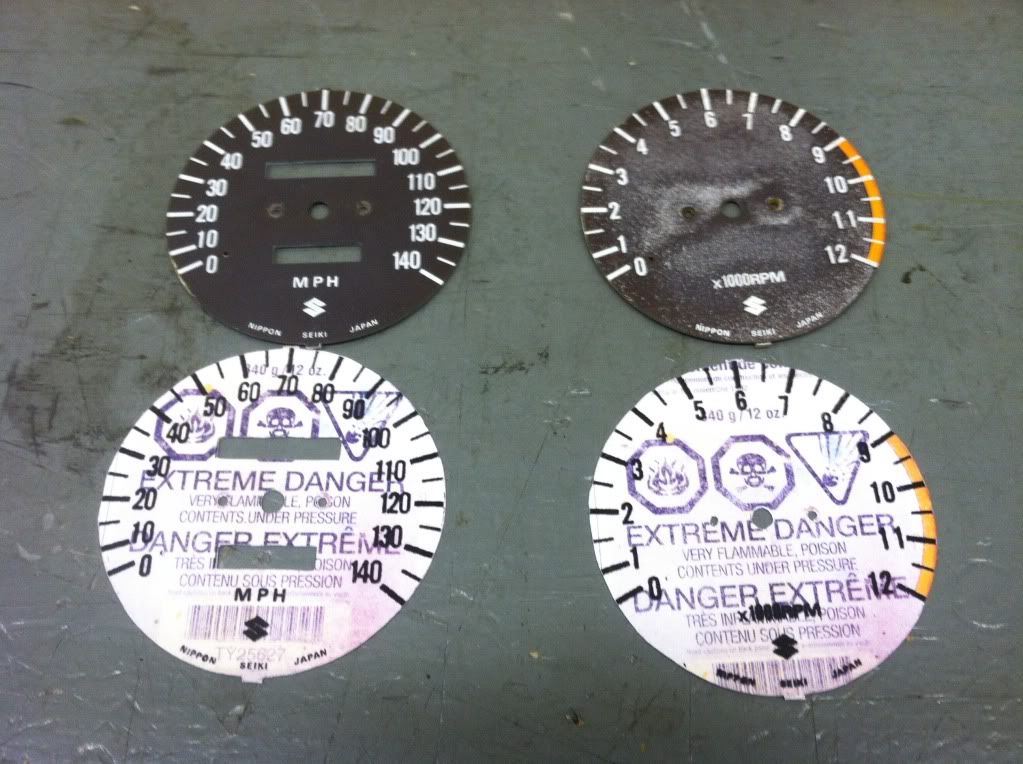 got the faces glued on and mounted into the housing's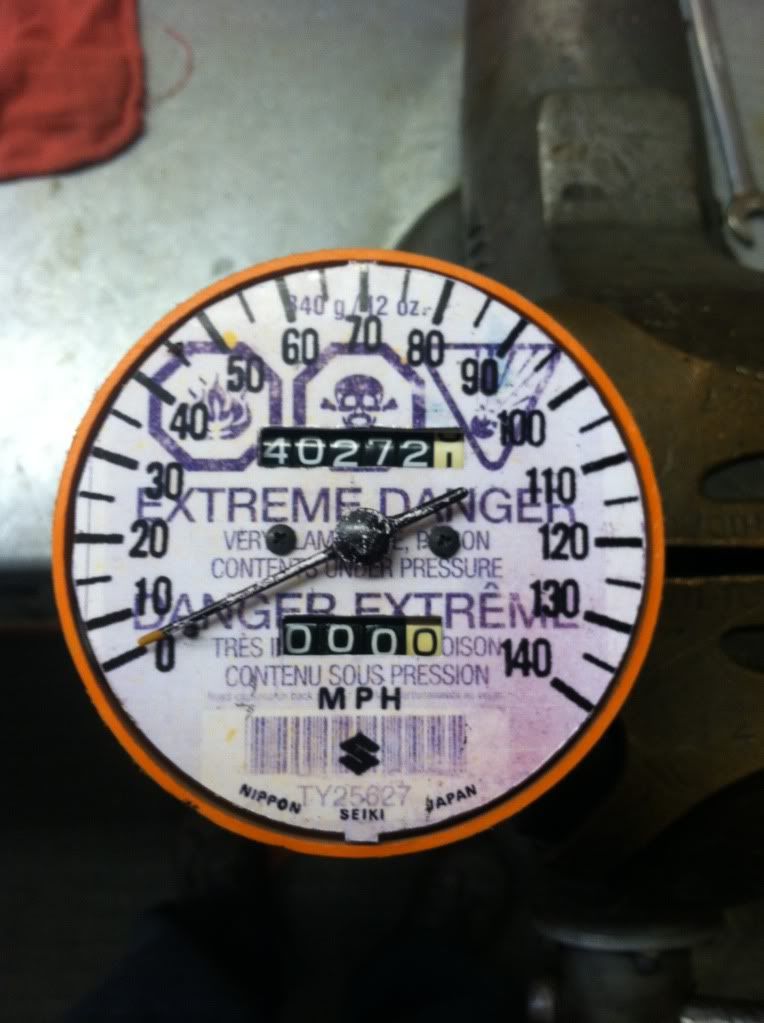 then used some 5min. epoxy to glue the lenses back on to the housing bodys.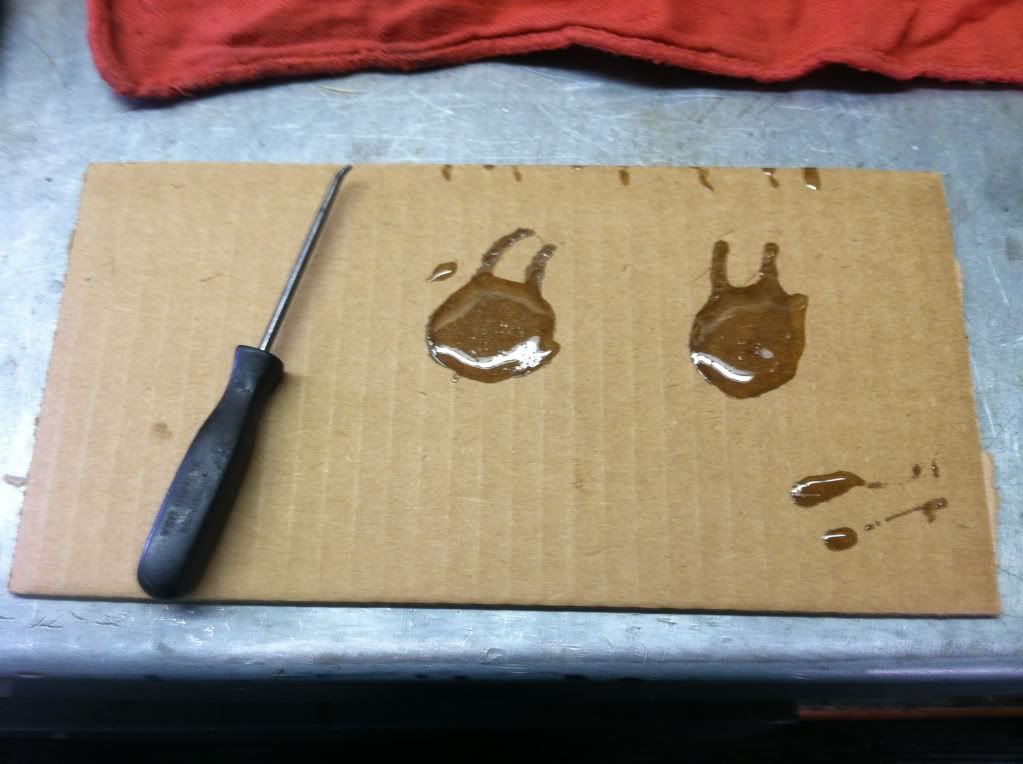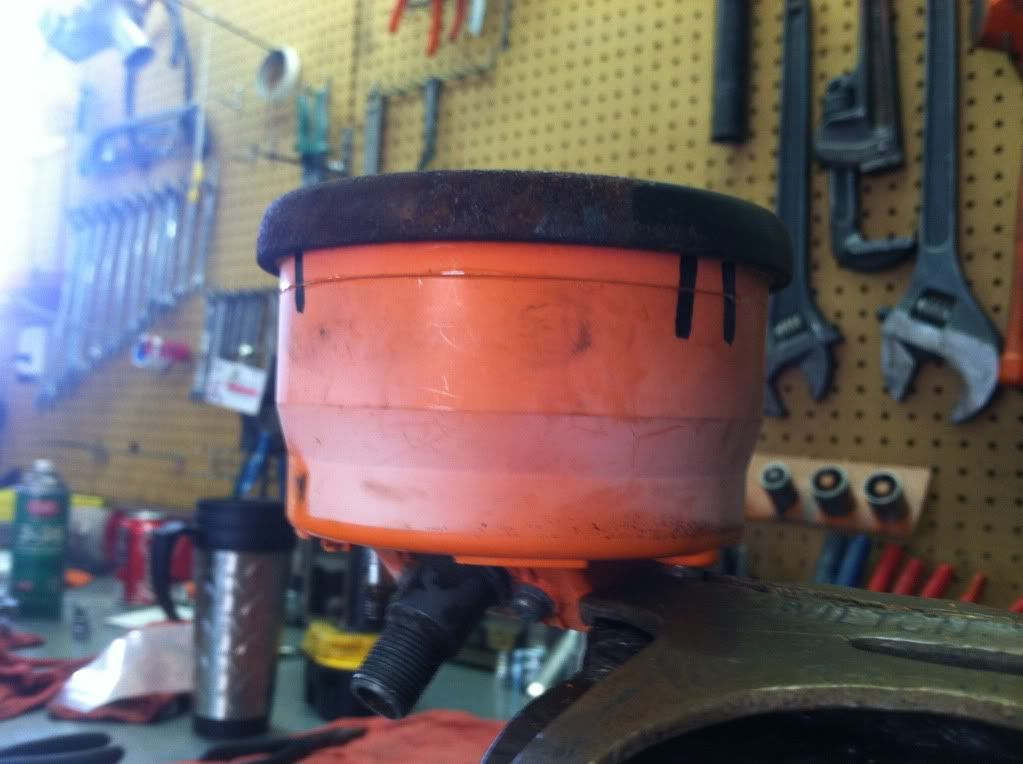 Here's the final gauges w/ antique patina gauge rings.