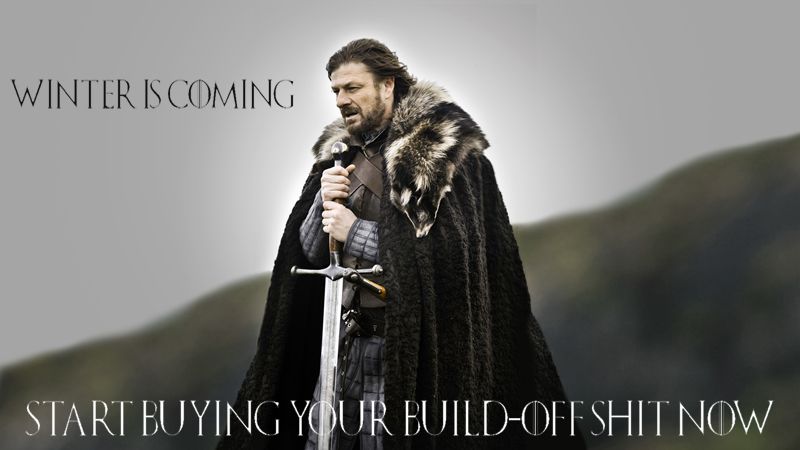 Just under 2 months to go! Thanks to Mike for building this year's sub-forums for me. I'm going to be running this years' Build-off, so any questions etc give me a shout.
Winner will get Ever-lasting Glory in the eyes of Custom Fighterers everywhere and a
icon under their user profile, a prize currently held by only 8 CF members. Is there a more coveted honour in the annals of history?!!
I said "ANNALS!"
Soooooo yeah, I'll be entering this year again. Who's in?