The Ducati pressure plates have a mark that needs to be aligned with a mark on the hub.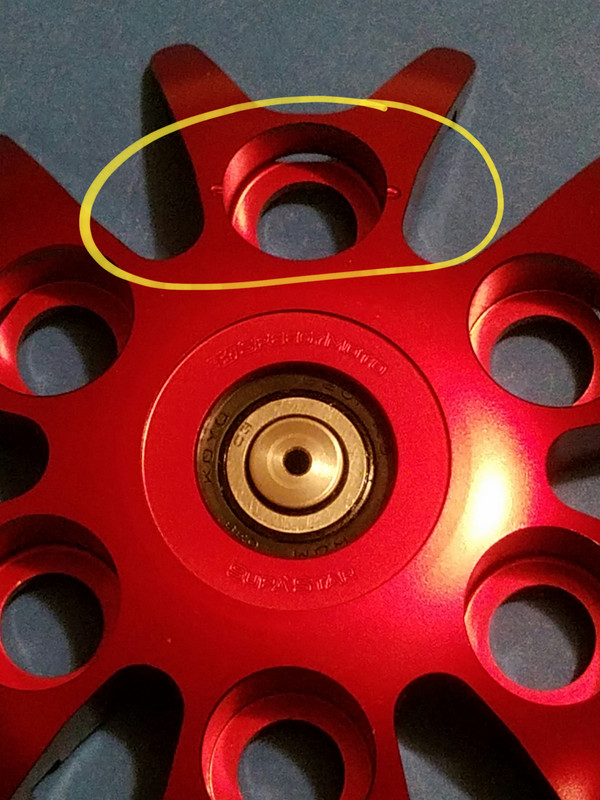 NOT my hub: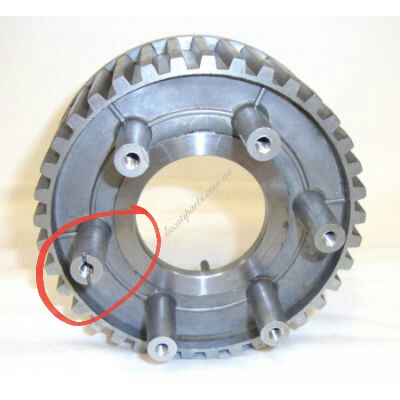 Of course, my custom hub doesn't have any alignment mark: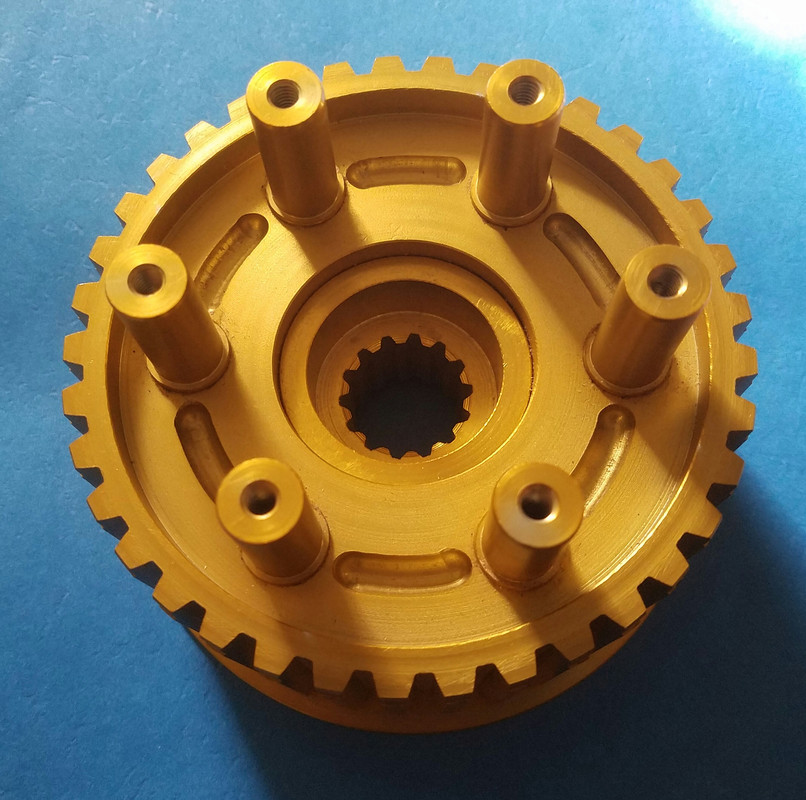 What's the purpose of the alignment mark???
Rear view of the pressure plate. Alignment mark is on top. Notice the left and right side cutouts are mirror image. Also, all of the 6 cutouts on each side are different.
What's the purpose of these cutouts???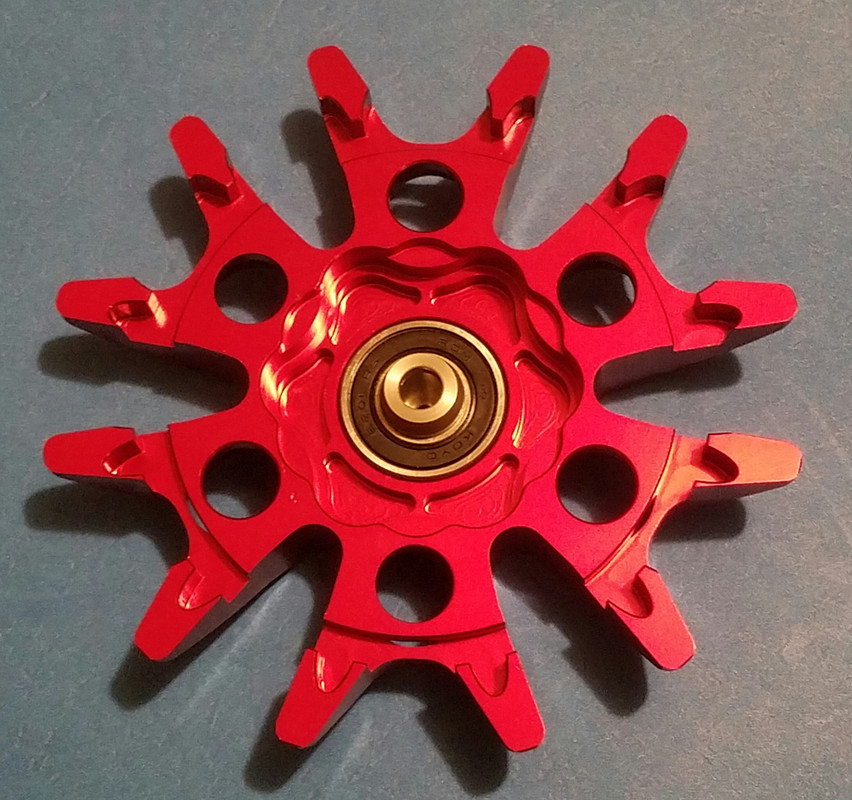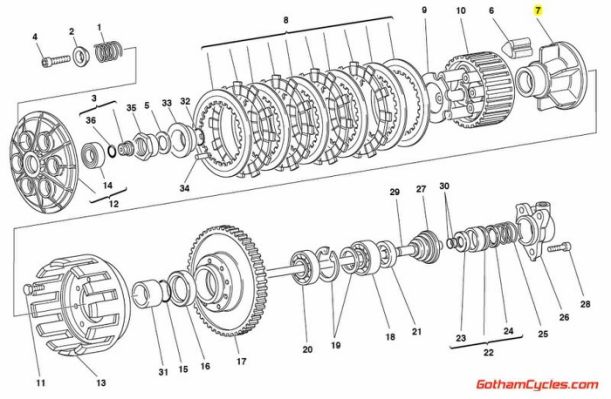 Hope I don't need to join a Ducati forum to figure it out.