Finally received the elusive RZV500 Swingarm Pivot Bolt. Different than on the RZ500 and very hard to find in good condition. The dude that loaned it to me also wants a titanium version, and hopefully the machine shop won't take too long to make them.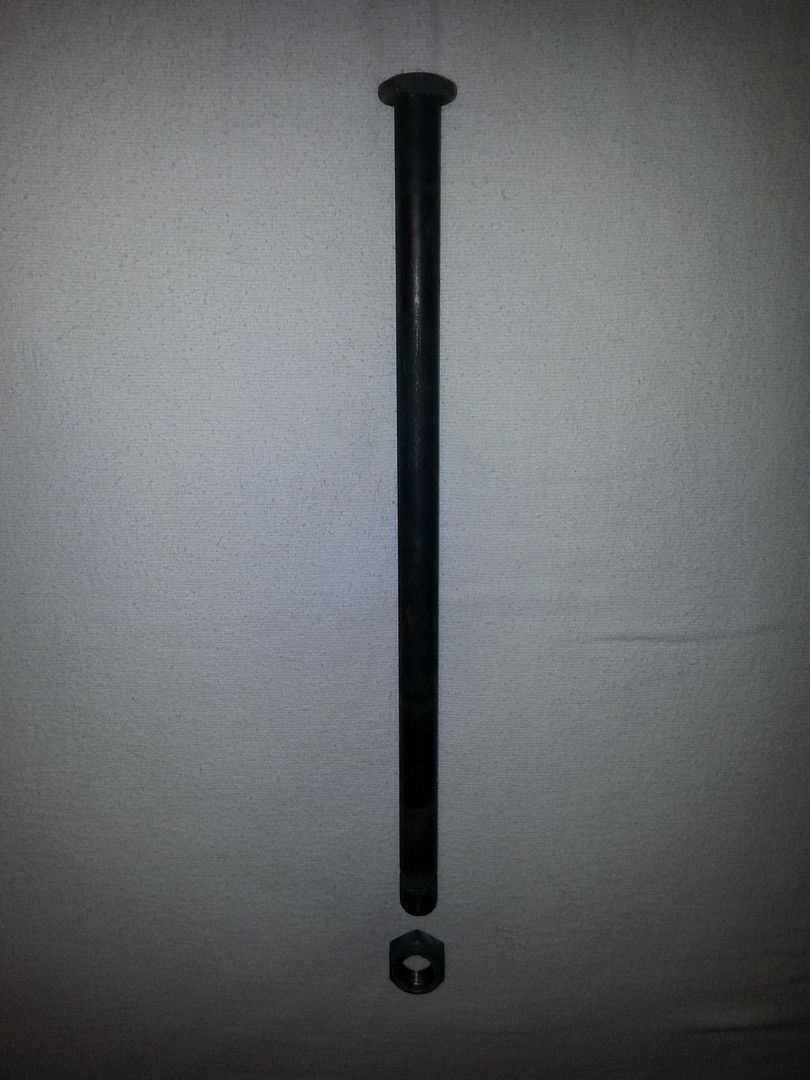 I'm going to change up the head a bit, and the length.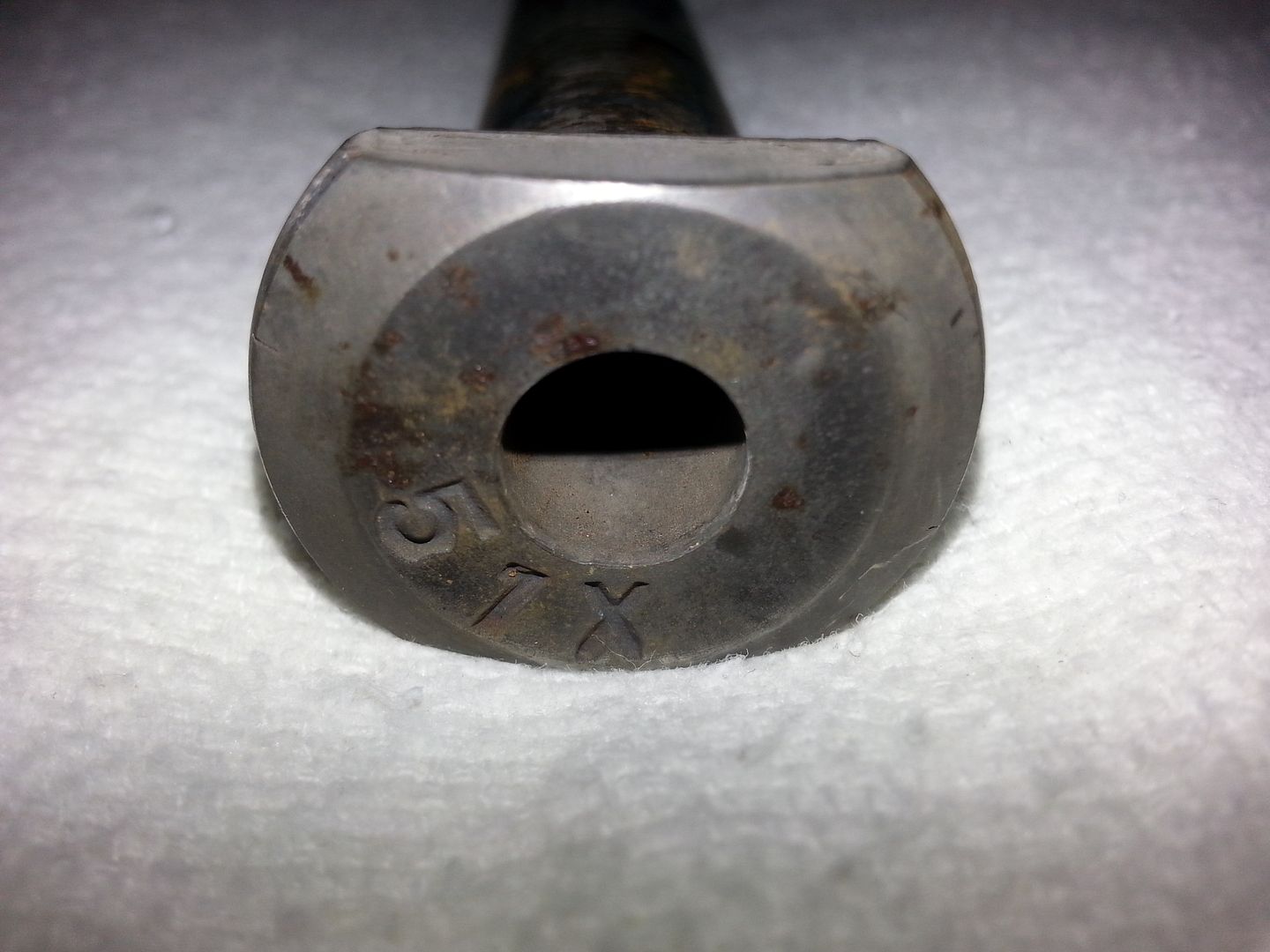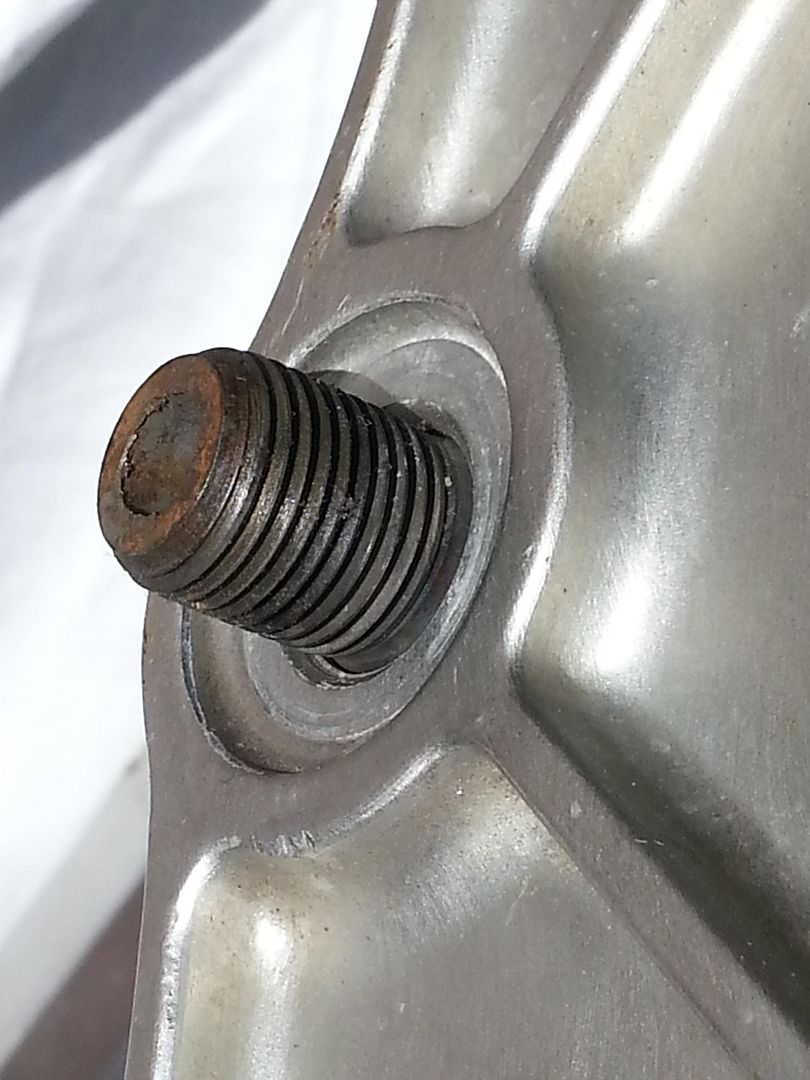 Spent more than half the day figuring out what nut to use.
Finally found the nut I want, but will have to modify it to fit. Had to figure out the Rear Axle Nut and Steering Head Nut at the same time.