Couldn't remove the exhaust springs without prying on the CNC exhaust hooks, so I cut off the springs.
I had just purchased the Motion Pro spring puller for these pipes, but it's thick on one side of the hook.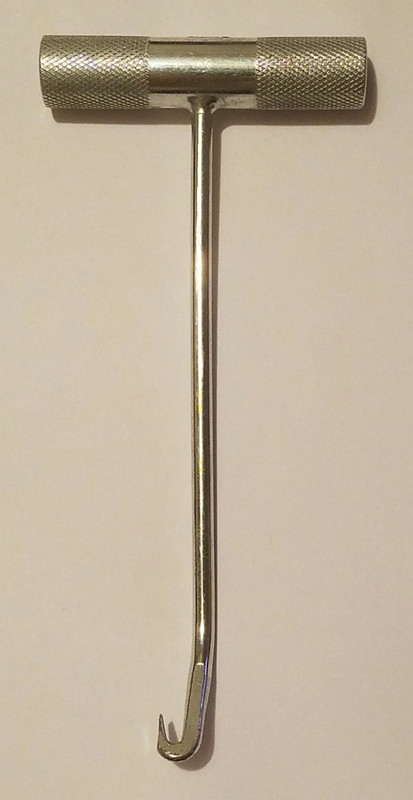 Just got a new (stainless) spring tool. Mail carrier delivered it to the wrong address. Took over a week to get it back. Can hardly wait to try it out.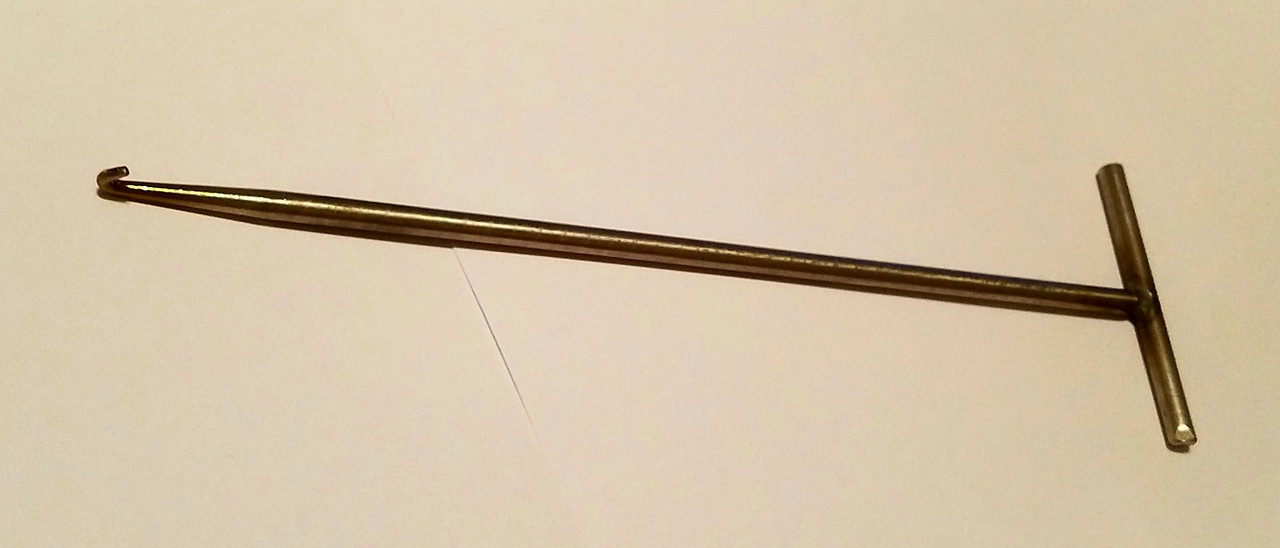 Bought a drive chain for this bike last week. Was delivered to an address in TX, but I live in CA.
Now waiting for another one.