Finally got a little time this weekend to dig into the WRX.
Been wanting to tear out the Cali SMOG equipment since I got the bike. Just isn't right that we have to have more shit on the bike than anywhere else!
Started by stripping her naked.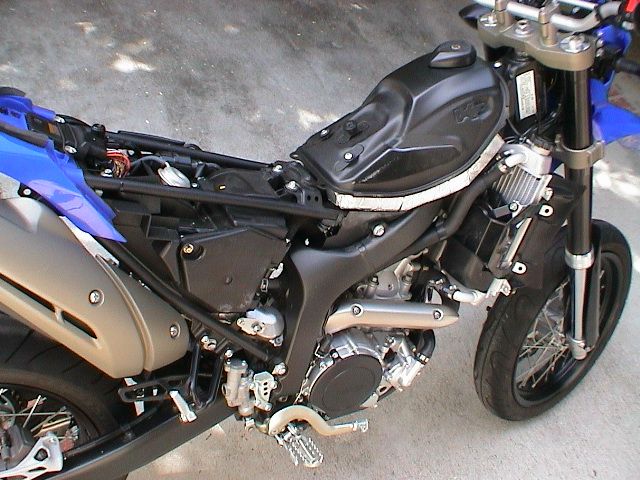 You won't see this on non-Cali WRs. Here's the upper evap hose that goes from the tank to the canister.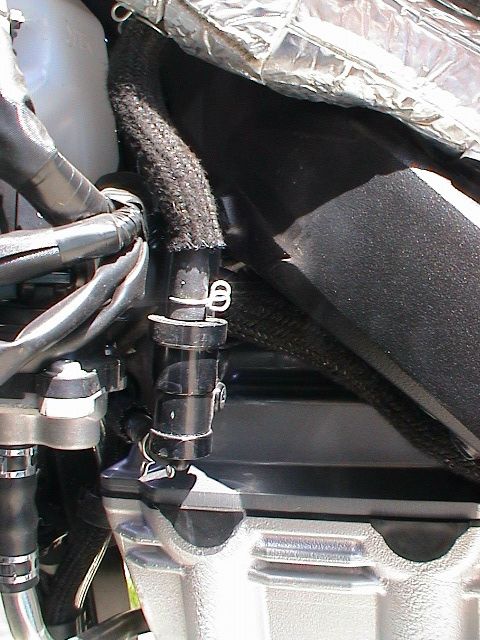 The ugly lower evap hose is located right in front of the engine.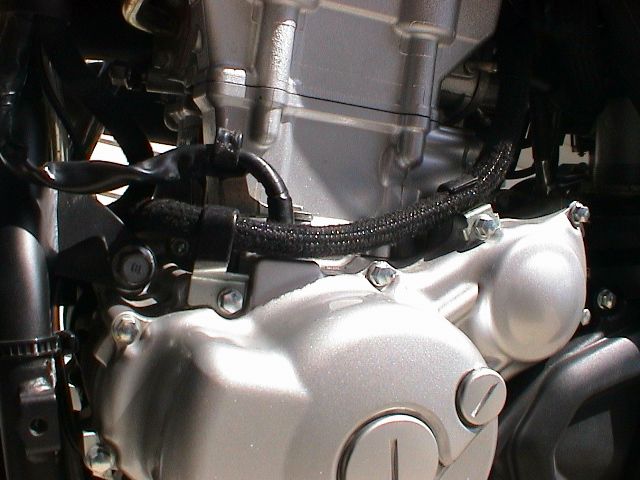 I ripped out the SMOG hoses & charcoal canister, then capped the fuel tank vent and the return port on the throttle body. Since Cali fuel tanks aren't vented, I'll need to install a vented fuel cap.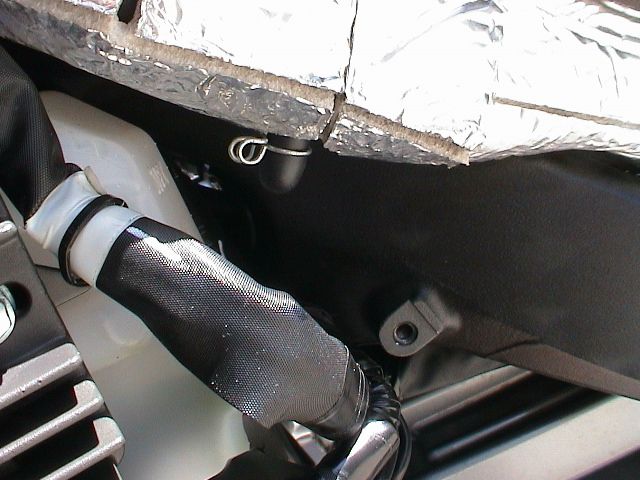 Next, I wanted to open up the air intake, which is severely restricted on this bike.
There are 2 rectangle openings to the airbox. In the larger opening, there is a plastic door that opens and closes at higher RPMs to seal it off (to meet noise regulations). At higher RPMs, the air is fed only through the smaller opening. A solenoid is located in the round hole on top of the airbox which opens and closes the intake door.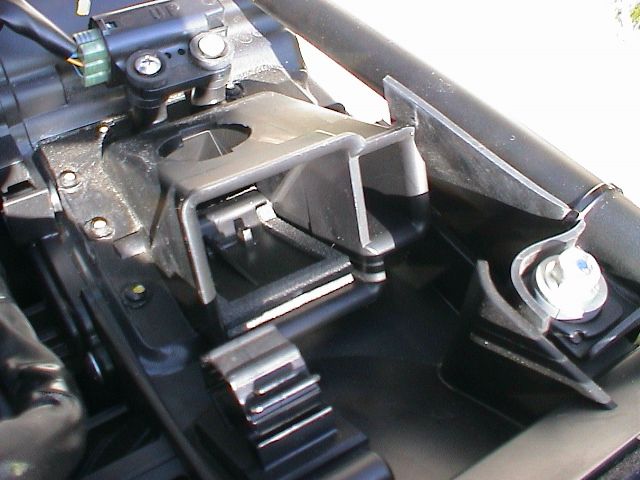 You can also see that the intake openings are TINY - even for a 250!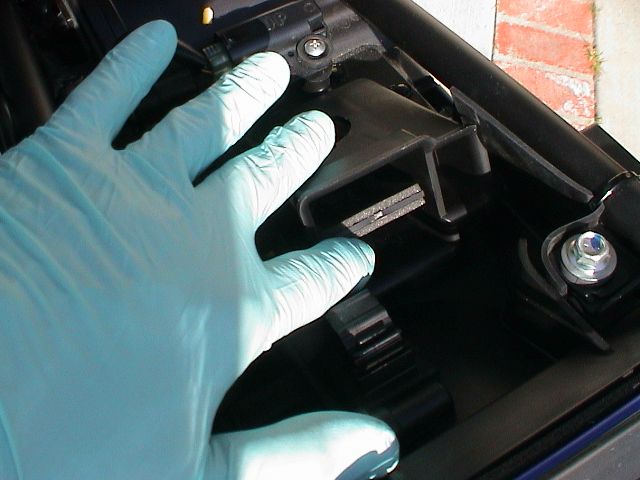 Well, fuck noise regulations if they're going to strangle my engine - I tore out the flapper door, piece by piece.
First, I taped a baggie onto the intake funnel to catch the carnage.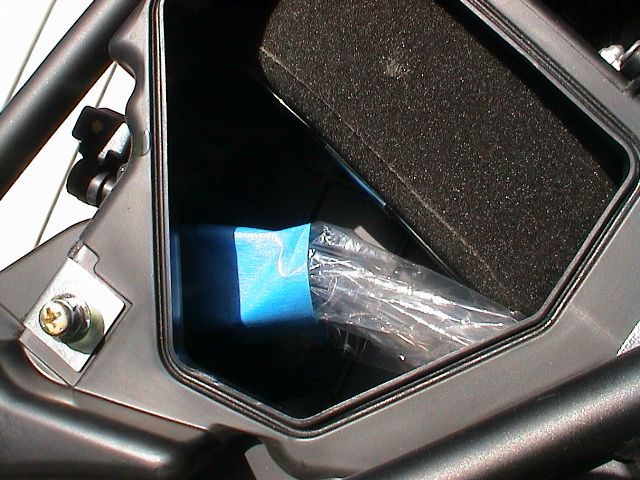 Then I hogged it out.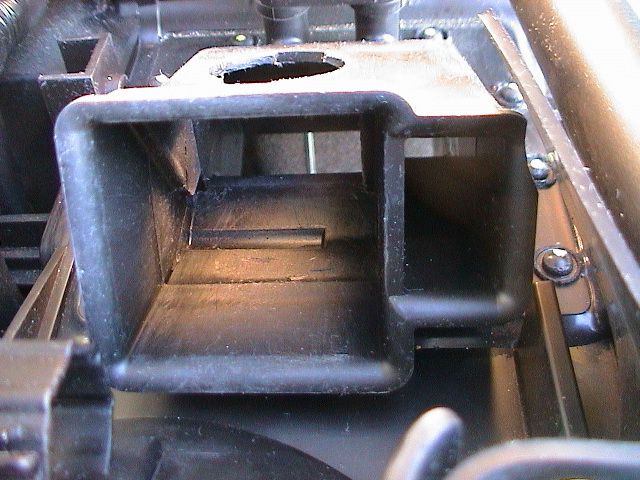 Some guys leave the solenoid hole open in the top of the airbox, but I think it will kill any venturi effect from the inlets. So, I cut a plastic plug, flushed it with the inside of the airbox,
and sealed it from the top with silicone adhesive.