Heres the original pull apart to show the conditions of the O-rings that i changed last week.
This one was never installed correctly.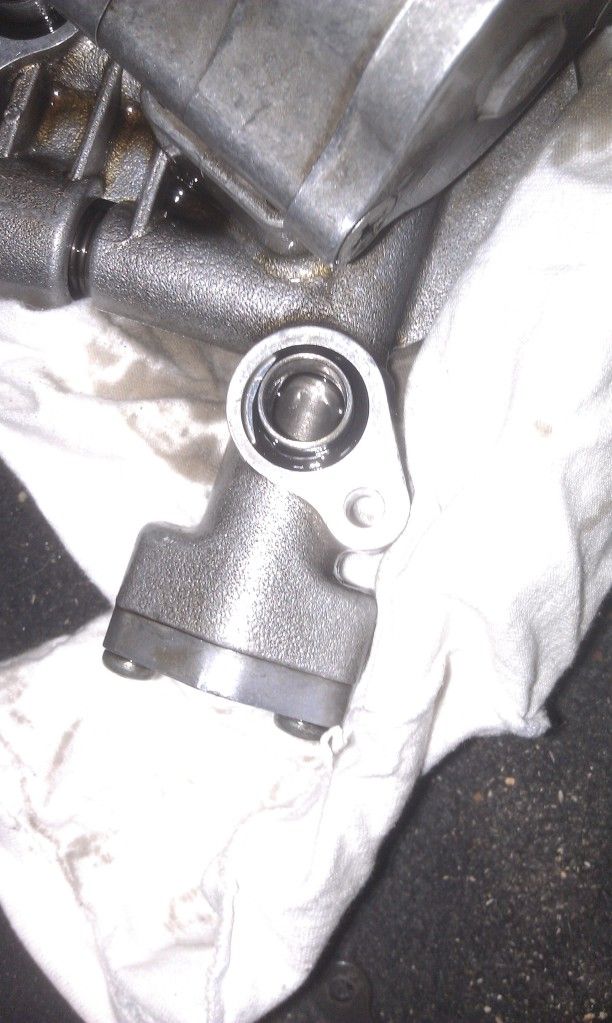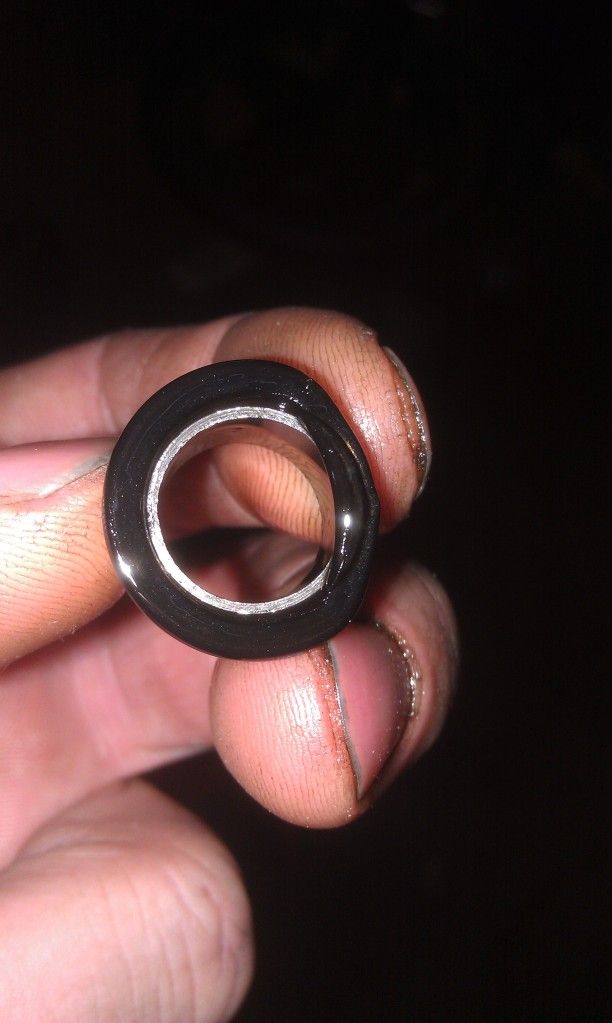 So, after giving myself a few day cooloff period before touching the bike again. pulled the pan back off, pulled the pump and got it apart. the problem was pretty self explanitory.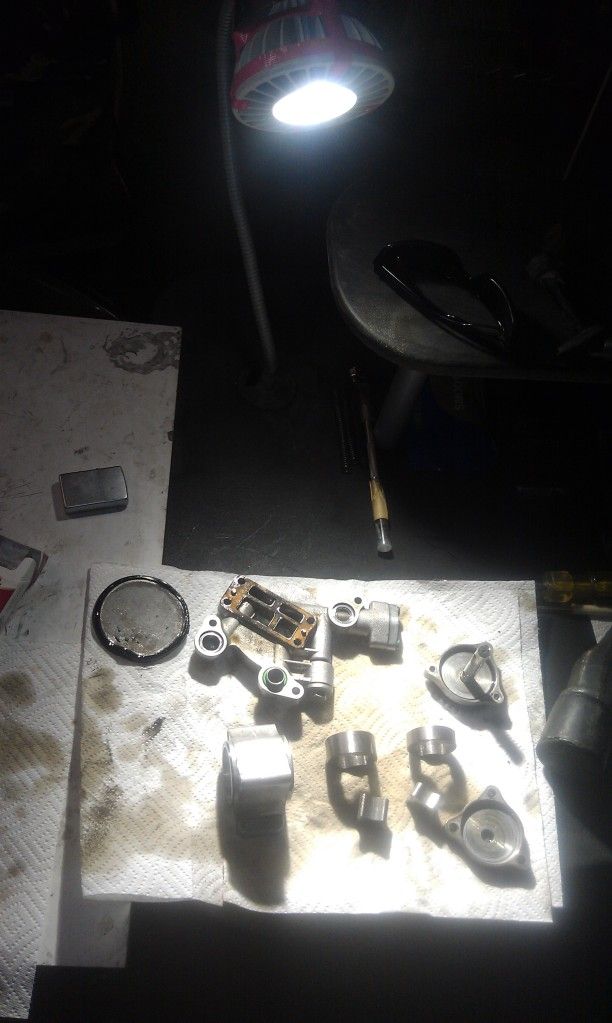 Faces are scarred.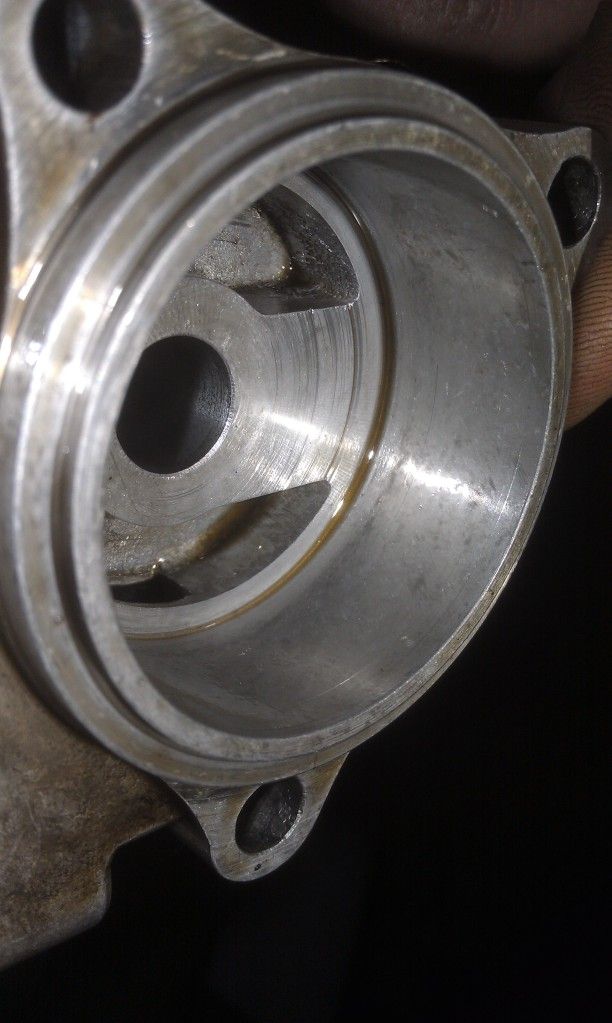 Rotors are wasted.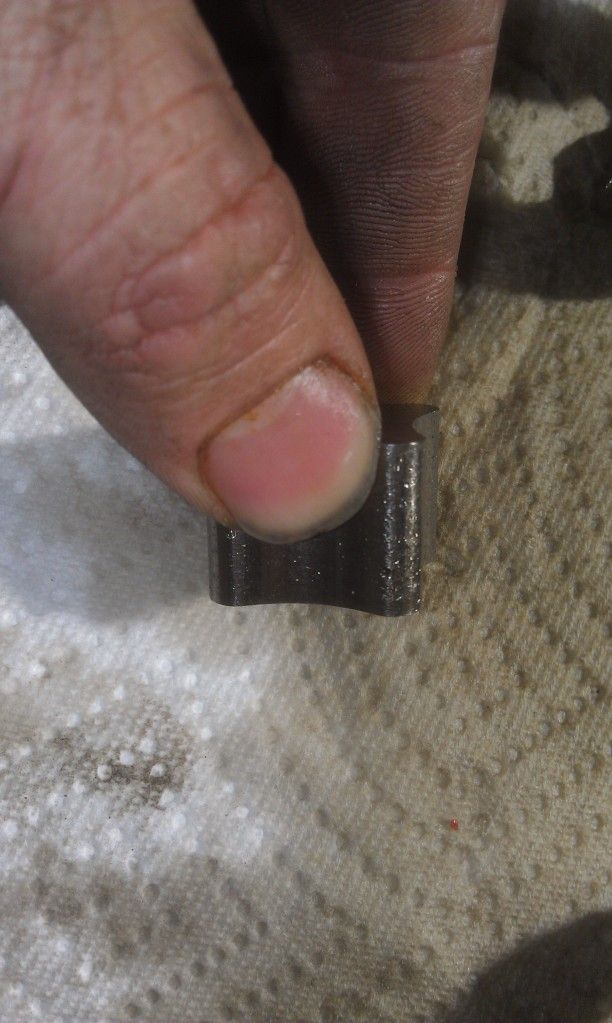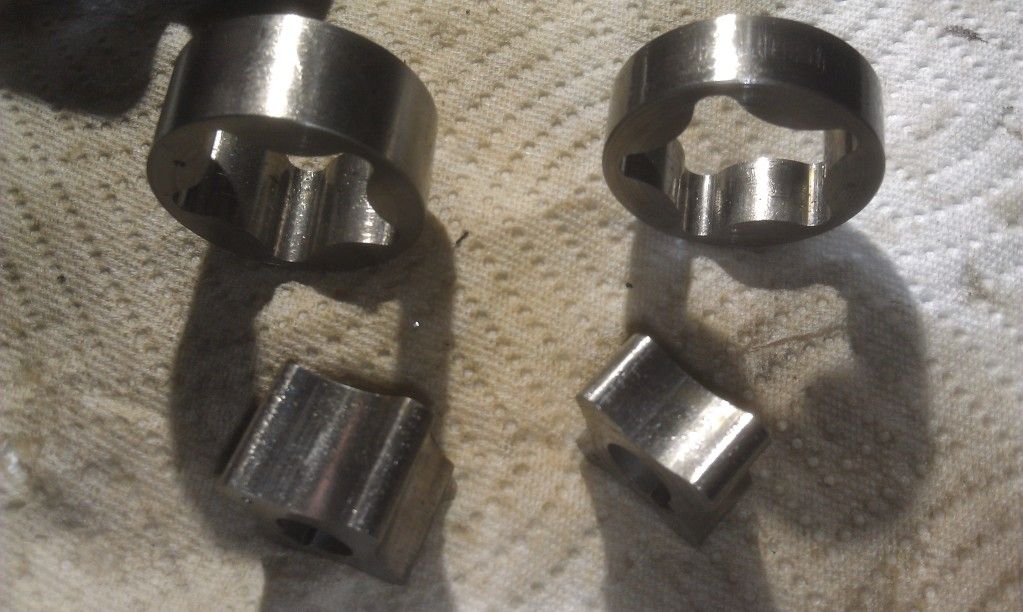 So, cleaning the entire system and tank out, and pulling the pump off my parts bike and cleaning it out and gonna swap it on after changing the O-rings again.