So here was my first project of the day, i give this one a skill rating of 9.5 outta 10.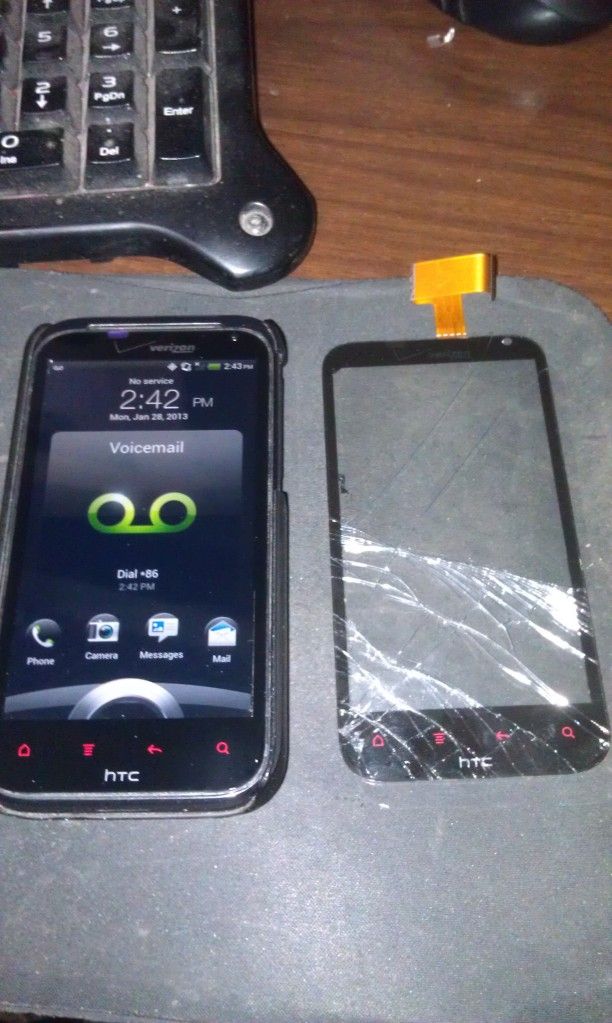 Anyways, on to the subject topic at hand. heres my layout so far while i wait for the paint on my mounting tab to dry.
The reason i include the Cheap LED turn signal is because im gonna use the sheath off of it to keep the wires clean.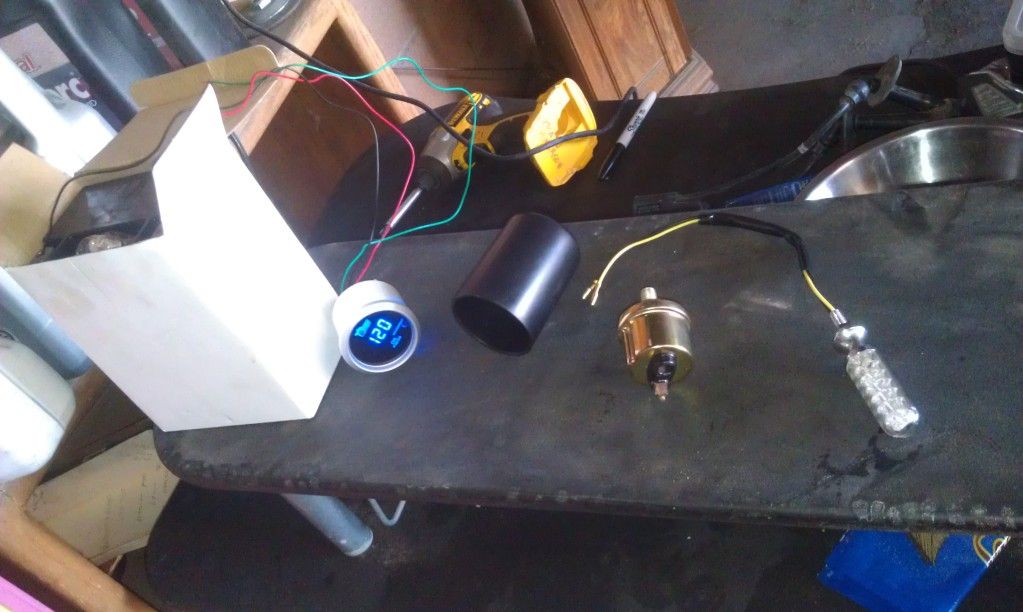 This has gotta be cut down.
Sending unit is like 6 times bigger than the original one, I'm concerned with fitment issues to where the stock sensor location is.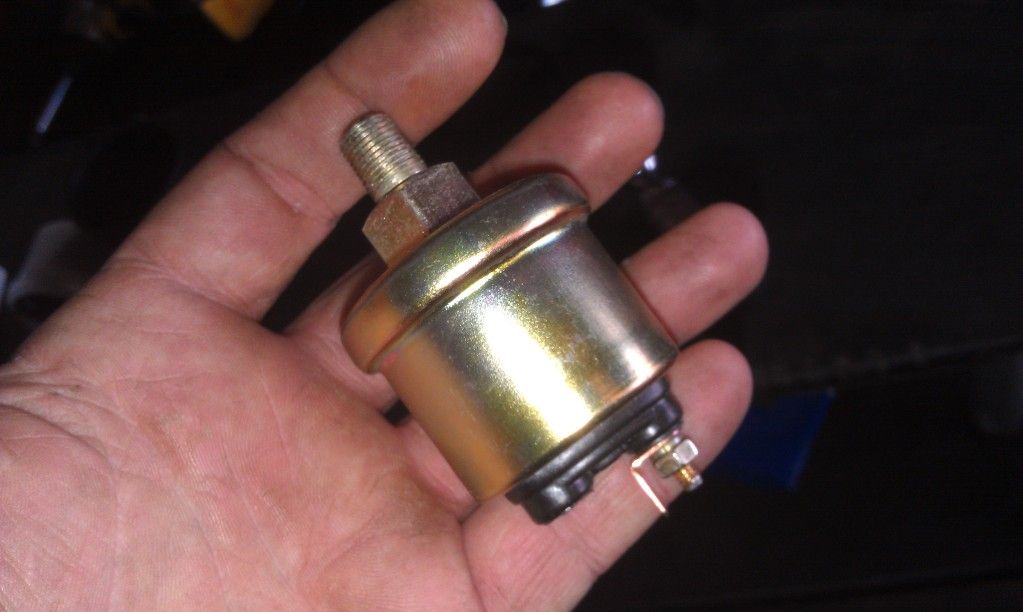 Sheath i robbed from the turn signal.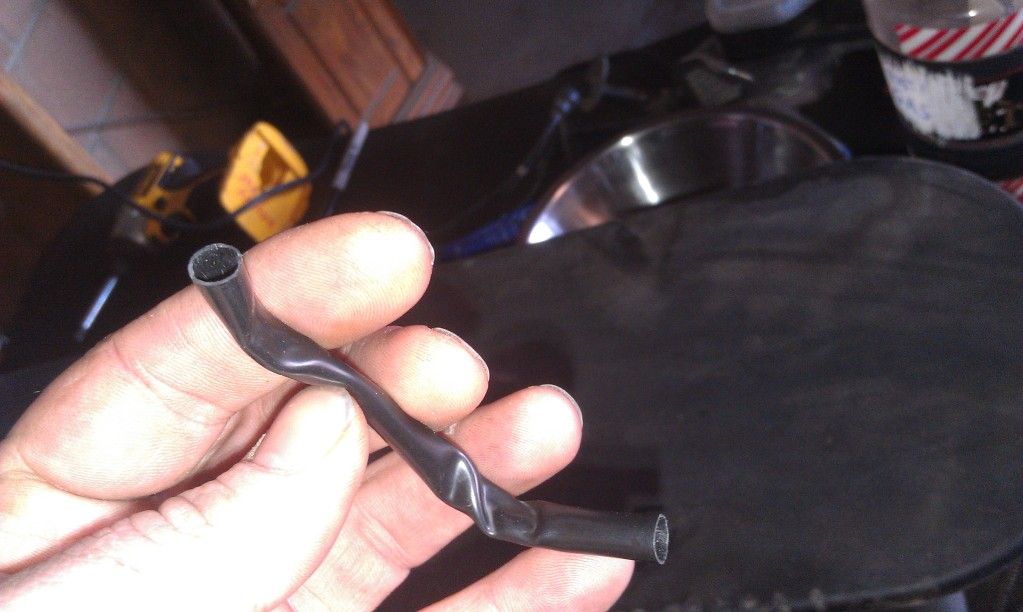 Got the cup cut down on a rough cut, left enough on there to table sand it with some 80 grit to get it back to flat again.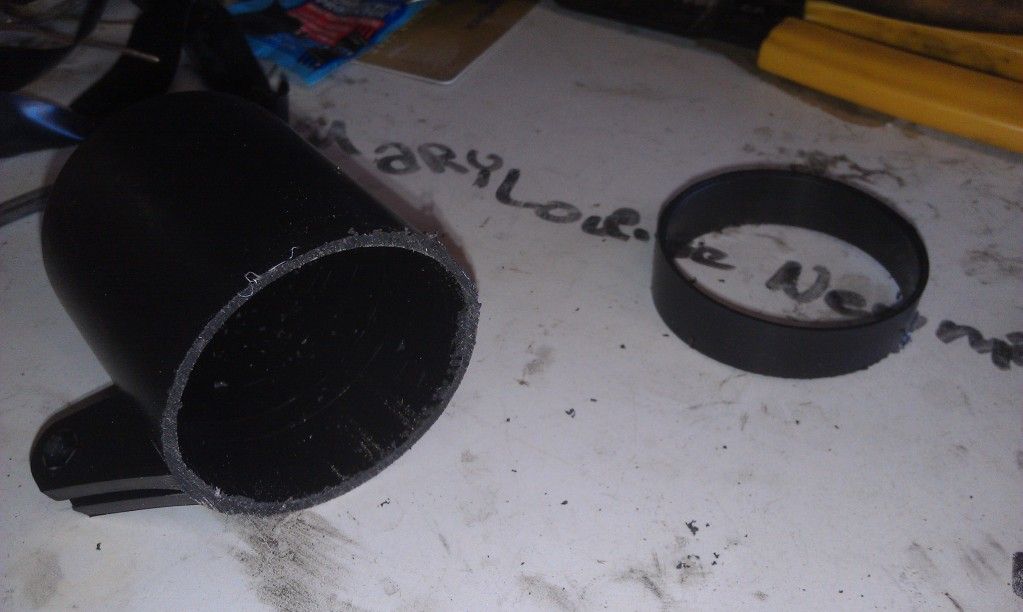 After cutting it down, the lip on the face to hold the gauge in place was gone, so i made a duct tape spacer so it fits snug and hopefully dapens a little but of the vibration.
Finished product, time to custom make a mounting tab.
Started with some flat bar, stuck it in the vice and gave it a twist with a crecent wrench. worked out great.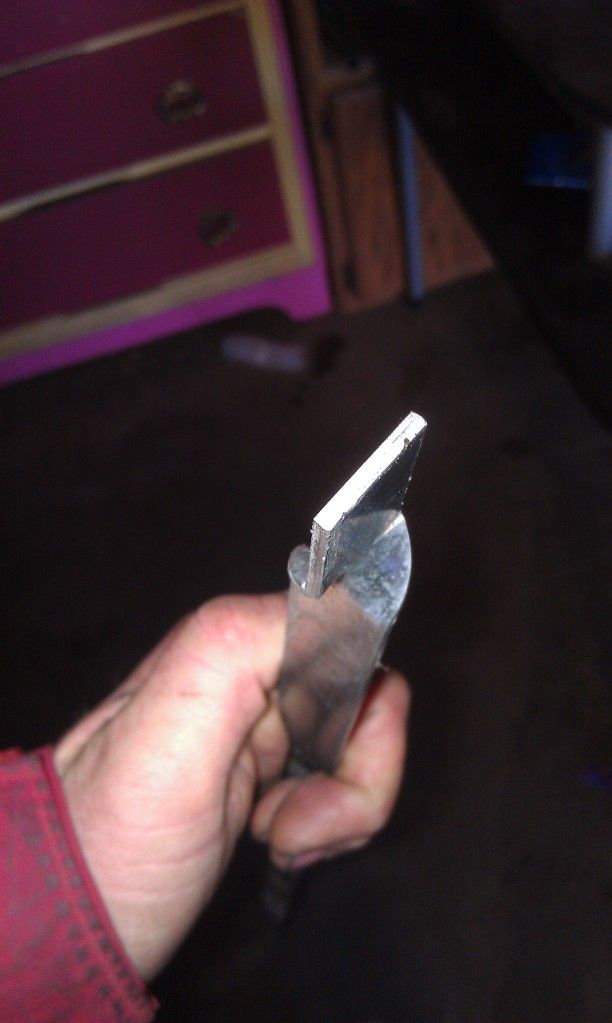 Got my cut lines and holes all marked up.
Using a step bit, got the holes knocked out in no time.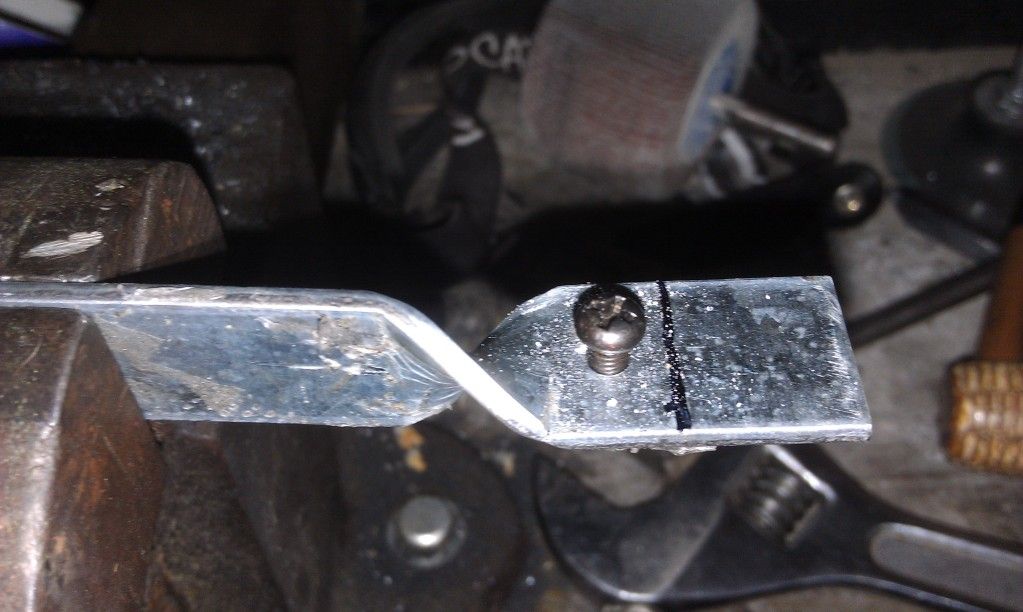 All cleaned up and preped for paint.
Hit it with some flat black to make it blend a bit better.
And now that i got all the time in on this, the tab outta be dry, left it sitting in front of the 120 degree CPU exhaust on the laptop this whole time. more pics to come within the hour for the finished product.