Hey fighterers! I've been saving $$ everywhere I can, so I thought I would show you guys some special motorcycle tools you can make with scraps. I used a welder for most of them, but some only require a grinder and some tinkering!
Please post your ideas if you have any to add!
22mm Hex adapter for Triumph front axle:
Cost from Triumph: $40
Lowest price on Ebay: $15
Cost to Make: Less than $2
Honda Steering stem nut socket:
Cost from Honda: $60
Cost to make: Free scrap stainless tube and 12mm bolt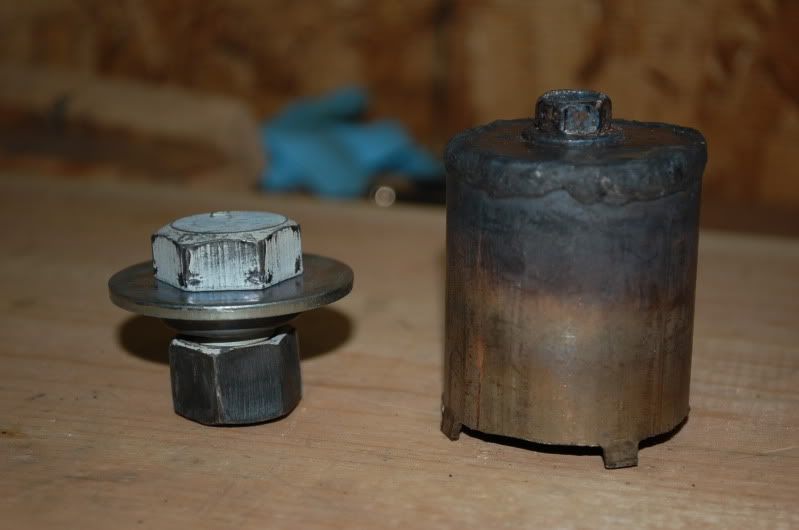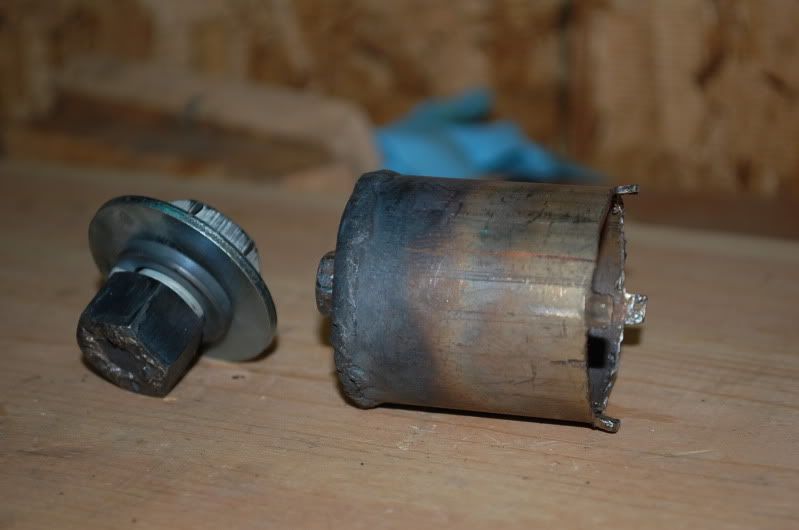 Steering stem stand:
Cost from PitBull: $160
Cost to make: Free with scrap shopping cart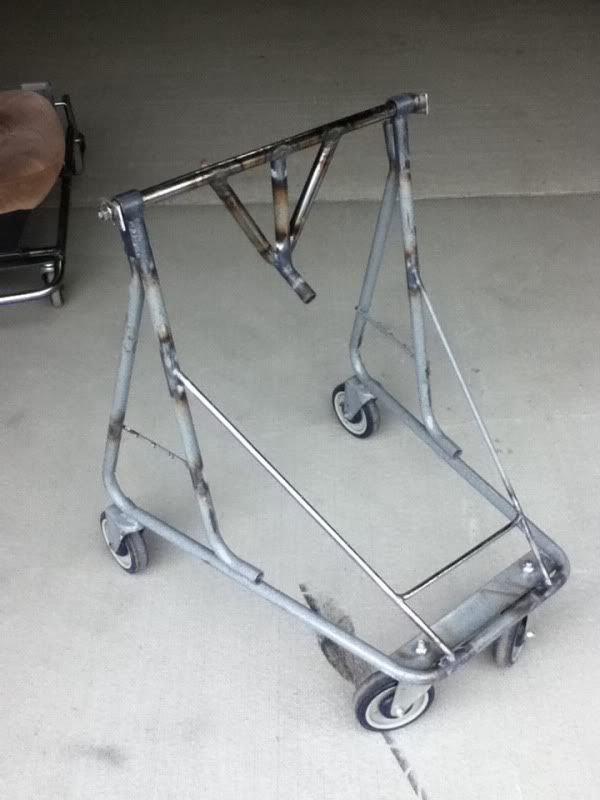 Valve stem driver:
Cost from auto parts store: $3
Cost to make: Free with extra 1/4" driver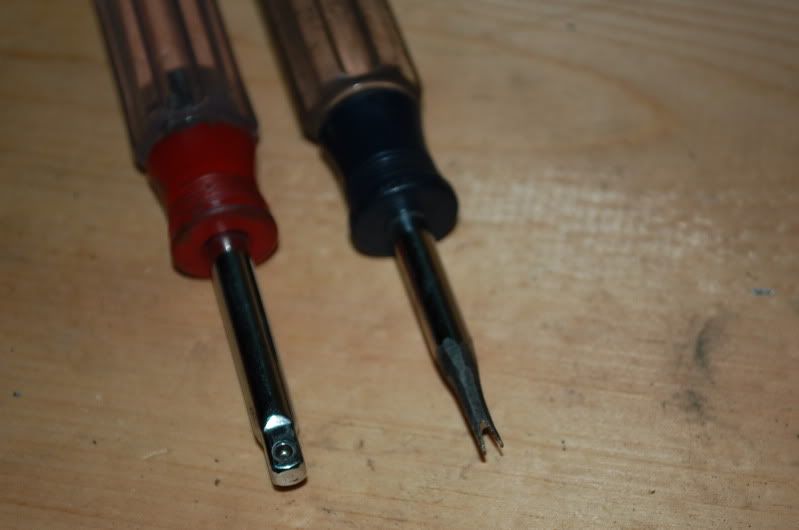 Tire bead breaker:
Cost from harbor freight: $45
Cost to make: $8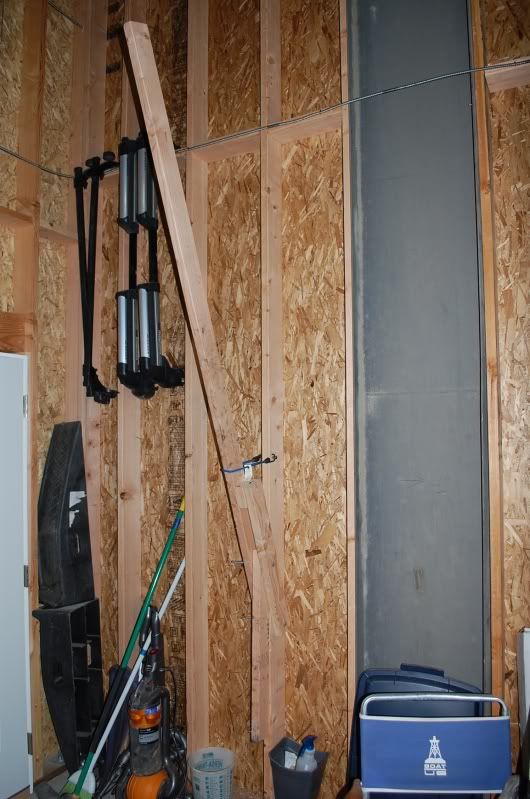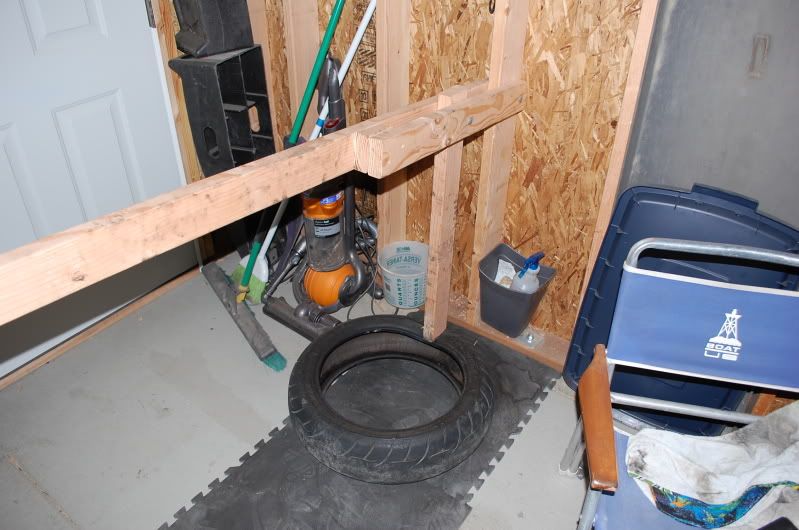 Tire change wheel protectors:
Cost: $10
Cost to make: Free from OJ containers, two layers melted together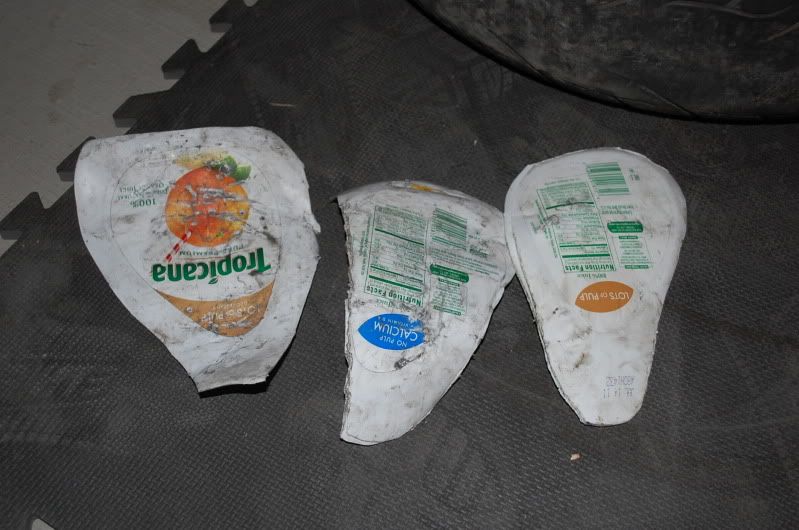 Mega-motorcycle-maintenance-seat:
Cost: ????
Cost to make: Free with extra saab seat and shopping cart parts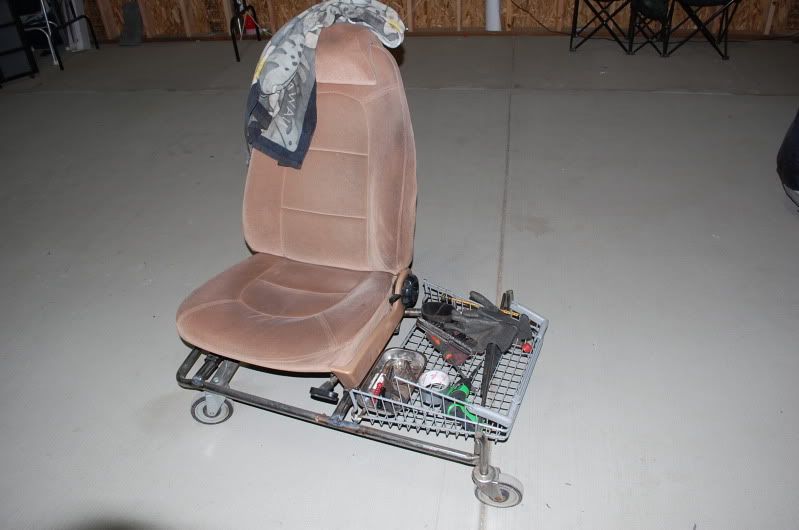 Adapter to turn pipe bender into shop press:
Cost: $5 in scrap