The fucking ongoing saga continues...
Weathered the first round of pink slips this year and, with the wedding really close (but paid for), I got to messing with the tail... finally.
Some of you will recognize where this came from but I am gonna try and use the GSXR race tail to make a splash mold, then modify the plug I'll make from that.
Nota Bene: I SUCK at fabrication, so if you choose to copy this, god help you.
So...
First thing was to set the race tail up for a lip to glass up against. I taped out a midline to help locate the template to make a melamine rail.
Tape-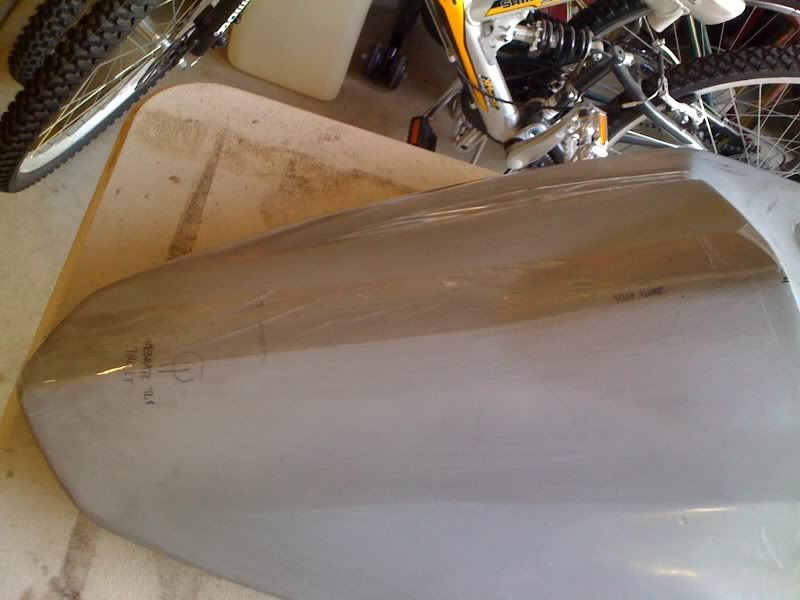 The paper template: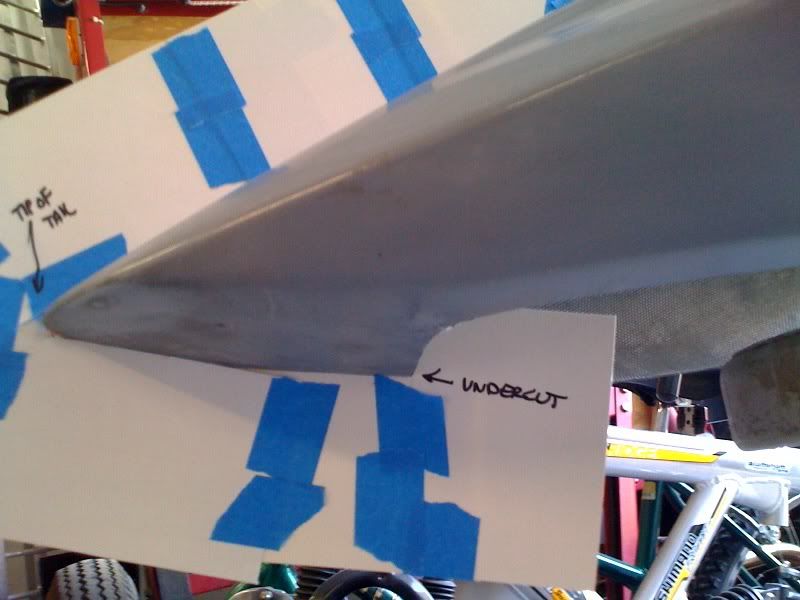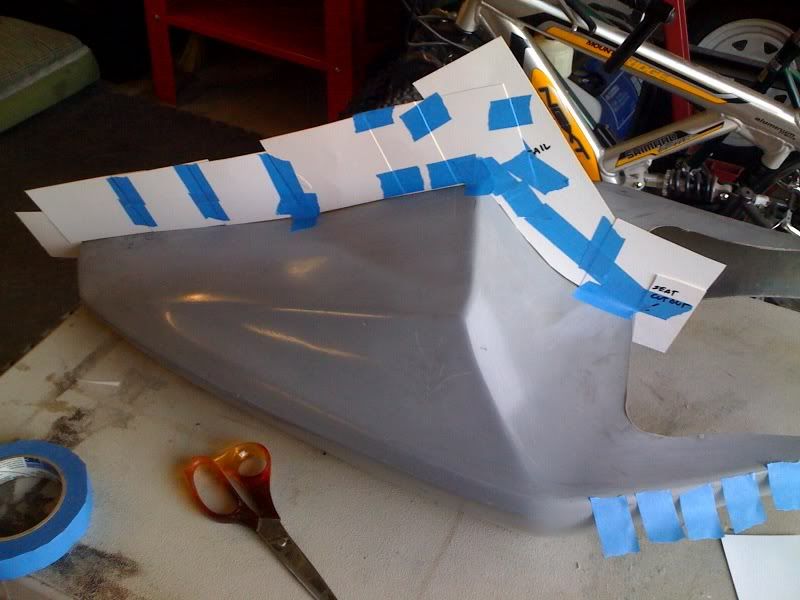 Using the paper template I cut out the rigid rail form a piece of melamine: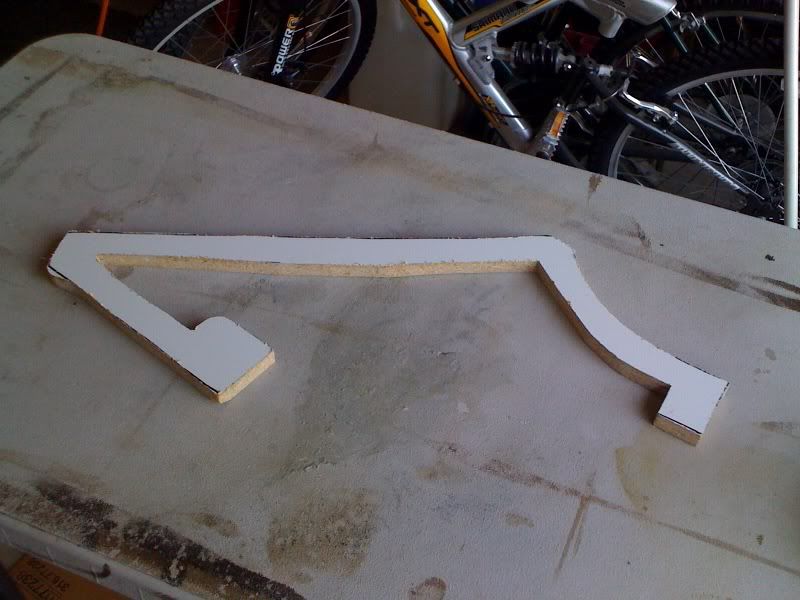 Then, I hot glued the melamine into place and stuffed modeling clay into the gaps.
Used a razor knife to trim the excess and the waxed the shit out of it with release wax. Put on Partall Mold Release Liquid and then let it dry. That's where I am right now: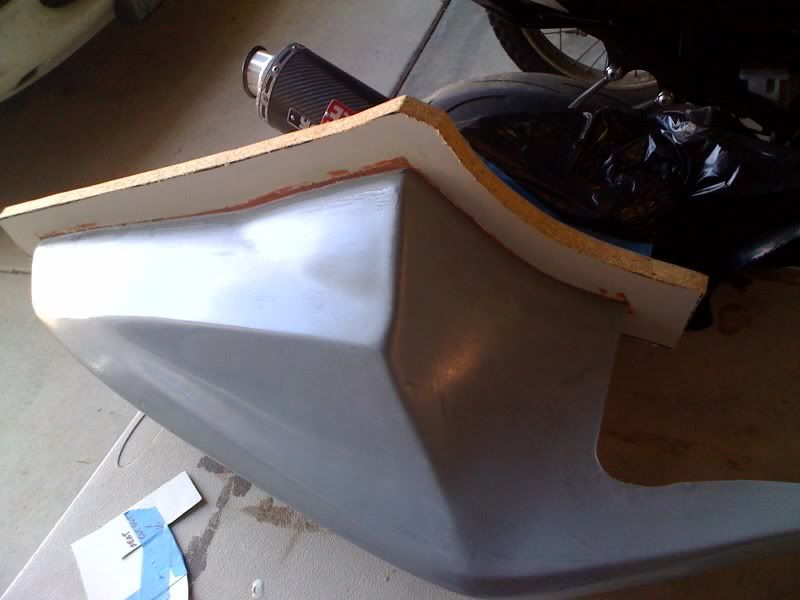 I will lay glass tonight and we'll see how this butcher job works tomorrow afternoon or Tuesday.
The overall plan is to shave the sides to be narrower, cut off a portion of the rear, shape the rear end to take a stock TL tail light, and resolve the lines/mounting points with the sub. If I completely fuck this up, I'll go to foam and try that. But I wanted to give this a try just to see if I could do it.