seeing as it has now been through the type approval test and passed with certification, i can start to do things to it that would have caused it to fail!
first was to swap the seats, then i set about shortening the exhaust can and removing the Db killer.
went to work on the can.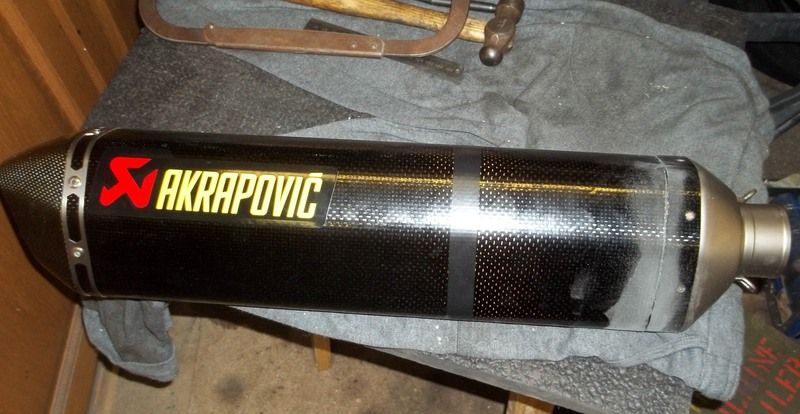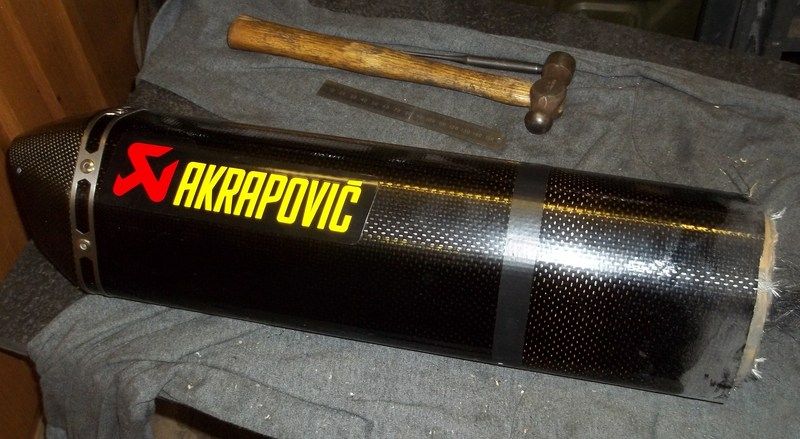 then sorted the end piece
put it together for a test fit
then got it on the bike after re riviting it