Thinking about a new frame up rebuild.
Last one she had was back in 88 or so.
Been digging around on line to try and find front and rear swaps that
are the closest to just "bolt on" ...
and about to pull my hair out.
74 Z1 900
~
~
Got plenty to work with.
~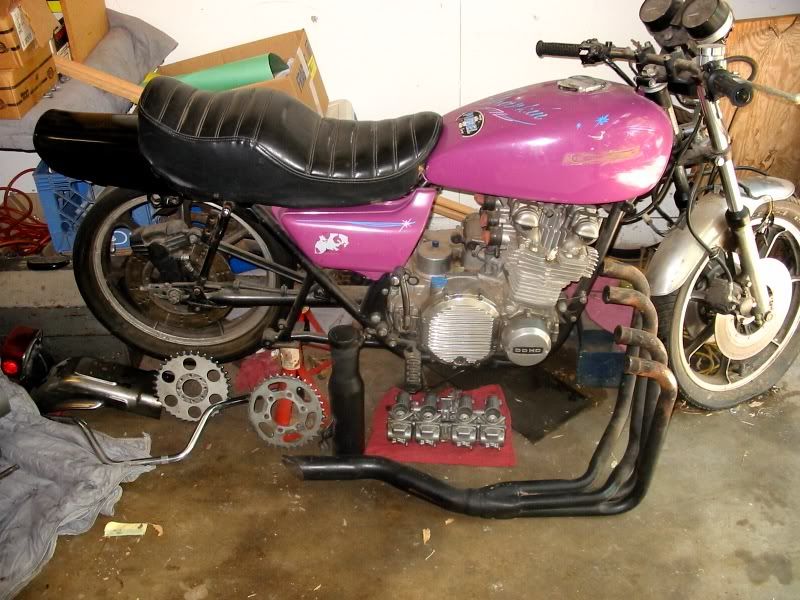 ~
Hopefully the ZX will be able to fund the Z1 build.
It is just hurting this old man too much to ride.
Thought about going fighter with the ZX but I like the look of the CBR naked and pissed better.
Just thought Id share...
peace