last year this bike was in my kitchen in pieces, i was in the process of redoing it as sweet fighter but lost interest and ran out of money so i sold it as is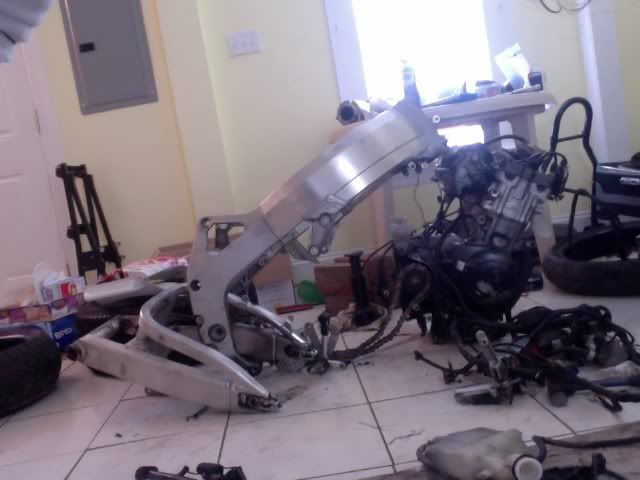 a year or so later, i buy it back, ready to ride, for 300$ less than what i sold it for when it was parted.
the ride back from north carolina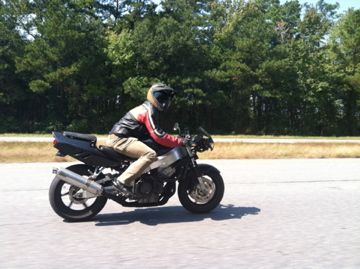 started the day yesterday looking like this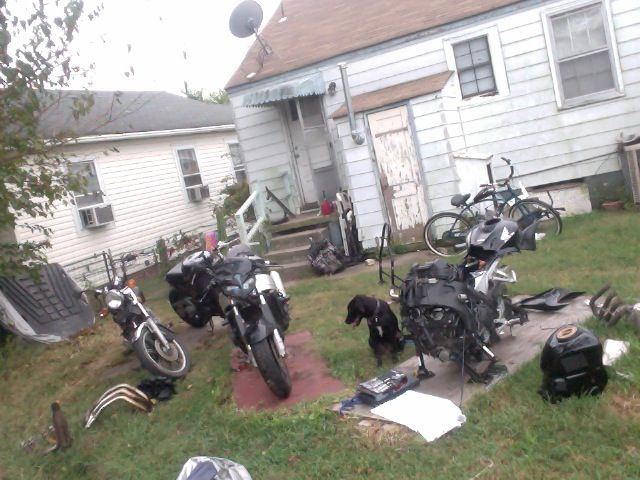 dumped the shitty headlight and clipons. and today its sitting like this, handle bars on, i still gotta order longer brake lines and longer clutch cable.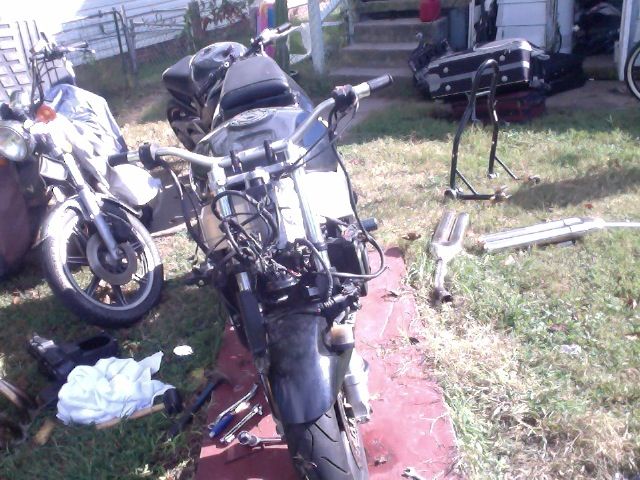 thats it for today on the 900rr. ill be doing some work on the 600rr, check out the other build threads.