Discussion Starter
·
#1
·
I havent posted in a while.. or even since ive upgraded bikes. Anywho, heres some pics of the bike. its slowly coming together and not quite done, but ill toss some progress pics
Started with this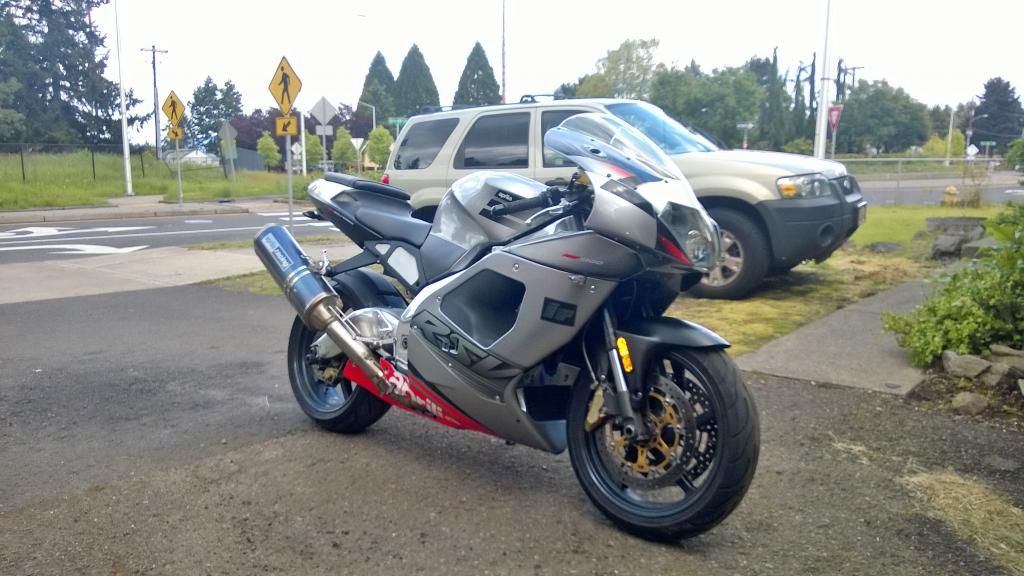 Stripped her down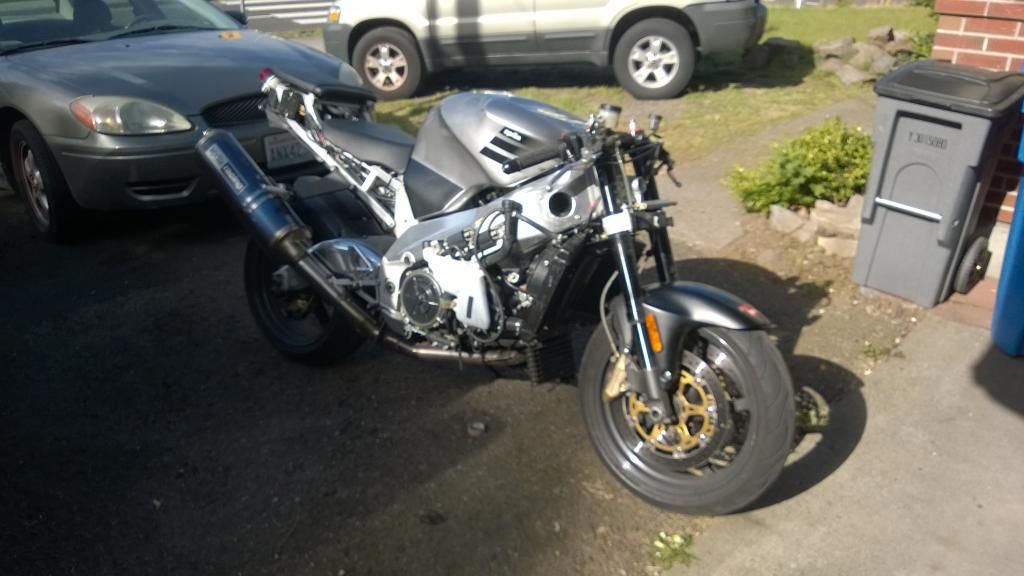 Then came the temp headlight (cuz im a broke mofo!)
Enjoyed riding her around like this for a while..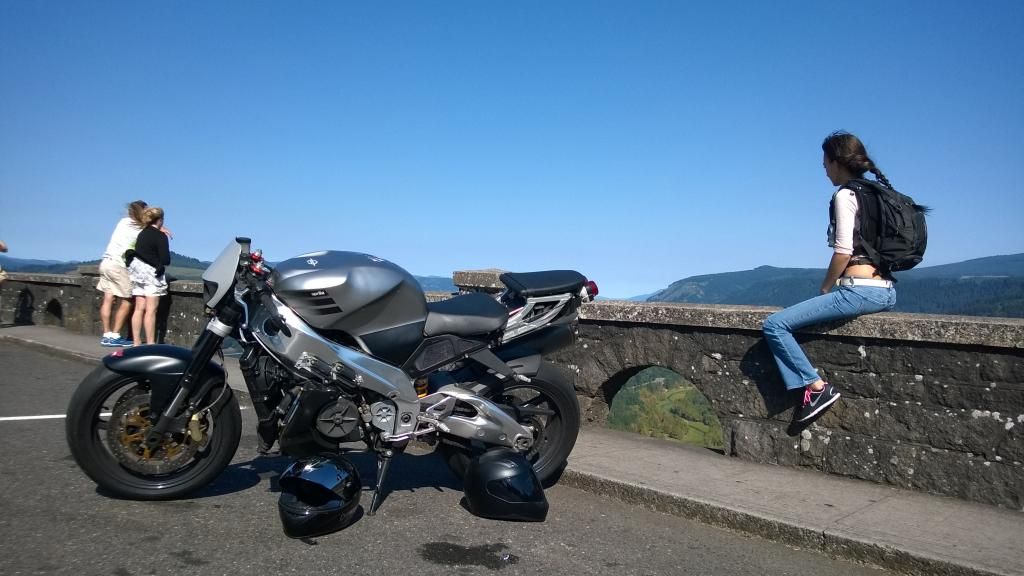 Then came the air intake and new tail (after crashing and taking out the radiator and clipon)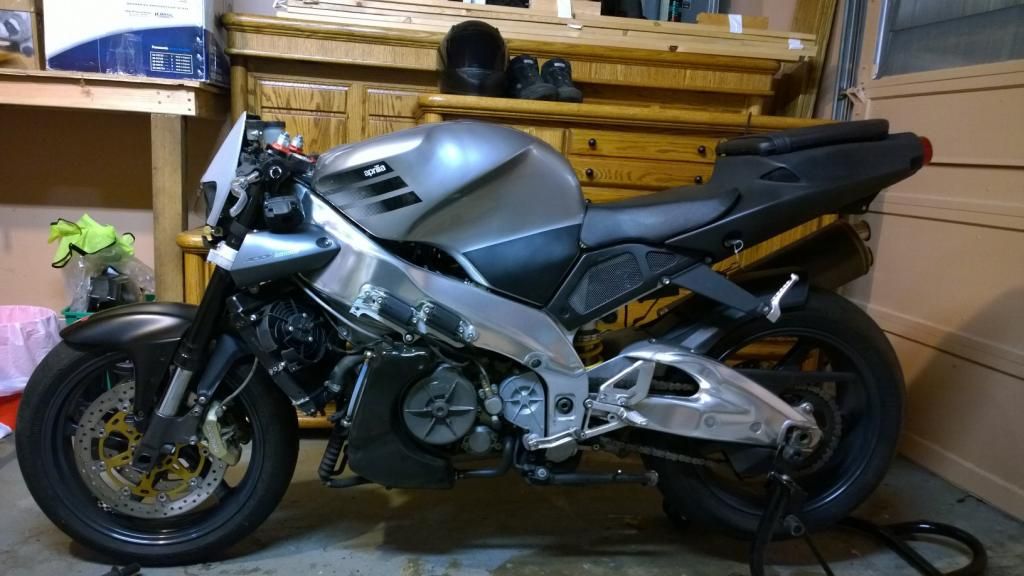 New radiator and new "headlight" are on the bike.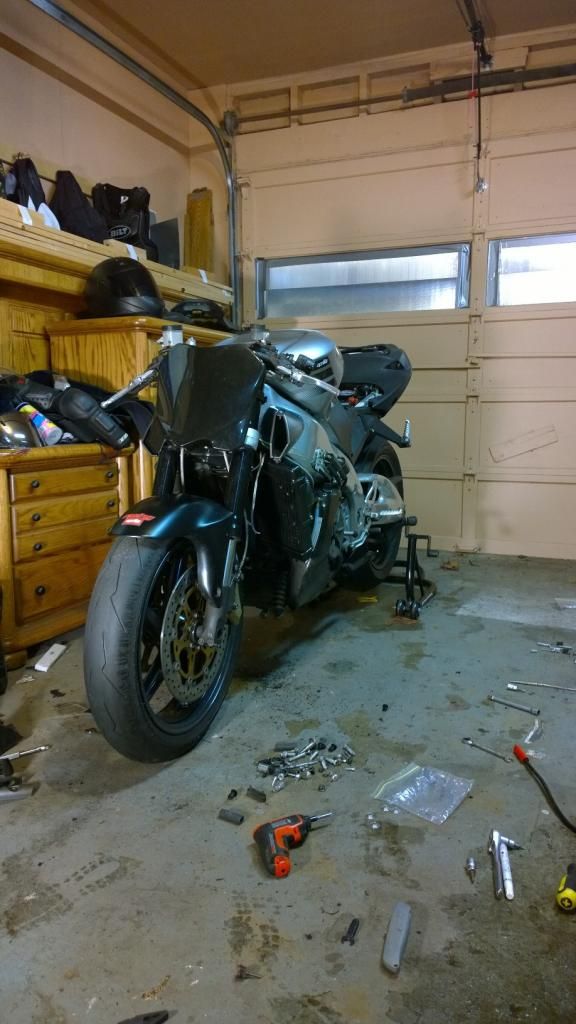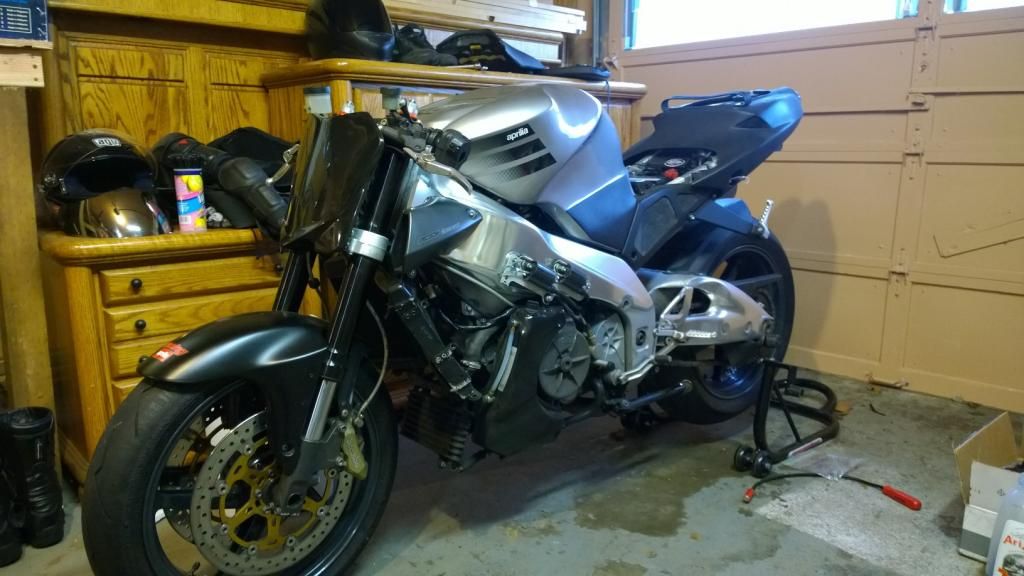 LEDs that i plan to hookup for a low profile look (nickel for size reference.. They put out 1600 lumens)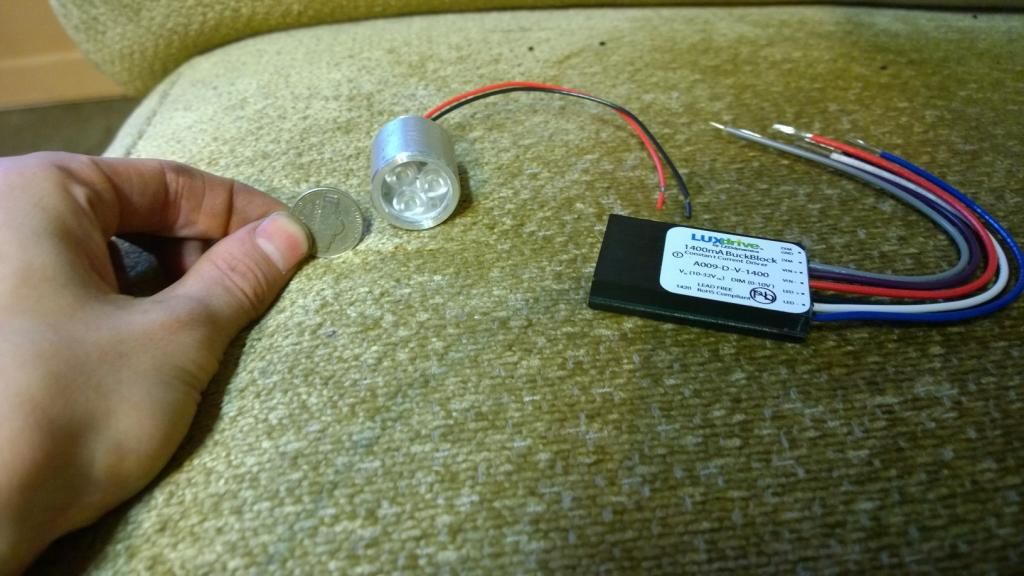 Now im just waiting for some more $$ to get the coil covers and belly pan. After those im still deciding on a color to go with. Im thinking of a dark bronze look. yet im still thinking the murdered look will look good. Hopefully down the road ill toss on a new tail, who knows...