Discussion Starter
·
#1
·
Hey whats up guys so I have had the cb for over a year and decided to do the cbr f2/f3 conversion. I was lucky enough to get in contact with a local who had done it to his cb and was looking to sell the rear conversion. To make a long story short i bought it and it was incomplete so all I have is a swingarm and a rear wheel.
This is the bike i bought it off:
http://www.customfighters.com/forums/showthread.php?p=840321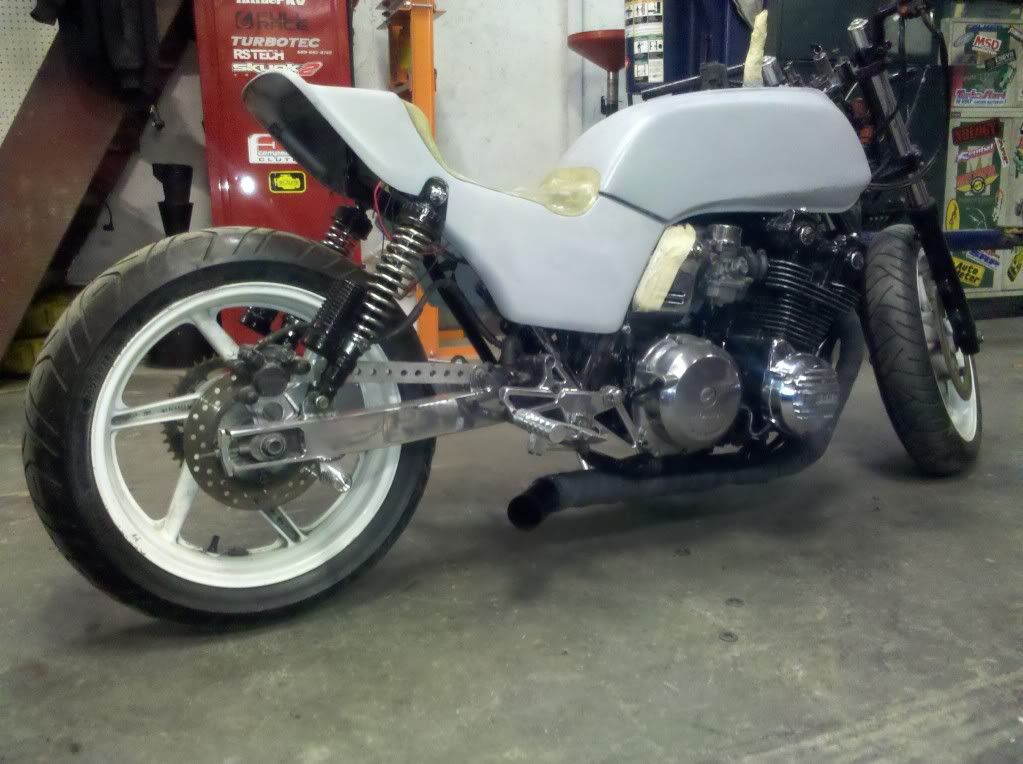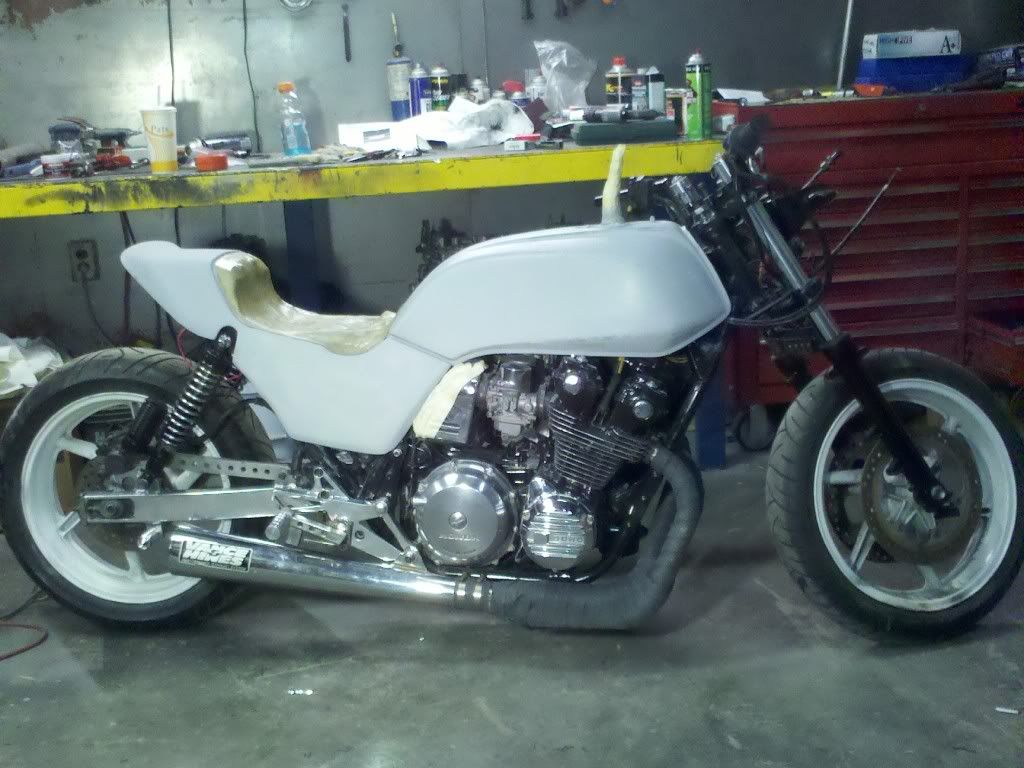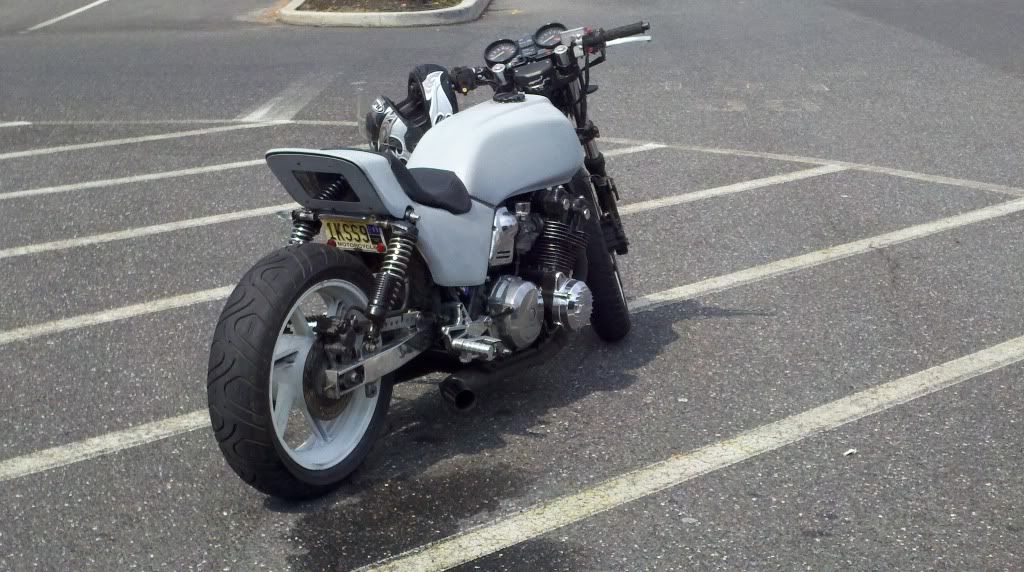 I am currently encountering a problem fitting the rear end. For the first part i need to buy chain adjusters and I have no idea which ones are the ones in the pic or from what bike this swing arm is from.
Second problem I am having is that the pivot bolt has a lot of slack since the swingarm is a lot narrower than the cb900 one. I also don't have a pivot bolt for it just a long bolt with washers that I was given.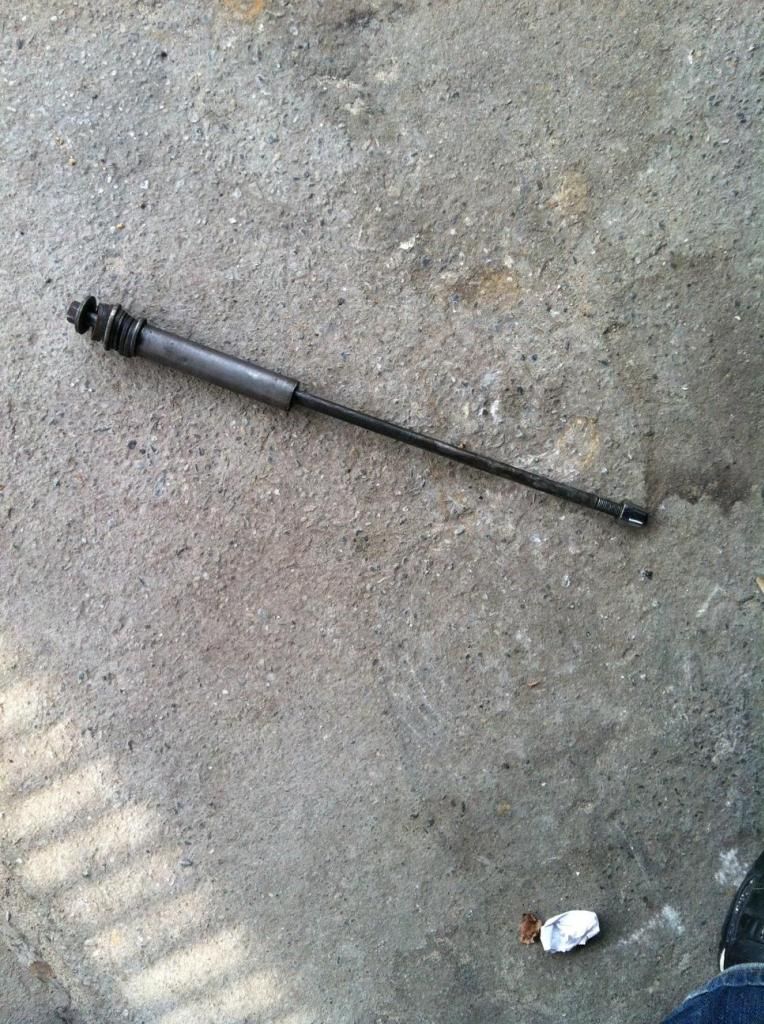 I also compared the swing arm to the cbr f3 one from my parts bike and not even close the chain adjusters did not fit.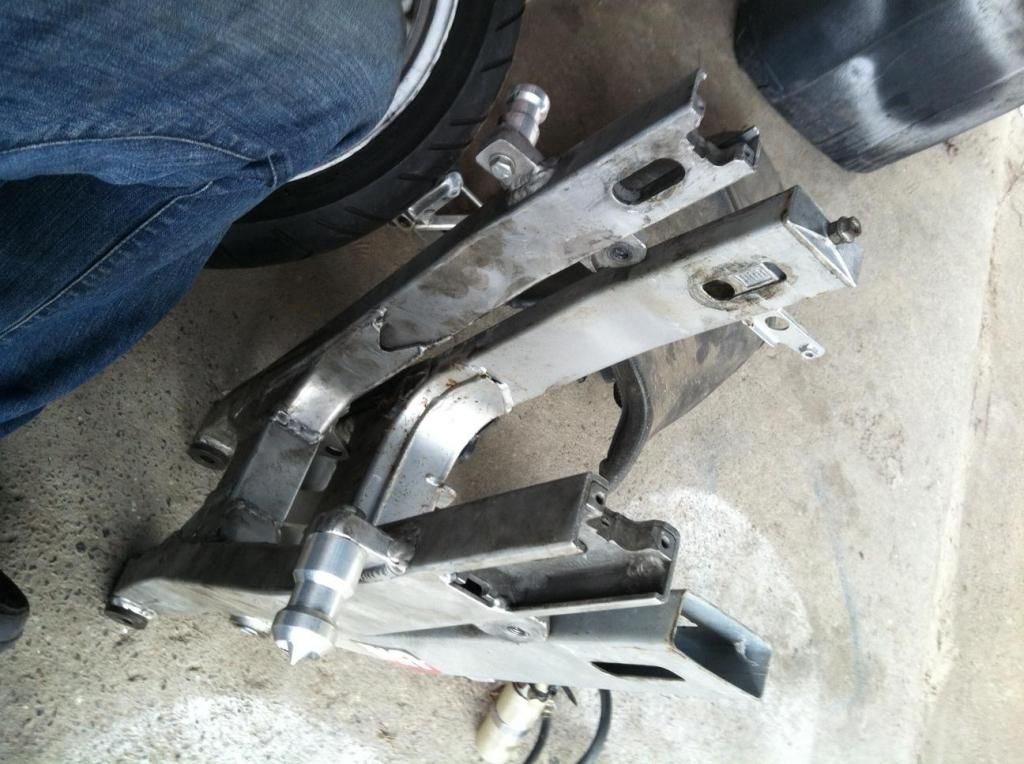 I am stuck on what the next step will be. If any of you guys can help me identify what swing arm this is, it will be greatly appreciated.
As she sits: