Discussion Starter
·
#1
·
Ok ok twist my arm - $3200
Just because I love you guys on customfighters, I'm going to say a FIRM price of $3200. No trades, no bartering, just cash. For now, I'm not listing it anywhere else. I figure people here will actually appreciate the bike for what it is.
I have a build thread that I haven't touched in ages:
http://www.customfighters.com/forums/showthread.php?p=425281#post425281
Anyway, on to the particulars. I have a mountain of receipts for the bike.
Clean title.
I am the 2nd owner.
Why am I selling? I bought a supermoto & don't ride the 929 anymore. I don't *need* the $, but figured it could go to paying off my 701 sumo.
The bike has been tuned & dyno'd by Nels - makes 135rwhp.
Professionally painted green.
Professionally airbrushed tank.
LSL bars & riser kit.
Geared down for more torque, less top speed.
Dash LED's have been changed from amber to green.
2-up bar on the tank.
Full M4 exhaust. Shorty can is loud. I do have a full length M4 aluminum can that goes with it.
All turn signals modified where they constantly glow, until you turn on a blinker.
Tail light bulbs are LED.
Headlights are LED 3800 lumen each - twisted throttle product.
Air horn.
keyless ignition - I also have a wireless keyfob that I never got around to wiring in.
Factory Pro aluminum stator cover with built-in slider. I have extra sliders to go with it.
Reinforced welded clutch cover. This was already done when I purchased the bike.
Frame, swingarm, and all the other crap powdercoated black.
Ottimoto adjustable rearsets.
CBR954RR swingarm. Why? Because the 929 swingarm didn't come from the factory with spool mounts.
Frame sliders, swingarm slider, front fork sliders.
EBC pads & front brake wave rotors.
GP Suspension front forks & anodized black. Seals have recently been changed.
Powercommander 5 and Autotune.
Dunlop Q3 tires - both damn near brand new.
Reflective rim stripe tape.
ASV shorty levers.
Barnett clutch.
Air box mod - this was done before I bought the bike. I don't call it a good thing. It created a bike that likes to go fast. Anything under 15mph, and it's pretty grumpy & you have to play with the clutch to keep it happy.
Belly pan.
Speedo healer - speedo is accurate. But it wasn't when I bought the bike. So mileage is actually lower than what it says, but nothing to be done about it.
I've always used Castrol synthetic oil in it. I'll give you the filters & oil I have.
Shorai lithium ion battery - I'll give you a lithium ion specific charger to go with the bike.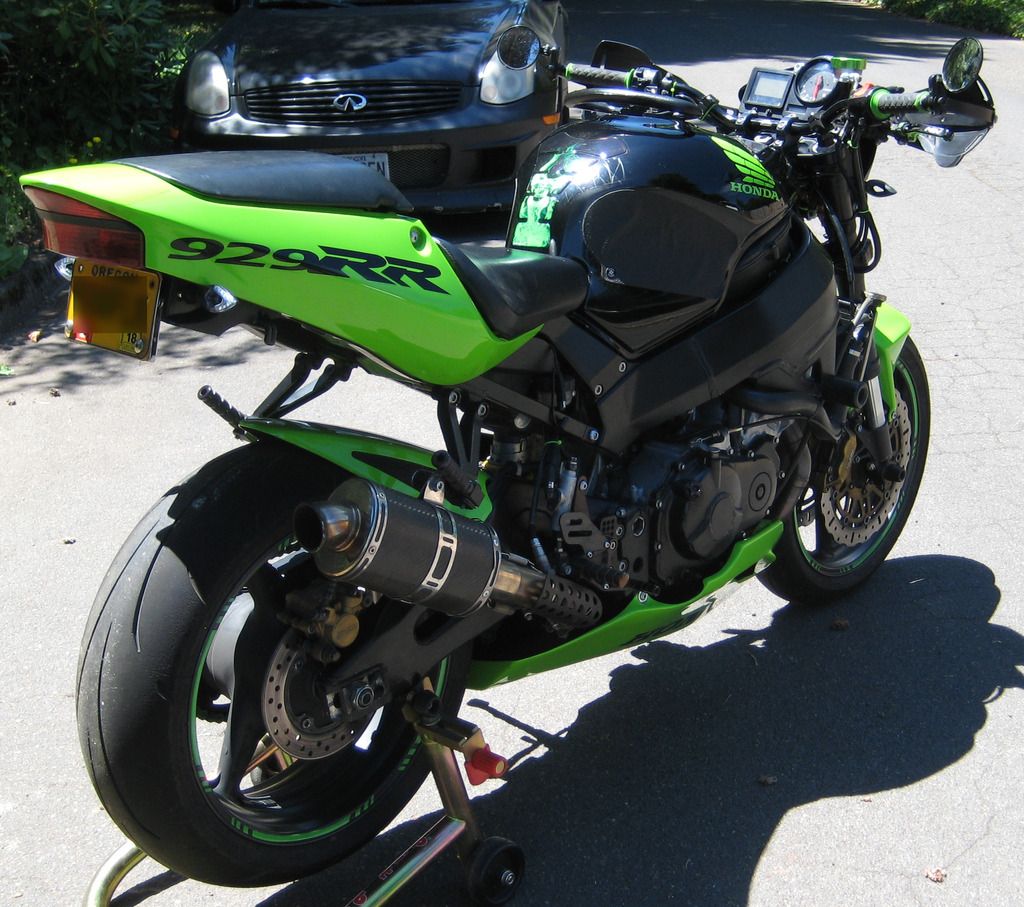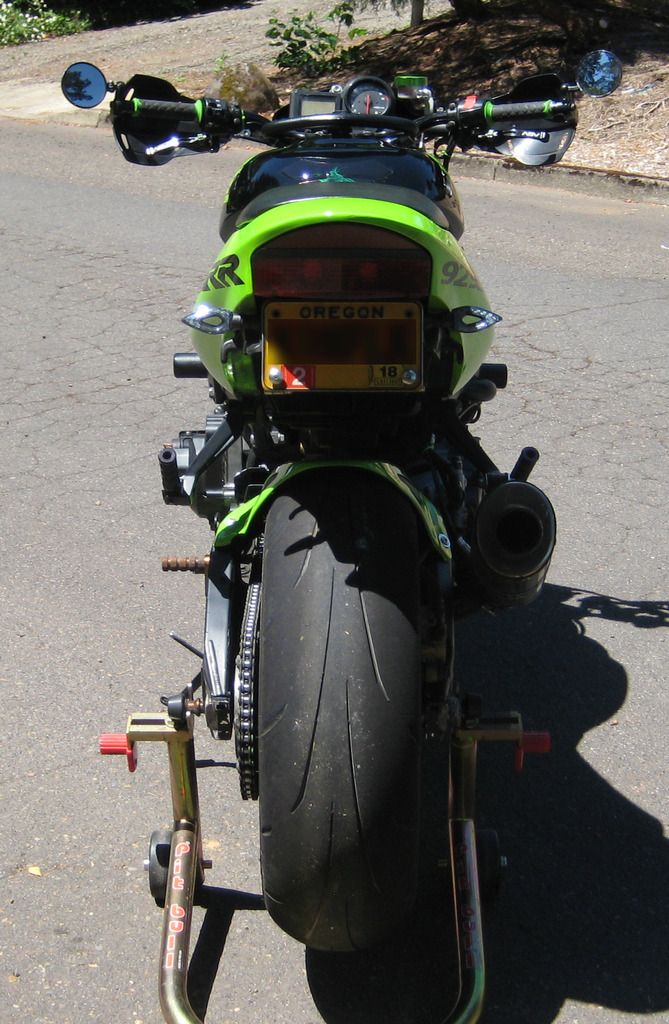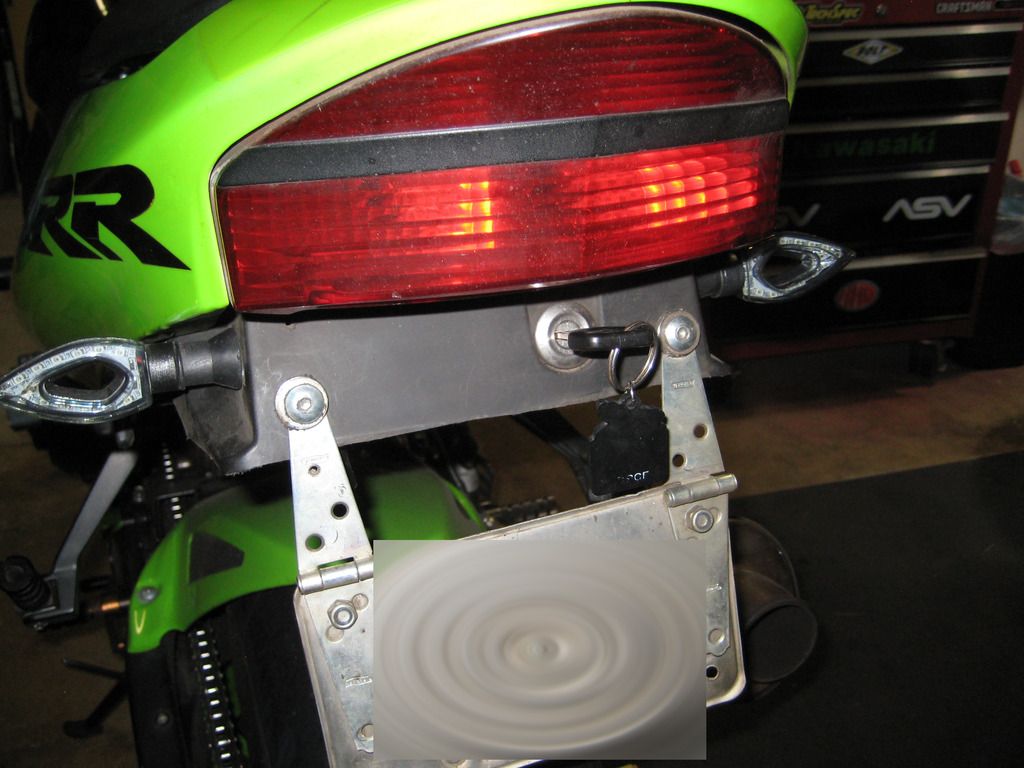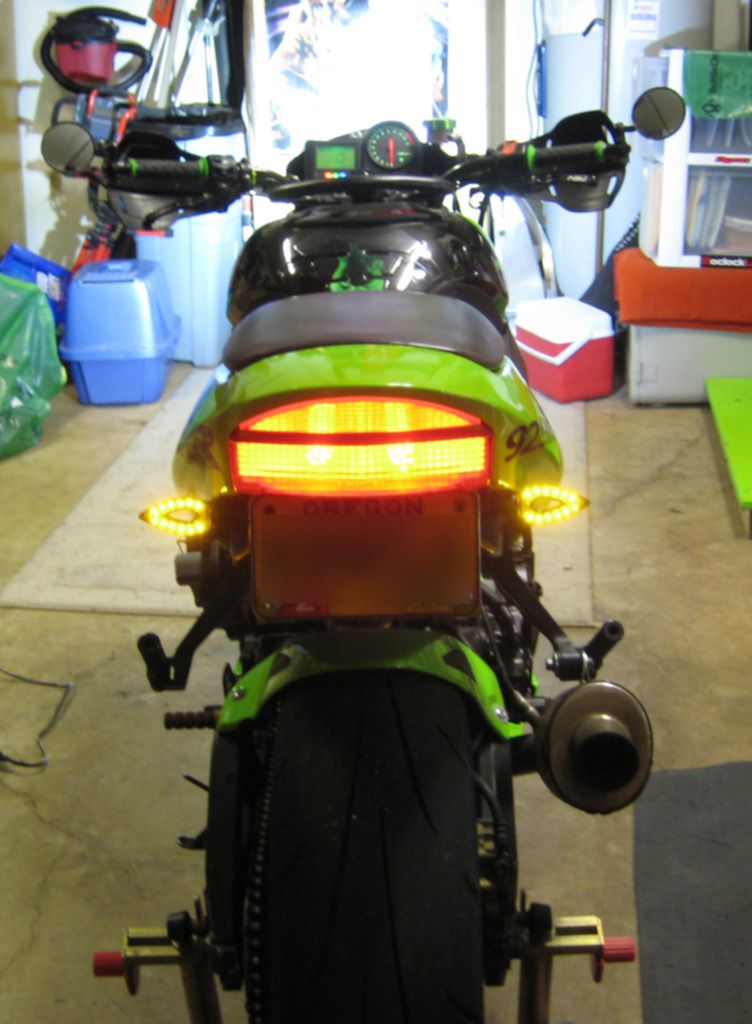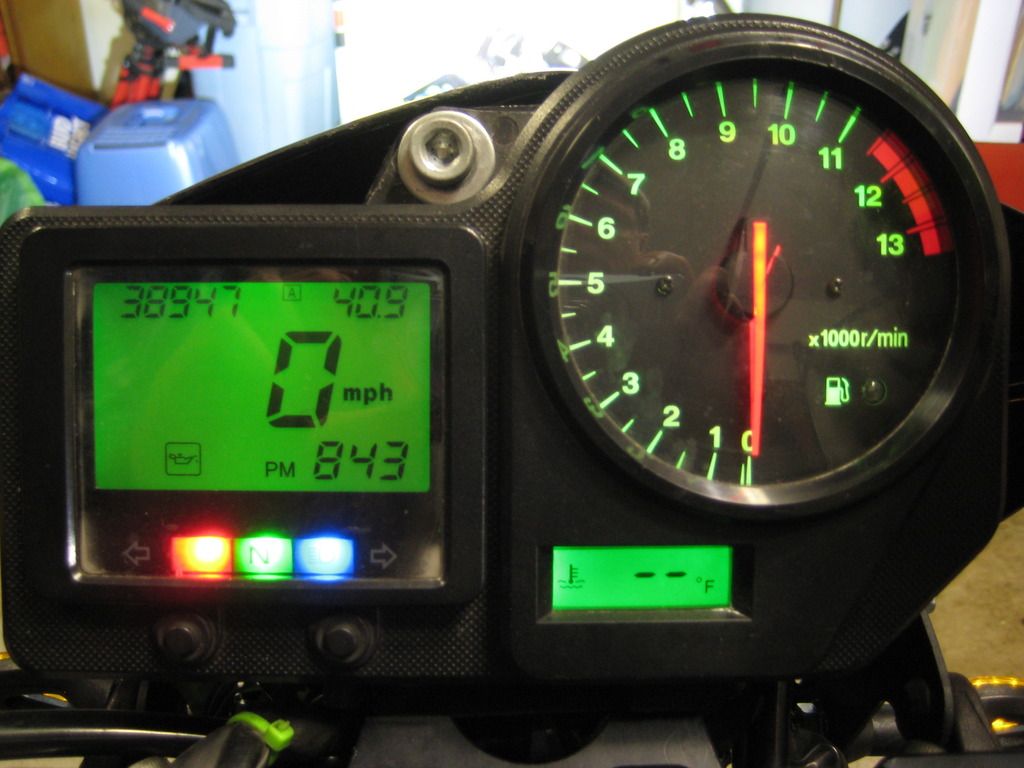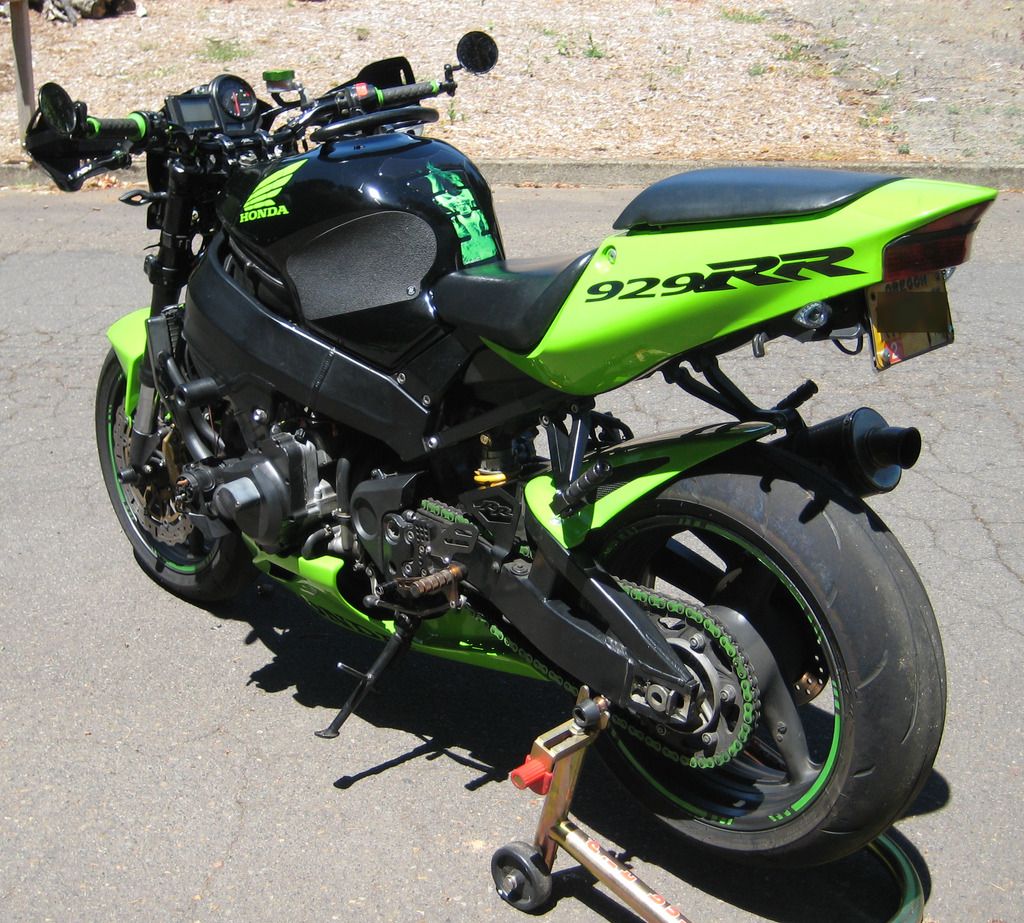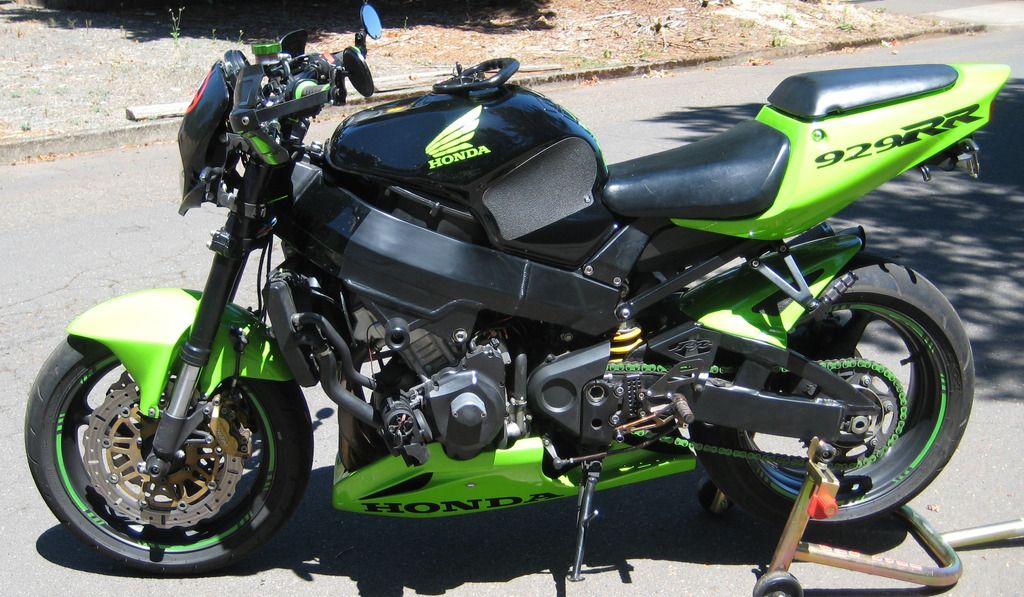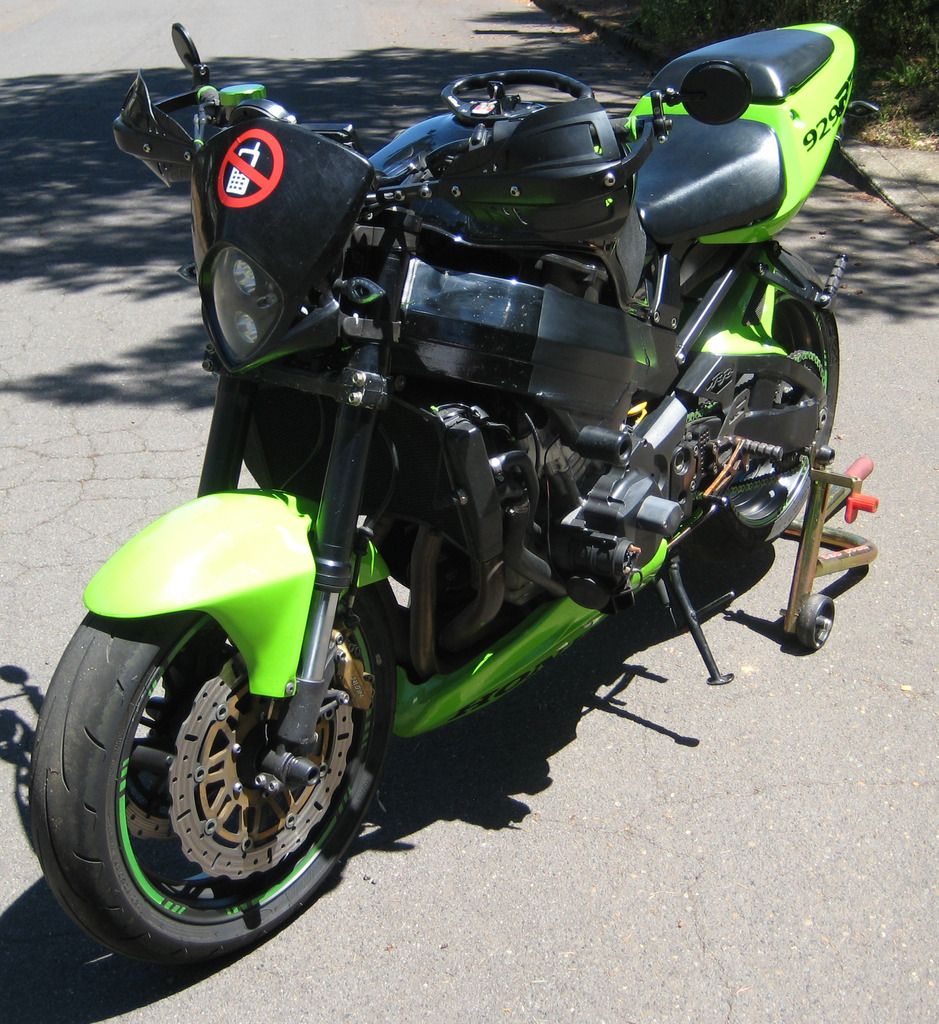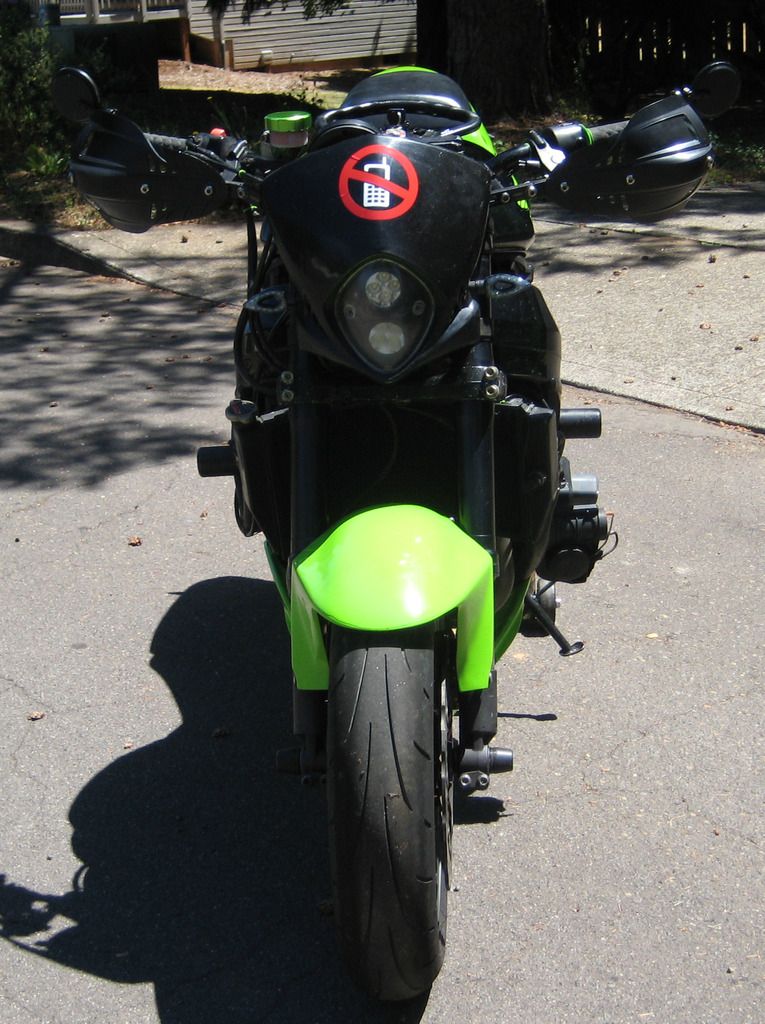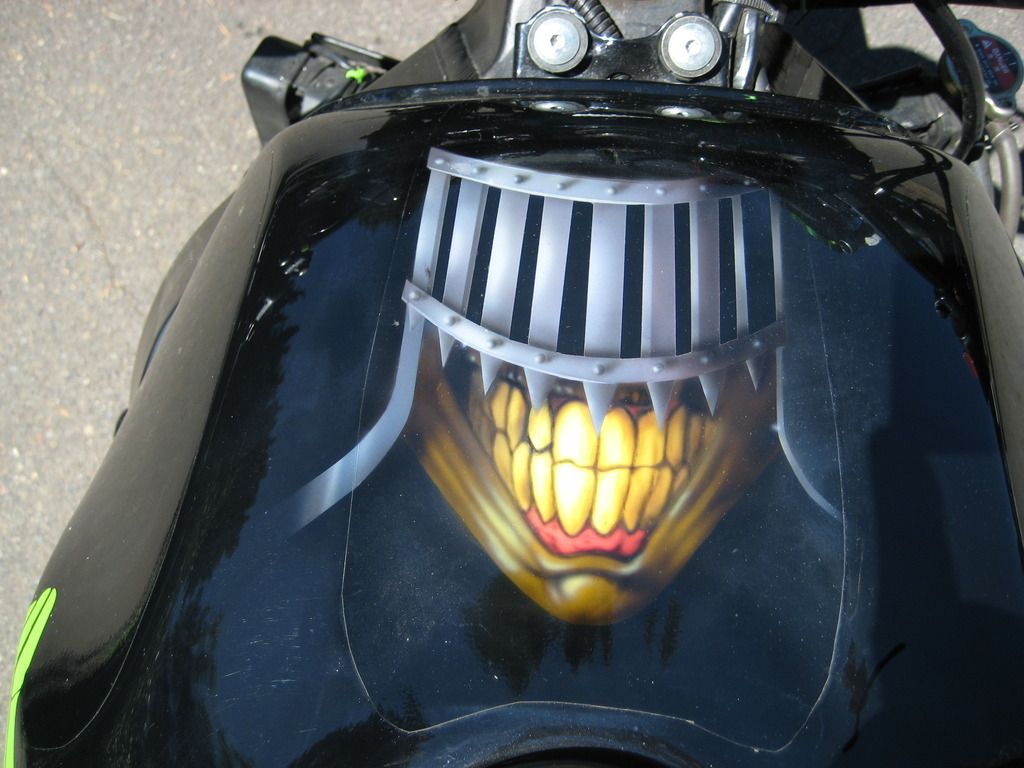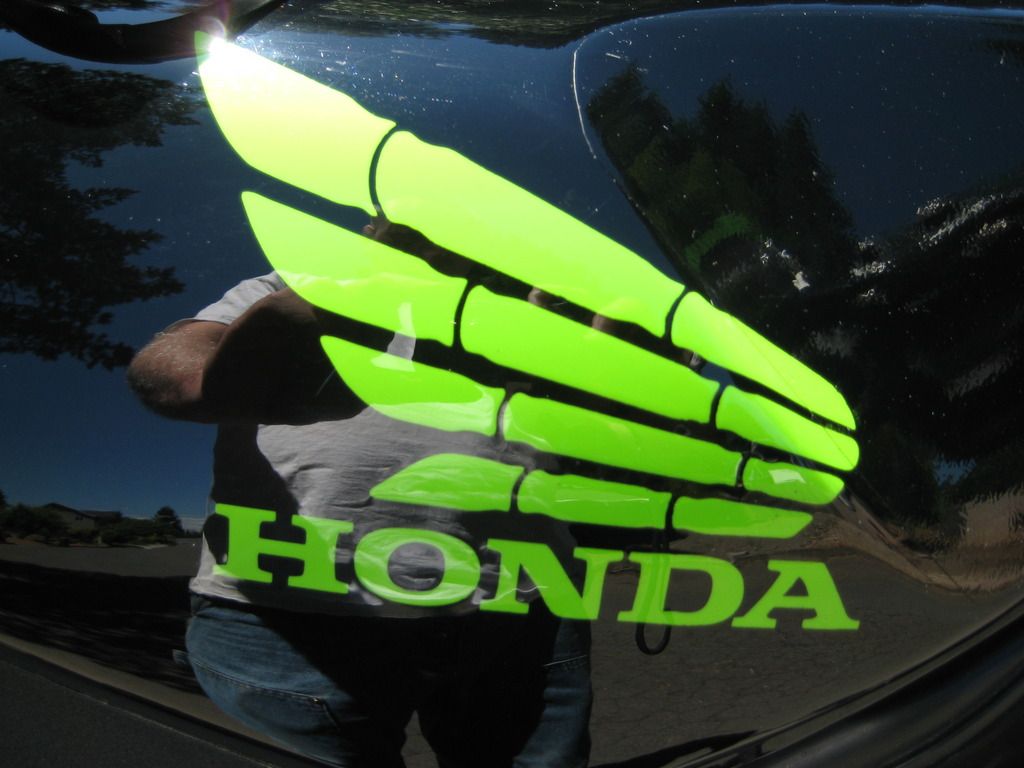 There are a couple of issues, none of them super serious:
The tank gripper pad on the right side is kind of fucked up when I put it on. Left side is perfect tho. Basically if it bothers you, you'll have to buy new (I think they were $60).
I just found out one of the front lights isn't working. Replacement for the exact same one is $80 from twistedthrottle.com (It's getting power so I think it's fried).
That's pretty much it. The thing is ready to roll.
I guess if you PM me, we can chat from there. Bike is located close to Portland, OR. USA