Discussion Starter
·
#1
·
Winners will be featured on the Custom Fighters blog, and submitted for magazine coverage (provided your pics are good enough) And we will put together a prize pack for the winners, including VIP, sticks, shirts, and more.
Streetfighters Magazine
has offered up a full years subscription as well as some schwag for this years winner, so big thanks to them!
Street Monsters Magazine
has offered up a years subscription, a t-shirt, a keychain and a sticker pack! Brush up on your french boys!

Bell Helmets
has offered up a RS1 helmet of the winners choice. I must say, this is a hell of a way to cover up those ugly mugs of yours
here's the helmet pics. . .
bell's website said:

NEW FOR 2011! The all-new Bell RS-1 bridges the gap between the top-of-the-line Bell Star and the value-minded Vortex. Featuring a lightweight Kevlar/fiberglass shell, Bell's Velocity Flow Ventilation system and a super stable aerodynamic profile, the RS-1 is one great helmet at a modest price.

From: $349.95 To: $399.95
Cataclysm Blue
Cataclysm Red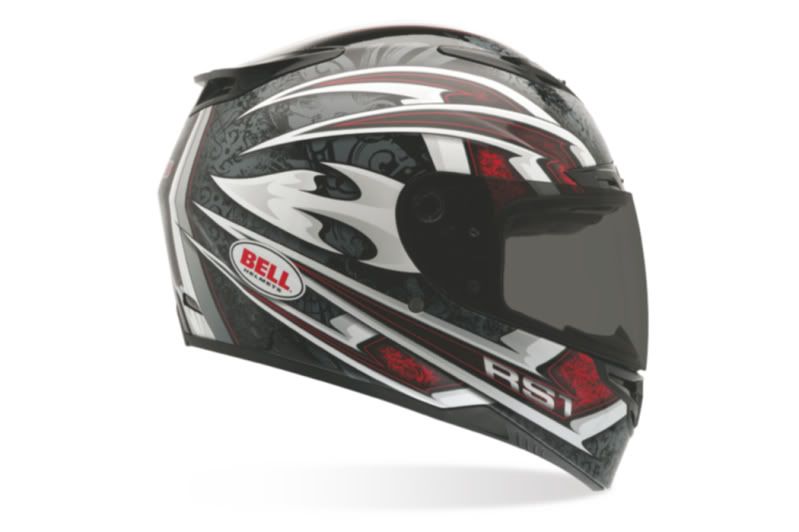 Panic Zone White
Panic Zone Black
Silver solid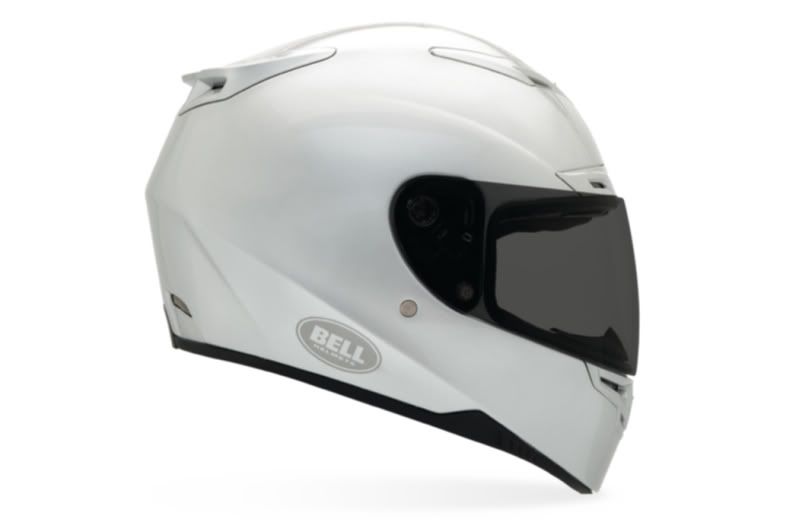 Black solid gloss
Black Matte
Shattered
RSD Flash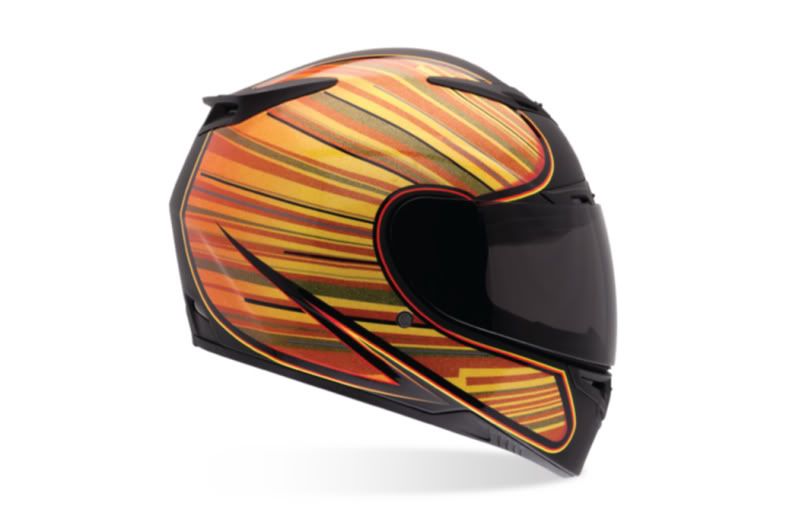 3/4 rear for perspective
Steam Punk
Steam Punk - top for perspective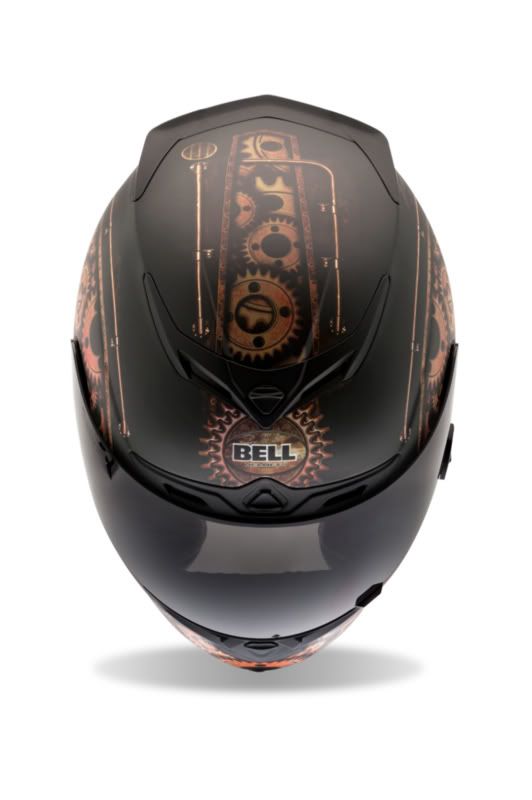 I'm still working on getting some other goodies for everyone to help be that fire under your ass, cuz I'm NOT going to come build your damn bikes for you, so we may as well help motivate!
DO WORK MF'ers!