Discussion Starter
·
#1
·
So my brother got a 2012 CBR250R brand new off the dealer floor, well, kinda, it shipped in a crate to the dealer and he took
delivery
of it. Who would have ever thought this thing would survive less than a year before the plans hatch to strip the lady of her elegant clothes and really turn it into something special...
Minty fresh. With some tasteful mods including a custom seat and Rothmans gold accents.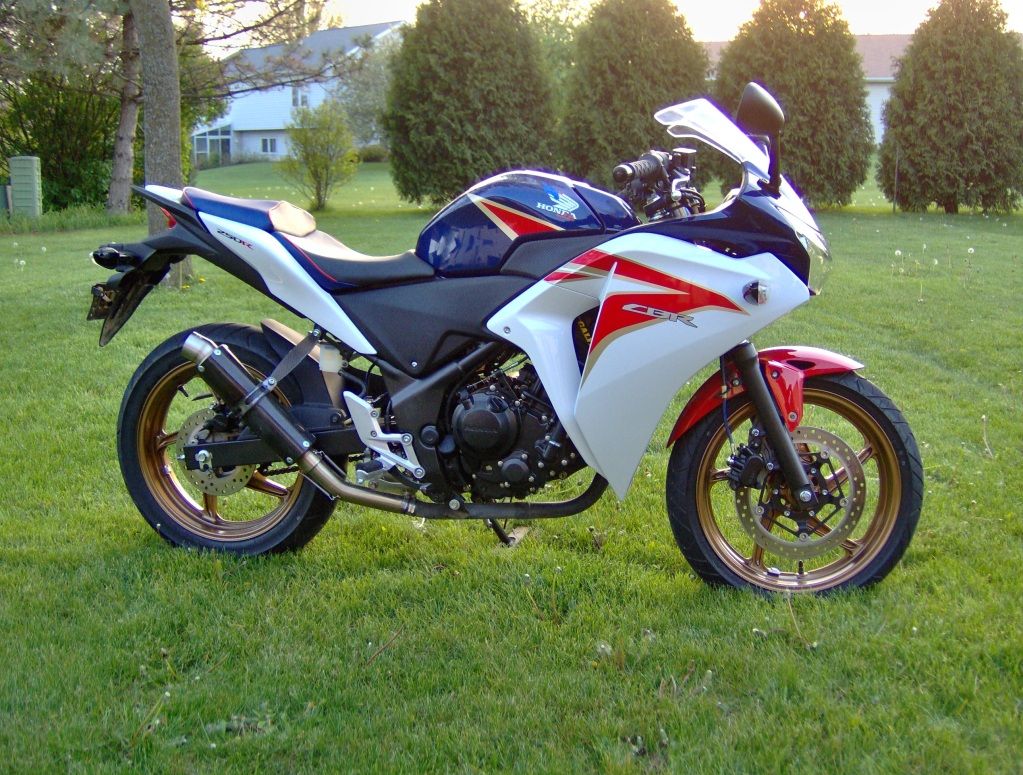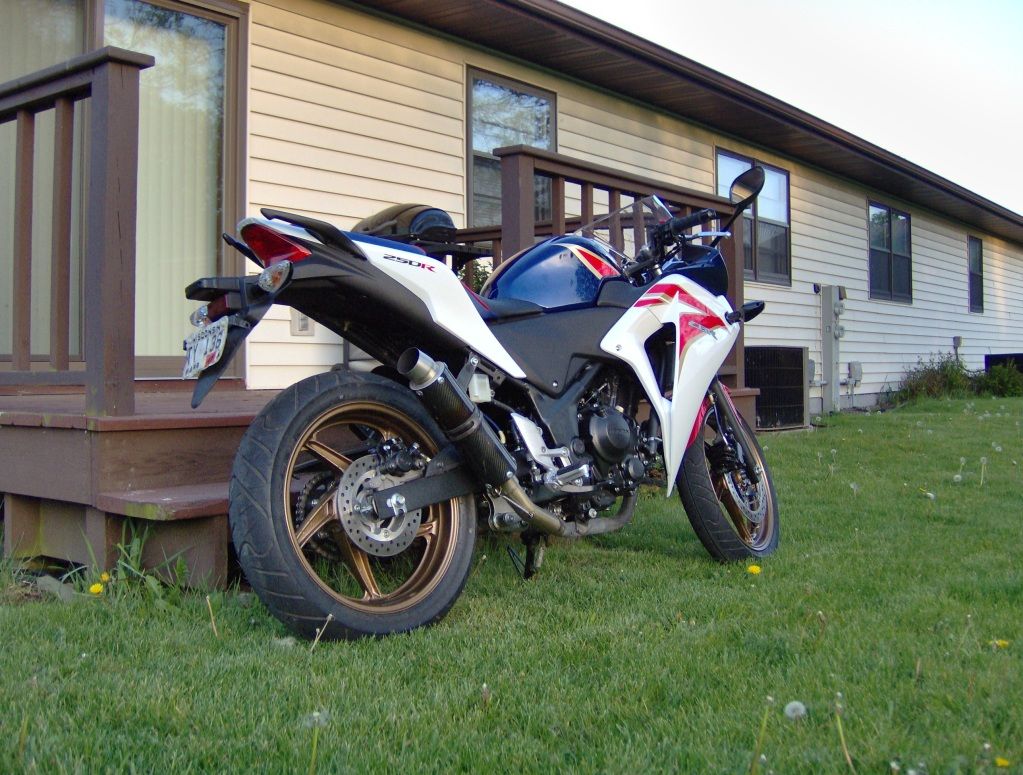 It got ridden for a season, enjoyed, track day's you name it, it did it. Then at Mid West Fighter Fest this past week, all the idea's and talk turned into reality.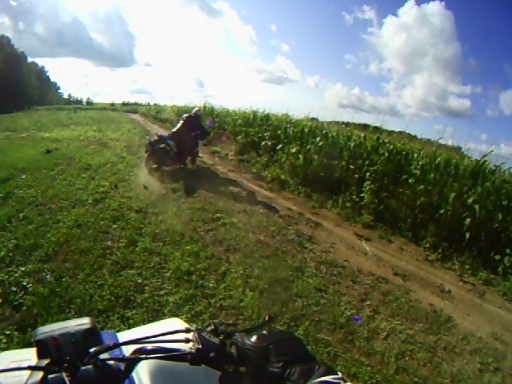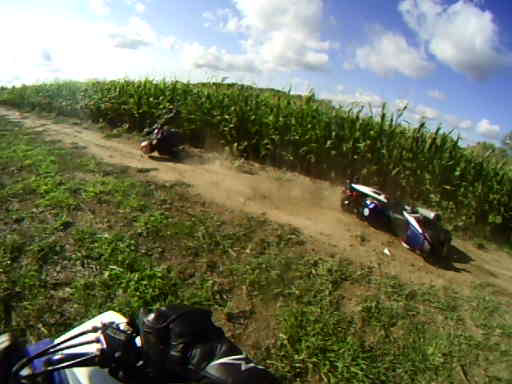 Gotta have the upright bars!
Well, the plastics are scratched. Time to cut it to bits!!
arty-smiley: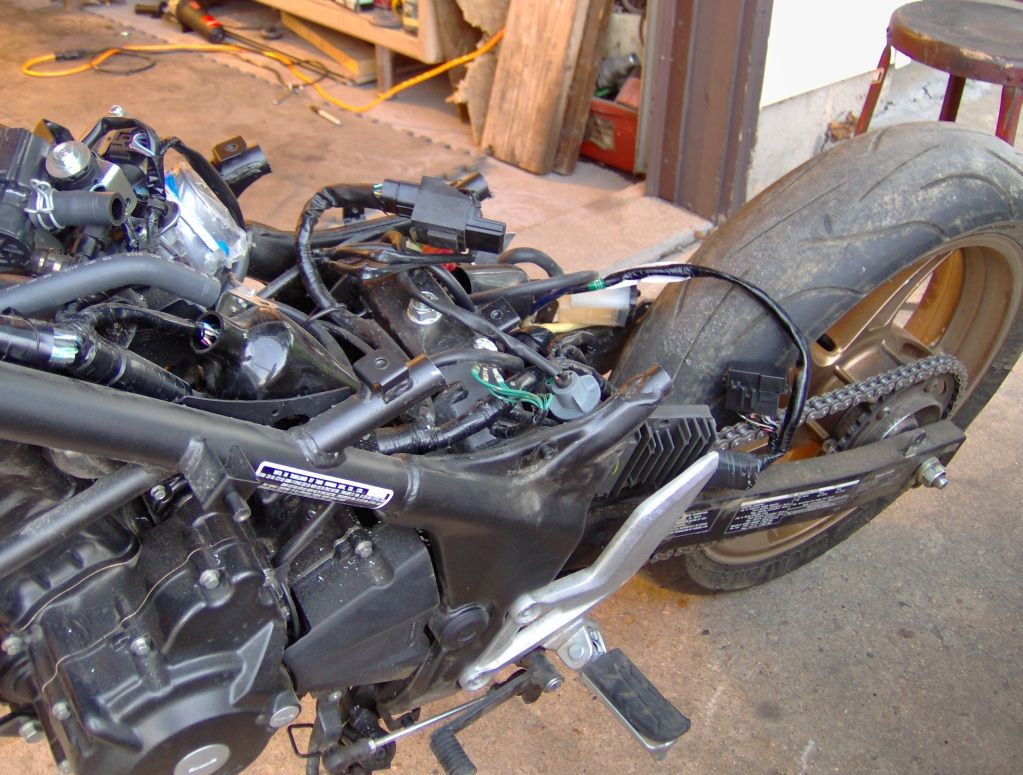 2012 CBR250R: Almost $5,000.00
Trip to MWFF12: $400.00
High siding your brand new bike on grass: $350.00
Saying "fuck repairing that shit", and turning it into a StreetFighter: Priceless.
I'm documenting another one of Toc's wild builds. Stay tuned. This one is going to be fucking mind blowing. I assure you that! "Just a little 250" will be words you will never utter again after this one is done. You will say, "You know what I've seen done with a 250?!".
:CK187: