Discussion Starter
•
#1
•
There have been some awesome winners of the Fighter of the Month this year, congratulations to you all!
Here are all the monthly winners (only 9, since Feb & July got skipped this year, and April's winner withdrew after the voting), you can click on the picture to find out more about the build and bike. Have a read and cast your vote, the winning member gets a set of golden :knucks: under their avatar, may the best bike win!
ROBBO's CBX1000 "LUMPY"
Junkie's SV1000
AtlStreetFighter's Bandit 1200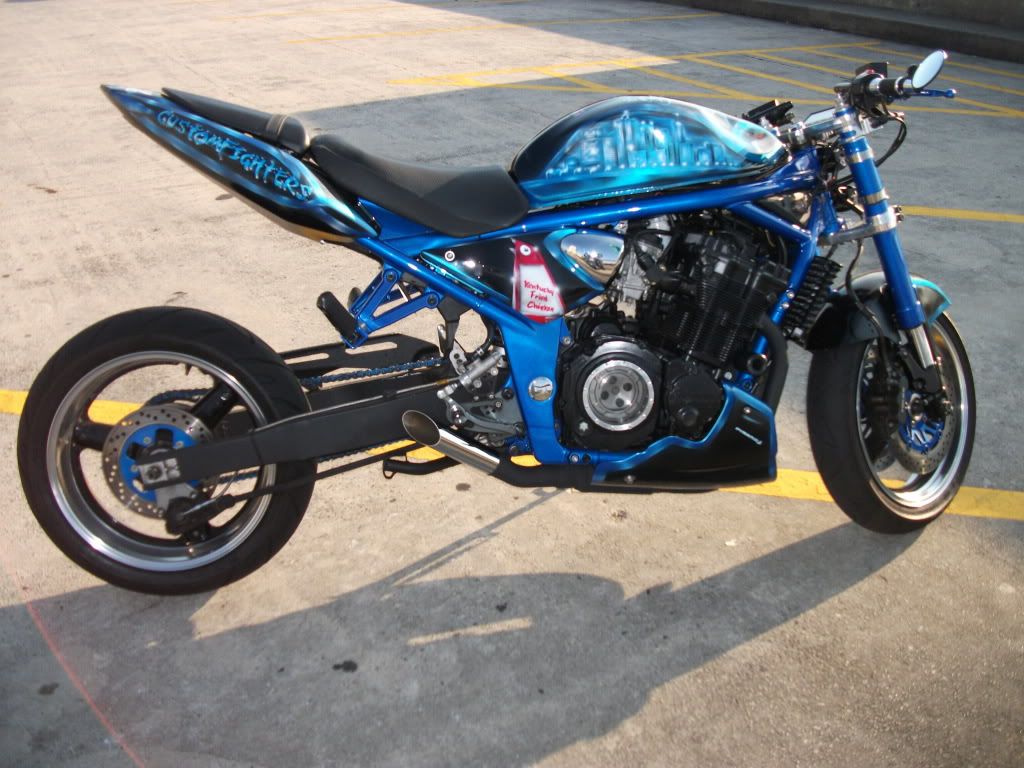 keef's VFR800
titan's XSR900
Casper's 2006 Suzuki SV650
Mcantar's Turbo Busa
Make that thing forkless's Julian's Dirty Rat
Auser6guy's ER6